Just like the adage 'One size doesn't fit all' stands true in the case of clothing, it pretty much sums up the scenario of eLearning as well. As various organizations take a step forward to provide effective training to its employees they must also realize that bespoke eLearning or custom eLearning is the need of the hour alongside mobile learning content solutions which help learners enhance their skills at the click of their fingertips.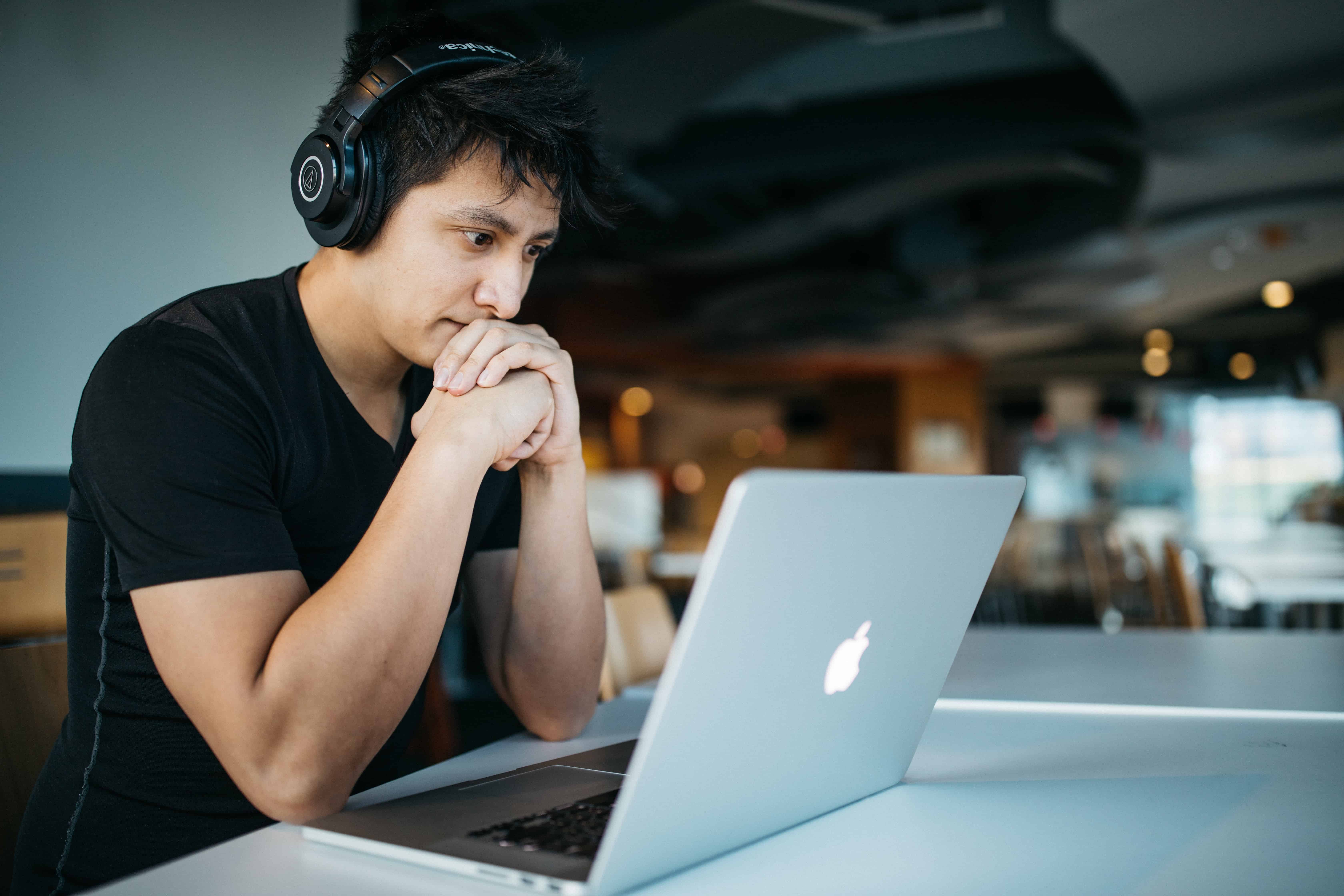 Bespoke eLearning gives you the ability to create fully customized online training content for your corporate eLearning program. With numerous eLearning content providers for bespoke learning emerging, you must be first well-acquainted as to how the program provides a competitive advantage to your business. The details of it are below.
Relatable and meaningful content
The strategic business goals of your organization are a crucial aspect. You should give it vital importance when choosing an eLearning program.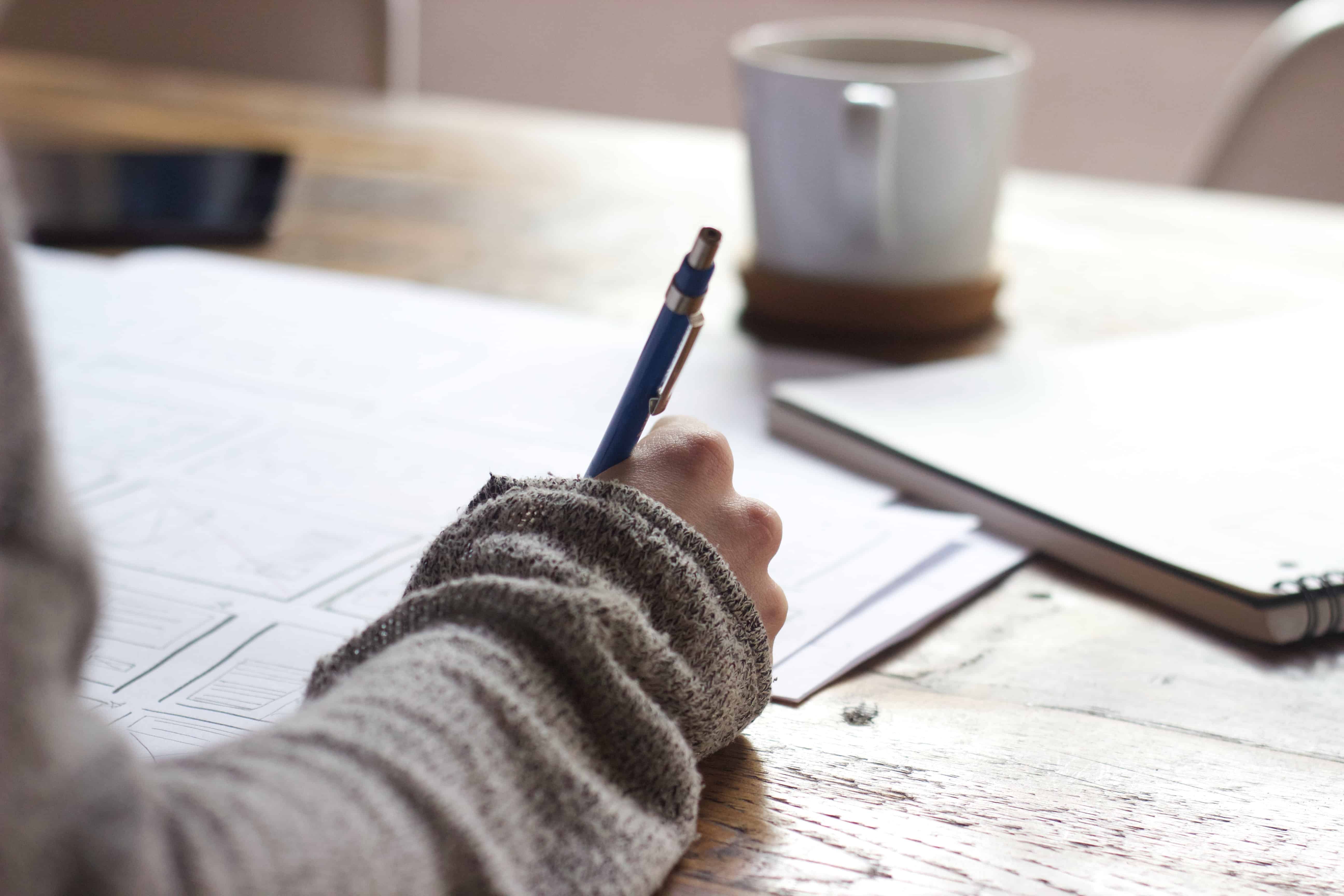 However, these must be in line with the different skills it needs to assist employees in achieving that goal. This is possible with custom eLearning wherein content can be linked-to real-life scenarios, thereby making it meaningful and relatable, so learning can immediately be applied to the job.
Inexpensive purchase and maintenance
Apart from the initial investment of purchasing cloud software, there are no hidden costs. As far as updates are concerned, they do not involve any cost. They are also quick and easy to incorporate into your eLearning content.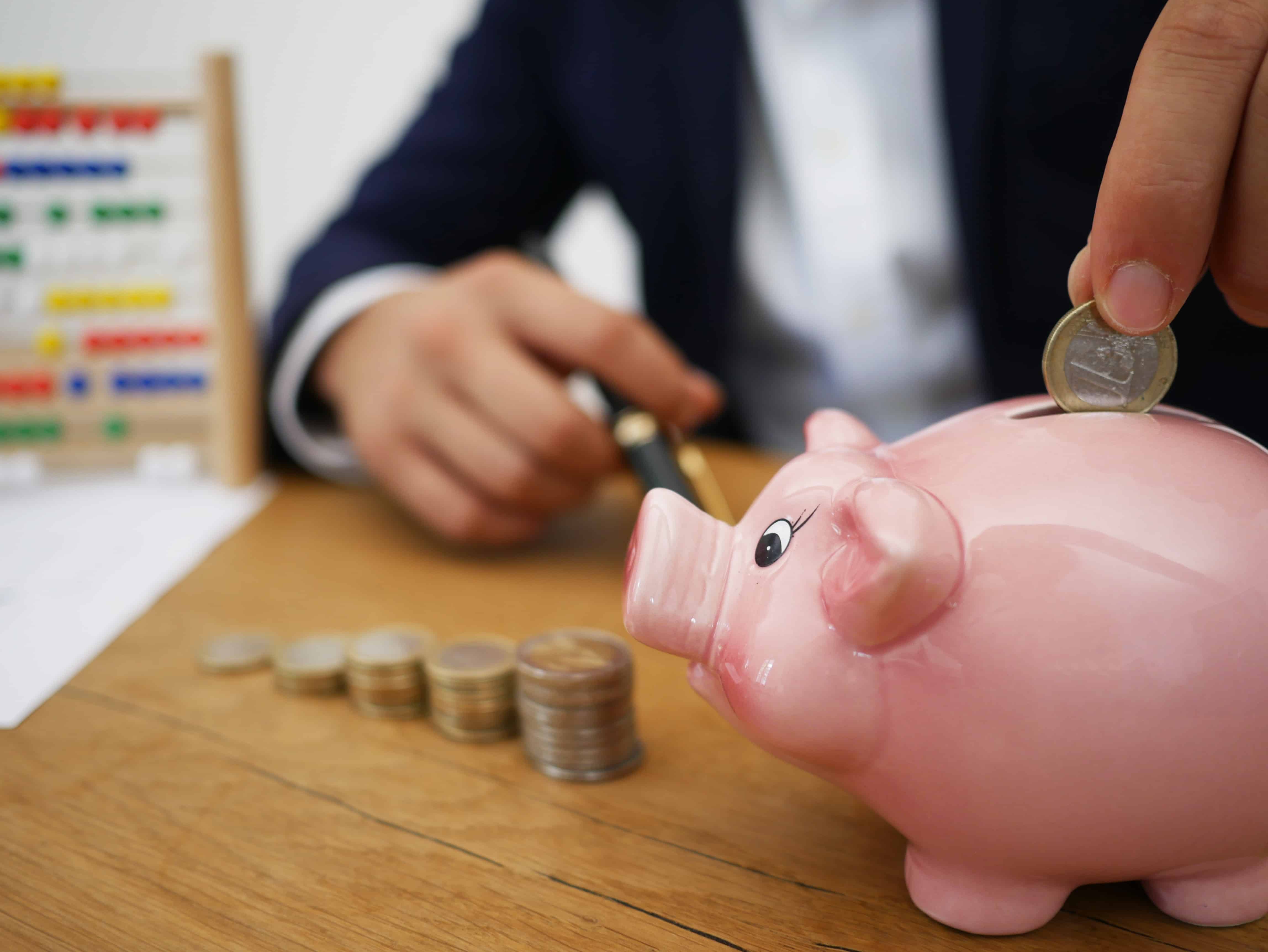 For inexpensive maintenance and editing, concerned professionals, skilled Instructional Designers, and developers can help design and organize your training product. Custom eLearning also enables you to amend content as and when required without awaiting new releases of purchased products. And, all of these reasons are enough for providing greater ROI.
Targeted assessments and feedback
As already known, mostly eLearning courses comprise different assessments which are an essential component in determining whether your eLearning is successful or not. As these are undertaken by learners, a multi-branching scenario in your custom eLearning is included where the learner simulates interaction with a customer.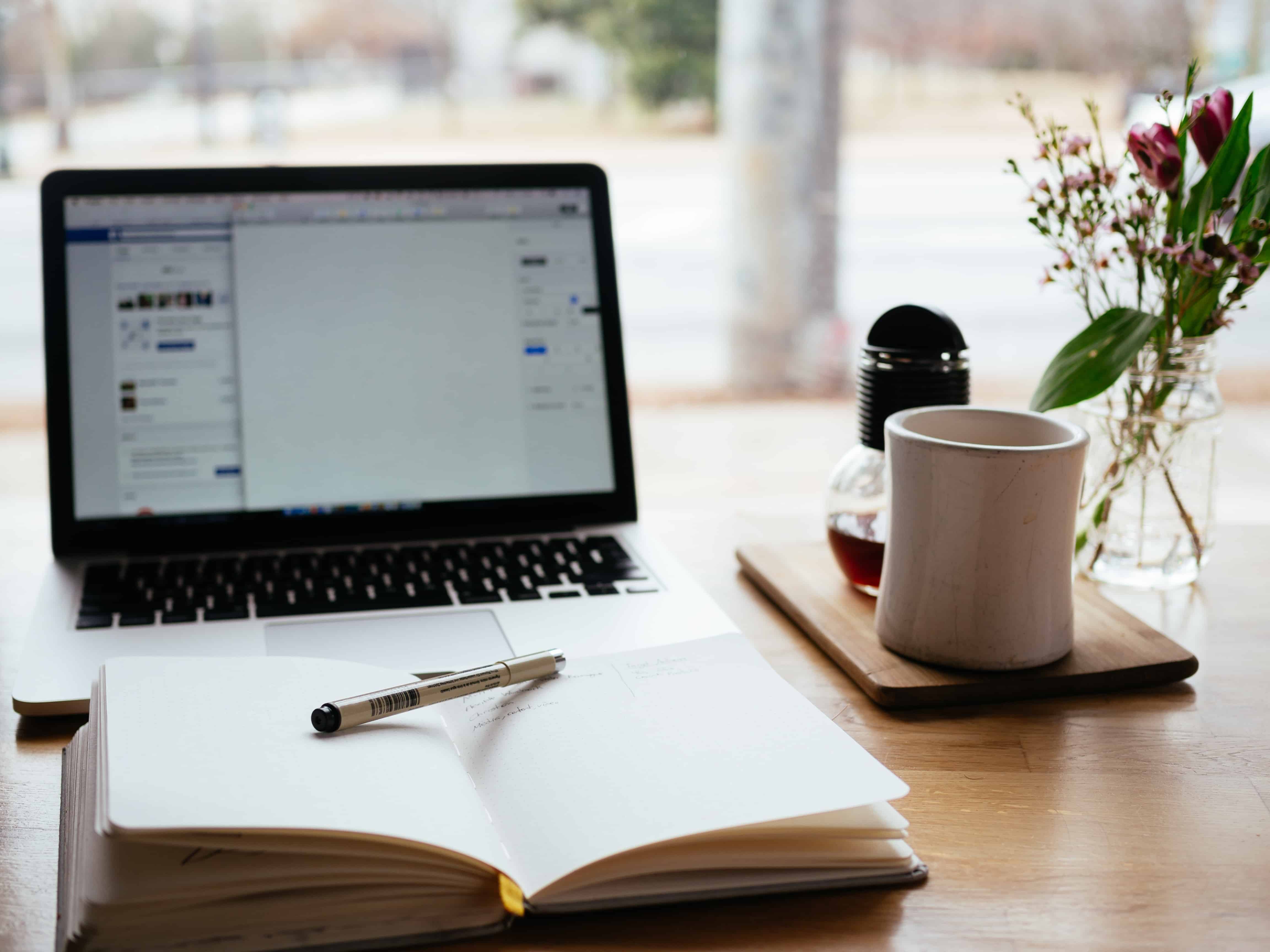 In case an incorrect path is undertaken by customers, directional feedback is provided. It clearly states all the different aspects like where and why they went wrong and what they should have done.
Improved motivation and engagement
Custom eLearning allows you to monitor how meaningful and direct the content is to the learner. From the length and structure of the topics to creative devices and mediums used, and the overall course.
All of these factors are enough to influence learner motivation and engagement. It allows you to control all of these aspects to which changes can be made over time. They shall further reflect your evolving learner group.
Supports future direction and innovation
In the future, learning shall be a learner-centric, personalized experience. This is quite evident from the current technology and education trends. Consider augmented learning wherein learners gain an increased understanding of content as the environment adapts to the needs and inputs of the learner, thereby simulating discovery and learning. Custom eLearning is also a step towards this innovative direction wherein learners are in control of their learning experience via design.
So now you might be convinced that bespoke eLearning is the most advantageous option for your organizational training. So, go ahead and incorporate it into your daily practice for best ROI.

Latest posts by Editorial Staff
(see all)
Where Should We Send

Your WordPress Deals & Discounts?
Subscribe to Our Newsletter and Get Your First Deal Delivered Instant to Your Email Inbox.
Thank you for subscribing.
Something went wrong.