You've got an upcoming tennis tournament but need to let people know so they can attend or choose to participate. While in-person flyers can be helpful, that's not the most effective way to spread the word.
Instead, it may be a good idea to promote your tennis tournament online. You can do just that with a few smart promotional strategies.
1. Get Social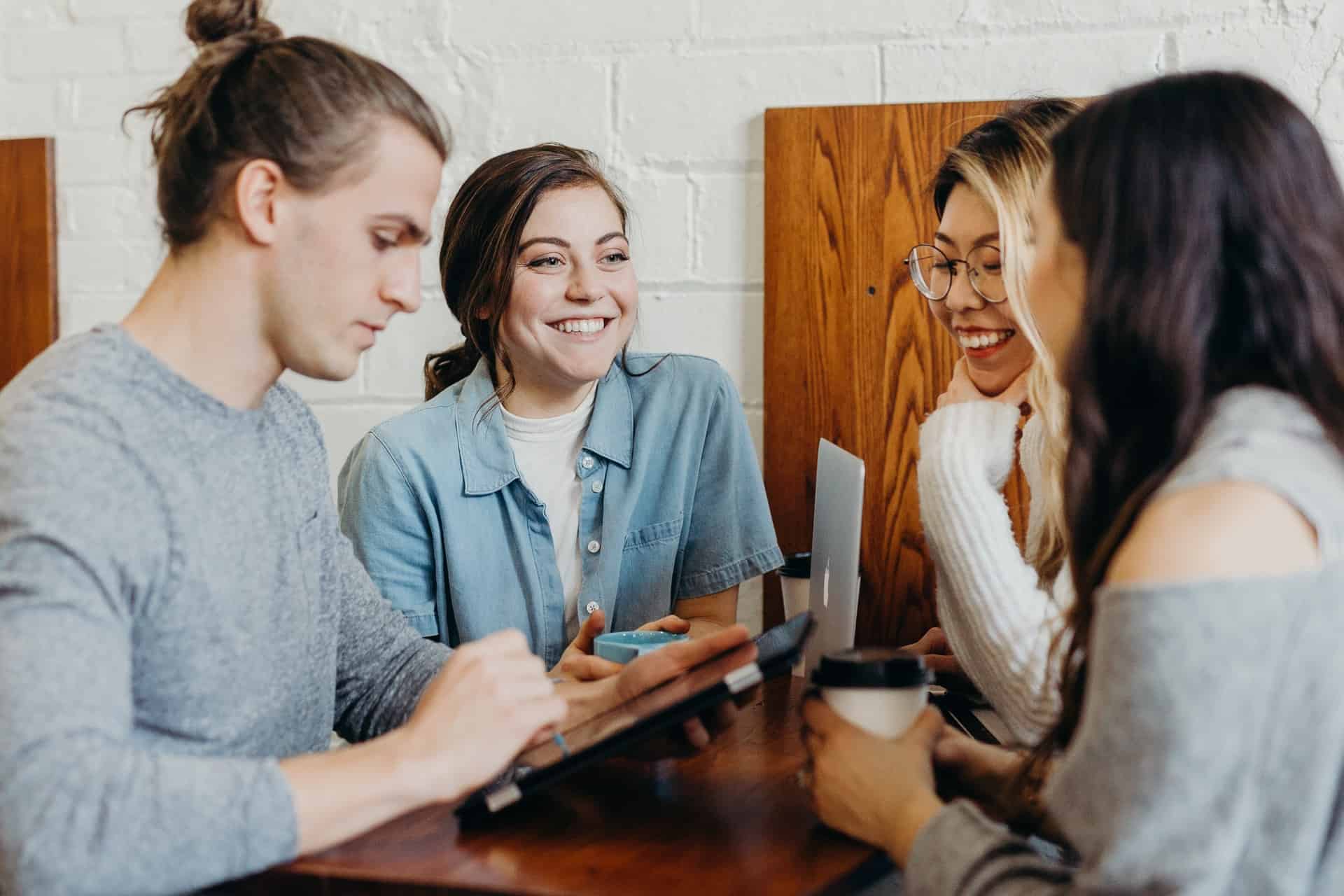 To get started building your tennis tournament online, get social! Plan to announce your upcoming tennis tournament date, time, and other details on social media platforms like Facebook, Instagram, and Twitter. Don't forget to start a hashtag campaign on that last platform to really drum up excitement!
As your tennis tournament date gets closer, you'll need to post more regularly. For that, you can come up with social media post templates to help you create engaging, entertaining social media content rapidly and regularly. Instagram story templates, for example, allow you to post new stories on this popular platform every day during the week leading up to your tournament.
Say that there's one week until your tennis tournament. Each day, you can use an Instagram story template to show off a new player or introduce another aspect of the tennis court. Use video footage for each Instagram story post and you'll have an engaging video ad campaign in no time!
2. Make Flyers for Social Ads and Emails
Of course, you'll also want to create compelling content to fill those social media posts. To that end, it's a good idea to use digital tennis flyers or digital tennis posters that you can place within your social media posts and elsewhere on the web. Tools like PosterMyWall make this quick and easy by offering over 260 tennis poster templates that you can customize with the date and other specifics of your upcoming tournament.
By the same token, you might want to create a tennis schedule poster so that viewers and potential participants know what to expect. Sports schedule templates are readily available online and from the above tool – with their help, you can whip up a great schedule template that's clear, concise, and intriguing enough to draw people to your upcoming tournament.
3. Email Notifications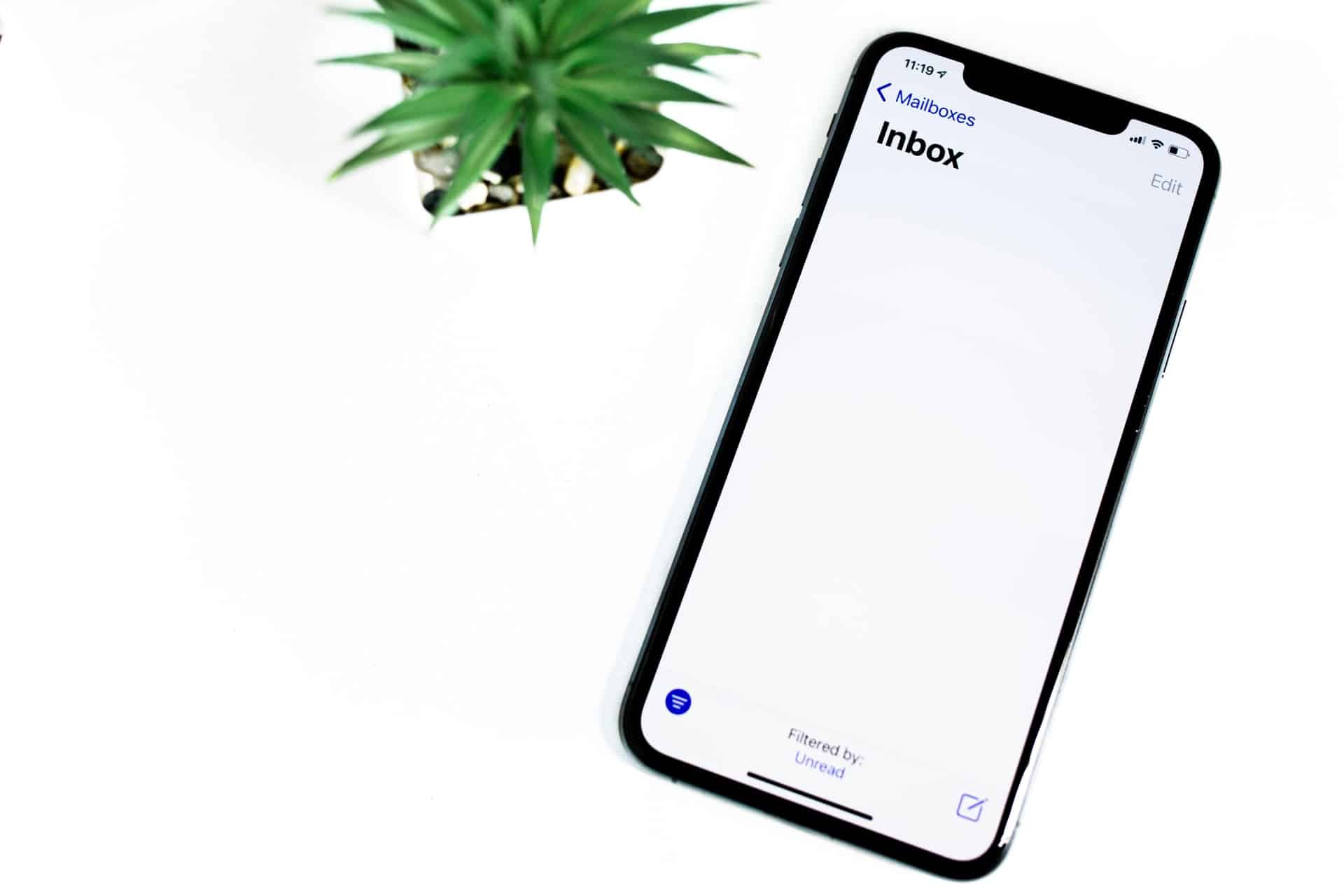 Don't neglect the email side of online communication. Email marketing or advertising is often used for businesses, but it can also be used to advertise a tennis tournament. For example, if you already have an email list of potential attendees or participants, you can send a reminder or notification email to each of those email addresses.
Alternatively, you can ask for email addresses on your social media posts or flyers. In exchange, you can promise to provide updates about the roster, schedule, or any changes that may occur to the tournament before it really kicks off.
Email notifications are a great way to both promote your tennis tournament and to make sure people involved remain in the loop during the lead-up to the tournament itself. Since our lives are busy enough and our schedules are constantly packed, getting a friendly email reminder is often an excellent way to ensure as many people come to the tournament as possible!
4. Make an Informative Landing Page
It's also a good idea to create a website or landing page for the upcoming tournament. Your informative landing page should include all the important details about the tournament in question, such as:
The exact date and time on which it will be held
Where the tournament will be held, such as a local tennis court or school gymnasium
Who is scheduled to participate
Whether there are any brackets, and if so, how they work
Your contact information (assuming you are organizing the event)
Any rewards, if the winner of the tournament gets a cash prize, tickets to something, or anything else
An informative landing page can also accompany a sign-up sheet or your email address. That way, interested parties can email you (and give you their own emails in the process).
5. Create an Energizing Video Ad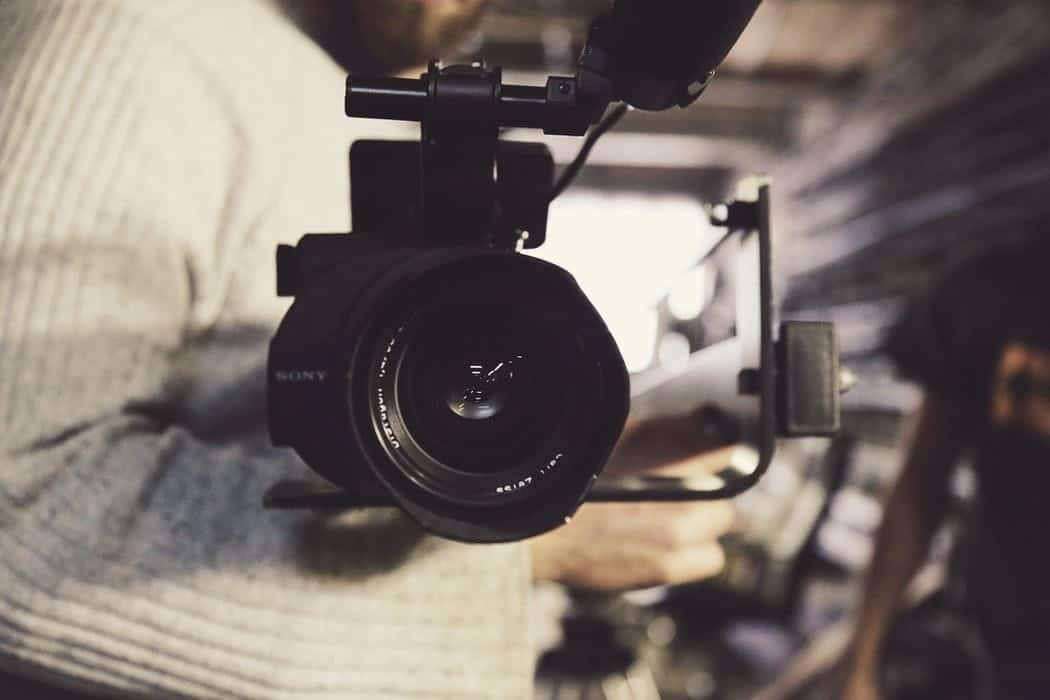 Lastly, heavily consider making a video advertisement for your tennis tournament. A video ad can drum up excitement and make people interested in the tournament like no other piece of media.
Fortunately, there's a lot of stock footage of tennis tournaments and games that you can purchase on the cheap. Alternatively, if this is just the next tennis tournament in a long history of similar events, you might be able to get recordings from previous tournaments and splice that footage together for an excellent advertisement.
Posted on YouTube and on your social media channels to show people the excitement and engaging gameplay they may expect if they attend the tournament or decide to participate.
Wrap Up
As you can see, there are lots of ways to effectively promote your tennis tournament online. It's a good idea to utilize each of these elements in conjunction with one another.
For example, promoting on social media and through email messaging will likely be more effective than only doing one or the other. Regardless, remember to create informative flyers for your tennis tournament so everyone knows where to show up when the date comes around!

Latest posts by Editorial Staff
(see all)
Where Should We Send

Your WordPress Deals & Discounts?
Subscribe to Our Newsletter and Get Your First Deal Delivered Instant to Your Email Inbox.
Thank you for subscribing.
Something went wrong.