Did you know that more than 50% of smartphone users discover a new company or product while using their smartphones? In addition, most internet users won't trust a business that doesn't have a high-quality website.
These stats are a testament to the fact that, in today's day and age, a business can't exist without being online. In addition, if you're planning on starting an e-commerce business, you will need a specialized platform to help you sell products and keep track of orders, invoicing, and cash flow.
Now, there are two ways an entrepreneur could go about building an e-commerce site:
You could hire a specialist
You could do it yourself
Since both options have pros & cons, we will go through each of them. Also, we'll add a top 3 website builder platforms for e-commerce sites, in case you decide to go with the second option.
Hire a Specialist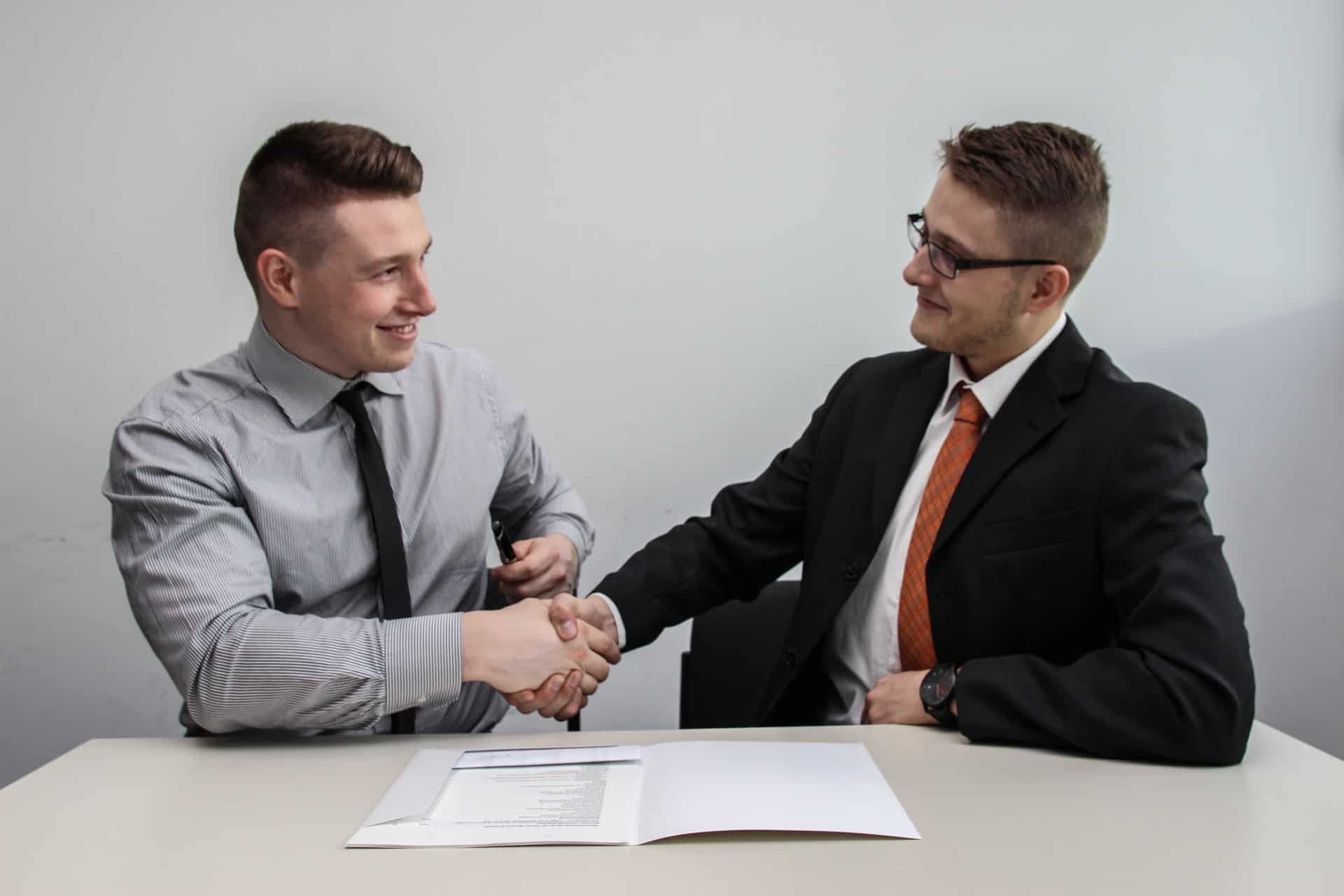 This means hiring a specialized agency, such as a WordPress web design company (WordPress is one of the most popular platforms right now).
These guys will work hard to understand your audience and your goals, in order to create a website that fits your needs. They will also implement some basic SEO elements, help with implementing a plugin for online transactions (and teach you how to use it), and create a professional design that's attractive and efficient.
Pros:
Prior experience in creating websites in your niche
Fast implementation of complex steps
Reliable SEO knowledge
Access to high-quality knowledge & developers
Cons:
It may get a bit pricey (depending on your budget)
DIY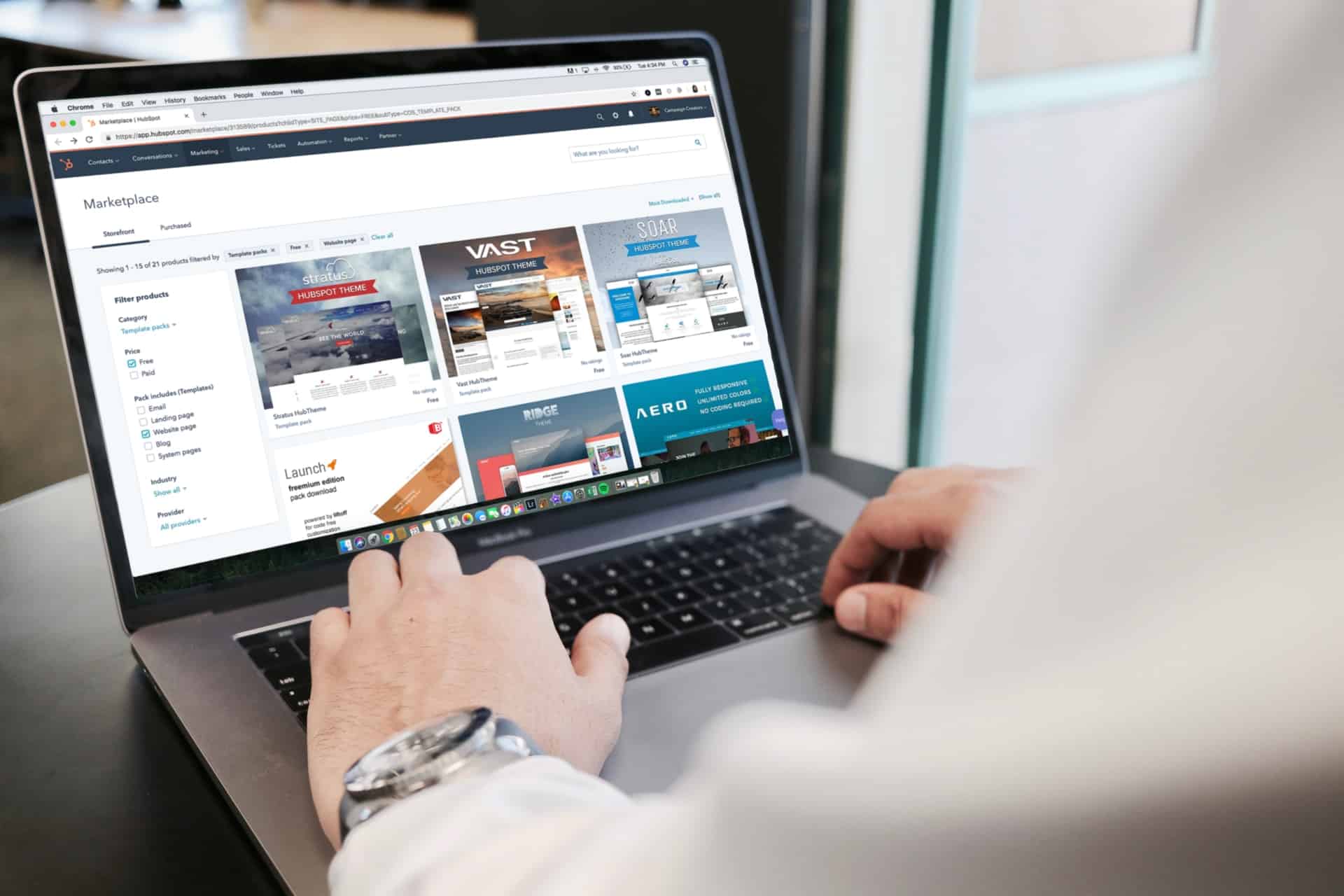 If you decide to take the matter into your own hands, there are plenty of advanced site builders you can use (check our top 3 reviews below). These platforms are user-friendly and easy to understand, even for beginners.
However, it's best to keep in mind that an e-commerce site is quite a complex project for a complete beginner.
Pros:
Fewer expenses
Access to a wide range of customizable templates
A rich community of people who support the platform and who could answer most questions
Built-in SEO elements
Cons:
You can't rely on a specialist's expertise
It may take longer than expected
It's easy to overlook important aspects such as security issues
You have to take care of advanced SEO
As promised, here are the top 3 platforms that small business owners find easy to use and understand:
1. Wix
It's a fantastic platform for beginners as it provides users with lots of creative control (easy to customize the design of the stores, add videos, and decide which features work best). Wix offers a drag-and-drop option where users can change the look of a pre-designed template without needing any code.
However, it's not meant for large stores as it doesn't support bulk uploads (for products) or multichannel selling (like selling via Instagram or Pinterest).
2. Squarespace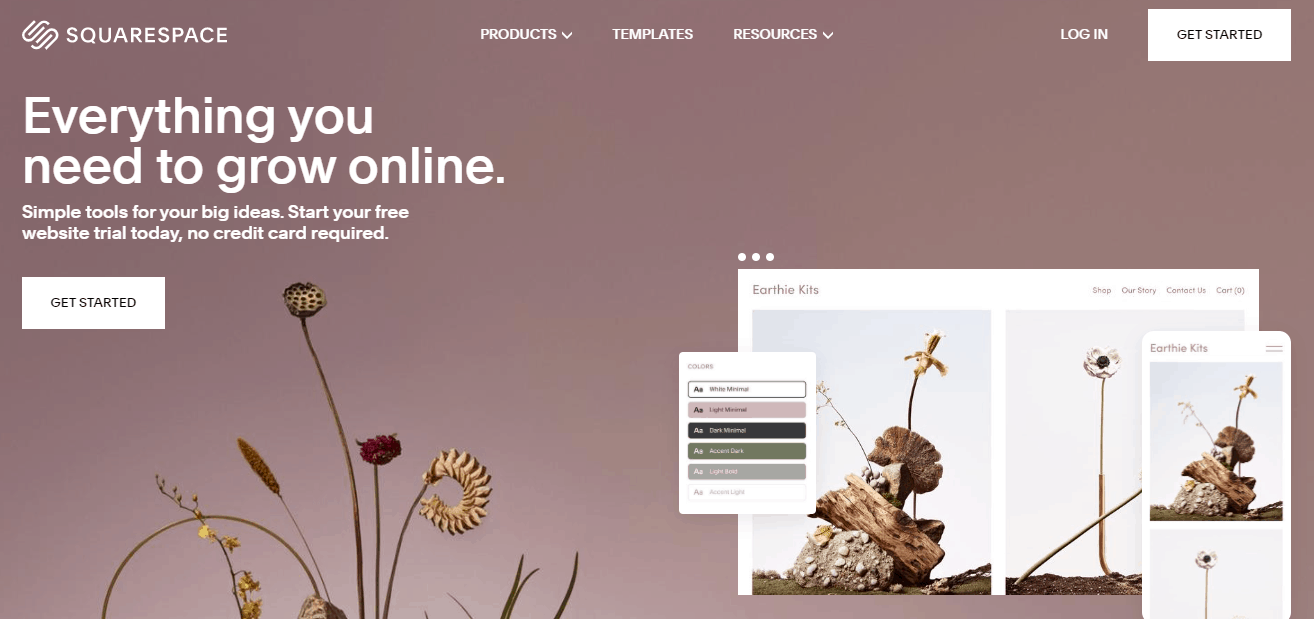 It offers a similar environment as Wix, but it allows social media integration (you can use social media to boost sales). It's also a bit more user-friendly when it comes to templates (some users consider Squarespace the best from this point of view) and it's very flexible in terms of customization.
However, it doesn't provide much flexibility in terms of payment options (only supports Stripe, PayPal, or Apple Pay). Also, you can't add features that are not built into the platform.
3. Shopify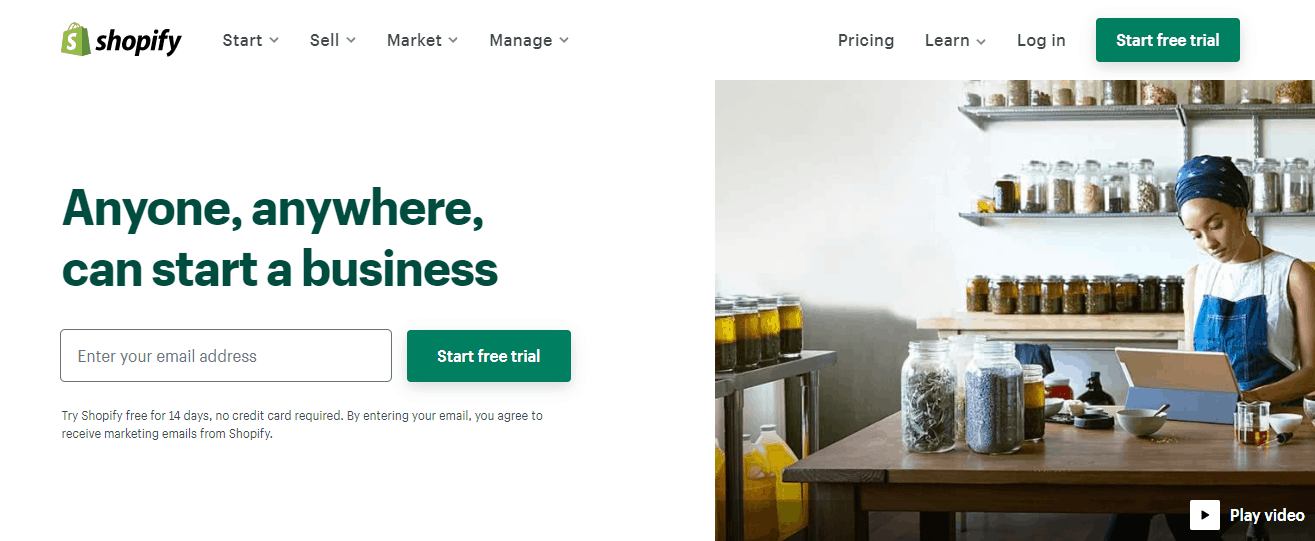 This is the ideal platform for a larger e-commerce store (or one that's hoping to grow fast). It has a wide range of sales-oriented features and provides access to a huge app market (to add extra features to your website). It also has a lot of useful inventory-related features that help with store management.
On the other hand, its prices are a bit steep for a small business. In addition, they perceive transaction fees (unless you use their own payment gateway called Shopify Payments).
Wrap Up
In the end, a business website (especially an online store) is a long-term investment. You can start small, but you should always consider further developments and keep scalability in mind. This aspect should influence your choice of platform and whether you let a specialized agency take care of the initial structure.

Latest posts by Editorial Staff
(see all)
Where Should We Send

Your WordPress Deals & Discounts?
Subscribe to Our Newsletter and Get Your First Deal Delivered Instant to Your Email Inbox.
Thank you for subscribing.
Something went wrong.