You've got a new WordPress website for your online store, portfolio, or blog! Good for you! However, we must break it to you: Just like many other new websites, you're going to miss something – one-too-many visitors that will be running over each other to buy whatever you're offering.
Pessimistic? Maybe. The truth is, there are almost two billion websites online. 1.7 billion, to get more precise, but ask us again tomorrow. So, just to set up your site up there won't be enough – you need to kick and bite for it to get noticed so that you can get paid enough to make a living.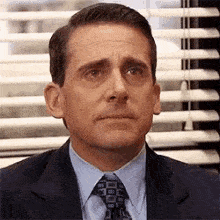 All you have to do is get to the first page of Google to do that, right? While that will get you traffic that is willing to pay for your product or services, it is not as easy as it may seem. There are many ways to go about it, but most of them fall under "Search Engine Optimisation". Yes, it does sound like mission impossible, and considering that Google is getting smarter each day, it is getting close to that. You need to employ some best practices, and there are plenty of plugins to help you out, so don't worry, you still got a shot.
Now that we've scared you out of your mind – let's get productive.
Getting your SEO right
We've written a lot about SEO. There are many articles explaining how to speed up your website or how to find the right keywords to promote your content. You can always go ahead and employ each one of them – you won't get disappointed by the results.
Still, there is another way to go about SEO, and it includes an exceptional plugin to make it all easy. It's called SEO Booster, and it is rather self-explanatory. It's useful and effective, too! Let's give you a quick tutorial on what it can help you with when it comes to SEO.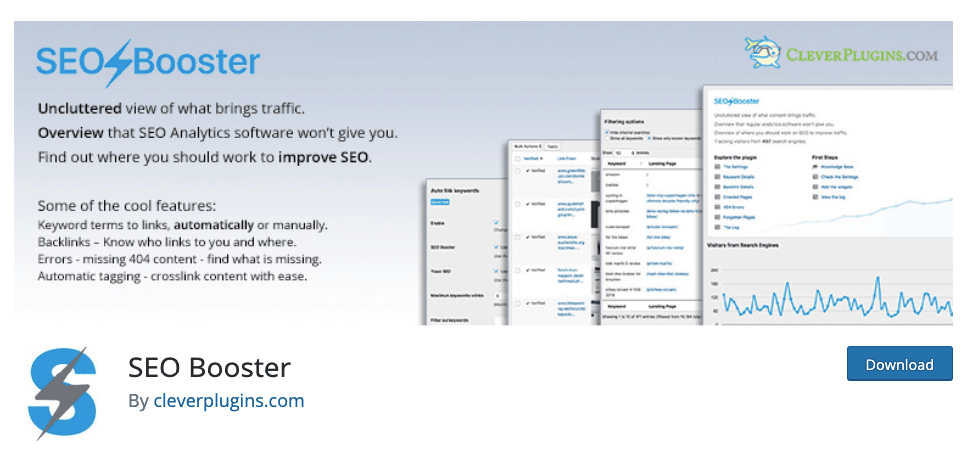 Keywords shouldn't be that difficult.
The first step into getting your website to perform well is finding the right keywords. There are numerous guides and tutorials out there to help you find the right keywords to rank for in your niche. However, there is no simple solution, and most of the time, it is guesswork. Getting to know how it will perform is a lot of effort.
For your keywords to perform to their fullest, you need to use the words your customers would type into Google. Until recently, Google shared this information with everybody – but with data privacy laws, it is no longer that easy. You have to rely on other search engines, and considering that there are plenty, finding the right keyword could take a bunch of time.
Once you have your keywords, you can use numerous other keyword-plugins to help you optimize the content you are writing. You should also use the keywords to set up the tags to organize the content you came up with and to help your visitors navigate through it.
Of course, you also want them to keep reading your content because time-spent-on-site is very important for your SEO. The longer they stay on your site, Google sees that you are providing your visitors with useful content, which will improve your SEO score. So, not only should you use tags to present your readers with relevant articles, but you also need to work on your internal linking.
How can SEO Booster help here?
Well, there are four useful features to this plugin that will help you get the most out of your keyword-related SEO efforts. First of all, SEO Booster keeps a close eye on the performance of your selected keywords. With this feature, you can check in no time how a keyword is performing in terms of search engines and the number of visitors who checked it out. If you see it's not going well, time to change the keywords a bit.
Find new Keywords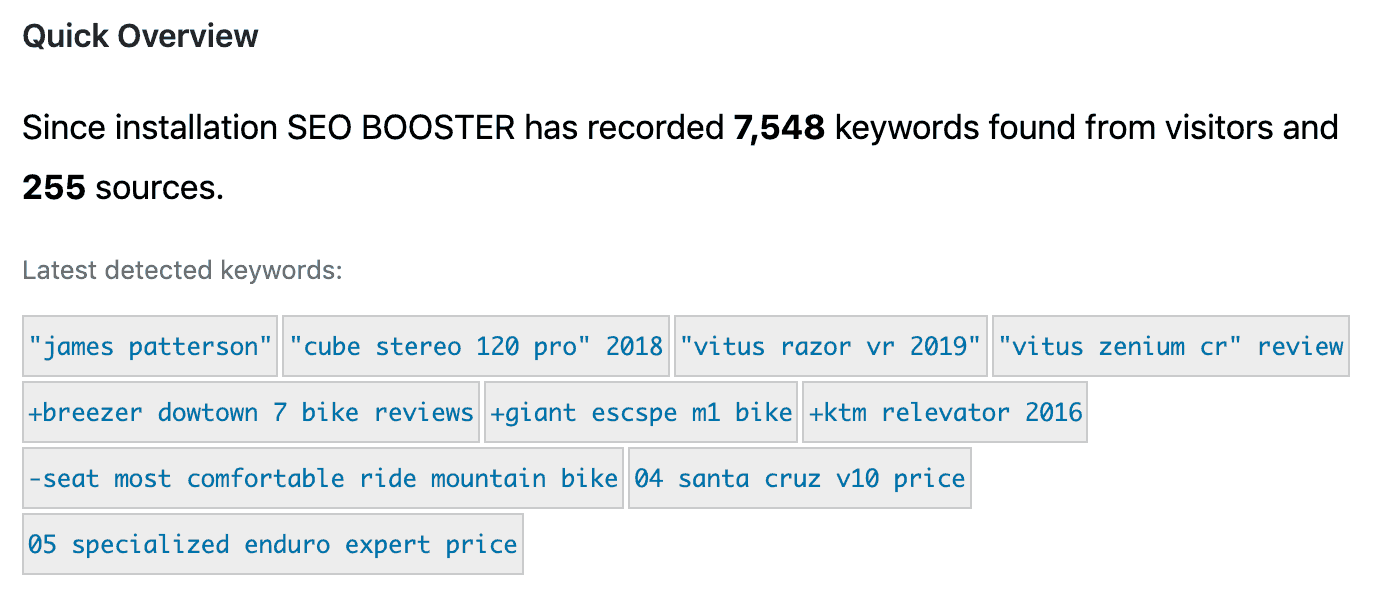 Instead of heading back to the time-consuming keyword research, you can rely on another useful feature to help you discover which keywords your visitors are using to arrive on your site. SEO Booster will show you these so that you can use one or two to promote your content or find new keywords to rank for.
Automatic Tagging
Speaking of tags, the good news is that you can automate them, and still get the most out of them with this plugin. You can effortlessly set up keywords to perform as tags with each new article, and the plugin will search your other content and attribute the related tags to them.

You can also make sure that the tags are not too long or too short by setting up the minimum and maximum length for them. All in all, you can get the most out of tagging, without doing any of this manually, thanks to the automatic tag feature.
Automatic Linking
SEO Booster provides you with another automation, this time, for internal linking. You can use this plugin to turn keywords into internal links. So, not only can you automate the organizing of your content, but you can also ensure that the visitors stay longer on your site by adding links to the posts with a particular keyword.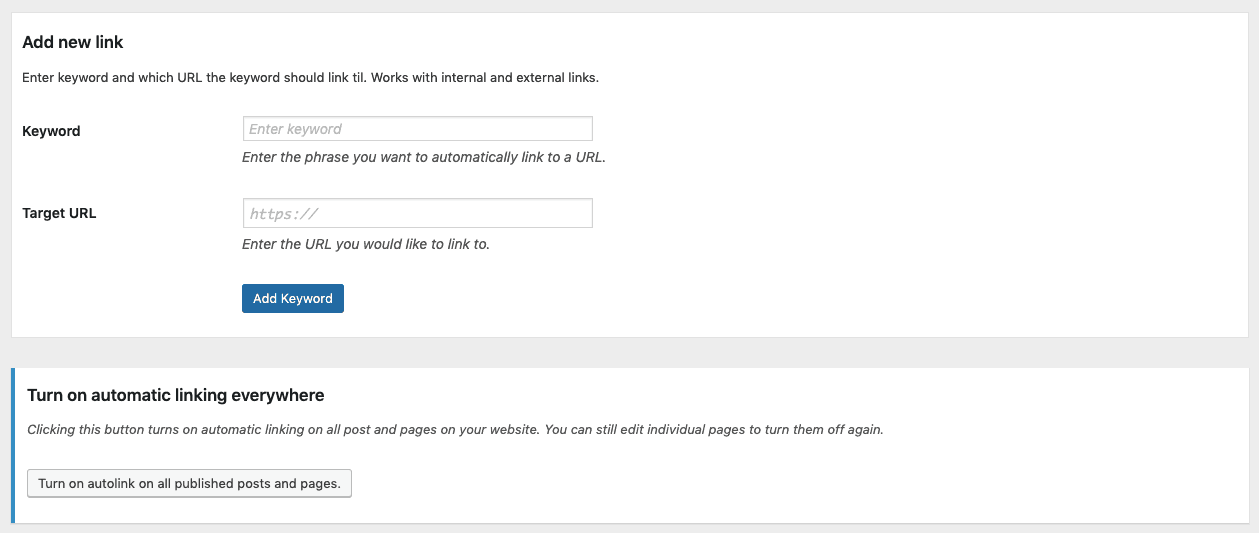 It will avoid putting links into links and headings, no worries about that, either. It comes super handy for affiliate bloggers, who don't have time to waste on manually adding links to the particular products they promote.
Lost Traffic
The lost traffic feature of this plugin will make sure that no page on your site is underperforming. This feature will let you know if a particular keyword or page is not receiving any views so that you can revamp it for more traffic.

Working with Backlinks
It sure sounds like an outdated practice, but the truth is, backlinks are equally important now as they were in the good old days. There are two benefits to having a good backlinking strategy when it comes to your SEO.
First of all, you get more traffic. You can get these links in many ways, from guest posting to actually paying for them, both equally effective. People will see your link on a website they trust, and if it is something of use to them, (and it probably is; otherwise it wouldn't be published on the particular site), they will click on it, and check out what you have to say.
You should do a double check though for each link – not all website owners will follow up on their promise to publish your link on their site. You have to make sure that the link is there in the first place.
If you manage to get these, the good news is that it will have a huge impact on Google, too. Of course, if you get approved by authority websites in your niche. For Google, the fact that you got a link from an exceptional website speaks volumes of your credibility. "This important site trusted this unimportant site with their traffic, so the unimportant site must have value". As long as you are "in a good company" in your niche, Google will have you slowly climbing up their search result list.
This could backfire, though, so pay attention. There is a huge difference between authority sites and just any sites. If you have websites that have been marked as spam by Google linking to you, it could seriously damage your reputation.
How can SEO Booster help?
This incredible plugin can help you with everything mentioned above – the only thing it can't do is write the content for you.
Backlink Overview
First of all, it will help you see all the backlinks leading to your website in a single glance, as it will list it for you.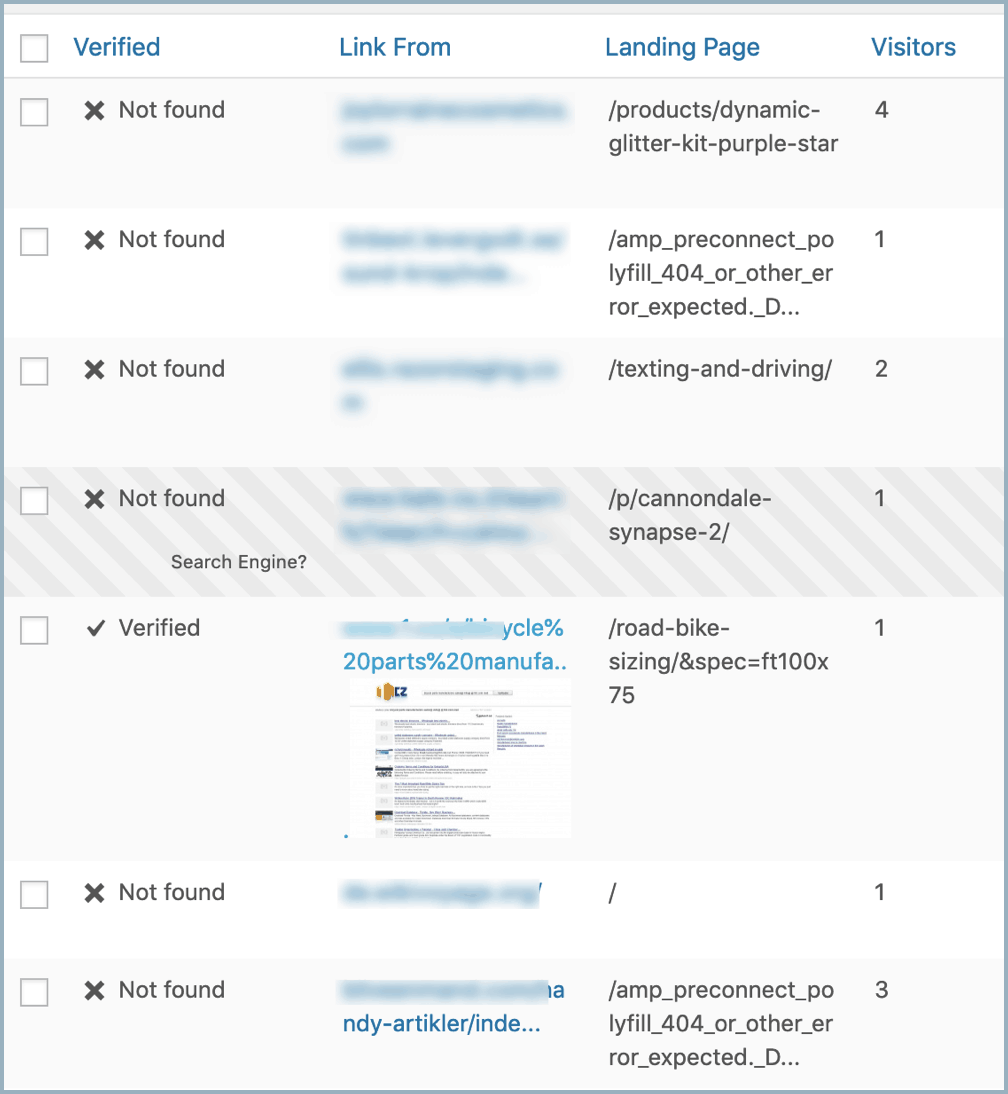 Backlink Checker
SEO Booster also comes with an exceptional backlink checker. Did the website owner include your link, or not? The plugin will check it for you. If the link is there, you will be able to see it in the overview. If not, the plugin will try a couple more times. Ultimately, it will delete it from the list if the link cannot be found.
Backlink filter
Backlink filter that this plugin comes with is a great way to prevent Google from marking your website as spam, by disabling particular sites or domains from linking to you. You can effortlessly add the URL's or domain in the field provided, and not worry about it ever again.

Staying in the loop
As you can notice, setting it up and leaving it is not an option. Getting noticed takes time and effort, and you need to pay close attention to any changes on your site. Luckily, it's another aspect this plugin will help you with.
Weekly emails
Wondered what happened the previous week? If you need a summary, then rest assured that this plugin can send you weekly emails with all of the updates. In a quick glance, you can check the backlinks your website received and how your keywords performed. You can then plan your next week's to-do list accordingly.
Log
This is a much more detailed overview of what is happening on your site. Perfect for every-now-and-then checking of the status of your website, this feature is also incredibly helpful with debugging.
404 errors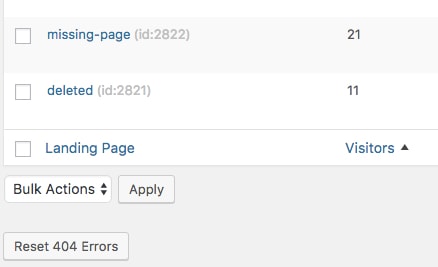 Yes, these will show up occasionally to your visitors on your site, too. The good news is that with SEO Booster, you will be notified of these as soon as your visitor lands on it. You need to be prepared to fix them, because, as you probably know, they won't wait for the page to become available again. Rather, they will go to the very next of those 1.7 billion sites for their solution.
SEO Booster's PRO Features
If you are just starting out, then the features we've already covered would be enough. However, if you've got $5 to spare monthly, then investing in the PRO version of this plugin will not be a waste. Actually, it will be an investment worth making, as, apart from the Backlink Checker, you are getting a couple of features that you will soon realize your site can't live without.
PageSpeed Insight
Everybody and their aunt know by now that the site's speed is crucial. Why? As mentioned before – no one will wait longer than three seconds for your site to load. They've got a lot of other options out there.
With PageSpeed Insight feature, you can effortlessly check in a glance how your pages are performing. Colored numbers will have you figure out in no time which pages, if any, are taking longer than usual so that you can speed them up and stop losing customers.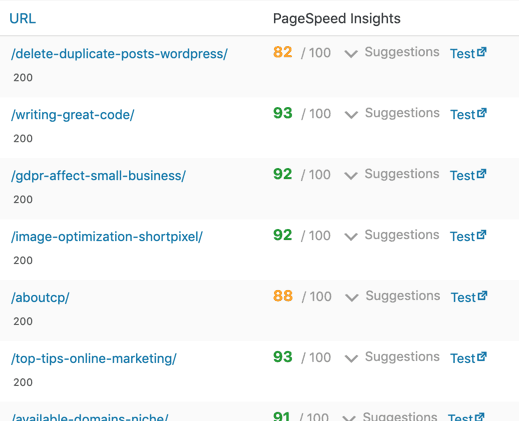 How can you speed them up? Take a look at the provided suggestions. It will not leave you hanging with a problem you can't solve. Rather, this plugin will present you with a list of things you could do to improve the speed of your page.
Crawled Pages
With the similar purpose of Lost Traffic, Crawled pages feature can help you gain incredible insight into which pages are getting enough attention from search engine robots, and which need more help to do so.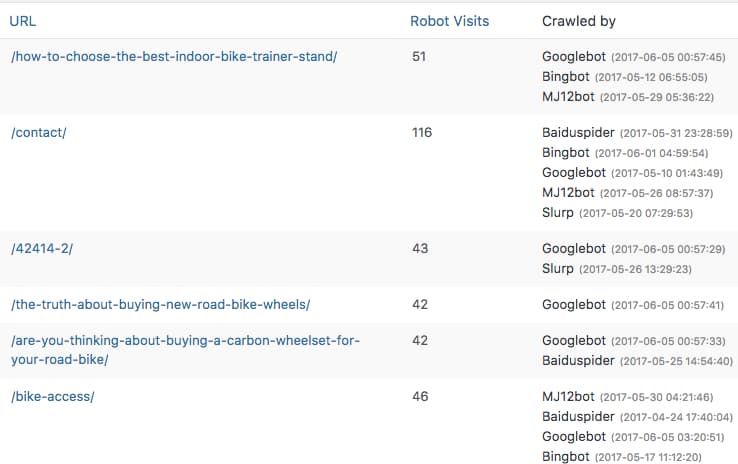 Overall
As you can see, with the right helping hand, SEO doesn't have to be that complicated. Rather, with SEO Booster, making proper use of keywords and backlinking is a piece of cake. It will help you handle your internal linking without you stressing about it, organize your content, and, most importantly filter out anything that could ruin the credibility you are working hard to achieve.
Staying on top with your SEO speed score, and working on pleasing the search engine robots are a bonus that comes with the PRO version. Overall, with almost all the important aspects covered, this plugin is a must to have if you are looking to gain that traffic!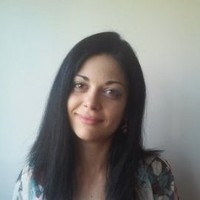 Latest posts by Vladana Donevski
(see all)
Where Should We Send

Your WordPress Deals & Discounts?
Subscribe to Our Newsletter and Get Your First Deal Delivered Instant to Your Email Inbox.
Thank you for subscribing.
Something went wrong.