jThemes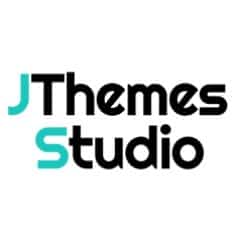 Peter, you are the most helpful guy I have ever met in this whole Wordpress Community. Your writing skills are out of the box and your creative aspects of product promotion are next level. 5 Stars for your service and 5 more stars for add-ons you provide. Thanks, Peter, Will come back soon. – Jthemes Studios
Promote Your WordPress Product
Submit your WordPress product such as theme, plugin or service and we will write detailed 1500+ words review with screenshots or promotional images of your choice.
We publish a detailed unbiased review of your WordPress product.
We promote the review on all major social media such as Facebook, Twitter, Pinterest, Google+ more than once. The newsletter is sent to 10,000 WordPress users.
 The review will stay in our archives permanently.
Limited Time Offer $300 $250
Some Examples of Our Reviews:
Get in touch with us and let us help you spread the word about your WordPress product!
Testimonials
Cridio Studio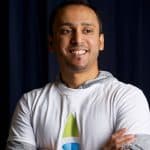 @peteatwpnewsify ur team @WPNewsify have provided exceptional service & delivered beyond our expectation. Will keep coming back for more!
GreenTreeLabs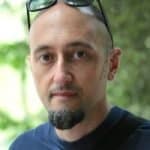 I'm very satisfied with the service of WP Newsify. Peter gladly accepted my requests and it's been always very professional. Thank you, guys!
UNLOQ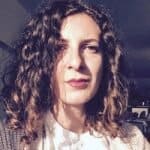 WP Newsify delivered great services in a very timely manner. Peter and his team are great professionals and willing to help with anything that may arise. I recommend their services.
jThemes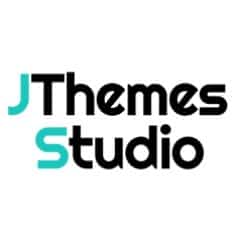 Peter, you are the most helpful guy I have ever met in this whole Wordpress Community. Your writing skills are out of the box and your creative aspects of product promotion are next level. 5 Stars for your service and 5 more stars for add-ons you provide. Thanks, Peter, Will come back soon. – Jthemes Studios
Affiliate Coupons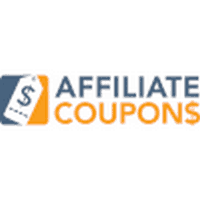 Communication with Peter was always super fast and he was very obliging. We are very happy with the service and work of WP Newsify and can definitely recommend working with them! Thanks, Peter!
WPvivid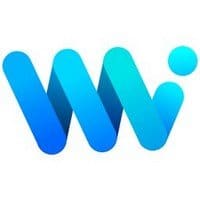 Very good and professional service! A pleasant experience with WP Newsify and Peter, will surely come back!