Social media management is a lot more work than people take it to be, especially for the development of your business's social media presence. Not to mention that maintaining your social media presence takes an unrelenting effort.
The reason for that is because if you don't post content on the regular, the people will eventually forget your brand, given the speed of content production on the Internet.
With that said, it can be challenging to think of how to create social media content, especially if you're starting and are intimidated by it.
If you're looking for social media content inspiration, then you can start by applying several of these creative content ideas for your social media marketing campaigns:
1. Produce user-generated content
A great social media content idea is when you create a chance for user-generated content to shine on your posts.
The reason why user-generated content is excellent is that it is a unique way to connect with your audience. At the same time, you do not have to do much work to be able to post content on your account.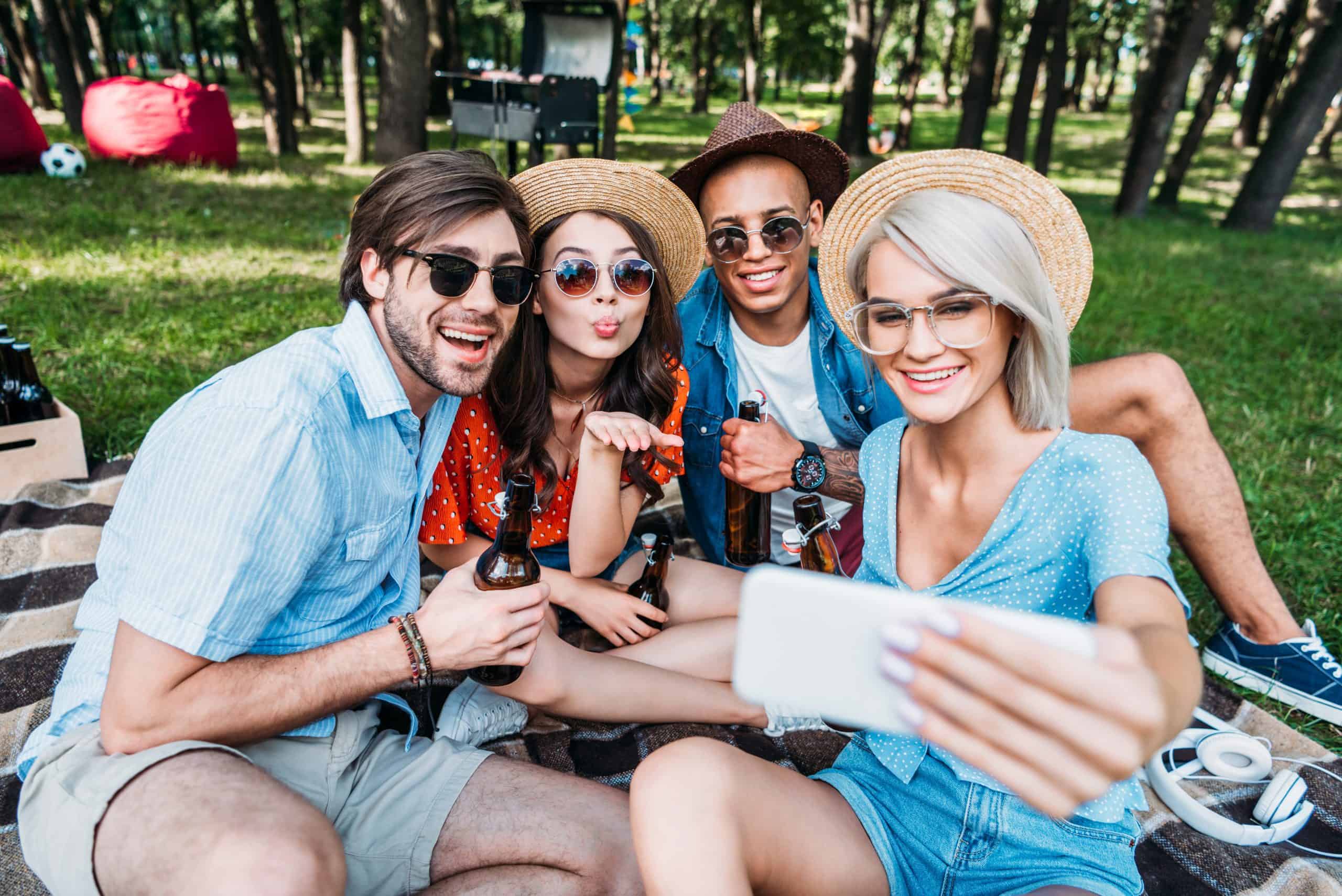 User-generated content is the latest content marketing strategy. There are many social media aggregation tools that you can use to embed UGC on your website. As Twitter is a trendy social media channel and growing immensely so you can use Twitter widget to show twitter content like images, links, hashtags, etc., generated or tagged by the user on your website. This will help to boost traffic and social trust for your brand. You can start it out by creating a format that will encourage your audience to generate content that they can tag you in. Then, you can validate your audience's efforts by reposting it on your page.
Of course, make sure that you screen the content that you repost before you put it on your page. And you should also ask for your customer or client's permission if you can post their review.
You should also communicate this to your social media manager, especially if you hire a digital marketing services provider. That way, you do not just post whatever content you are tagged in, more so if it is irrelevant to your brand.
2. Make sure it is relevant to your followers
Posting whatever content you want isn't the best strategy, regardless of the social media platform you're using.
Although it is fine to ride a trend in some way, make sure that you don't do it all the time. You want your content to be palatable, even if the trend has died down. Plus, the trend might not be appropriate to your target audience in the first place.
If your content isn't relevant to your followers, they're only going to end up unfollowing your business on social media.
That said, you should only post content that is relevant to your followers and adheres to the platform's purpose. For example, Twitter works well with shorter text content and photos, while LinkedIn appreciates more professional and lengthy posts for professionals.
You want to make sure that you are of value to your audience should they come across your social media content. If you don't have a big enough audience, you can buy followers for Twitter.
3. Organize a social competition
If you're looking for a way to boost your engagement on all your social media accounts, then you might want to organize a social media competition.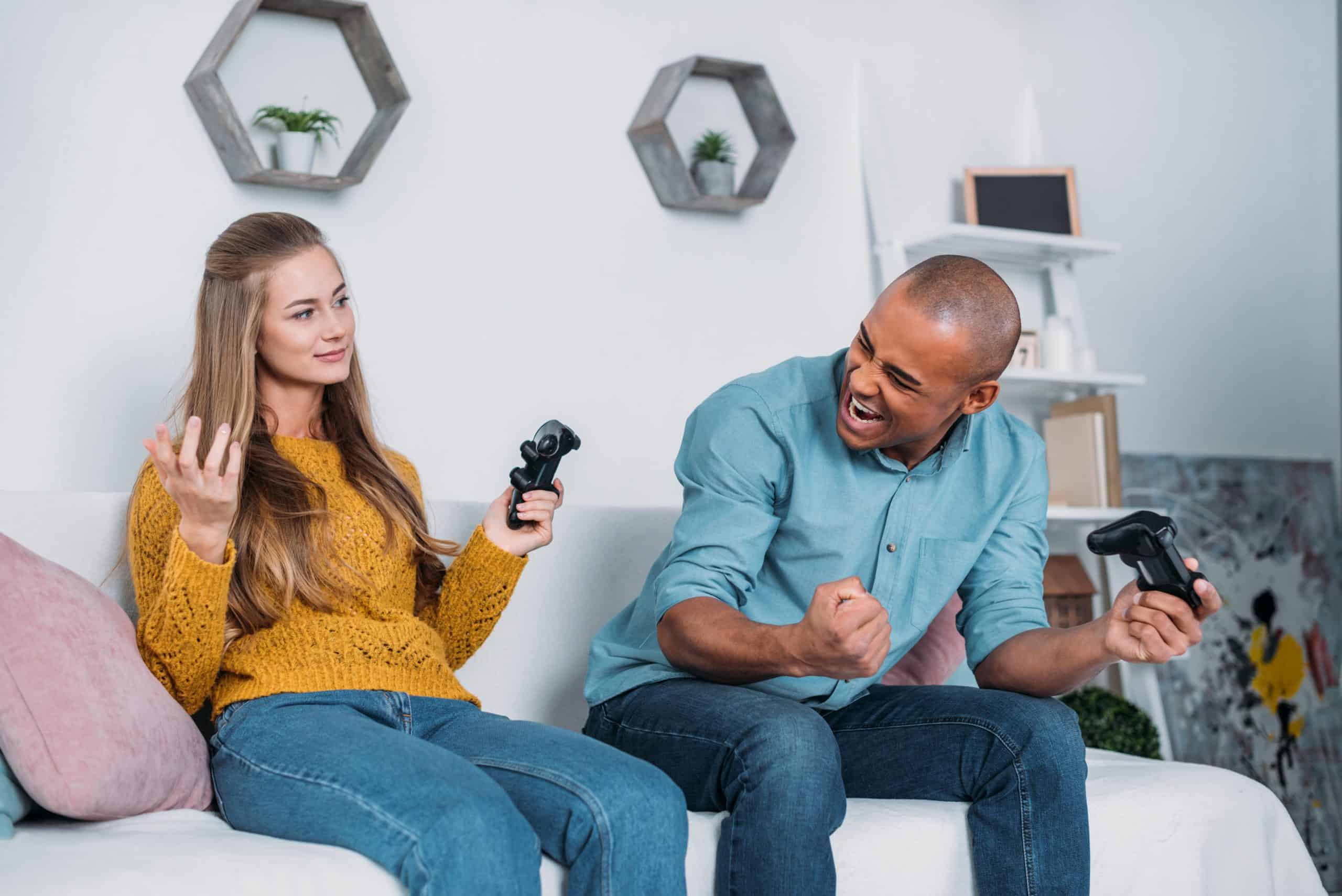 You can hold these either all over your social media platforms or on a specific network only. The choice will depend on what your goal is for your social media competition.
However, should you be interested in organizing a contest or giveaway, you should first make sure that you are following the rules and guidelines of each platform. Each social media platform has its own rules when it comes to contests, and you don't want to cut short a competition online and end up with dissatisfied followers on your social media page.
4. Create relatable "tag a friend" content
Another way you can generate more content in your socials is by creating content that is relatable and where your audience can tag a friend.
Try and incorporate your brand's products or services on that "tag a friend" type of content so that it's also a great way to advertise your product.
This type of content will make it compelling for your followers to invite others to view your online content. Doing so is not only engaging, but it doesn't put your branding and advertising right on the face of your audience.
Plus, you can have fun with the type of content that you can create.
5. Host an interactive poll
There are no polls that you can use in a variety of social media platforms to get a gauge of how your target audience is feeling.
An interactive survey will help you engage with your audience while also getting feedback from them in a fast and straightforward manner.
The poll doesn't even have to be about a severe matter of your business. Although you can certainly do that, you can also use it as a direct way to interact with your audience.
You can even use it on your Facebook and Instagram story if you don't want a poll on your timeline.
6. Leverage the use of video
Humans are visual learners, especially on the Internet. According to a recent video marketing survey, 68% of consumers said that they spent a quarter or more of their time on social media watching videos.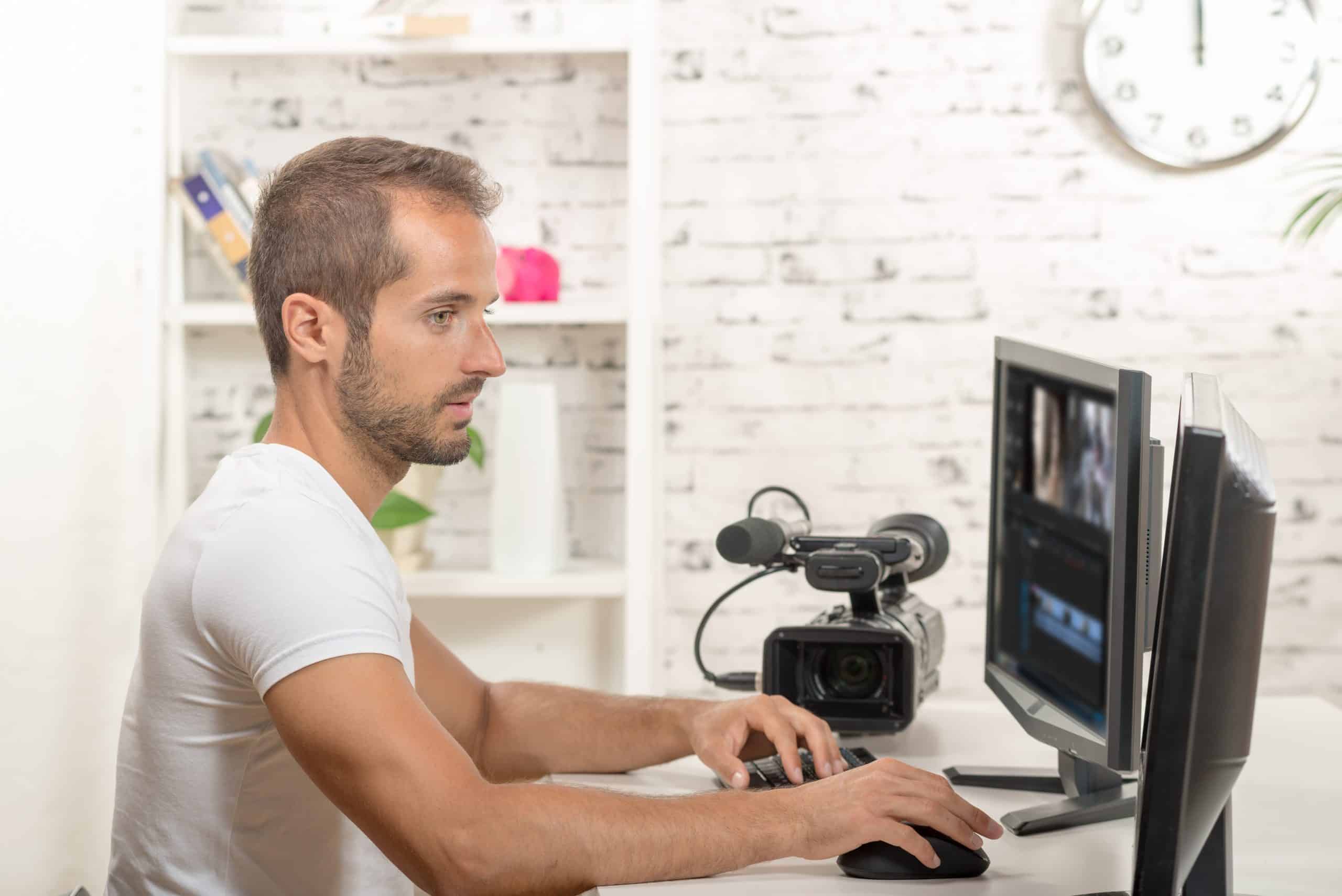 No matter what social media platform you're in, you will find that video is one of the most engaging types of content to create.
You can leverage video on your social media platforms because it will retain your audience's attention for a more extended bit of time than a simple tweet and a picture will.
7. Post about your product or services
Your social media is a place for you to interact with your target customers, sure. However, this is also a place to post about your product or services, especially if they are on sale.
Make sure that your posts about your products or services are attractive and engaging. Aside from that, you should also ensure that you space out product or service content appropriately.
Otherwise, it can feel insufferable for your audience.
8. Share news about your business
Your social media is a great place to inform your audience of critical changes in your company. LinkedIn and Facebook are both an excellent platform for these specific purposes. Although you can also find ways to use Instagram for the purpose of showcasing your company culture.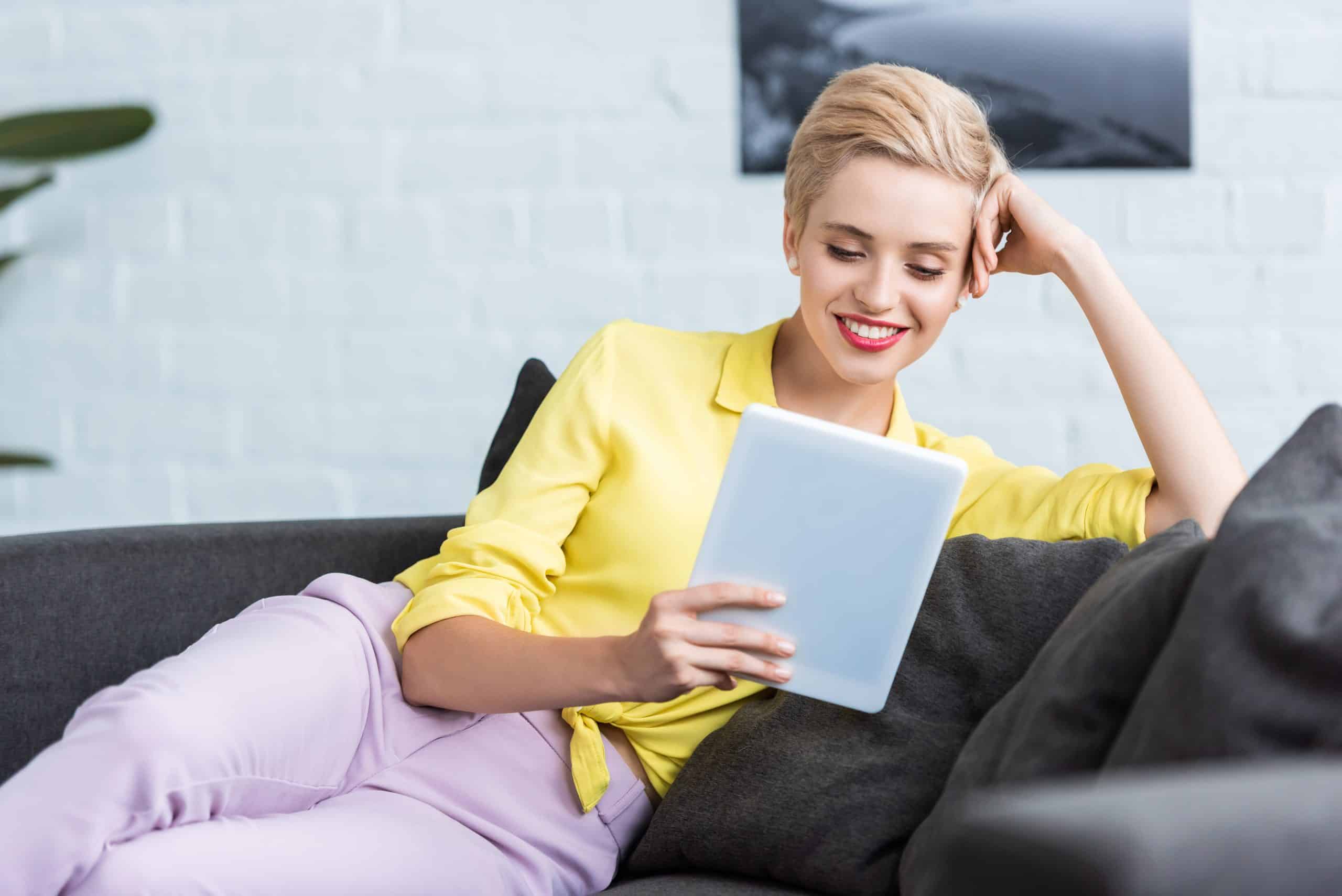 Plenty of the agencies on this list of top Instagram advertising agencies know that Instagram can be a great platform to share corporate news to your audience. It doesn't even need to be news about your business. It can be news related to your industry instead.
9. Repurpose your content
If you have any old content, you don't have to leave them behind. You can instead readapt them to fit the current time better and repost it.
Repurposing content is especially significant if you repost content that you had before you had the followers you have now.
Conclusion
Social media content ideas can be challenging to come by, especially given the number of content available online.
However, applying these social media content ideas listed above will help you reignite that spark to make your brand stand out in your social media.
Make sure that you experiment and play around with these ideas. You will find a format of social media content that will work best for your brand. Until then, you can start with these content ideas.

Latest posts by Editorial Staff
(see all)
Where Should We Send

Your WordPress Deals & Discounts?
Subscribe to Our Newsletter and Get Your First Deal Delivered Instant to Your Email Inbox.
Thank you for subscribing.
Something went wrong.