The main goal of technology is convenience. No matter if it's the wheel or drone delivery services. People want to do less with the same or better results for everything. Streamlining important technologies has obvious results, but the majority of the online economy lies within the service sector. And the essential parts of that sector are reputation and reviews.
Now comes the question of how to streamline them. Instead of having decentralized reviews on third-party websites, you need to group them on your own website. That's the first step you should take.
The primary way people access new websites is through Google. So it stands to reason that transferring your reviews onto Google would increase your traffic. You do so by integrating AddStars into your websites. Put simply, AddStars is a tool that aggregates reviews of your website and products and presents them on the google search engine.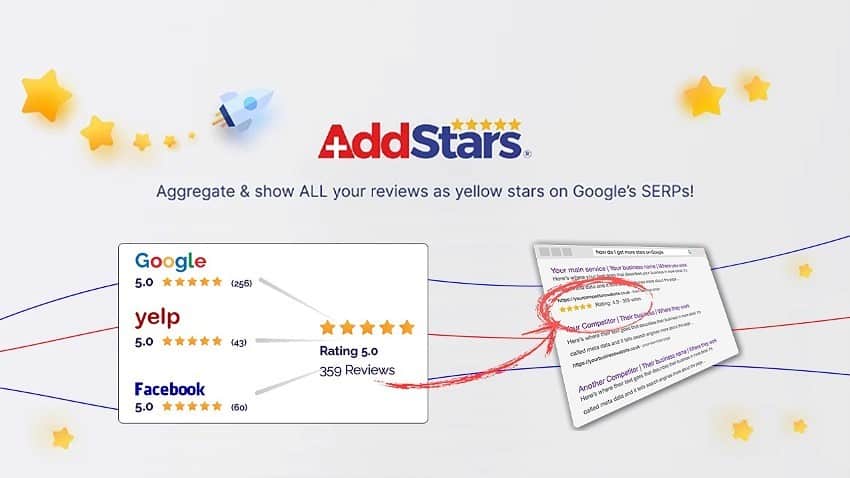 Third-party reviewers can be great as they see it as a review and a free promotion. But there are so many ways to review that it becomes hard to collect your data. Sites like Yelp or Google Maps reviews can boost your visitation rates, but they can't give you a unified picture of your business.
With AddStars, you can show users how people perceive your service as a whole. This tool will place stars right next to your Google result, thus highlighting it to potential visitors. This can be incredibly important since any google search results in thousands of results. You're automatically gaining an advantage over your competitors by having something that catches customers' eyes.
By boosting your click rates on Google, AddStars is creating a bigger user base that you can turn into customers. Influencing how people perceive Google SERPs is the first step in making a business succeed.  Physical businesses can use word-of-mouth to ensure people trust them, but on the internet, that barely exists. These reviews present past customer opinions through which people can decide if they want to deal with you. After all, reviews and star ratings are the only way people can check if a business is trustworthy.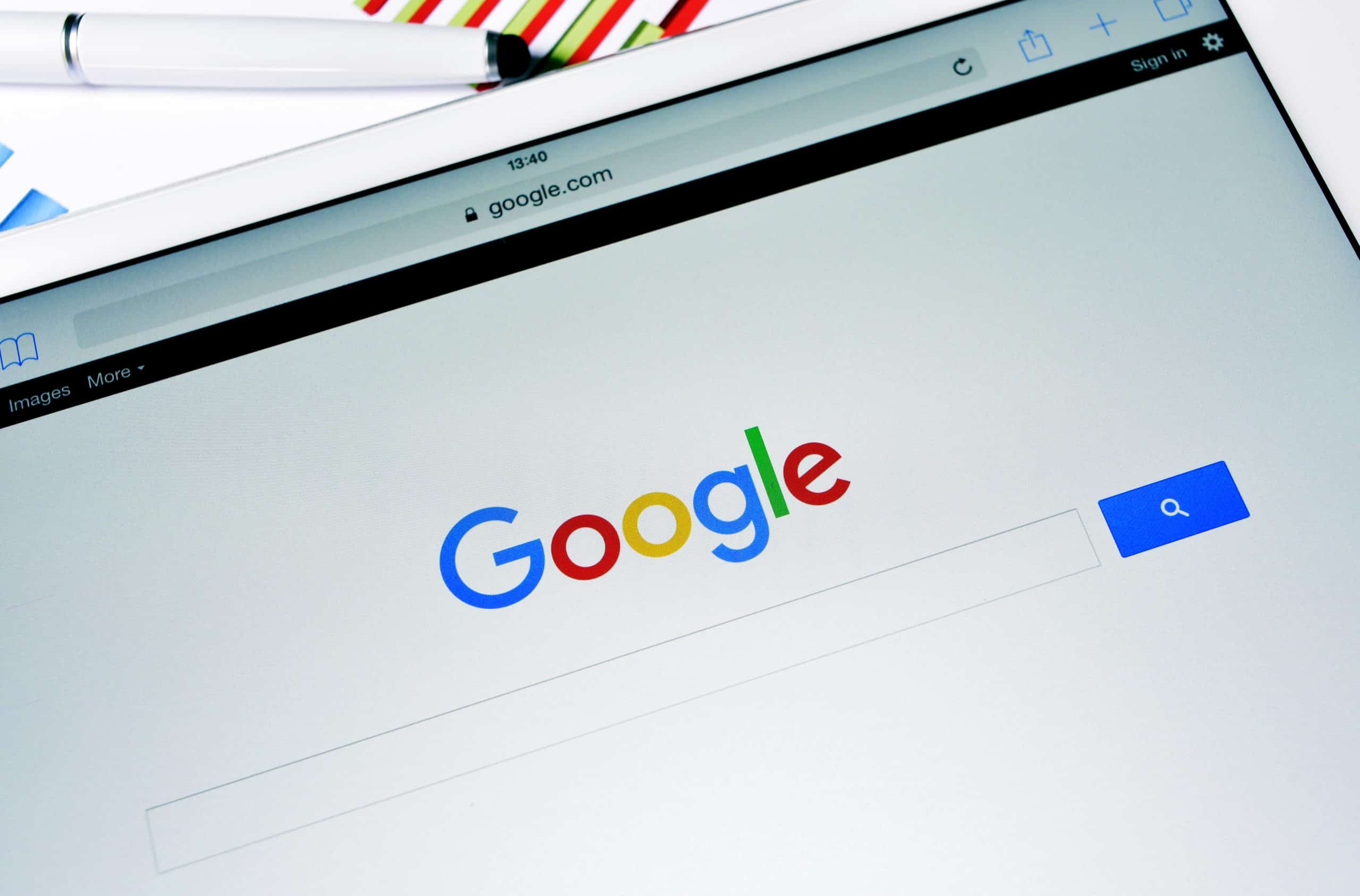 AddStars can help you integrate an aggregate of your reviews directly into Google. And the best part is that it requires no code or any complex processes. When you start using AddStars, you gain a unique ID. Once you add that ID to your website, it will automatically search for all the reviews. And that's basically all you need to do. The rest of it is done automatically, as it aggregates reviews from google, Facebook, Yelp, Booking, and so on. And as an end result, you gain those illustrious star reviews right on your Google SERP.
Waiting until customers actively search your reviews can be harmful to business growth. It puts too much effort onto customers who'd rather take an easier alternative. But by using AddStars, you're actively showing your customers your business is worth their time and all that with minimal effort. Don't let your competitors overtake you when you could have your reviews right on your Google results in just a few clicks.
Latest posts by Valentino Klarić
(see all)
Where Should We Send

Your WordPress Deals & Discounts?
Subscribe to Our Newsletter and Get Your First Deal Delivered Instant to Your Email Inbox.
Thank you for subscribing.
Something went wrong.