Referral marketing is one of the most effective ways to promote your business. It can be extremely beneficial, as it often generates high-quality leads at a low cost.
Here, we will discuss some of the best referral marketing strategies that you can use to promote your business. We will also provide a few tips on how you can get started with referral marketing.
Breaking Down Referral Marketing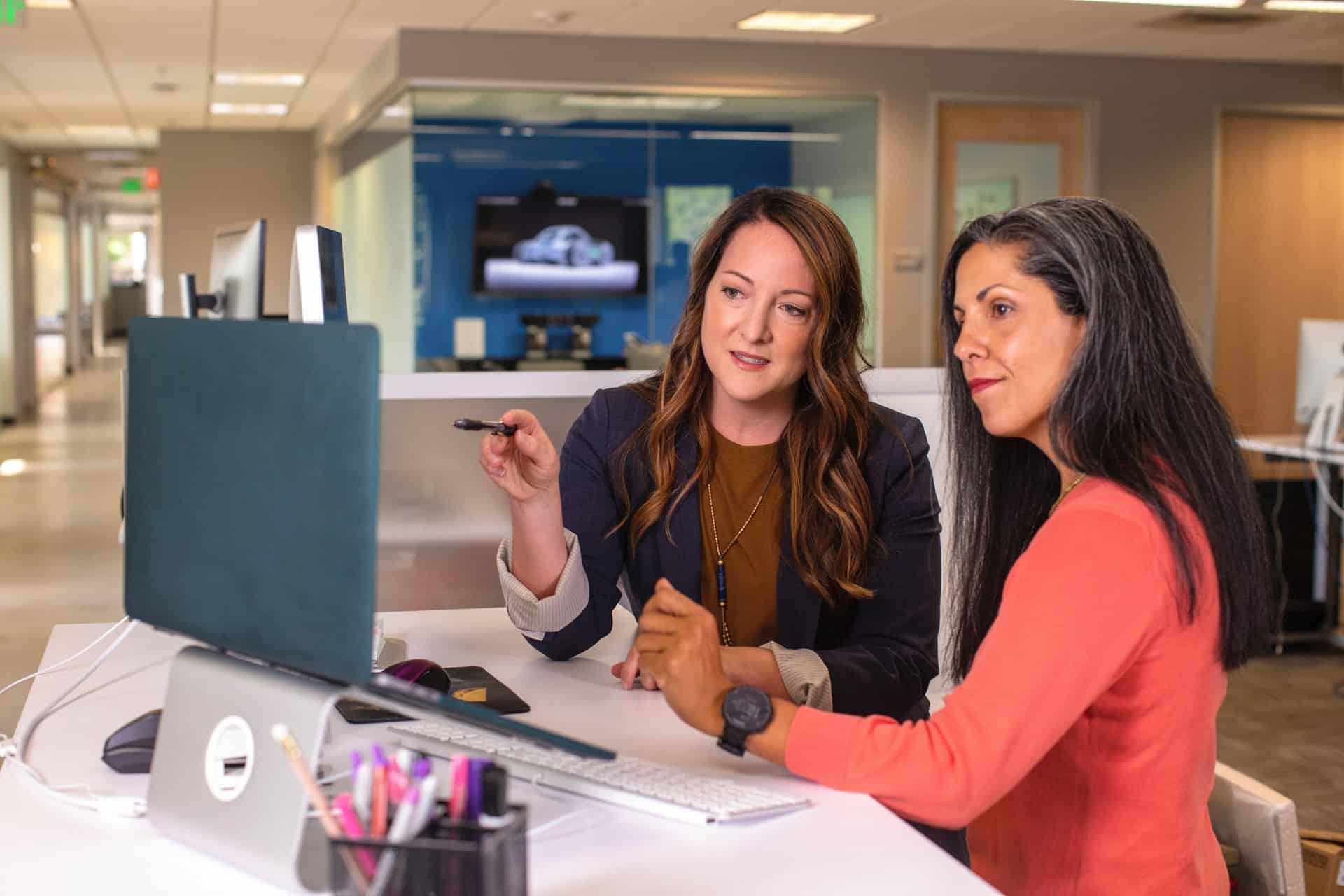 At its core, this marketing system uses happy, satisfied clients they already have to generate buzz and make recommendations to the people they know. The goal is to increase a company's client base through WOM (word-of-mouth) marketing.
Referral marketing often takes different forms, but it is a way of using customer satisfaction to generate new business. In a nutshell, it incentivizes your fans to let others know why they trust and buy 'stuff' from you. Then, the process repeats.
The Key to Successful Referral Marketing
Typically, with referral marketing, customers are rewarded when they recommend a brand's products or services to their network of friends, family, and other acquaintances.
This referral strategy is the key to successful referral marketing, and it can be in the form of a discount, a free product, or simply a thank you.
The Benefits of Referral Marketing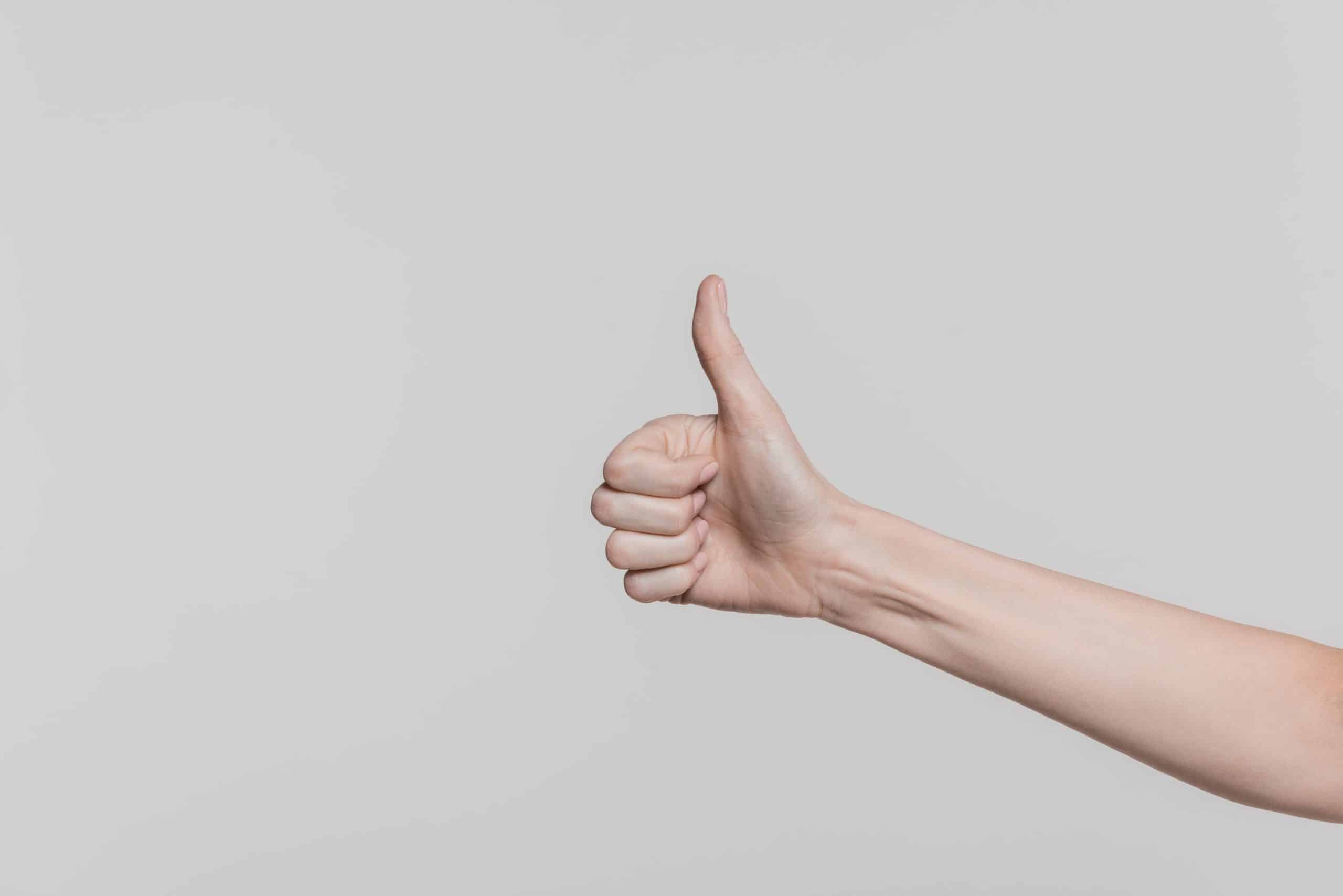 Referral marketing is an extremely powerful tool, as it allows businesses to tap into the networks of their existing customers. This type of marketing can be very cost-effective, as it often leads to high-quality leads that result in new customers and drive growth.
For instance, companies from Dropbox to Tesla have used referral programs with great success to accelerate their massive growth.
Why Referral Marketing Works So Well
When customers have a positive experience buying something from a brand, they frequently share that experience with others. They are even more likely to share the experience if they are rewarded. Referral marketing works so well because it's a win-win situation for both the customer and the business.
So, in essence, the customer gets a reward for recommending a product or service that they like—and the business gets a new customer at a lower cost than just about any other marketing method.
How Much of a Difference Do Referrals Make
Before we dive into the hows of getting started, let's talk about the reasons why you need referral marketing strategies.
Here are a few compelling reasons you'll want to include it in your business plan:
Creating your referral program is an excellent way to boost sales and build trust among your customers. In fact, 90 percent of consumers decide to buy something based on someone's recommendations, even though they don't know the one that's suggesting they buy it.
When it comes to referral marketing, eCommerce brands see an average ROI that exceeds 500 percent. That means for every dollar you spent on referral marketing you can expect to see $500 back in return.
Leads from referral marketing convert 30 percent better. It also has a greater lifetime value, around 16 percent, than leads obtained by other marketing methods.
Small businesses get 60 percent of their volume from referral campaigns on average. Also, 82 percent of small business owners say that referrals are the main source of new revenue streams.
More than half of people surveyed say they're likely to give referrals if a business offers them perks like direct incentives, access to exclusionary loyalty programs, or social shout-outs.
As you can see, referrals can make a significant impact on your business's bottom line. Not only that, but they also lead to more loyal and engaged customers.
How to Get Started with Referral Marketing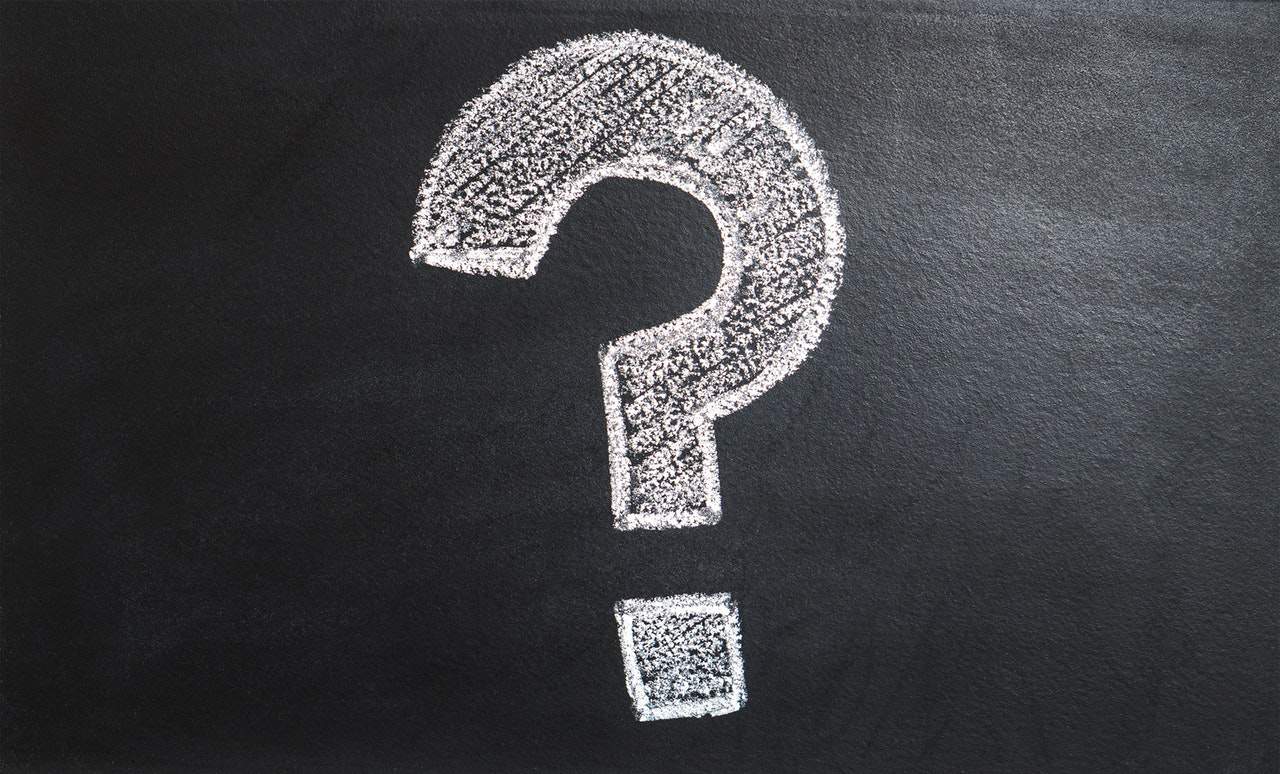 Now that we've discussed the many benefits of referral marketing, let's talk about how you can get started with this type of marketing for your business.
There are a few different ways to go about it, but here are some of the most effective referral marketing strategies:
Email marketing: This strategy is the top choice for referral marketing since it's cost-effective, works over the long term and is extremely easy to scale. You can use email to reach out to your existing customers and ask them to refer your business to their network. You can also send out automated emails that go out after a purchase is made, prompting the customer to refer your business.
Offering incentives: As mentioned before, offering incentives is a great way to encourage customers to make referrals. You can offer discounts, free products, store credits, or even start a milestone program to keep customers motivated to make more referrals to your business.
Making it easy to refer: The easier it is for customers to refer others, the more likely they are to do so. You can make things easy for them and integrate referral marketing automation as a solution. This type of tool engages with your users' contacts to generate more referrals, leads, and virality.
Use different referral tactics: A referral can come in the form of a personal recommendation from a friend or family member, or it could be an online review or testimonial. A referral can also come from an influencer who has a large following on social media.
Exceed customer expectations: Finally, make sure that you're providing an exceptional customer experience. The better the experience, the more likely customers are to refer your business to others. For instance, go that extra mile and delight your customer. When it comes to the competition, they aren't expecting that. To improve customer experience, you may want to include email personalization in your subject lines. This way you will get better open rates and more engagement on our email marketing.
Key Takeaways
If you're looking for a way to accelerate your growth by acquiring new customers, referral marketing is the way to go. By using one or more of these referral marketing strategies, you can start acquiring new customers at a lower cost and grow your business more quickly.
Who knows? Before long, someone could be writing a blog post about your huge referral marketing success. What are some other effective referral marketing strategies? Share your thoughts in the comments below!
Author Bio: Jay Gibb is the owner of CloudSponge. CloudSponge helps e-commerce companies lower their acquisition cost and boost their sales. Our products will improve the performance of referral programs, invitation forms, contact importing workflows, and sharing features. We've helped thousands of companies in every industry get more referrals, send more invitations, create stronger social networks and distribute more content.

Latest posts by Editorial Staff
(see all)
Where Should We Send

Your WordPress Deals & Discounts?
Subscribe to Our Newsletter and Get Your First Deal Delivered Instant to Your Email Inbox.
Thank you for subscribing.
Something went wrong.