With most businesses being shut down due to the pandemic, now, they're looking for ways to adapt. In 2020, companies spent around $1.3 trillion on digital marketing. The impact of the pandemic makes businesses rely on change. Although we live in a chaotic time, it could be the perfect moment for your business to count on some digital marketing techniques.
Business owners across the USA invest in resources to find creative solutions for their marketing efforts. Use the following guide of tips and tricks to learn more about making your small business more efficient with digital marketing.
Social Media Advertising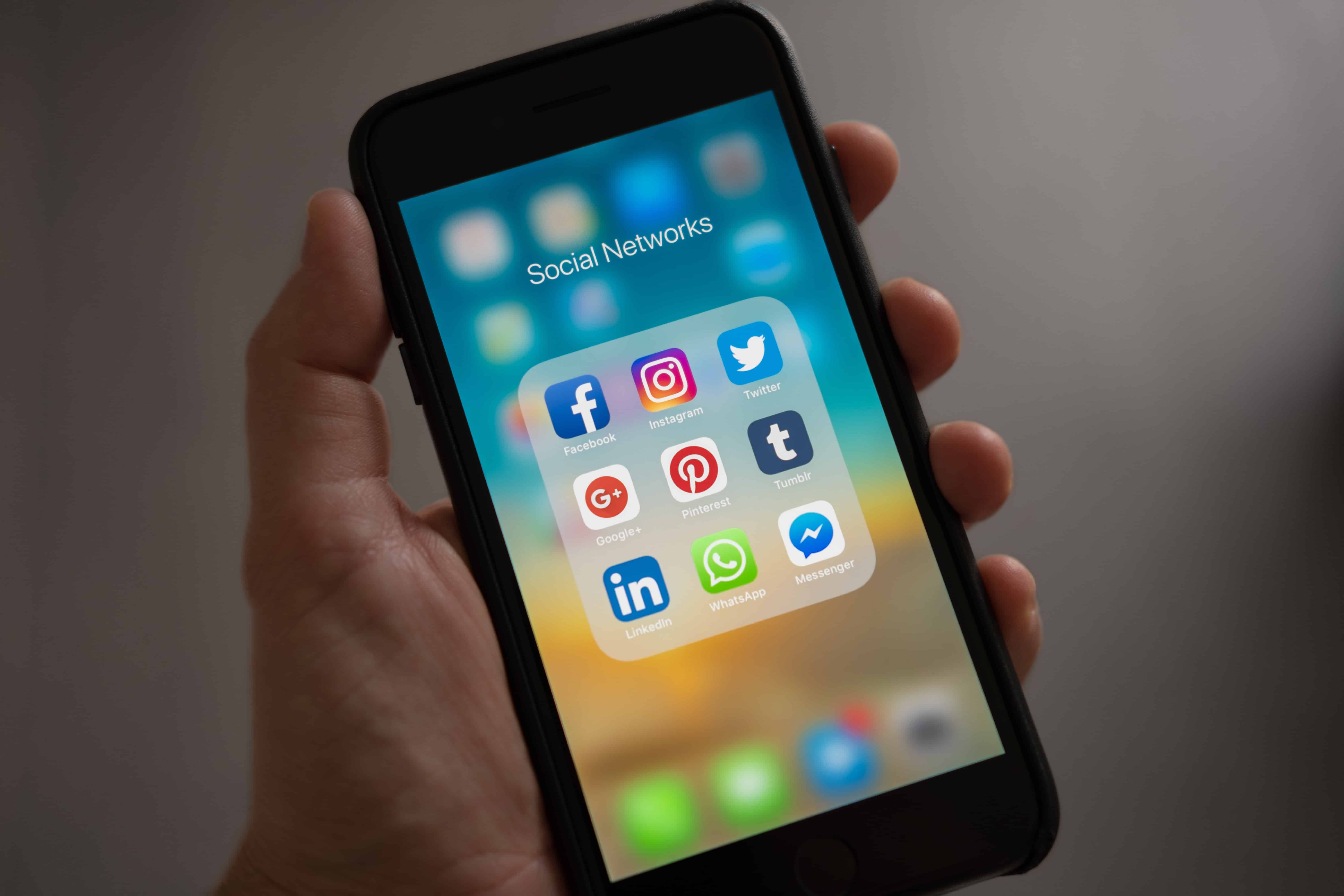 Around 88% of small businesses invest in social media, and this is a very known fact. Investing in social media advertising shows the importance of your online efforts to reach customers. Ad spending in the Social Media Advertising section is expected to reach $173,955 in 2022.
Social media advertising means that you run paid ads on different social media accounts, like LinkedIn, Facebook, Instagram, etc. Social media ads are charged on PPC. You can use social media ads to promote content, which can lead to more website traffic. Why you should do it? Because promotional posts on social accounts allow you to target audiences.
Depending on which social platform you choose to advertise, you can target audiences by conditions, as such:
Location
Age
Search history
Gender
Interests
Activities
Device use
Job title
Since you are paying by the number of clicks your ad gets, you might want to make sure that you're getting the most out of your social media ads. If you want to reach people, social media is where you can find them. And because 42% of people worldwide are using social media, why not run a social media ad campaign?
On average, a millennial spends over two hours every day on social media accounts. Due to this reason, social media advertising campaigns are scalable, somehow affordable, and can produce huge ROI. Also, most social media ad platforms have good analytics to help you analyze and improve your strategy on campaign performance.
Optimize Your Website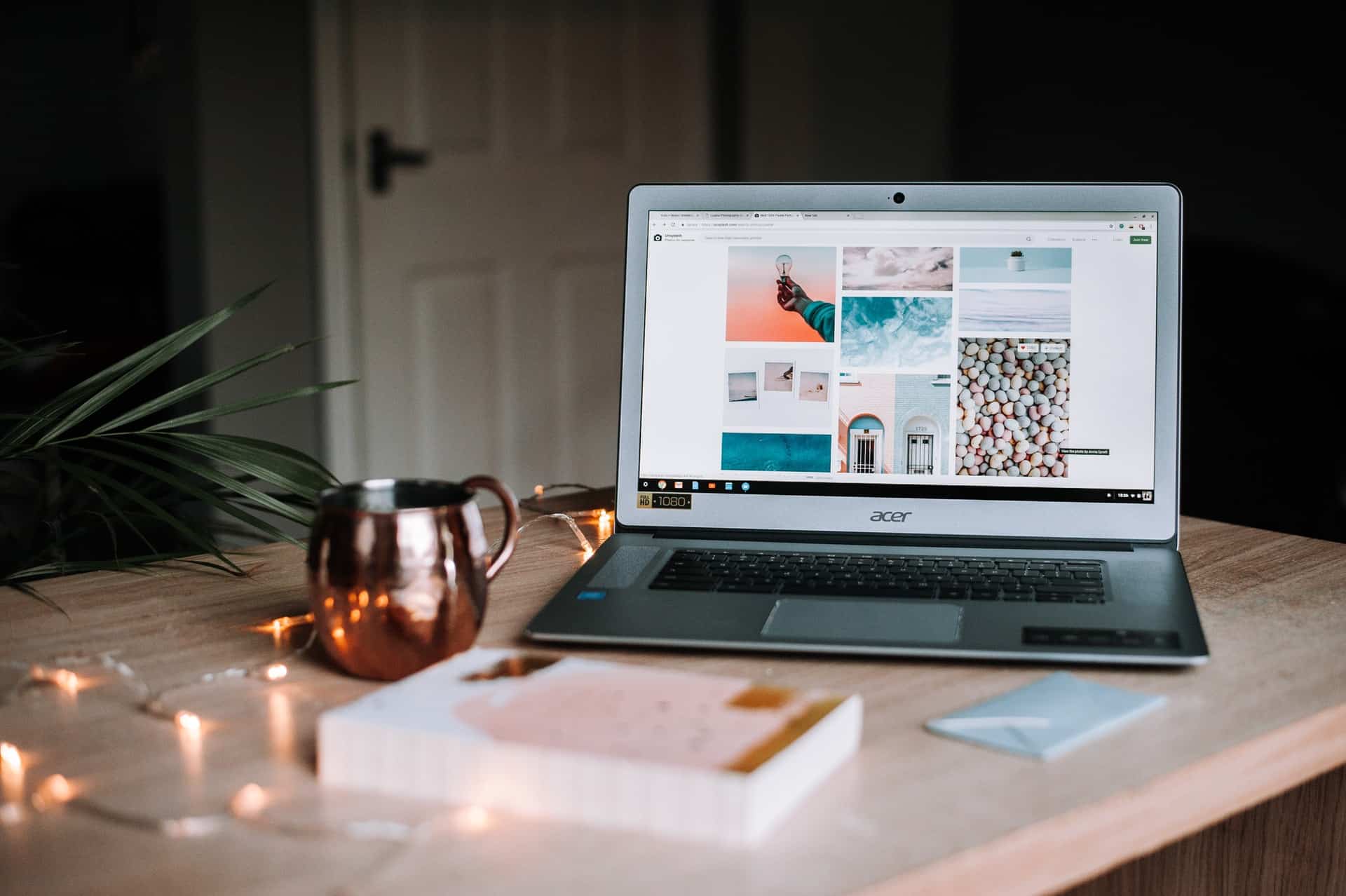 Your website is your first impression on your visitors. So, make it a nice place to be. Don't underestimate the power of a well-designed website – it's like a window to your business. Thus, you must take into consideration all aspects and improve your website. Brainstorm niche ideas create a website that ranks in Google, and you can get great ROI. You can make thousands, if not hundreds of dollars per month with a niche website.
But when optimizing your website, one thing is for sure: you need to fully understand users' journey on your website. First, start tracking your users' moves. It is the process of monitoring, gathering, and analyzing visitor browsing habits on a website. The easiest and most common way to do it is to set up Google Analytics (GA). This popular and traditional web analytic tool is being used by 74% of analytic experts. If you've already used this tool, then you can skip this part.
If not, here's a short overview:
Create and configure your GA account
Add GA tracking code to your web pages
Generate reports as soon as you get traffic to your website
Track and visualize where users click, scroll, or tap
Ask visitors and customers for feedback to learn more about their activities on your website
Search Engine Optimization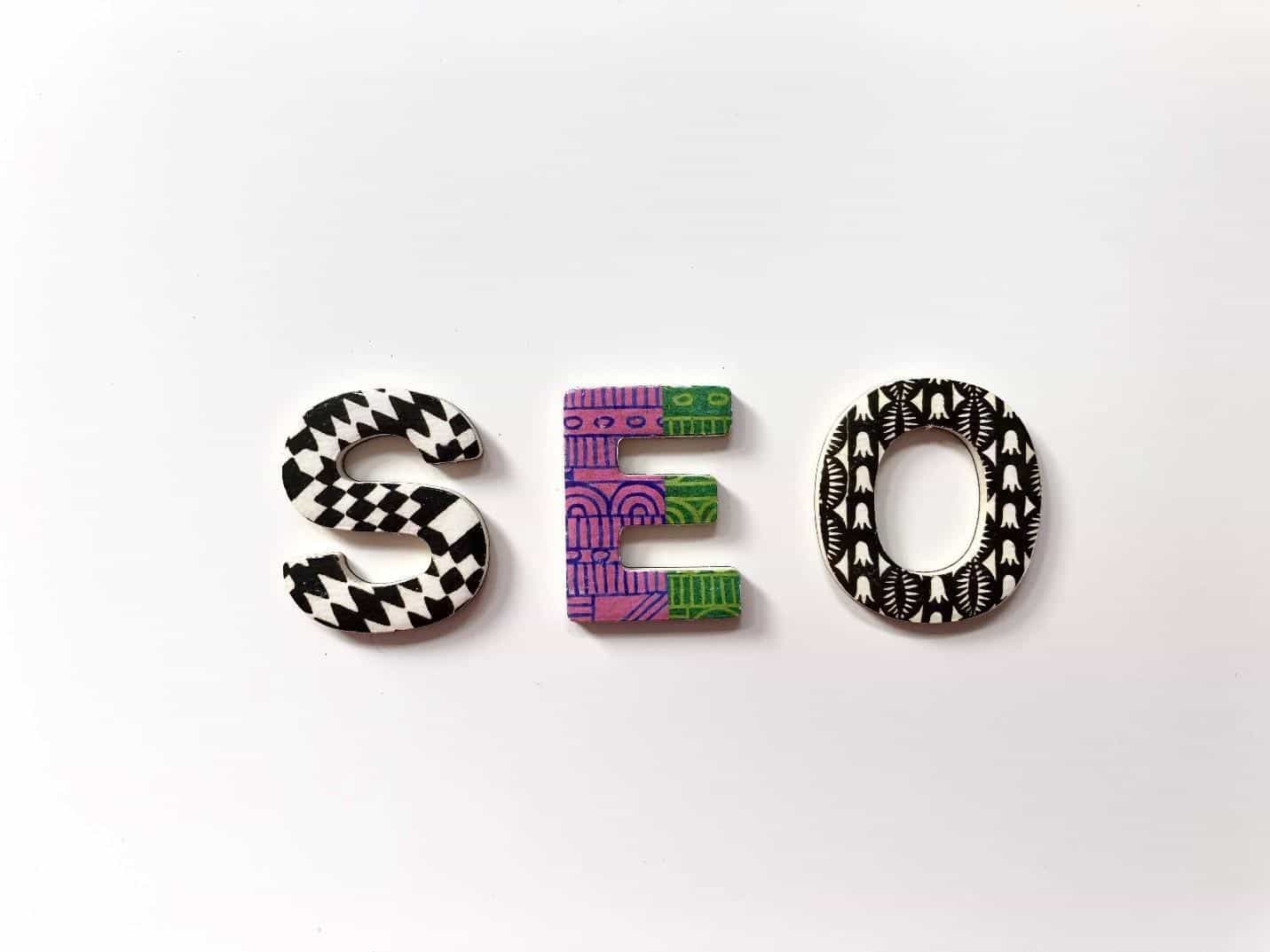 It simply doesn't matter how much cash you invest and how much time you spend on developing your website. If you don't have a great SEO strategy, your clients won't find a way to connect with you. So, please make sure you boost your rank on Google.
Ensure that your website is one of the first results on Google. Mastering the art of SEO for your business can be overwhelming, but it's the most crucial step to boost your business. Let's say you have a law firm – you must understand the importance of having a well-functional website, but also know more about SEO or organic traffic. If done correctly, SEO can increase lead generation and locate your law firm high on Google.
For example, Compensation Calculator UK – it's a personal injury law firm that ranks high on search engines. It's enough to type "compensation calculator" and you will get the most accurate result on Google. Identify your law firm's keywords. These words are specific terms used by users to find you on the internet. As mentioned, Google Analytics is a great tool to help your law company track and identify what keywords will most likely be searched by your potential clients.
There are two types of keywords: long-tail and short-tail keywords. Long-tail keywords are words that are determining the searcher's intent. It could be a question for a situation, like: "Do I need a personal injury lawyer to help me claim compensation?". Or, "UK personal injury lawyers".
Using long keywords will help your law firm rank higher on the search results, making it easier for your potential clients to know more about your services. Short-tail keywords are general, with no more than 3-4 words that cover the topic users can search for. An example would be "injury attorney". These types of keywords open the gates to a pool of search results, but they limit your law company's visibility.
However, these short keywords play an essential role in your SEO strategy. Now that you found your keywords, it's time to implement them on your website. Of course, there's a strategy, too. Keywords must be advantageously included to be identified within Google's algorithm. Include your keywords throughout your titles, subheadings, and headlines (H2, H3). Users' attention will be caught naturally towards titles and headings, and they're likely to spend more time on your page.
Summary
Digital marketing is indeed like a multitude of islands creating a state. But each strategy and characteristic have its own rules, so they kind of don't work well enough without each other.
As a small business owner, it's important to speed up your business' growth rate, but you should do it wisely, keeping the islands together.

Latest posts by Editorial Staff
(see all)
Where Should We Send

Your WordPress Deals & Discounts?
Subscribe to Our Newsletter and Get Your First Deal Delivered Instant to Your Email Inbox.
Thank you for subscribing.
Something went wrong.