One of the most obvious benefits that a data recovery program can offer is allowing you to recover lost files which otherwise wouldn't have been possible. There is no doubt that these programs have grown very popular over the years. For instance, there are some that can help you recover over 500 file types.
Also, some programs can enable you to repair files that have been damaged. Losing your files is one thing that can be very frustrating, especially when you can't seem to find a reliable solution.
There is a big problem
Do you know that it is possible to purchase free data recovery software and not experience any of its benefits? Are you aware that before these programs can recover your lost files, there are things you need to understand about them? This is the reason why most people buy the best data recovery programs on the internet and still struggle to get back their lost files.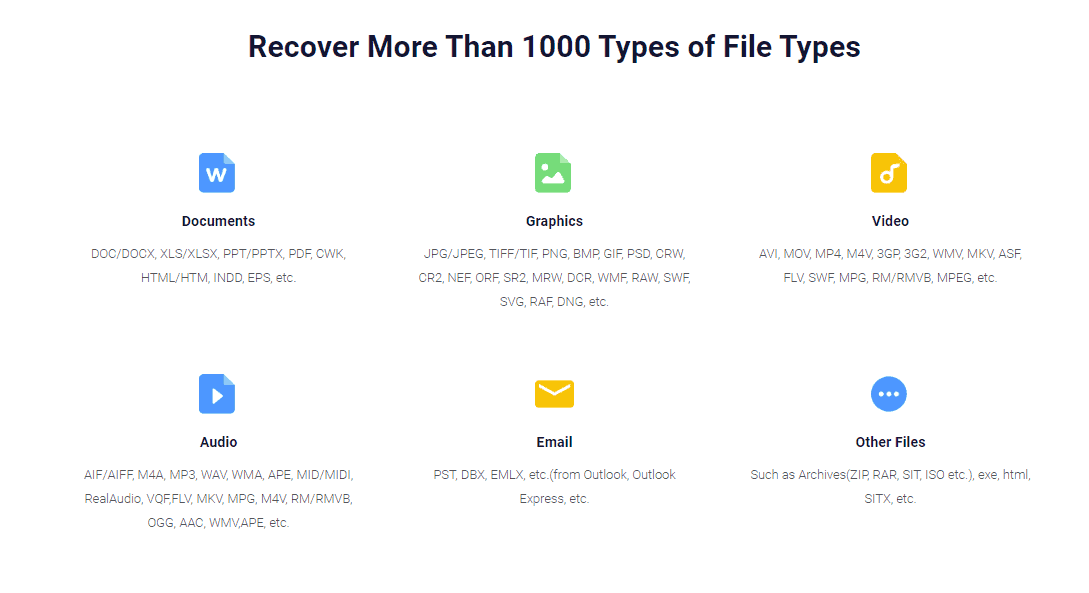 It is true that most of these tools are user-friendly. However, you still need to understand the best ways of using them. This is how they can perform optimally.
This post will be revealing some tips that can enable you to get the best from a data recovery program. These may sound simple but can enable you to get good value for money.
Understanding the software
It doesn't matter how much you have spent purchasing a data recovery application, as getting back lost files will be very difficult to achieve when you don't understand how it works. Just as there are different tools for recovering files on the internet, that is how their features vary.  Even if you had used one before and decided to purchase another one, it is recommended that you understand how such a tool works.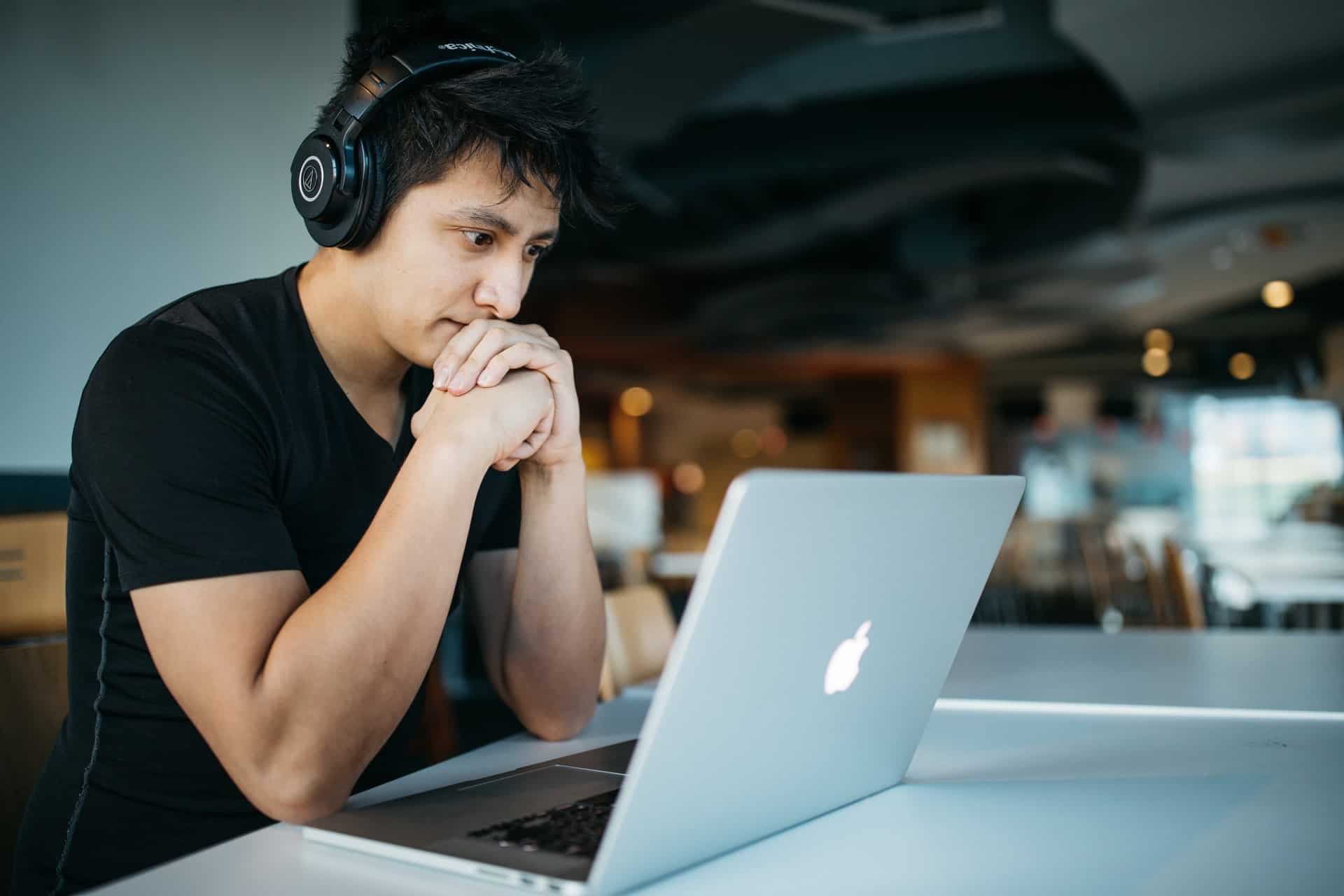 The good part is that understanding how to make use of a data recovery tool in the most effective manner is not rocket science. As a matter of fact, you only need to read its user instructions carefully. Some of this software can help you recover lost data with 3 easy clicks. Just take time and understand how it works. If you have to ask the company some questions about the tool's features and functionalities, it is worth it.
Knowing your device
This is another important tip that should not be ignored. Before using any software for data recovery, it is important to understand your device. This is very crucial since you may spend time in a recovery process without achieving the desired results.
For instance, you will need to know your OS. There are some data recovery applications that are only compatible with MAC systems. On the other hand, there are those which can only be used on Windows systems.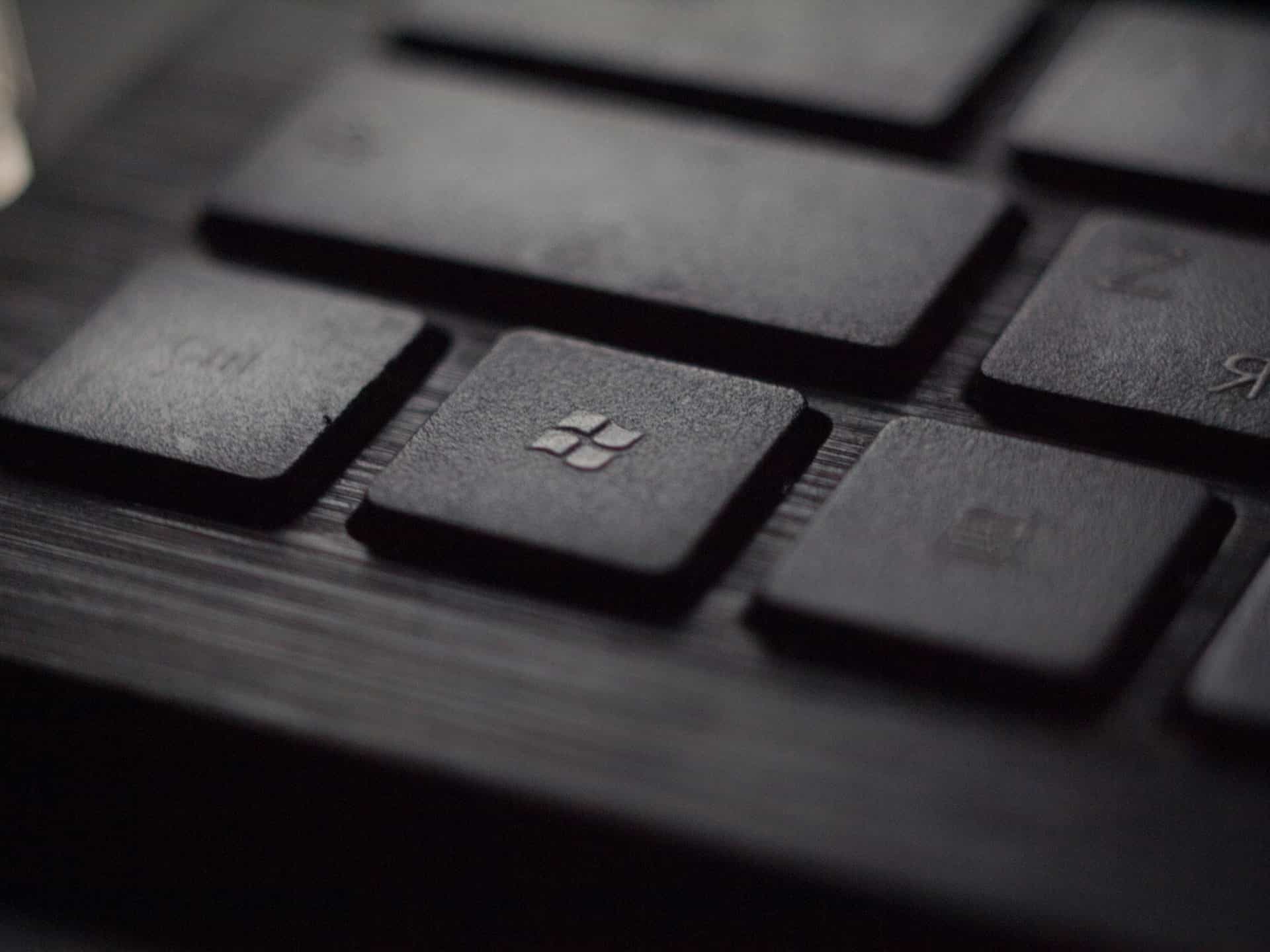 Downloading and installing the wrong data recovery application on your system means you won't experience its benefits.
Sometimes, it is even important to know the location or device where such data is missing. For instance, some tools require you to specify the location where data was lost as part of the recovery process. In a situation whereby your data went missing in local disk C, it is recommended you specify such a location for easy recovery.
Know when to upgrade
Exploring the option of data recovery software free download can offer you some wonderful benefits. For instance, you have the chance of recovering lost data without paying a single dime. This means you can save some bucks and still get back lost files.
However, it is important to note that some free software for data recovery has limitations. There are tools that can only allow you to recover a limited number of files.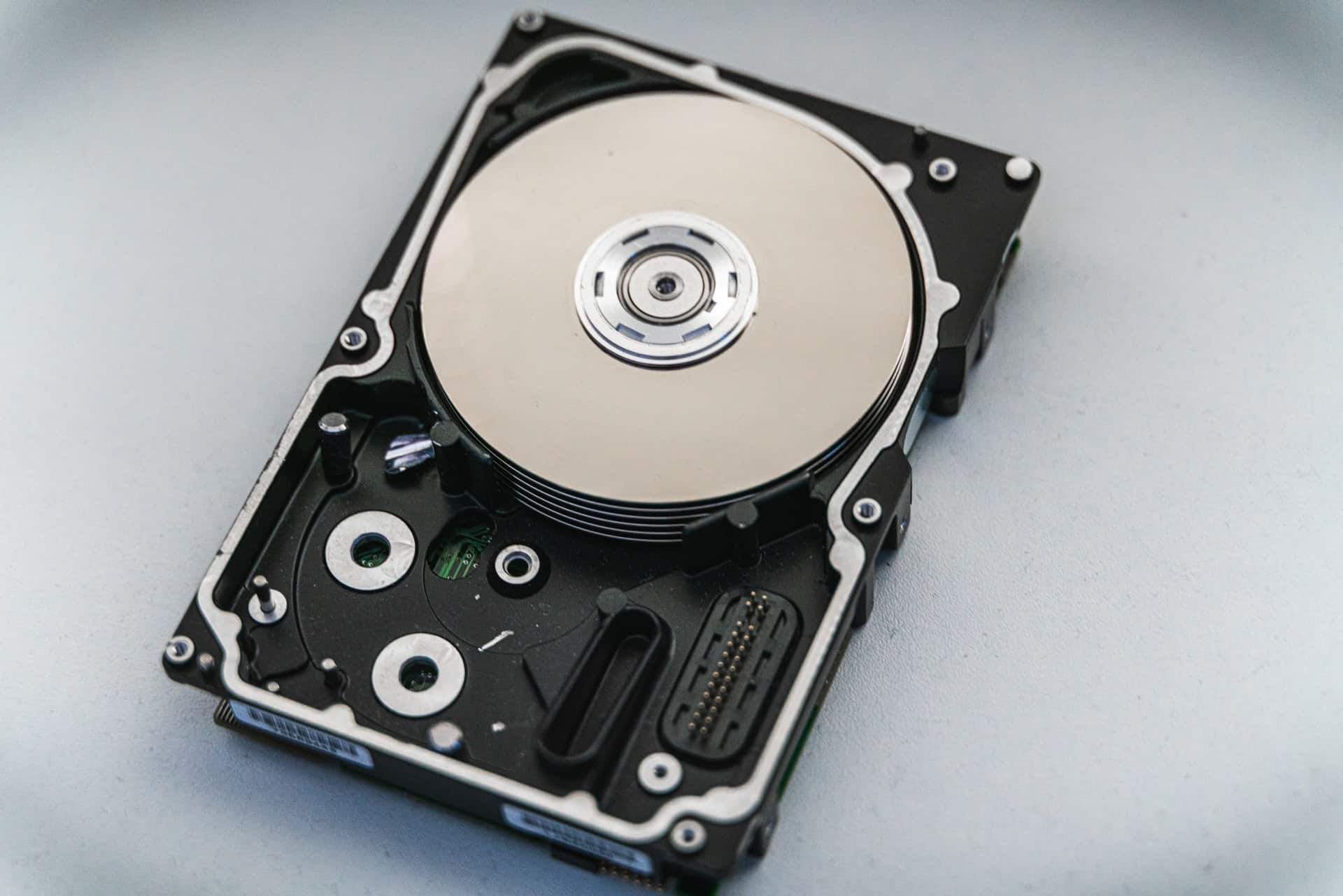 In a situation whereby you are planning to recover a large number of files, it is recommended to upgrade to a paid version. This will offer you more features and benefits, which is better. Paid versions also ensure that your system is safe and secured from bug-related issues. This is because they are regularly updated compared to free data recovery programs.
Last words
Based on the information above, you have discovered that there are things that need to be done in order to get top results from data recovery programs. Ignoring these means that you are likely to struggle while making use of such tools.

Latest posts by Editorial Staff
(see all)
Where Should We Send

Your WordPress Deals & Discounts?
Subscribe to Our Newsletter and Get Your First Deal Delivered Instant to Your Email Inbox.
Thank you for subscribing.
Something went wrong.