The digital landscape has transformed how roofing companies attract and retain customers. In the past, roofers, and other contractors relied on word-of-mouth, print ads and highway billboards. Today, search engines and social media platforms allow them to cast a much wider net for potential clients. Savvy contractors now fish where the fish are – online.
With mobile usage exploding and Google commanding 90% of search, failing to have a robust digital marketing strategy in place puts roofers at a major competitive disadvantage. The contracting game has changed. Adapt or miss out.
Contractors investing into optimizing and advertising online gobble up market share, while less tech-fluent competitors are left hanging dry. For roofers, the internet provides an unprecedented opportunity to get found, build trust and convert website visitors into paying customers for a fraction of traditional ad costs.
Build a Strong Online Foundation with Web Design
A contractor's website is the mothership from which all digital marketing efforts deploy. Yet many roofers try to DIY their sites on the cheap, with clunky results. Partnering with a roofing web design agency is obviously a better choice, as it takes an expert approach to fuse visual appeal with technical optimization.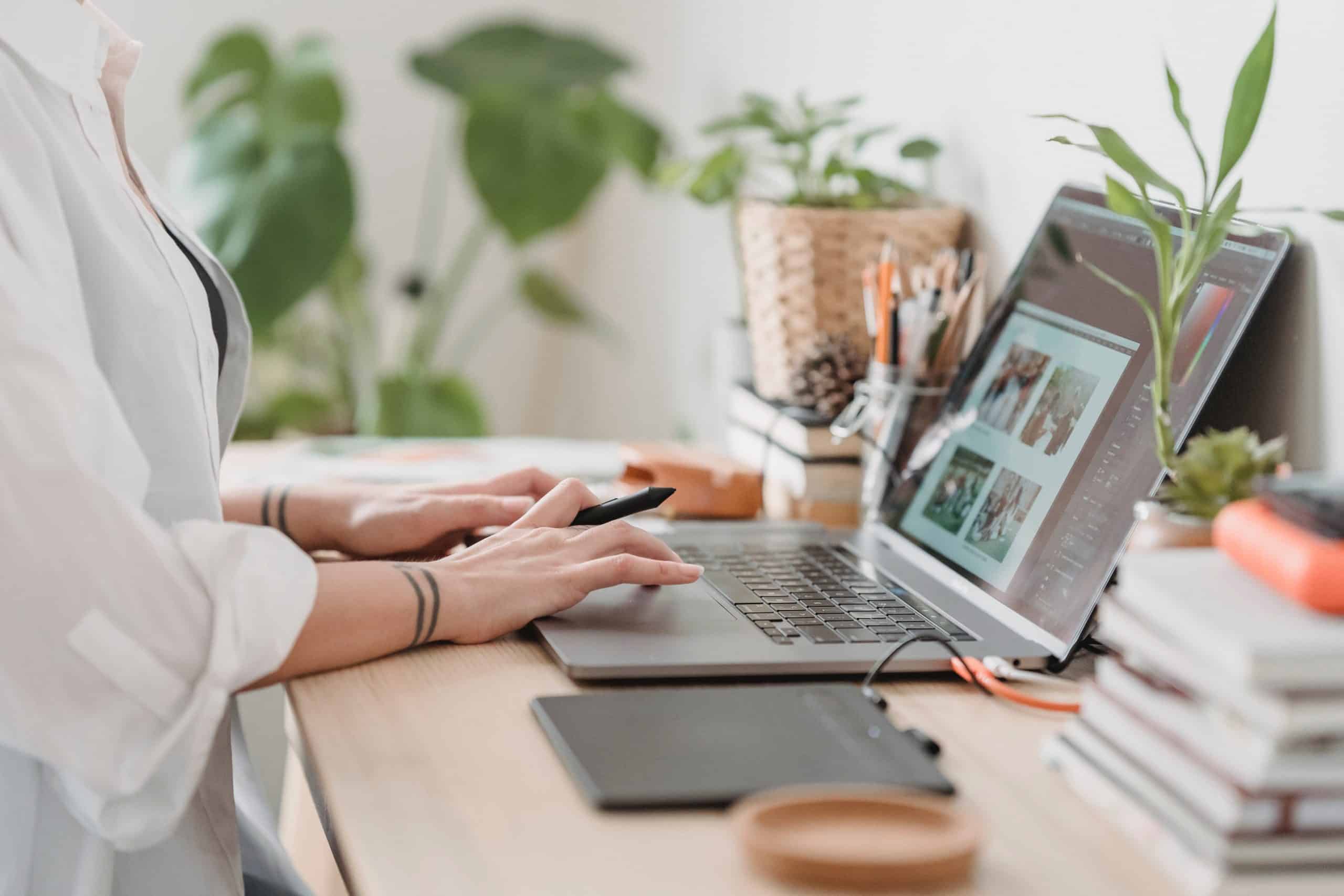 A quality agency brings intimate industry knowledge to the build, baking relevant keywords and terminology into site content seamlessly to boost SEO rankings. They also stay ahead of web design's moving target, ensuring a site dazzles across devices.
Beyond aesthetics, a pro agency crafts a site's user flow to move prospects smoothly towards conversion. And they build in analytics to gauge effectiveness. While an investment, a bespoke website crafted by specialists pays dividends as a roofing brand's sleek online flagship storefront.
Utilize SEO Marketing
For contractors, SEO is oxygen. Miss optimizing for search and your online presence suffocates. One reliable way to stay afloat is to amplify search visibility through content that informs and ranks. Regularly publish blogs, articles, videos — quality content peppered with industry terms search engines savor. This can cement your status as an authoritative source worth surfacing.
In order to boost search engine rankings and establish trust, backlinks from industry hubs play a crucial role. To improve local SEO, it is important to claim and optimize citations and directories for consistency. Building a strong technical SEO foundation comes first, followed by refining search visibility through strategic optimizations. Engage searchers with compelling page titles and meta descriptions that entice them to click.
Altogether, these proven best practices of SEO marketing for roofers put contractors on page one when prospects search "roofers near me." Without sound SEO, even the best contractor's site plunges into the abyss.
Creative Roofing Advertising Ideas for Social Media
On social media, contractor businesses have a direct line to audiences — if they speak the right language. Most default to bland corporate-ese, becoming just another faceless contractor.
The more successful companies are the ones that get imaginative with their roofing advertising ideas. Let's say, on Instagram, they give followers a peek behind the scenes: job site progress reels, before-and-after project spotlights, crew day-in-the-life. And, on Facebook, they foster community by recognizing employee tenures, announcing new hires, and crowdsourcing charity drive ideas.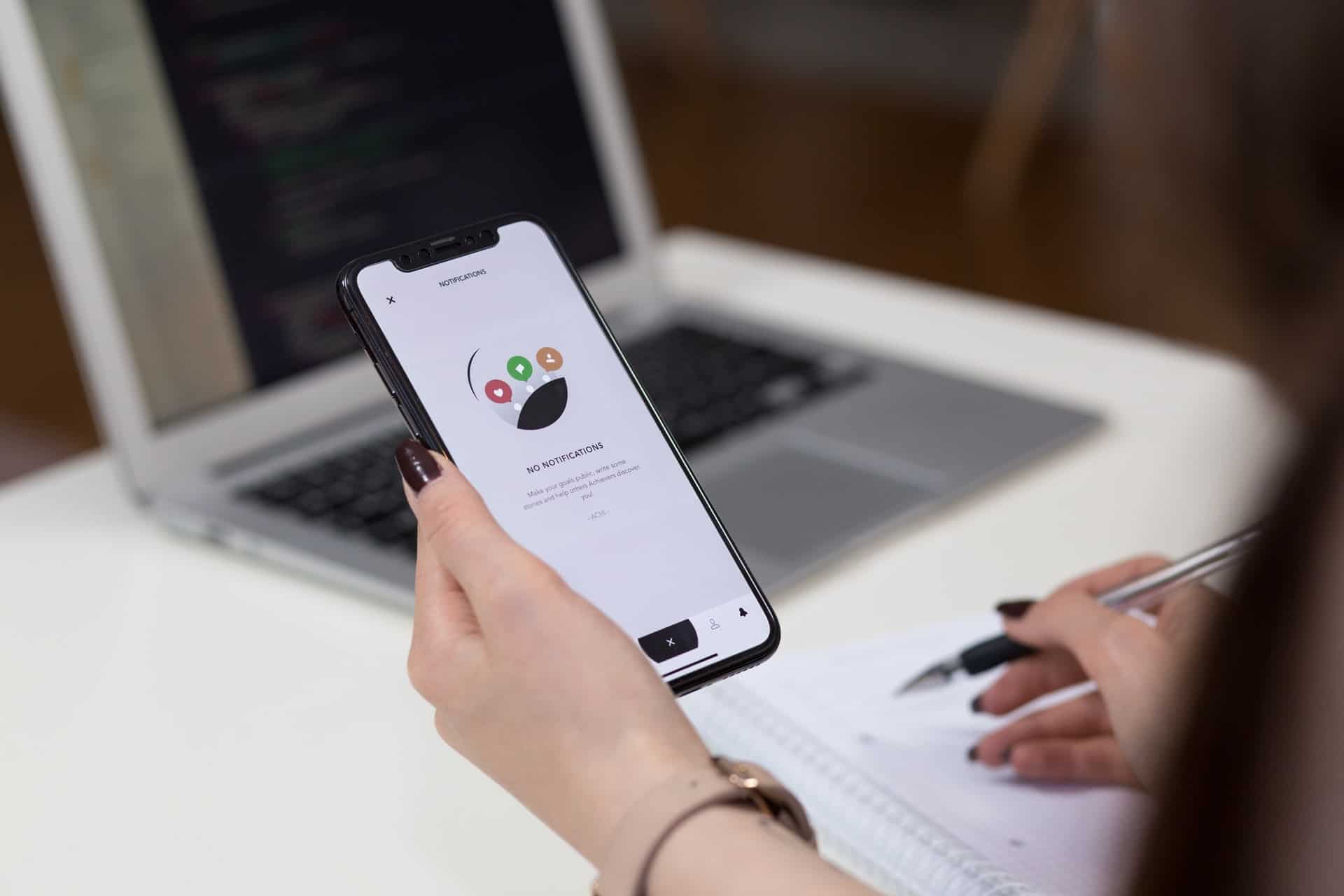 As consumers increasingly look to social media to guide purchases, creative roofing advertising ideas help contractors distinguish themselves from the sea of competitors and demonstrate their roofing mastery at work.
Target Locals with Local SEO
Capturing neighborhood roofing jobs requires drilling down with hyperlocal roofing SEO. Optimizing your Google My Business profile to a shine ensures customers can find your hours, address and roofing services in an instant Google search. Keep your business information consistent across key citations like Yelp and Facebook too.
But even more powerful than profiles is social proof – get reviews and testimonials on Google and Facebook to build authority and trust in areas you service. Join Nextdoor and neighborhood Facebook groups to connect directly with potential customers and engage in discussions.
Local marketing is about putting a face to your business, so people know who they're calling when it's time to replace those worn shingles. Use digital to amplify word-of-mouth and be recognized as the local neighborhood roofer.
Track and Optimize PPC Ads
Partnering with a competent digital marketing agency enables roofing companies to leverage pay-per-click (PPC) advertising strategies effectively. The agency sets up highly targeted, localized Google Ads using keywords like "roof inspection cost" to reach homeowners in specific service areas. Succinct, benefit-driven ad copy directs clicks to customized landing pages optimized by the agency to convert visitors into leads.
To keep the brand top of mind, PPC experts implement display ads that remarket to recent website visitors as they browse online. By regularly analyzing metrics like click-through rate, conversion rate, cost-per-click, and return on ad spend, a roofing PPC agency gains data-driven insights on high-performing ads. With these insights, they make ongoing optimizations to bidding, targeting, creatives, and more to incrementally improve results.
Conclusion
The internet is a game-changer for contractor companies in the process of getting their business noticed and winning new customers. While traditional marketing tactics like print ads and word-of-mouth used to rule, now it's all about having an effective digital strategy brought by researching the field of internet marketing and choosing the right expert team to partner with. As we've explored, companies that want to stay competitive need to focus on:
Website optimization
Improving SEO
Getting creative on social media
Targeting local homeowners
Increasing and performance with PPC
It surely takes commitment to wisely invest in the best practices, but for roofers willing to put in the work, the payoff is huge. A strong online presence leads directly to more calls, more contracts, and more profit. On the flip side, companies that refuse to adapt to the new reality of marketing will quickly fall behind their competitors that are open to new perspectives.
Latest posts by Ivan Jurisic
(see all)
Where Should We Send

Your WordPress Deals & Discounts?
Subscribe to Our Newsletter and Get Your First Deal Delivered Instant to Your Email Inbox.
Thank you for subscribing.
Something went wrong.