If you are new to SEO and are starting your website, the first thing you will discover is keywords. The keyword is a term you will see everywhere, and everybody will tell you they are essential. But are they something you should be concentrating on in your new SEO strategy?
First of all, keywords are single words and phrases that are going to help increase organic search traffic to your website. Namely, they are placed into your content to help the audience find what they are looking for.
Over the years, the effectiveness of keywords has changed. But, they are still relevant in 2021. Here is why they are still essential and why you should be using them for your website.
They Help Plan Content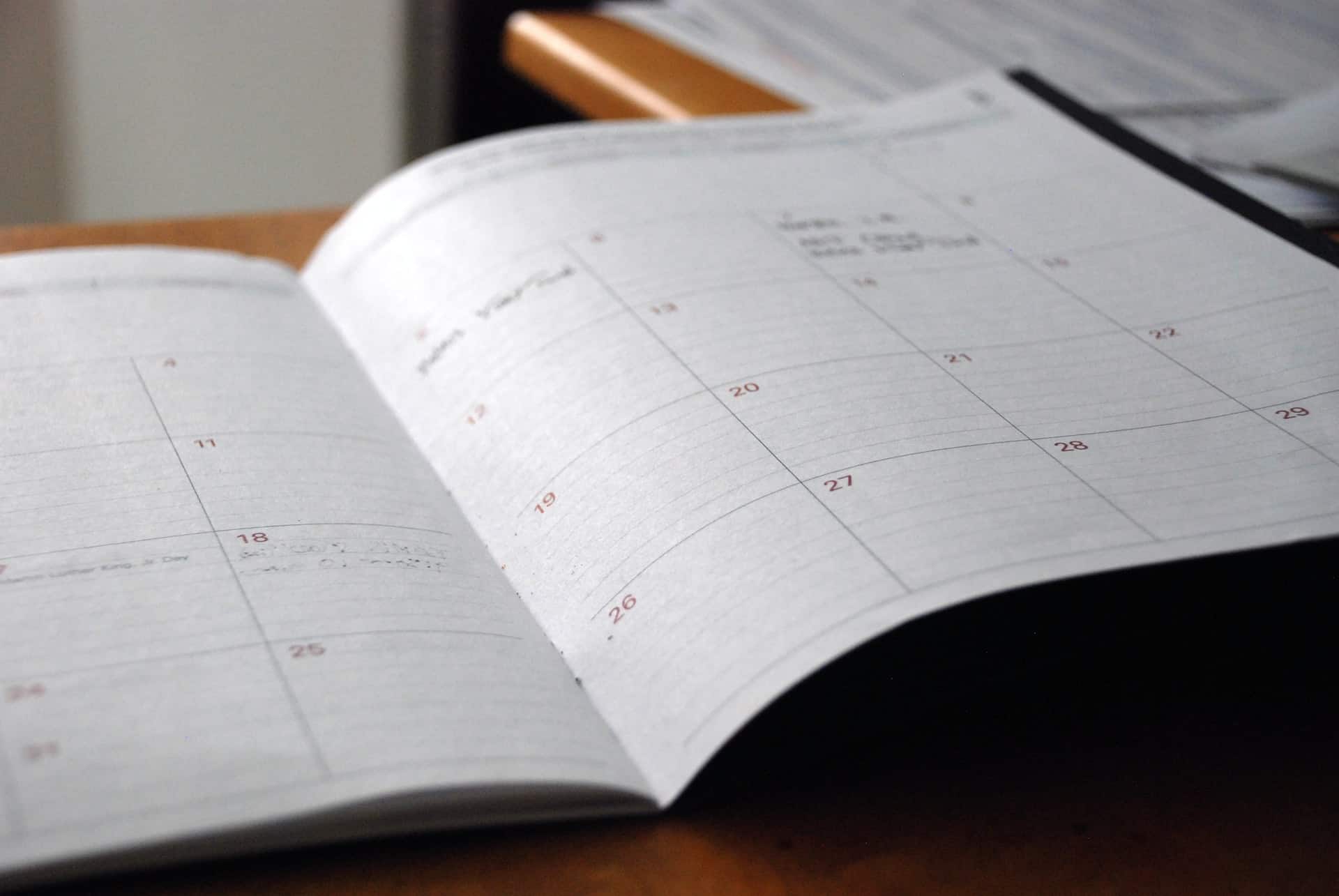 When you are new to SEO and are creating a website, you might not know where to begin when it comes to creating content. Well, the good thing about keywords is that they can help you get started. Knowing what the popular keywords are in your niche will show what your audience is looking for.
You can create content around these keywords. They give you something to concentrate on and a direction to follow. There are likely to be a lot of good keywords out there.
So, this will give you endless topics for you to cover in a blog or for page ideas for your website. It can take a while to create quality content for your website. Working with a SEO agency can be a great way to secure the best results for your business.
They Can Secure a Google Search Top Spot
Let's not forget what the goal of having an SEO strategy is. You want to get to the top page of Google search and be the first few results. Of course, it is essential to remember that many elements go into getting there. But, one of the elements is using keywords in your content, which will help your website get discovered since you will be including popular search terms in your content.
Note that something you have to remember is that you want quality keywords that have low competition. It will work better for your new website than trying to compete for a keyword search used by many of your competitors.
What's more, do not forget that all of this hard work you are doing to rank on Google will also translate to other search engines. In particular, popular search engines like Yahoo and Bing often follow Google's lead. So, if you are ranking well on there, you are likely on other search engines, meaning more visitors to your website.
They Can Save You Time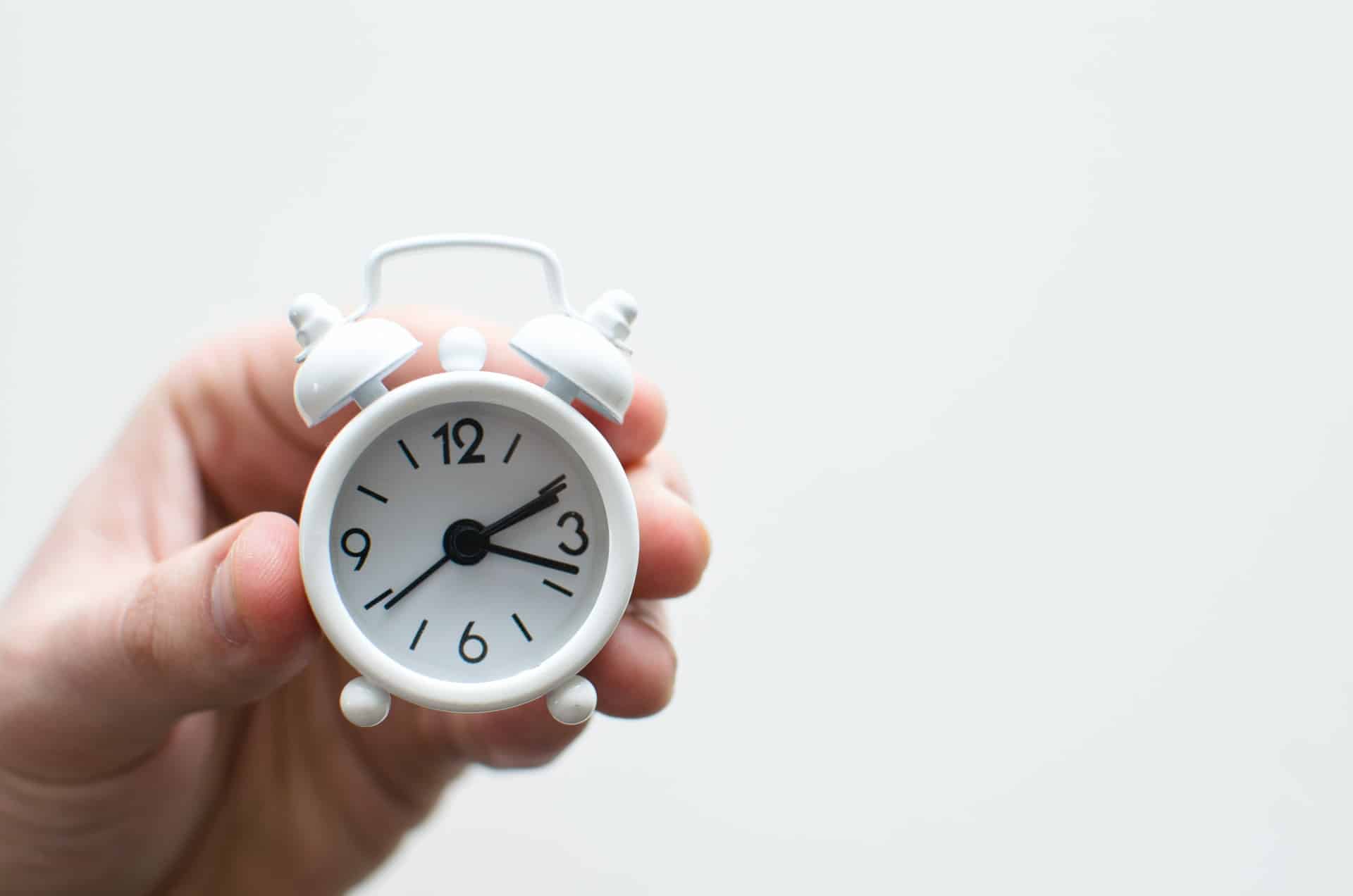 The process of researching keywords can be time-consuming. You will have to find them and search for the right ones for your brand and business. Then, you will have to note them all down. But, the good thing is, when this is all done, you will be able to create content and edit web pages easily.
So, this initial time that you spend on keyword research will save you time in the long run. It will make your life easier on a day-to-day basis when you have other responsibilities to deal with.
They Attract the Right Audience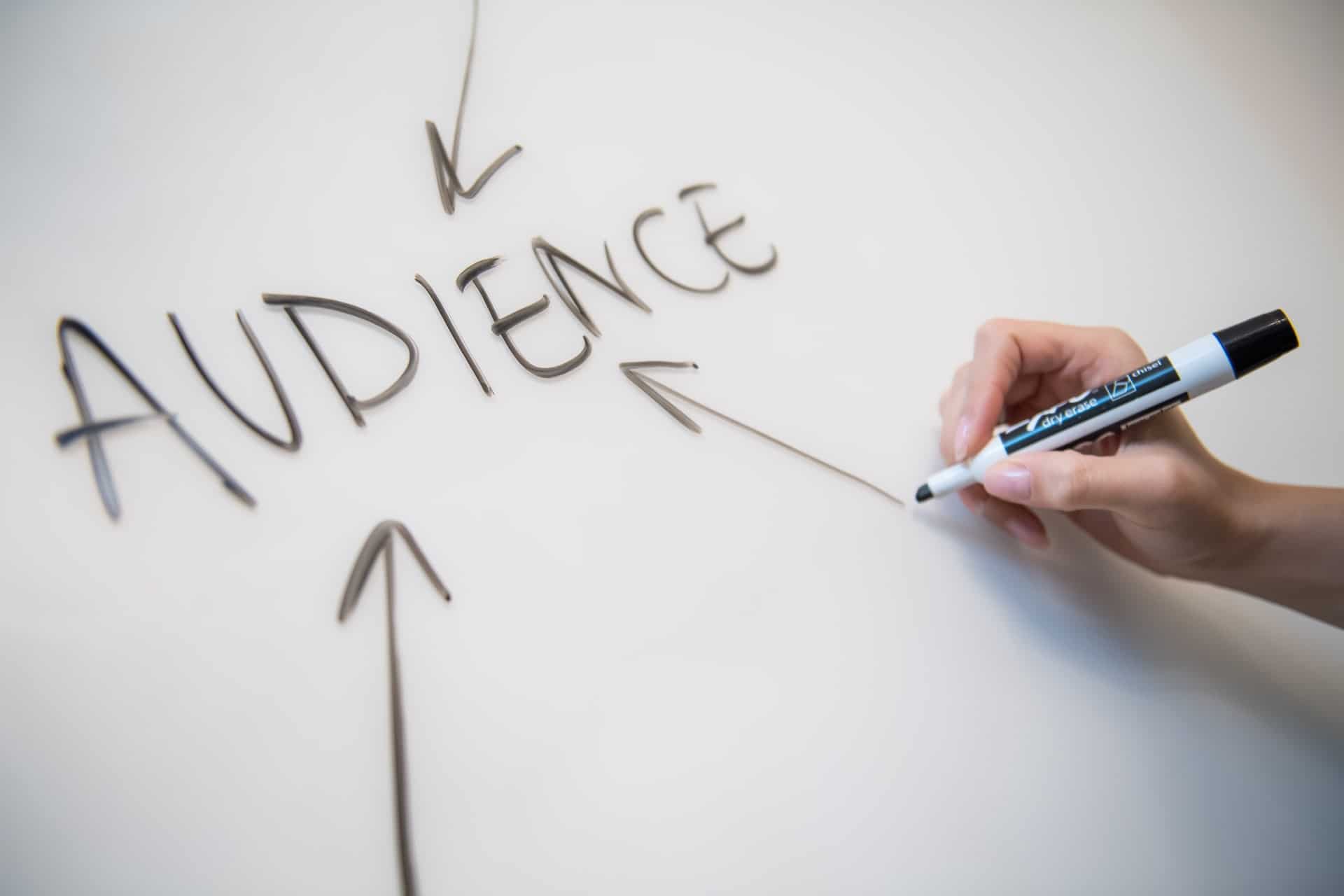 Are you trying to sell goods and services on your website? Well, the whole point of your digital marketing strategy is to sell more of those products and services online. The good news is that the right keywords are going to be able to do this.
In particular, when you do your research for keywords, you will be making sure that you attract the right audience. When you do this, these visitors are more likely to stick around and purchase, which is known as attracting quality traffic. Indeed, you want to focus on attracting quality rather just quantity.
To Summarise
There is no doubt that keywords remain an important and influencing factor in ranking on Google. They can help you move up to the top spot on the search engine.
On a day-to-day basis, keywords will help you plan content and save you time when it comes to creating web pages and blog posts.  It is also going to attract quality traffic that is more likely to make a purchase.

Latest posts by Editorial Staff
(see all)
Where Should We Send

Your WordPress Deals & Discounts?
Subscribe to Our Newsletter and Get Your First Deal Delivered Instant to Your Email Inbox.
Thank you for subscribing.
Something went wrong.