Most small- and medium-sized business owners encounter the challenge of keeping track of their customers' needs at some point. The more customers an entrepreneur has, the more data they will gather. This data needs to be organized so that it is always accessible and transparent.
Salesforce
The most well-known CRM platform in the world, Salesforce, offers a completely different perspective on business in all areas, including customer support, sales, marketing, finance, healthcare, process industries, and all forms of production. CRM, or customer relationship management, is a term for specialized software that is used to coordinate data, files, and business relationships among partner organizations. Modern CRMs have a variety of modules (a set of tools) that are tailored to a specific industry and are used in accordance with the operational requirements of each company.
On a business level, CRM supports medium and large organizations (companies and offices) in communication with customers, people, services, and suppliers. The user of a CRM environment has tools at his disposal that enable better, simpler, and more productive business. With Salesforce as a platform, you have total freedom to connect all of your company's business processes. Additionally, it offers extraordinary communication options with other business software, giving users a distinct and straightforward management experience with the aim of producing ever-improving work results.
Salesforce has held the top spot as the best platform for customer relations for six years in a row, accounting for 20% of the global market. The engineering possibilities for this platform focus primarily on its scaling and adaptation to the needs of the client. Since customer relationship management is a field that is only going to grow, it is anticipated that Salesforce will stimulate new markets and innovations while software developers focus on improving the functionality of a desktop and mobile applications.
A single system
The platform itself can be thought of as a single system that enables us to use and combine all of its services, including marketing, customer support, and sales. Additionally, it enables us to develop our applications using a very user-friendly interface. From the standpoint of the developer, the main benefit is that we can quickly create an application and advertise it to a large audience of users—even in less than 24 hours.
It should also be noted that changes to the user interface, data structure, and business logic can still be made even after the application has been made available to the public. Any "standard" role can be replaced by Salesforce's, and Salesforce offers a wide range of variations in terms of the technologies used and the knowledge needed to work on this platform. Salesforce developers, for instance, perform the same tasks as full-stack developers, but in this case, Lightning Web Components and Node.js are used for the front end, and Apex is a particular object-oriented language for logic. Additionally, Salesforce manages pertinent roles for architects, data scientists, and mobile developers using the Heroku platform, particularly SDKs, Einstein, and similar tools.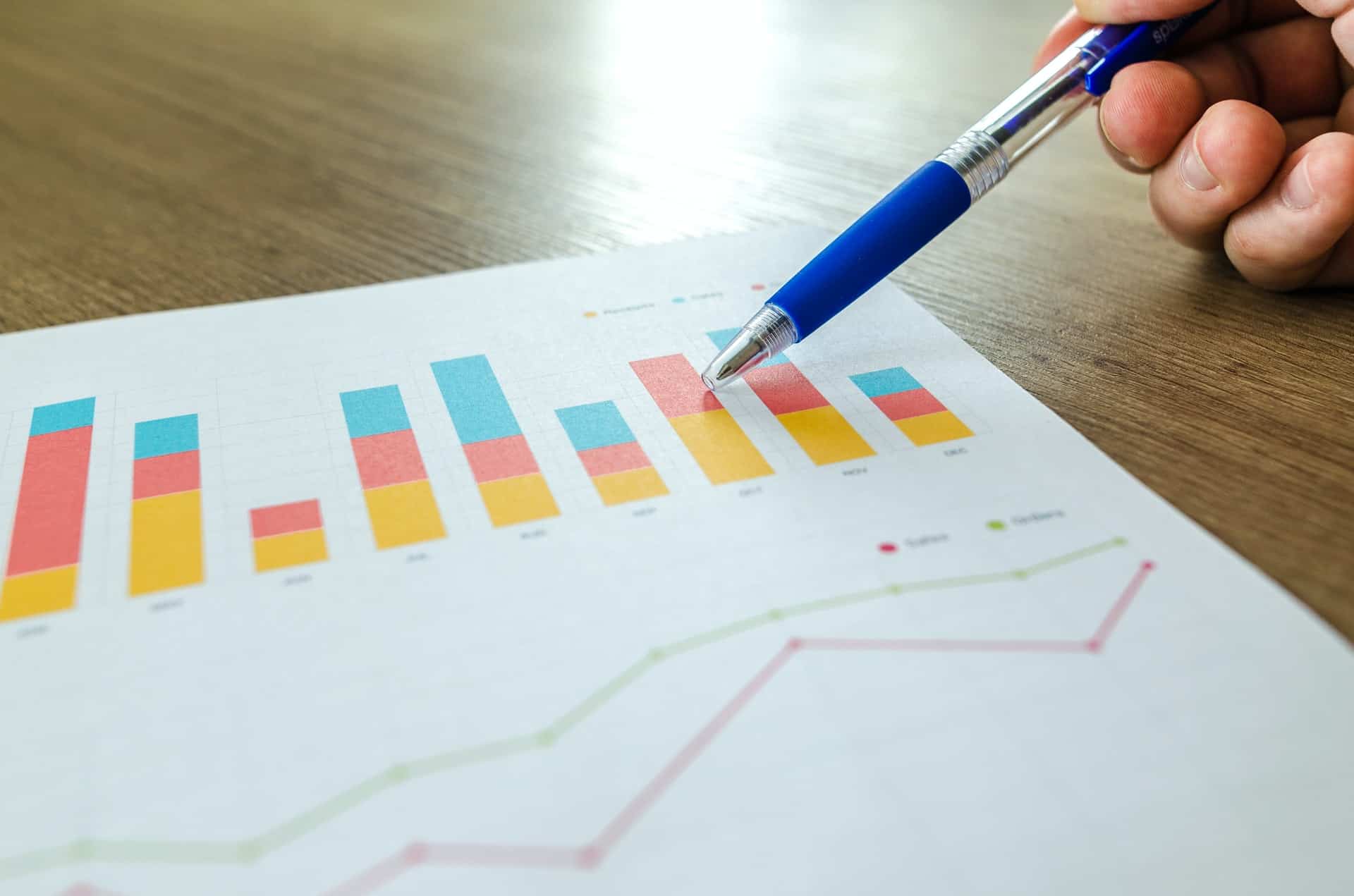 Despite its enormous size, Salesforce keeps expanding quickly. The second quarter saw a 23% year-over-year increase in revenues, reaching 6.34 billion USD. The management stated during the earnings report that it anticipates full-year revenues for the fiscal year 2022 to be between $26.2 billion and $26.3 billion, representing 23 to 24 percent growth. Salesforce is currently aiming for a higher range.
You can synchronize the services provided to those customers by the sales, marketing, customer service, and technical support departments in addition to using the Salesforce CRM tool to organize and automate customer relationships. For even easier communication with current and potential customers, some programs even allow social networks to be integrated into the system.
Latest posts by Antonia Zivcic
(see all)
Where Should We Send

Your WordPress Deals & Discounts?
Subscribe to Our Newsletter and Get Your First Deal Delivered Instant to Your Email Inbox.
Thank you for subscribing.
Something went wrong.