E-commerce is bigger than ever in 2019.
The market is worth a staggering 22 trillion U.S. Dollars, and that number is still on an upward trend this year and for years to come.
Therefore, there are now more reasons why you should make a digital acquisition of an e-commerce store or develop your own website than ever before.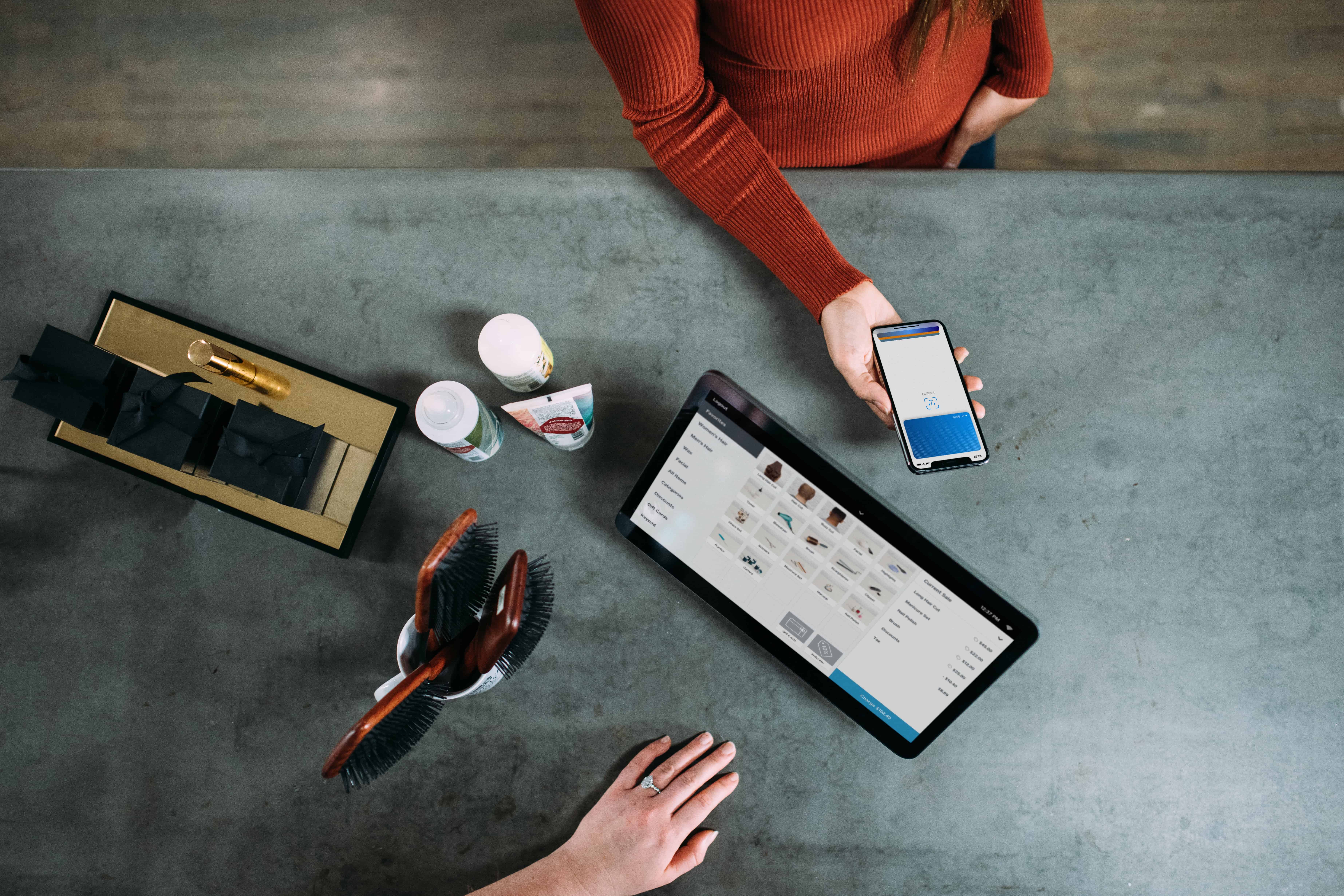 But even though there's an abundance of opportunities for making money online with e-commerce stores, simply putting together a website isn't going to cut it. You need to make the right decisions and use the most effective strategies if your site is going to have any chance of standing out and getting in front of the audience that you're trying to reach.
So, to help you get on the right track for this year and beyond, let's explore some of the most powerful e-commerce strategies and tips that you must consider.
Choose the Right Platform
Although setting up a successful e-commerce store will involve a lot of details and will probably take quite a long time, the first decision is relatively straightforward:
You need to pick a platform on which you will build your site.
But since there is quite a selection of established solutions for building an e-commerce website, this choice is not as simple as it may seem – you'll find hundreds of sites comparing Shopify and Squarespace, not to mention dozens of other options such as WordPress, which has millions of users in its own right. If you are looking for an easy solution, you can also try an online form builder like JotForm to accept payment online.
So, how can you make sure that you choose correctly?
Well, the truth is that most of the leading solutions offer quality services and have their benefits. Therefore, the ultimate factors that should determine your decision are your individual needs.
The first thing you should look is the price – depending on what you can afford, you may need to rule out some of the options right off the bat.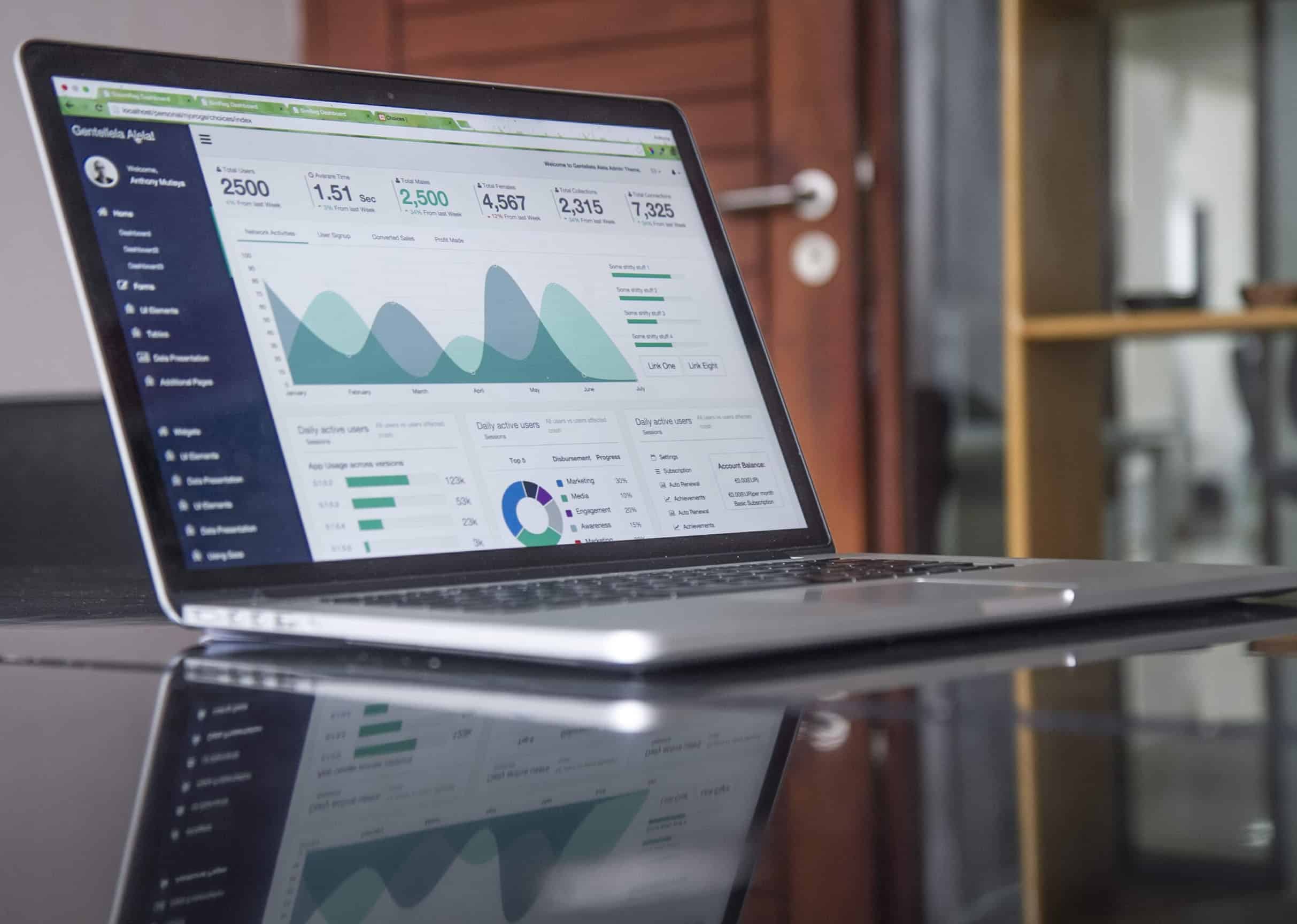 Then, you should see what integrations different solutions offer – you need to have the flexibility to implement various features that can help with running your website, dealing with customers, processing payments, and even handling sales or taxes.
Finally, you need to determine if a platform is user-friendly. Your ability to cater to the needs of your audience will be a crucial factor in whether your site will succeed, so the platform that you choose must be mobile-friendly, intuitive to use, and optimized for best performance on the search engines.
Make Use of SEO
There are more marketing tools for promoting your business online than ever before – with the rise of various social media networks, as well as native advertising solutions, businesses can now engage their audiences where they hang out and remain in their sights for as long as necessary.
However, while all of those methods can be extremely effective, relying on paid advertising can only be a detrimental strategy for an e-commerce store, especially one that's just starting out.
As any experienced SaaS marketing agency will tell you, developing marketing campaigns that deliver a positive ROI takes time and testing, sometimes months, and you need to have more sustainable ways to get customers to your website if you want to remain profitable.
That's where SEO can be so helpful.
With the help of an effective Search Engine Optimization strategy, you can get in front of millions of potential customers who are actively looking for what you have to offer.
By appearing on the top results page for some of the most relevant keywords in your niche, you can ensure a steady stream of new customers that are usually much more ready to buy since they typed in the query on their own.
But while there are plenty of powerful reasons to invest in an SEO strategy, achieving success is not easy – most online businesses are aware of the importance of being visible on Google and other search engines and invest their time and money in making it happen.
So how can you reach your SEO goals?
Well, the first step of the process is being consistent. No matter how steep the competition in your field, sound SEO strategies paired with good execution and patience always deliver results over time.
Instead of trying to chase the hot "SEO hacks" of the day, stick to proven strategies such as producing top-quality content, building backlinks from high-authority and relevant websites, providing the best possible experience for your visitors, and sending a mix of positive SEO signals to Google.
With the help of the numerous tools that are available today, such as some of the best WordPress SEO plugins, you can control every aspect of your strategy and ensure that you will be making steady improvements on your rankings month after month.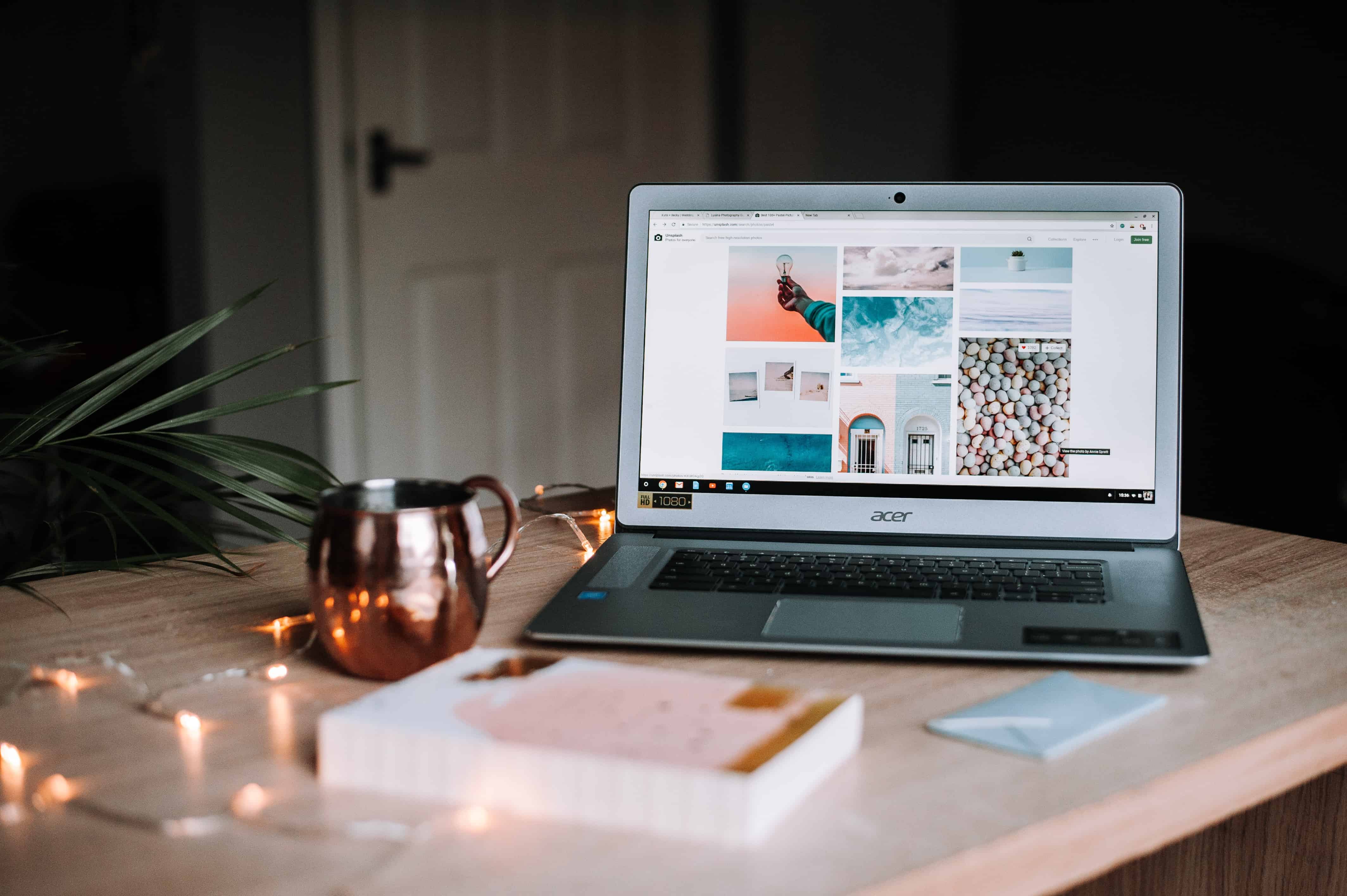 Work on Your Product Presentation
Getting a visitor to your site is hard work, so once you get his attention, you don't want to waste it by not presenting your products in the best way possible.
Unfortunately, that's exactly what many e-commerce stores end up doing, even if inadvertently.
With so much to take care of when setting up and running an online store, it's understandable that sometimes you just want to put your products out there and start driving traffic to your best offers.
Unfortunately, if your offer isn't appealing and doesn't look professional, you'll have a hard time converting even the most ready-to-buy prospects.
After all, how often have you closed a website simply because it had poor quality stock images of products, didn't have engaging descriptions, or simply didn't provide the relevant information that you were looking for?
Probably at least once or twice.
Today's online users have their pick of e-commerce stores to choose from, and since they understand that putting together a generic online store takes mere hours or even minutes, one of the key factors when deciding if a site is trustworthy is seeing how much effort was put into presenting the products.
Therefore, you need to have a unified brand voice that encompasses all of the messages and content on your site and take the effort to write product descriptions that address the main pain points of your audience.
What's more, if you can't get quality images of your products from the manufacturer, you absolutely must take the time to take professional photographs yourself. The good news is, this will allow you to develop a unified style and feel to your images, which will add even more personality and credibility to your store.
If you have quality images, you can even use interactive visualization extensions or integrations that can help your products really stand out, drawing the eye of your site's visitors.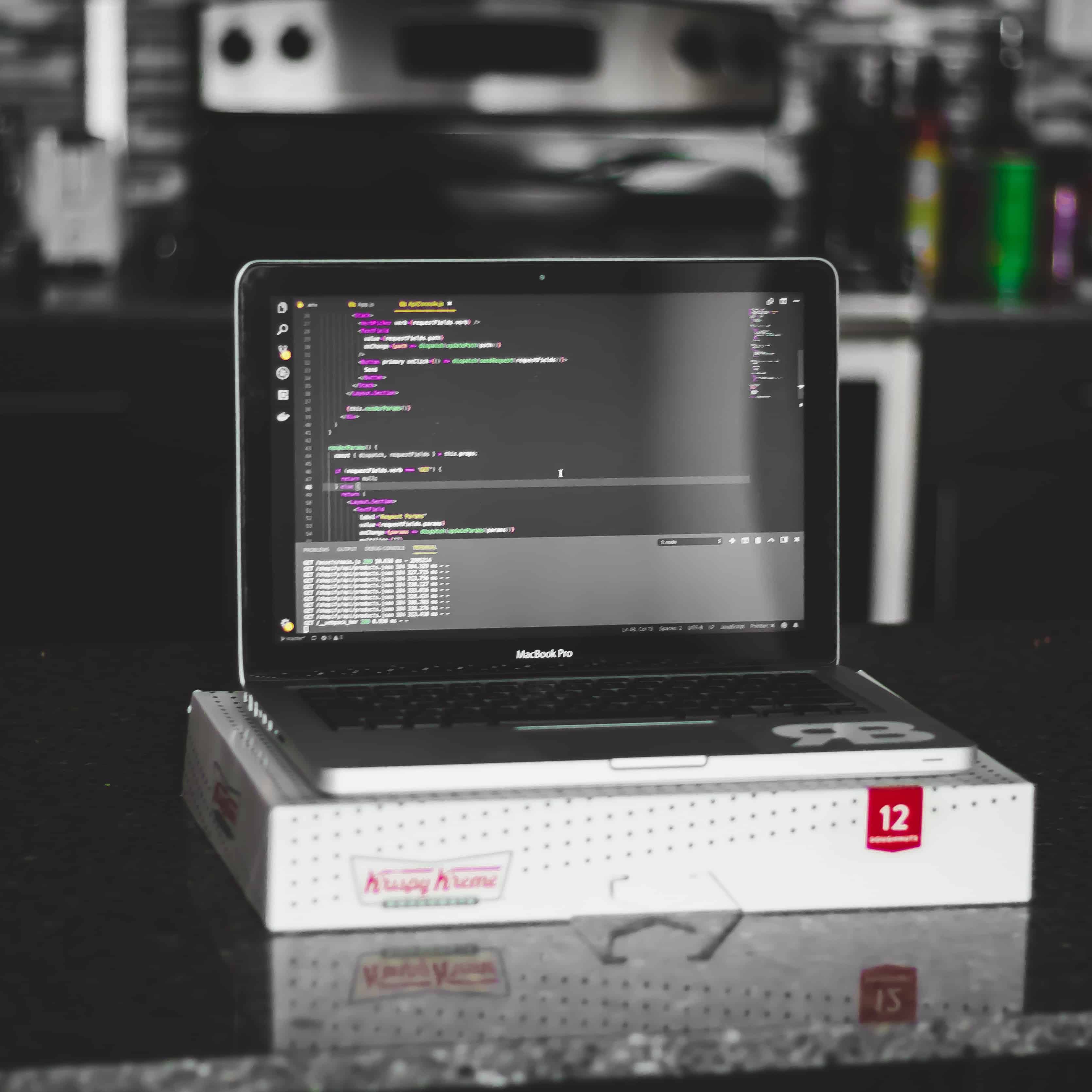 Provide Excellent Customer Support
Here's an interesting stat for you: 80 percent of businesses believe that they provide excellent customer service, but only 8% of customers agree.
And having poor customer service is one of the most reliable ways of ensuring that your online business never takes off.
Even if you can generate consistent traffic and make some sales, when you can't quickly resolve issues and help your customers and prospects get the answers that they're looking for, your reputation will be tarnished in no time, making it impossible to make a sale even on your best offers.
But how can you improve your customer support?
Well, the first step is simply being there when your customers need you. Few things are as annoying to your site's visitors as having a question or an issue and having to wait 1-4 business days for an answer to a question.
To avoid that, you should try and offer as many channels for communication as possible – if your budget permits, set up an in-house support team or outsource it so that someone is available at the phone to handle requests immediately.
You should also make it a priority to handle any payment or delivery issues in the shortest amount of time possible, as you don't want to have to deal with angry customers who feel like they have been ripped off.
For those instances when you can't immediately get back to a customer, you should consider installing a chatbot on your site that can help to answer the more common queries.
Today, chatbots are becoming more and more adept at simulating a real conversation with website visitors and can serve as an adequate replacement of a real support rep, and even help you with your lead generation efforts.
If you provide excellent customer service, it will not only help you keep your current customers happy, but will help to actively grow your business as well.
By offering helpful information and answering questions, you will have an easier time getting people to join your mailing list and can use your good rapport with potential customers to grow your email list from scratch.

Latest posts by Editorial Staff
(see all)
Where Should We Send

Your WordPress Deals & Discounts?
Subscribe to Our Newsletter and Get Your First Deal Delivered Instant to Your Email Inbox.
Thank you for subscribing.
Something went wrong.