Small businesses embody the spirit of adventurous entrepreneurship, spurring innovation and overcoming adversity. There are so many perils such a business must navigate that management often overlooks its cybersecurity.
A concerning majority of small businesses have no adequate protection against cyberattacks. Such a lack of foresight can result in intellectual property theft and financial loss. They also leave an irreparable stain on the business's reputation.
Creating and sticking to a cybersecurity policy that yields results is neither complicated nor expensive. Here are the essential tools your organization should take advantage of to keep its networks, files, employees, and assets safe.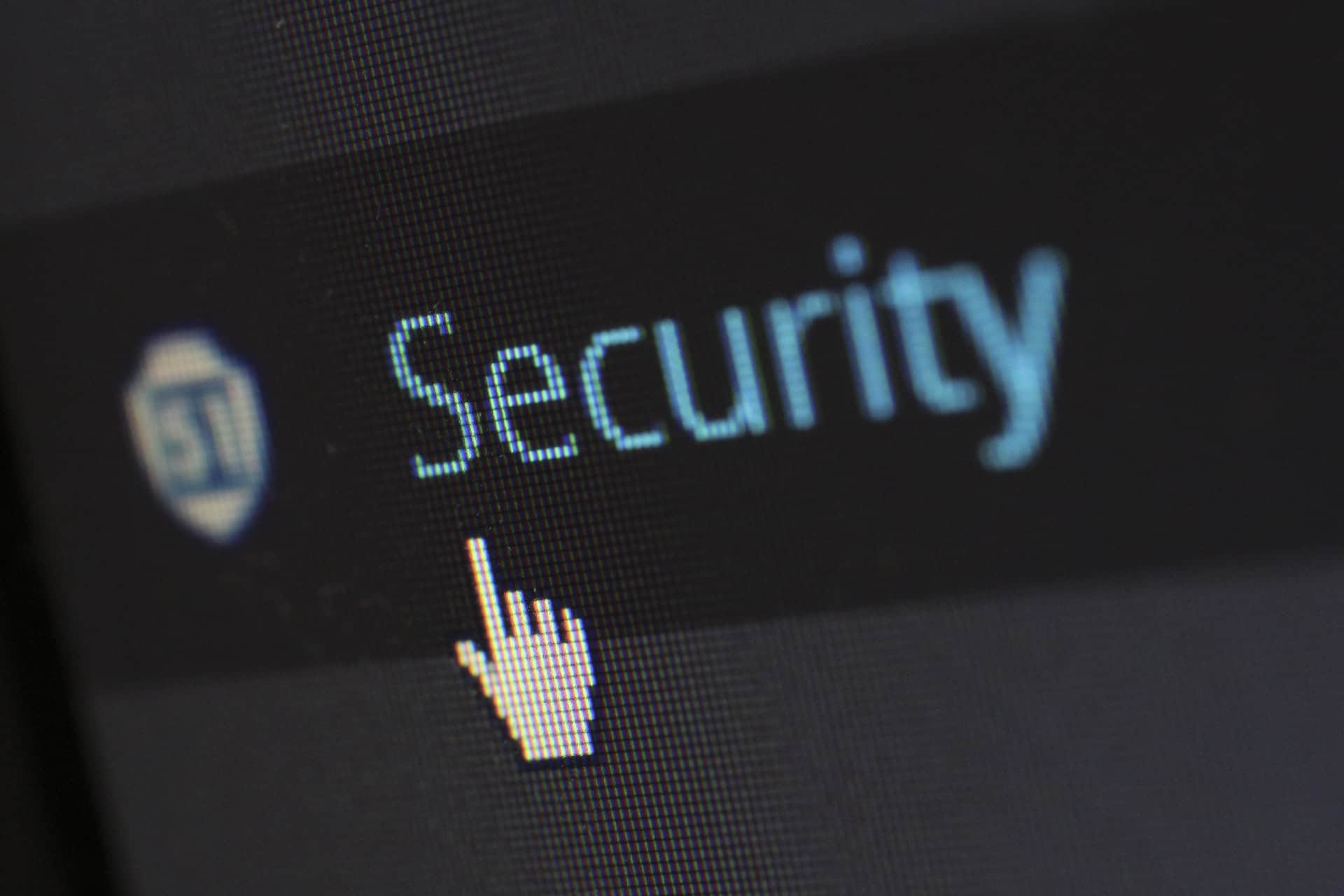 Up-to-date Firewall & Antivirus Software
Viruses, spyware, and other types of malicious code are an ever-present risk. They can wreak havoc in various ways, from exposing company secrets to making your hardware unusable unless you pay a ransom.
The firewall is your first line of defense that ensures such code doesn't make it onto your system. If it does manage to sneak past, antivirus and antimalware software can detect, isolate, and get rid of it. New strains pop up daily, so keeping both protective measures current is essential.
Password Manager
Modern businesses depend on dozens of apps and online services to function. Employees who need to remember more than a handful will likely resort to passwords that are easy to remember or vary only slightly. Compromising one such password can quickly expose other accounts, greatly worsening the damage.
Implementing a password manager in business operations is an affordable and effective countermeasure. The manager automatically creates unlimited long and intricate passwords.  These are impossible to brute force. Changing them regularly becomes exponentially easier. Employees need only remember their master password from then on.
 Encrypted Communication Tools
Companies that hire freelance help or promote remote work need robust communication tools. These use end-to-end encryption to secure your chats. That allows your teams to discuss sensitive topics like R&D projects or marketing for upcoming products.
Only the sender and recipient can see messages in their original form. If someone were to intercept them, they'd only see useless gibberish since they lack the necessary decryption.
Backup & Recovery Tools
Maintaining regular backups is crucial for a business to remain operational in times of crisis. Backups have to be frequent, and the data should be kept at another location. Physical media is still an option. However, it makes more sense to go with encrypted storage instead.
Storage providers have a vested interest in adopting the latest data security precautions. They'll encrypt your files and create multiple copies, making server failure a non-concern. Event logging and access hierarchies are equally important.
Your team members have different responsibilities and don't all need the same permissions & privileges. That's what the access hierarchy is for. Additionally, any attempt at data access in the cloud creates logs. These logs show who, when, and how someone tried to gain access. That's indispensable if you suspect an insider threat and want to catch the culprit.
 Employee Cybersecurity Training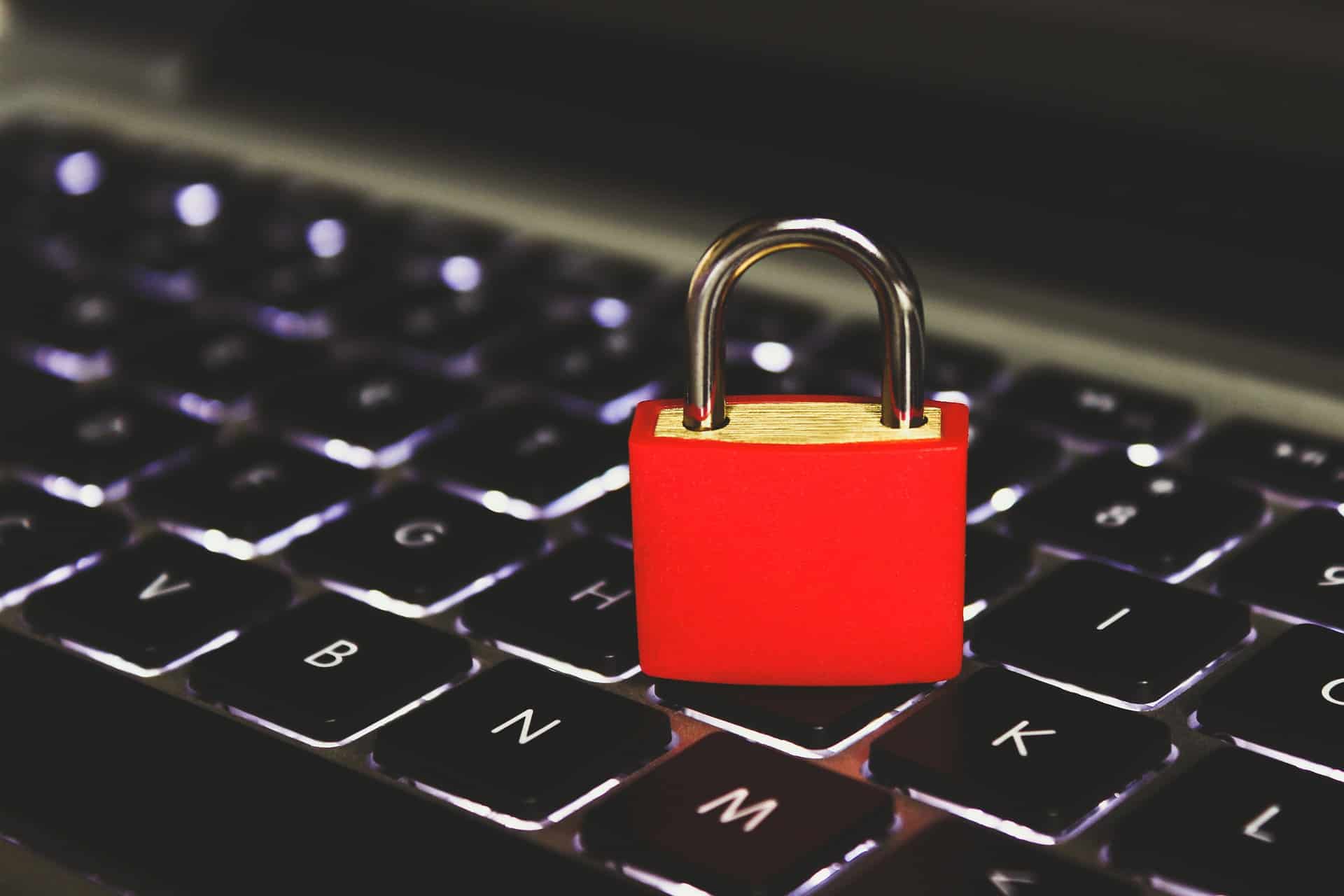 The effectiveness of our other suggestions hinges on knowledgeable and responsible employees. The best way to promote both is to invest in comprehensive cybersecurity training. This pays dividends in multiple ways. For example, a study by Proofpoint suggests people who undergo such training are far less likely to fall for phishing scams.
It's about more than recognizing suspicious emails, though. Cybersecurity training acquaints the trainees with different threats. It promotes positive habits that reduce risks. It helps employees understand & accept the need for accountability while streamlining the adoption of new security tools down the line.
Where Should We Send

Your WordPress Deals & Discounts?
Subscribe to Our Newsletter and Get Your First Deal Delivered Instant to Your Email Inbox.
Thank you for subscribing.
Something went wrong.