Search engine optimization (SEO) has not only been one of the top methods for business growth and increasing a business's online presence, but it has also been the core foundation to lots of link building strategies. These strategies vary in technique, but one link building strategy that is still holding strong to this very day is guest posting (when it's done correctly).
There are, of course, tons of guest posting opportunities out there, but the only way you can utilize this strategy where it benefits you is by finding quality guest posting sites… Remember, it's not about how many guest posting sites you can land, it's the level of quality of the ones you land… thus, quality vs. quantity.
So now, the question at hand is, how do you find and acquire these quality guest posting opportunities? What are the best tactics to increase your visibility in your niche? Well, people have their own ways and methods of acquirement, you just have to determine which methods work best for you… Take a look at some helpful tips to help you find and acquire quality guest post links.
Tip1: Look For the Factors That Make a Site High-Quality
Everyone has their own opinion of what makes something "high-quality," but in the world of guest posting, the determiner of what is considered as high-quality is all based on what Google and other search engines say it is.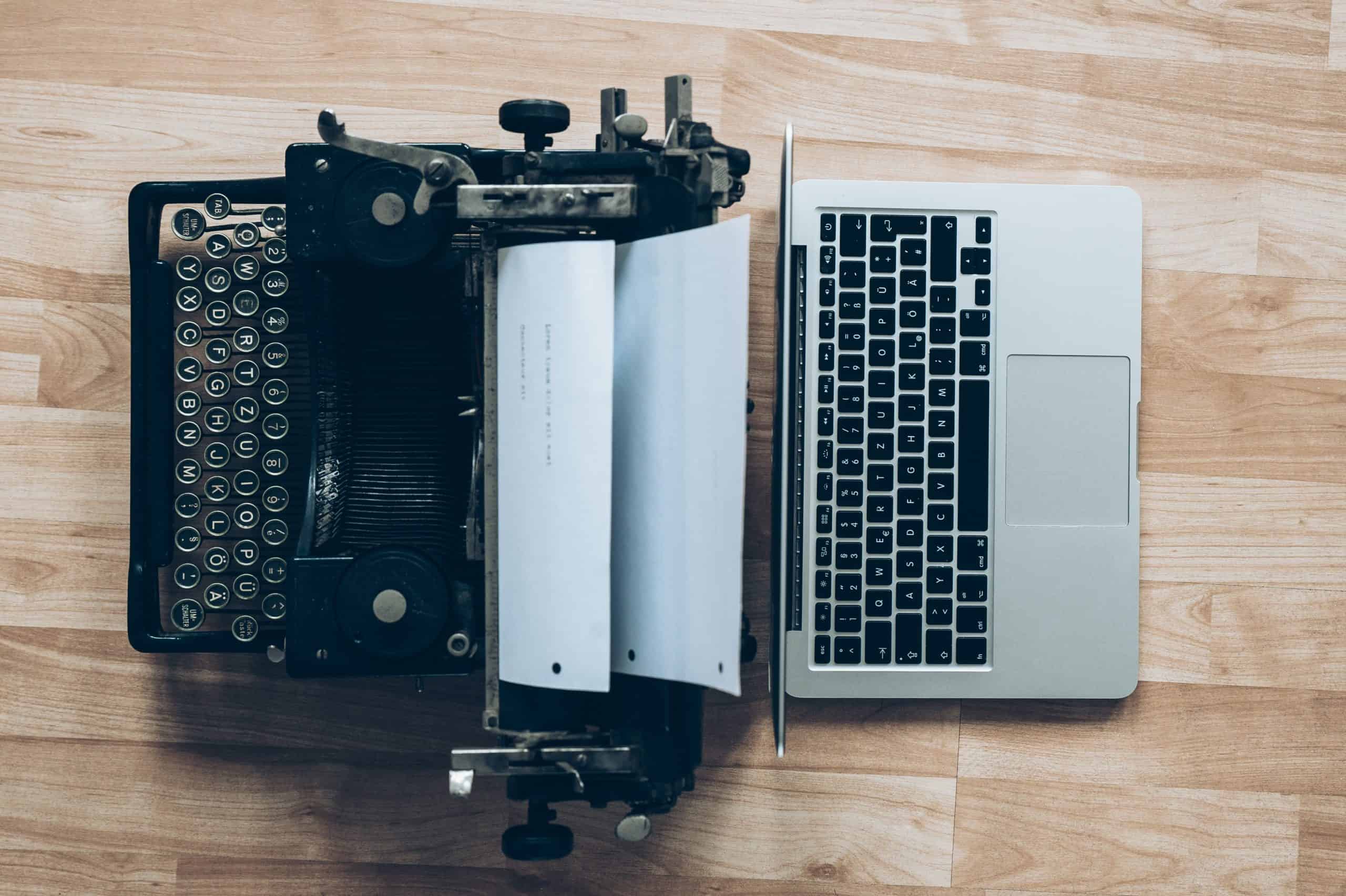 In identifying high-quality sites, you want to look for these things:
First and foremost, when conducting your search, make sure you're looking at sites that are in the same industry or niche as you… not doing so will be a huge waste of time.
Look for high engagement. Does this site have lots of comments under blog posts? Does it show lots of shares on social media? These things are going to help you determine if and how well your content will be consumed.
Does the audience of the site resonate with your own target audience?
Are the ads relevant to the site's niche and yours?
The overall layout of the site. Does the site look like it would give your computer a virus? Would your audience visit the site just to read your content? The overall appearance of a site is one of the biggest ways to assure your audience a site is safe, whether for shopping online or just to view content.
Remember, your content isn't just representing the hosting site… the hosting site is also a representation of your content as well. If the hosting site looks sketchy, your content isn't going to look useful or credible, so choose wisely… According to smallbiztrends.com, if your answer is "no" to any of these questions for a site you're considering guest posting on, that site probably isn't even worthy of your guest post.
Tip 2: Conduct a Basic Google Search For Guest Posting Opportunities
There are all kinds of "fancy," useful tools out there that will help you find sites for guest posting opportunities, and even with those tools available, there's no denying the fact that a basic Google search is still one of the best ways to find guest posting opportunities.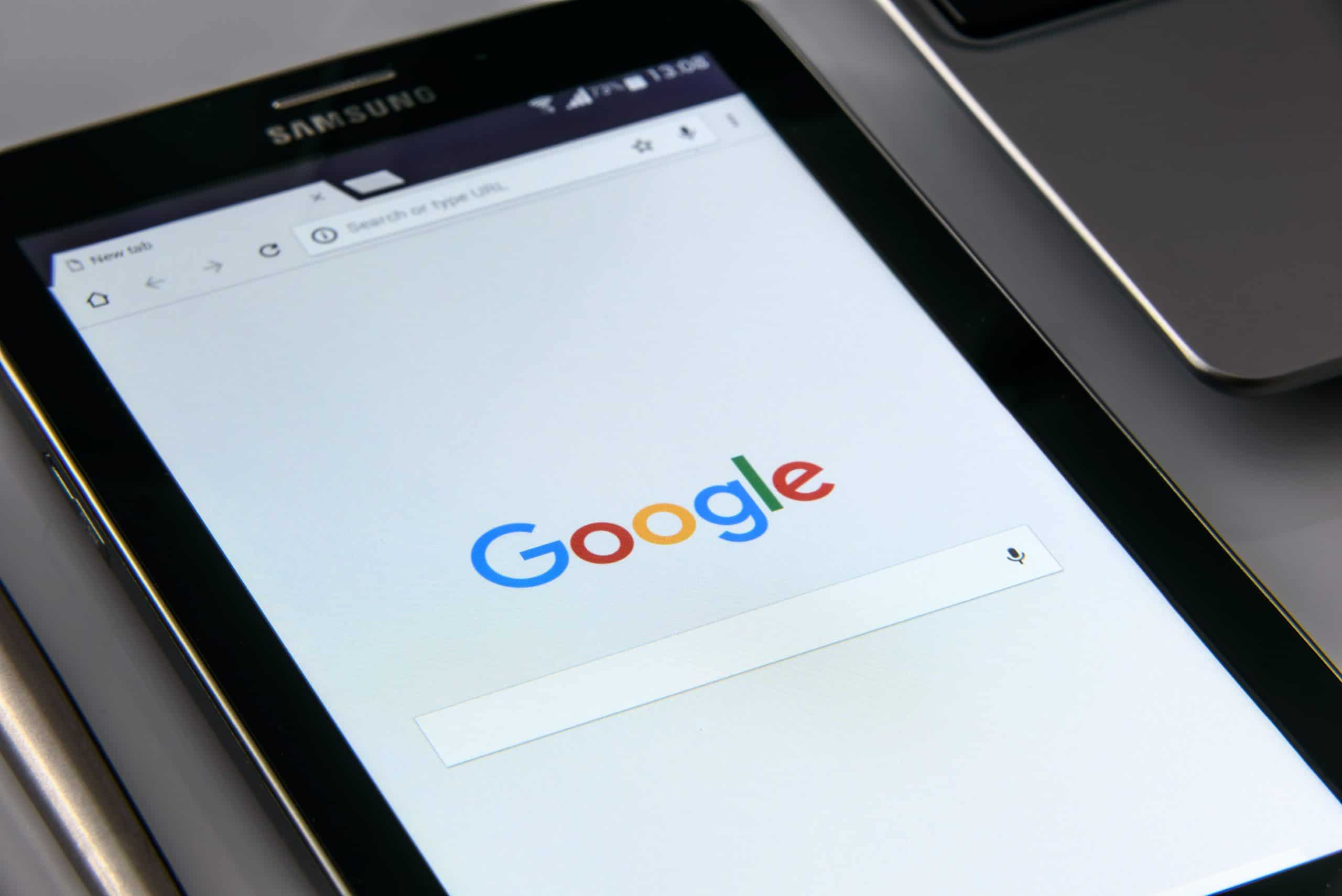 Based on your niche, you probably have all kinds of keywords and search terms that will help you find a multitude of sites. But regardless of the terms you choose, you want to begin your search with your keyword of choice and use that keyword in different variations of guest posting opportunities. For example, if you were looking for guest posting opportunities in the marketing sector, your searches should look similar to these:
"Marketing" "guest post"
"Digital marketing" "write for us"
"Content marketing" "contribute"
In your pages of results, it's also important to keep in mind to look on other pages besides the first few results pages… There might be some hidden gems on pages 10 or 13.
Tip 3: Turn to the Pros
In case you haven't caught on yet, guest posting starts with search. You have to conduct various forms of research in order to find those golden nuggets we like to call high-quality links. It's tedious and time-consuming, and because of that, businesses tend to look for a company that has a list of top link building services that will provide them the best results, without having to put in the work themselves.
The best part of turning to the pros is that their business is the business of finding and acquiring guest post opportunities and producing the content for you! By hiring a link building agency to find guest posting opportunities for you, you can focus on other areas of your business.
Tip 4: Get Pointed in the Right Direction in Guest Posting Communities and Forums
Had you known this, you would've just done this first, right? Probably, but in order to get quality guest posting links, you want to look at all your searching options, not just one. But these communities are specifically designed to help guest post writers find guest posting opportunities.
In these communities and forums, it's important to have a strategy here too. You don't want to go in and immediately ask for guest posting opportunities off the bat… network and communicate with some of the active members of the community. Once you've established some positive relationships, then you can get to what you really want.
Tip 5: Learn From Your Competitors
One of the best ways to find and acquire quality guest post links is to see where your competitors have guest posted before and jot down the names of those high-quality sites. The easiest way to do this is to use a backlink checker. Is this deceptive or "cheating?" No. Is this business? Absolutely. One of the best ways to beat your competitors is to find out what they're doing and do it better than them… this is no different.
Takeaway…
Guest posting is a content marketing strategy that is timeless and shows no signs of ever going away. Any opportunity you have to utilize it, do it! Why? Because it's a smart business move. Sure it's time-consuming, but you can always hire the experts to handle that for you. By implementing these tips, you're going to drive more traffic to your site, bring brand awareness to a larger audience, and establish yourself as a thought leader in your niche… What else could you ask for!

Latest posts by Editorial Staff
(see all)
Where Should We Send

Your WordPress Deals & Discounts?
Subscribe to Our Newsletter and Get Your First Deal Delivered Instant to Your Email Inbox.
Thank you for subscribing.
Something went wrong.