It's 2023, and a lot of growth is happening in the gaming industry. Xbox revealed a new controller, while New App allowed the saving of Wordle stats. In other news, a newly conducted controversial survey on PlayStation asked gamers to share their views on NFTs.
This year, game developers have introduced must-play titles, including top-selling spin-offs and fervently awaited sequels, including Nintendo Switch, PS5, and Xbox Series.There are far too many new games to talk about at length, but you can check out some of them over at https://theoldschoolgamevault.com/, as well as any other online or brick-and-mortar shops specializing in video games.
Maximize Your Video Gaming Fun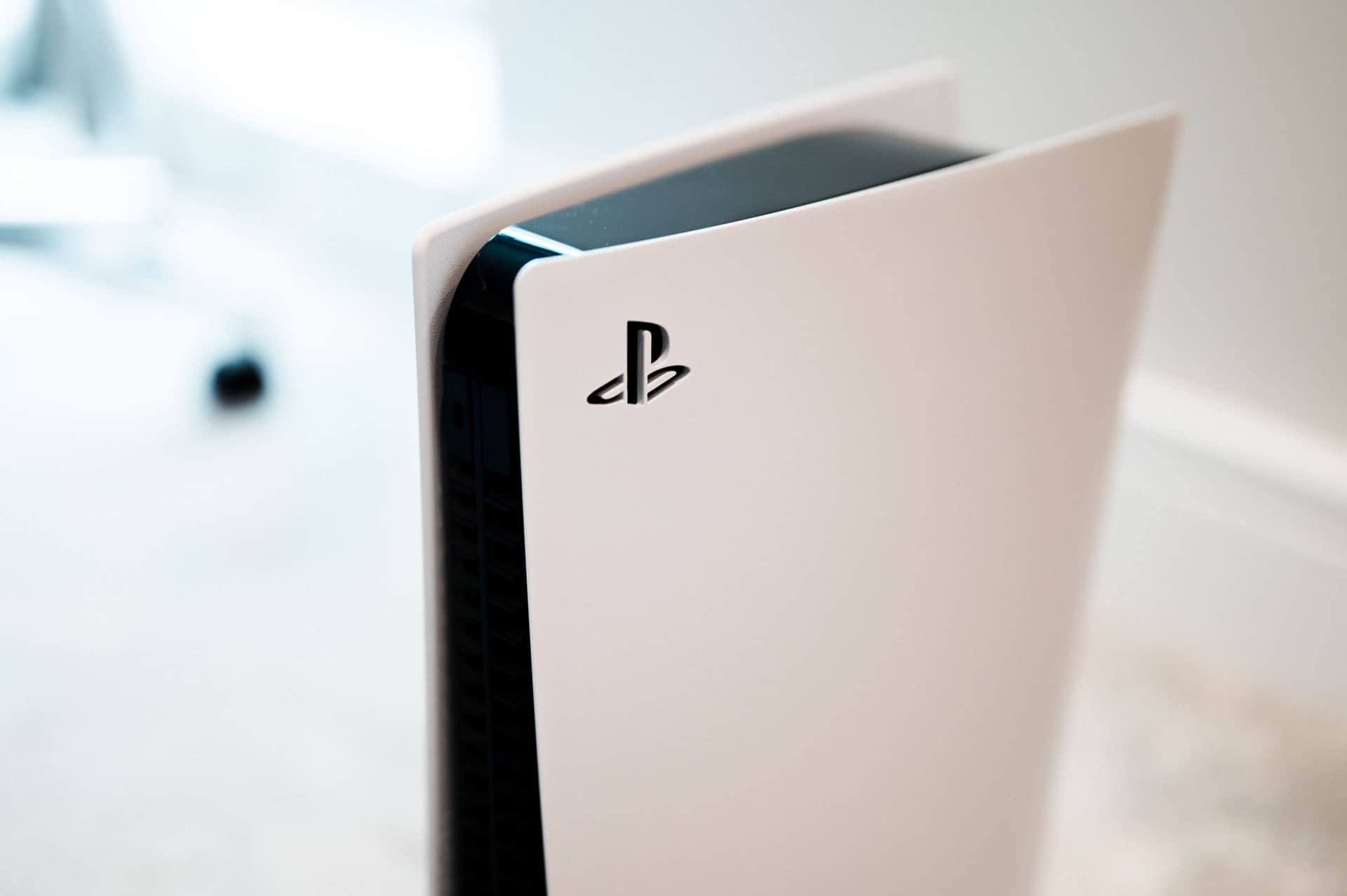 Before we list the best games to sink your teeth in, let's start with a disclaimer. Staying safe is a big part of gaming; so is near-zero lag. Let's face it – multiplayer games are more thrilling when played online with the right computer and proper internet connection.
Internet instability and compromised IP addresses can affect a game's loading speed and stability. Proxies resolve the IP issue and geo-location restrictions that affect smooth gaming experiences. The best proxy servers can supercharge a game's loading times and support smooth gaming.
Now that we have that tip out of the way, let's dig into some awesome games.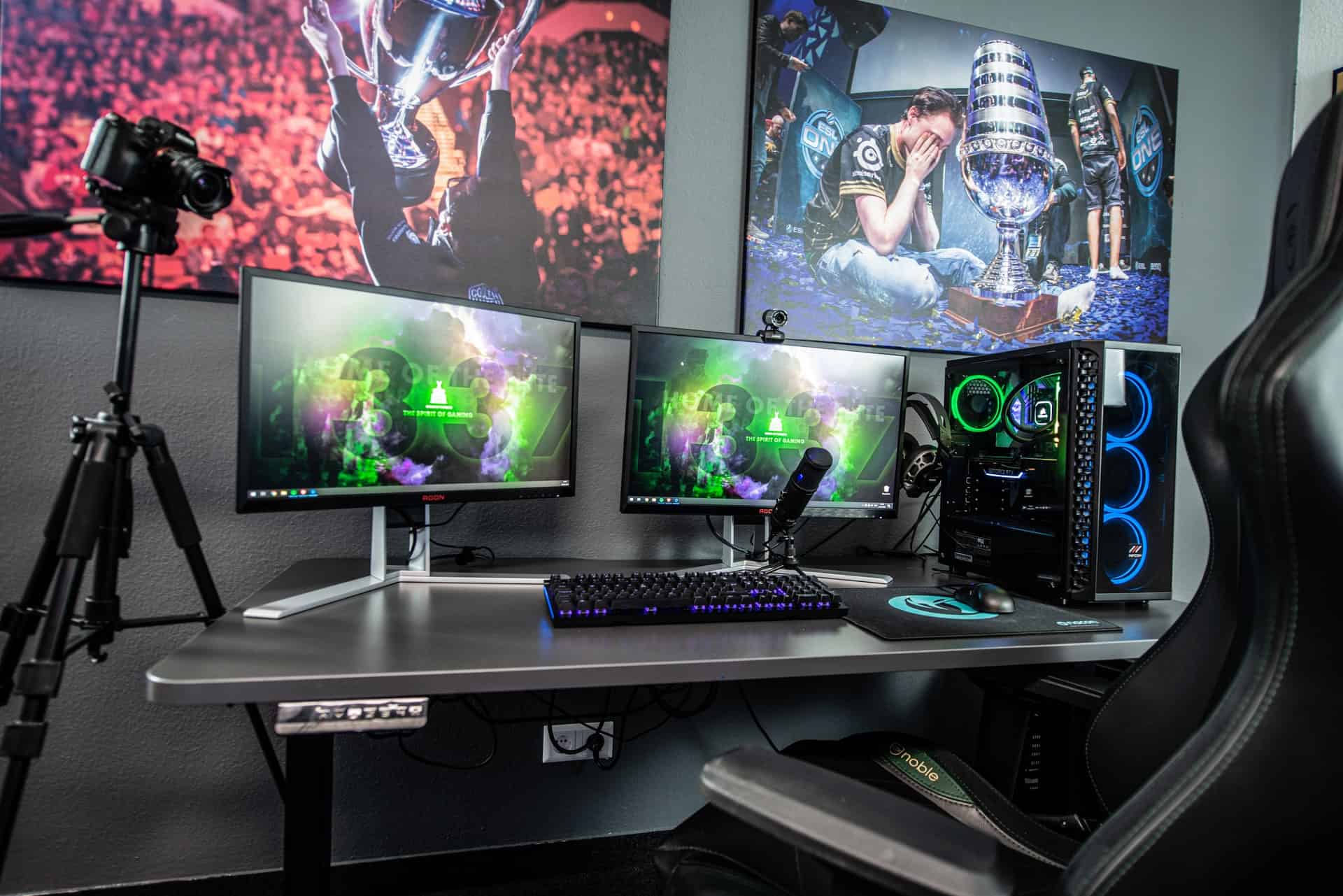 Pokémon Legends: The Arceus
Pokémon Legends: The Arceus has yet again delivered on its promise for quality and immersive gaming experiences. The new game gives you an exciting opportunity to explore the Pokémon universe. The game reinforces the Pokémon's magnificence while supercharging the fun possibilities and chilling exquisites.
The game developers announced the eighth-generation installment at the game series' 25th anniversary on 27th February 2021. The Pokémon Company released the game on Nintendo Switch worldwide on 28th January 2022. You can find and play the game titles in Japanese, French, Korean, English, and German.
Elden Ring
Every vivid gamer has heard of the Elden Ring game. If you've been on the message boards, you'll know that almost every gamer has talked and written about this great multiplayer video game from FromSoftware Inc. The game saw its release on 25th February 2022 and won the Most Anticipated Game title at The Game Awards 2021.
Based on a secret-filled world, Elden Ring is a thrilling and addictive game. You can play Elden Ring on Microsoft Windows, Xbox Series X, PlayStation 5, PlayStation, and Xbox One. But Elden Ring faces censorship in some countries, and gamers in others may not access it. Fortunately, you can use your residential proxy to access Elden Ring and play to your heart's content.
Citizen Sleeper
Citizen Sleeper is a text-heavy, tabletop-inspired role-playing game where as a player, you assume the role of a fictional character. With the character you choose, you have to act literally or be involved in the decision-making of character development. The game has structured formal guidelines and rules that determine the gameplay duration. It has several unique plays, including tabletop and live-action role-playing games.
In both types, there is a game master who determines the gaming setting and rules the player uses. It simply acts as the referee and the single character role. It's a multiplayer text-based multi-user game officially released in May 2022. This narrative game does not have geo-blocking, so you can play it regardless of your location.
Neon White
Neon White is a first-person action game in which people exterminate heaven demons. You play as a white hell-bent assassin who has an opportunity to live in heaven. Here you're competing with demon slayers to redeem yourself. The game's developer is Angel Matrix, officially published by Annapurna Interactive. The developer released it for Nintendo Switch and Microsoft Windows on 16th June 2022.
The large game requires 4.6 GB of space to work effectively. It comes in TV mode, handheld mode, and tabletop mode. Supported Neon White game languages include Russian, Japanese, English, Traditional Chinese, Spanish, Portuguese, German, and Korean.
To succeed in this video game, you have to unearth the hidden mysteries of heaven. That means you have to familiarize yourself with other assassins you have never heard of in your past life. You must combine cards and discover great shortcuts to enjoy unforgettable moments in this awesome game.
The Iron Oath
The Iron Oath is a tactical game that requires significant endurance and the ability to respond to commands. The game has terrific character classes that are intriguing and elevating.
The classes are highly distinct and not as generic as in other RPG games. The Iron Oath has an incredible execution and polish coupled with a solid foundation, while its user-friendly map interface and the villains and party members are pretty threadbare.
Curious Panda Games developed the Iron Oath, but Humble Bundle and Humble games published it later. The game was officially released on 19th April 2022 for Macintosh operating systems, Linux, and Microsoft Windows.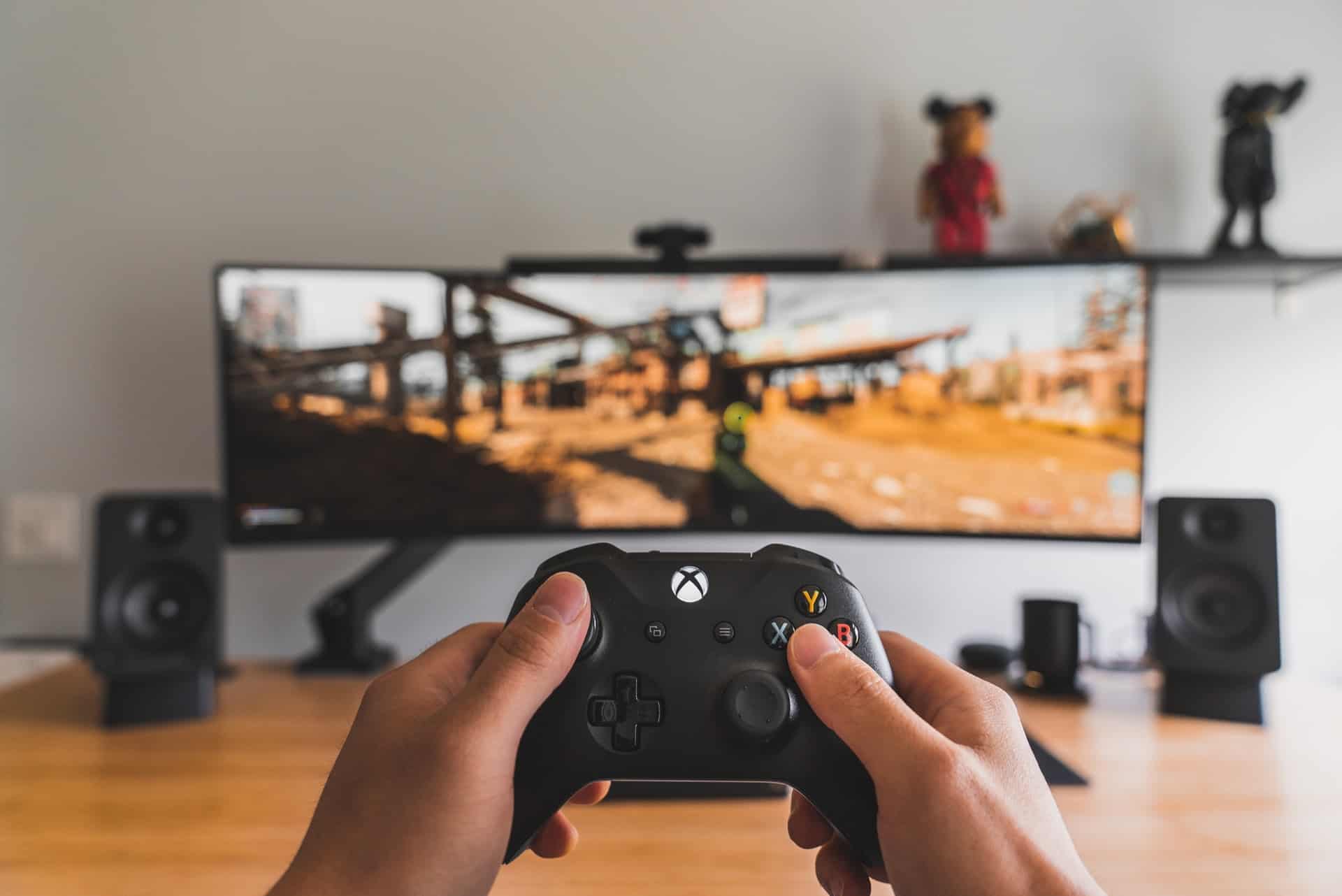 Conclusion
Gaming is an intriguing way to relax and chill out, but realize that it needs the right hardware and software, and proxies must be part of every outstanding experience. Proxies speed up your gameplay and reduce issues with lagging, which can affect the fun.
You can buy and play these top-rated video games today, but remember that some of these games have geo-censorship, so you might need to use proxy servers for total immersion.

Latest posts by Editorial Staff
(see all)
Where Should We Send

Your WordPress Deals & Discounts?
Subscribe to Our Newsletter and Get Your First Deal Delivered Instant to Your Email Inbox.
Thank you for subscribing.
Something went wrong.