If you are a person who is very organized or still trying to find a way to keep your notes in one place, we have a solution for you. This article will introduce you to some of the best applications for reminders of tasks you need to do daily or weekly.
Statistical research shows that over 40% of written items are unfinished, while 50% are done in one day. The apps we will present below have everything to keep you up to date with all the commitments.
Reminder Apps Benefits
It's not a mistake to admit that we sometimes need help, but we also don't need to run away from it. Reminder apps are tools designed for smartphones that remind you what you need to do shortly. With them, you can keep your daily to-do list organized with additional prioritization.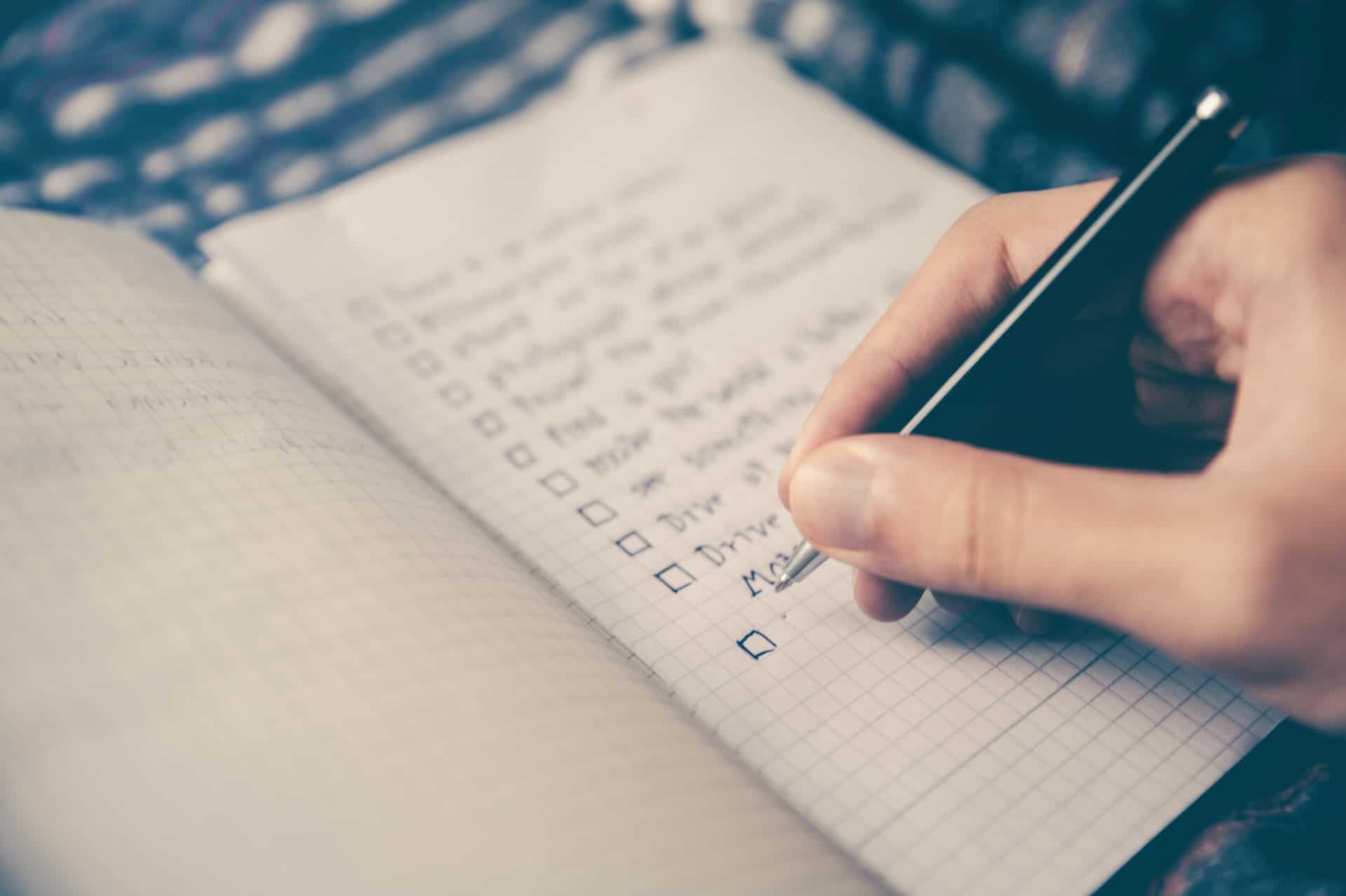 There are different types of such tools available in the market, with other features, but the ultimate purpose is the same, and that is not to forget the essential things that await you. They contribute a lot to all of us coping with daily responsibilities, which leads to better productivity and reduced stress.
Top Seven Reminder Apps
1. Microsoft To-Do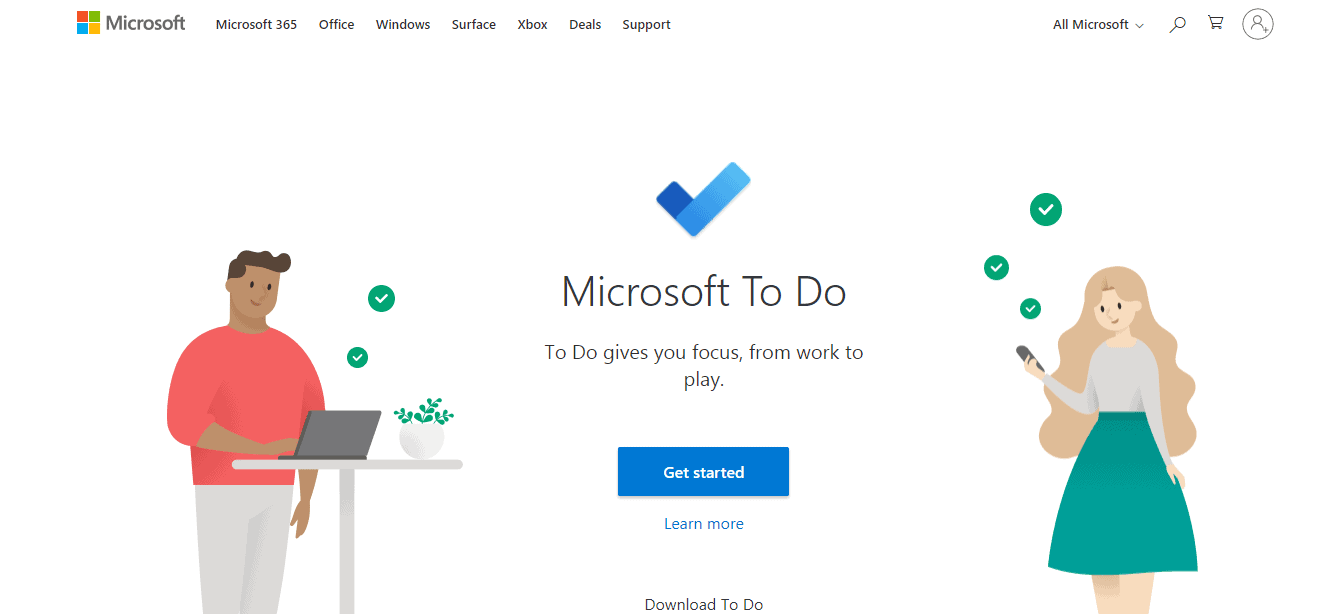 Want to manage your daily tasks online? It is possible with the Microsoft To-Do application. It can be used on Android and iOS operating systems and was created to create daily planners. Microsoft also takes care of your family so that you can share your lists with your loved ones.
Additional branching and sorting of tasks are also possible, with notes to each of them. This tool is entirely free and can be integrated with other applications such as Office365 and multi-platform synchronization.
2. TickTick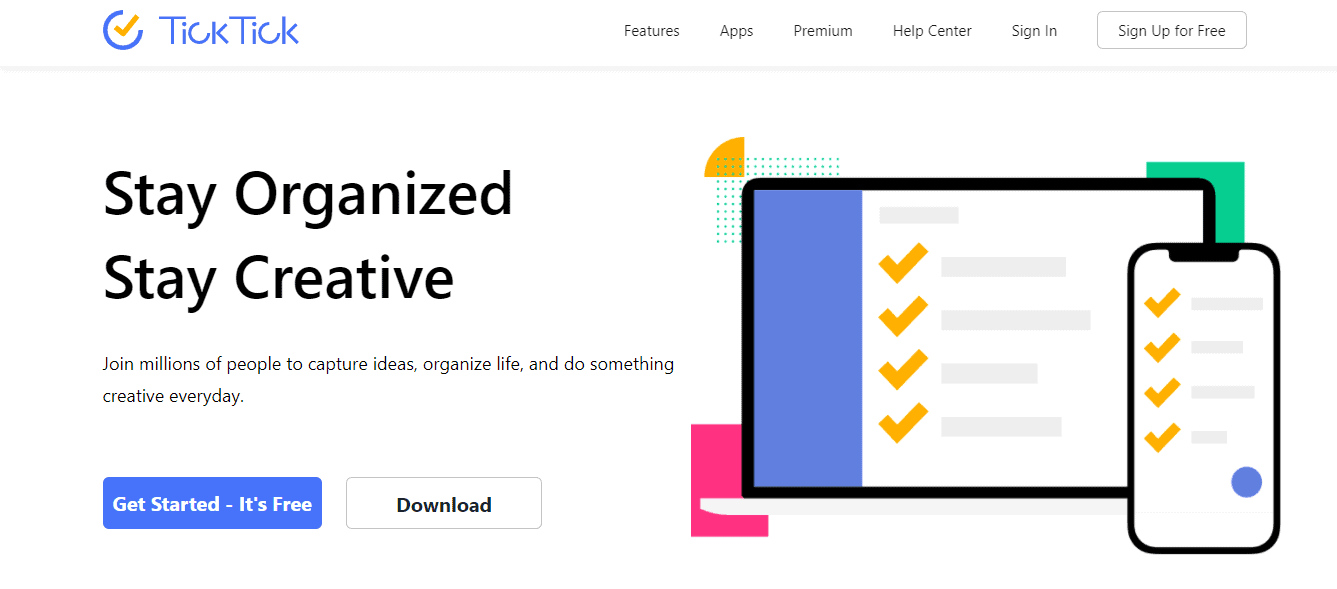 The friendly and straightforward design of TickTick is what attracts new users to use it every day. With this phenomenal tool, you will never miss your deadlines, and you will take your organization to a new level. One of the unique features is the ability to display a calendar to handle your timeline flexibly.
Cooperation with family members or friends is also facilitated, and arrangements and sharing a list or work with colleagues. All features are highly synchronized, which aims at your better daily productivity. You can also manage emails, deadlines, and related files with targeted projects and have it all in one place. TickTick is available on more than ten platforms, including Android, iOS, and Windows systems.
3. Any.do
Next is one of the best reminder apps designed exclusively for iOS operating systems and all devices that support that system, including the Apple Watch. Although also available in the free version, its premium version offers many different features such as connecting to the calendar, making a to-do list, adding notes, creating a planner, and alerts.
Something that sets it apart from others is the ability to activate geolocation. Finally, Any.do has a reminder option to check all activities during the day or week, marking them as completed or not.
4. Mango Health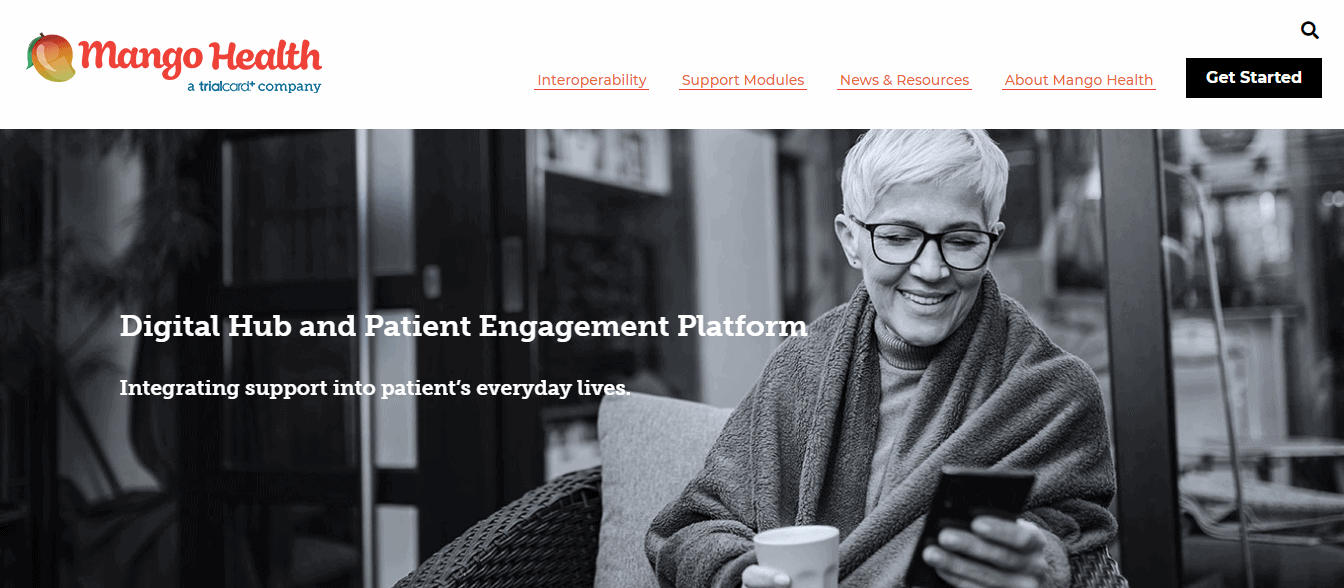 In addition to all business obligations, we often forget about our health, taking medication on time, proper diet, taking enough water daily, and thus bringing ourselves to exposure to additional stress. To prevent this, Mango Health was designed.
Whether it's monitoring your daily calorie intake, exercising, getting enough fluids, taking pills on time, Mango Health has you covered. With it, you develop your health habits and stay active and healthy with less stress. The app is entirely free to use and works on Android or iOS platforms.
5. Memorigi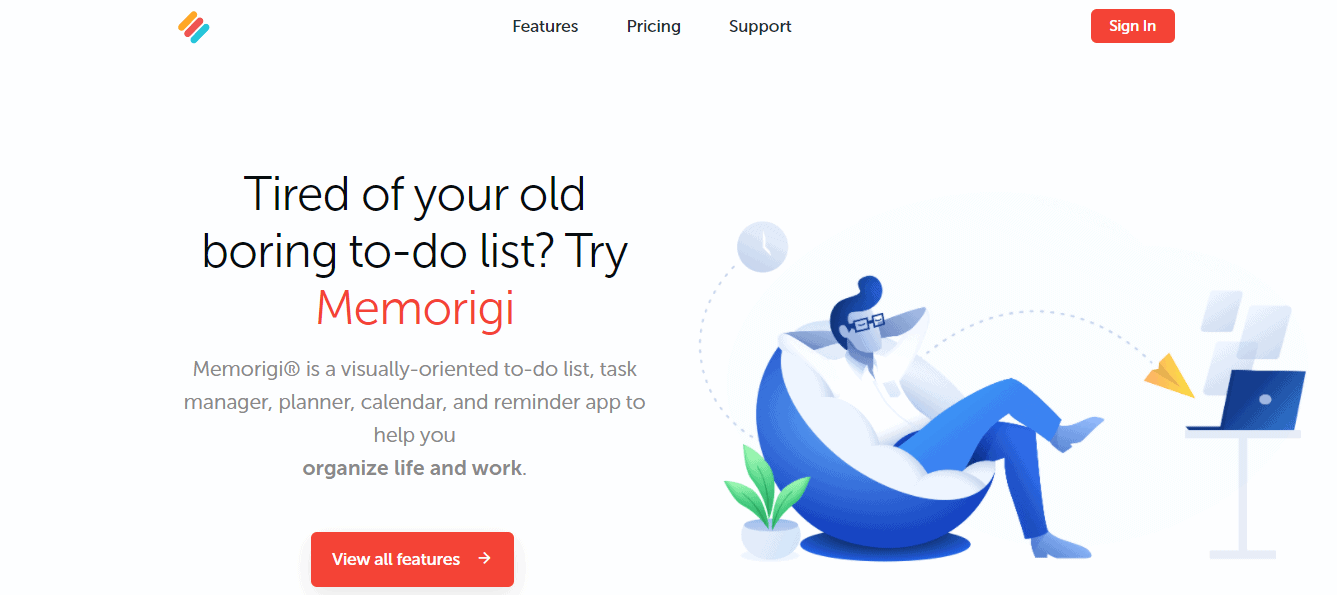 Memorigi stands for the most beautiful and most uncomplicated designed application in which you get different options and all in one place. It has an option called "My Day" to plan your day, week, or month and focus on targeted tasks. You can set reminders for medications, bill payments, upcoming birthdays, trips, holidays, vacations, including locations.
Also, tasks can be managed using handy widgets or choosing colors based on the importance of performing. Plus, you can customize and create lists to suit your needs and store them on the cloud for added security. The application is supported exclusively for work on devices that have Android operating systems.
6. Google Keep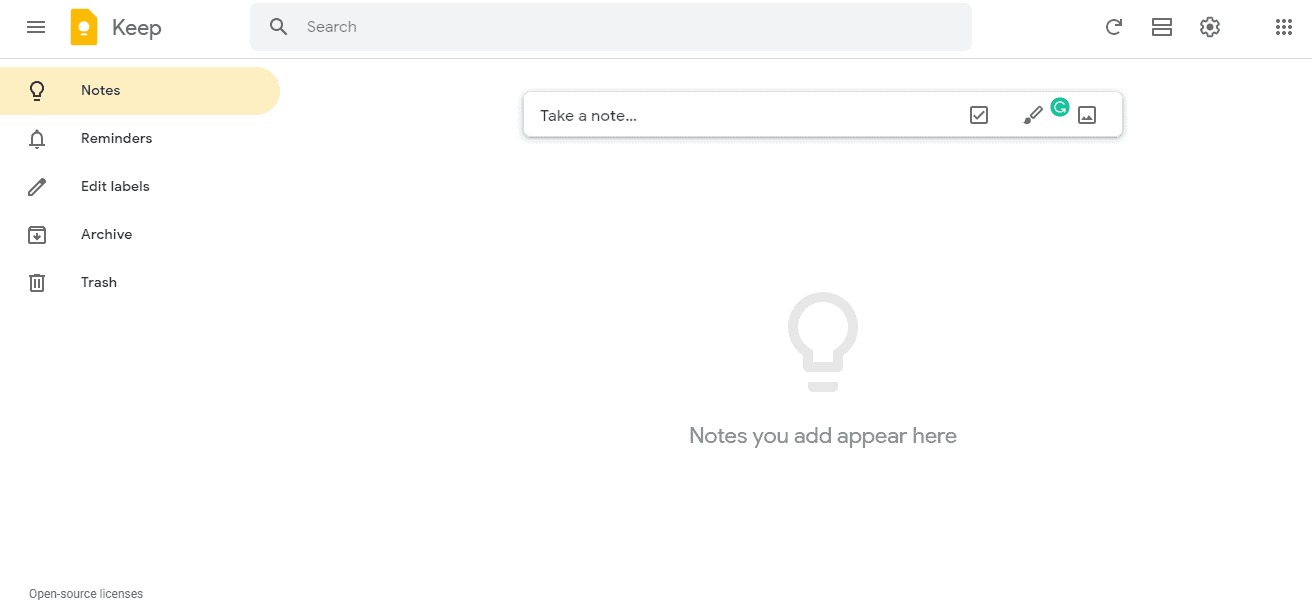 When it comes to big players and competitors, one of them is Google Keep. It stands for one of the smartest and most-used apps for reminders. If you are a fan of Google tools, this one will surely take its place in your everyday use.
Creating reminders is very simple, with the ability to activate geolocation. You can share your lists and notes further by linking them to your Google Account. It also belongs to the group of entirely free applications, and you can use it on Android and iOS devices.
7. Remember the Milk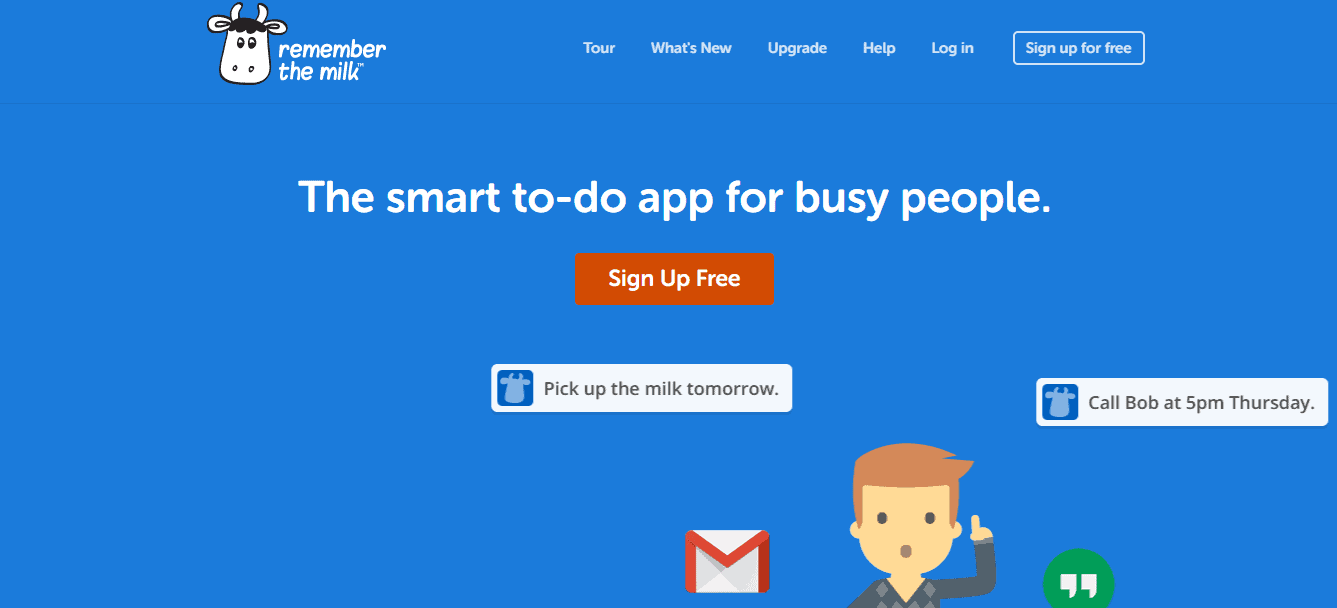 Finally, we decided to mention the application with an exciting name, which is less important than the previous options. The app offers the ability to create a to-do list with email, IM, and even Twitter notifications. You can sync your account with any application on the device where you use this application.
Remember the Milk won't let you forget to buy milk, make lunch, call your sister, or go shopping. All this is made possible by the ease of use and minimalist design. And to make sure you don't forget something, you can share the reminder you make with your friends and family.
Conclusion
It is not a shame to admit that we all begin to forget about our obligations over time due to overwork and daily stress. We have created this modest list of suggestions to make your life easier and start using reminder applications, which help you stay equally productive and creative while solving all daily obligations. Don't let commitments stop you from enjoying every day of your life.
Latest posts by Selma Jazic
(see all)
Where Should We Send

Your WordPress Deals & Discounts?
Subscribe to Our Newsletter and Get Your First Deal Delivered Instant to Your Email Inbox.
Thank you for subscribing.
Something went wrong.