The need for credit is relevant for almost all economically active population segments. Both individuals and businesses may need financial support. There are many types of loans. Organizations with different capabilities and goals offer them. Therefore, choosing the right loan for yourself is important to achieve your aspirations. Finding the right option can be a challenging task. First, you need to answer the question, what should you compare when selecting loans to make it successful. We will talk about it in detail in this article.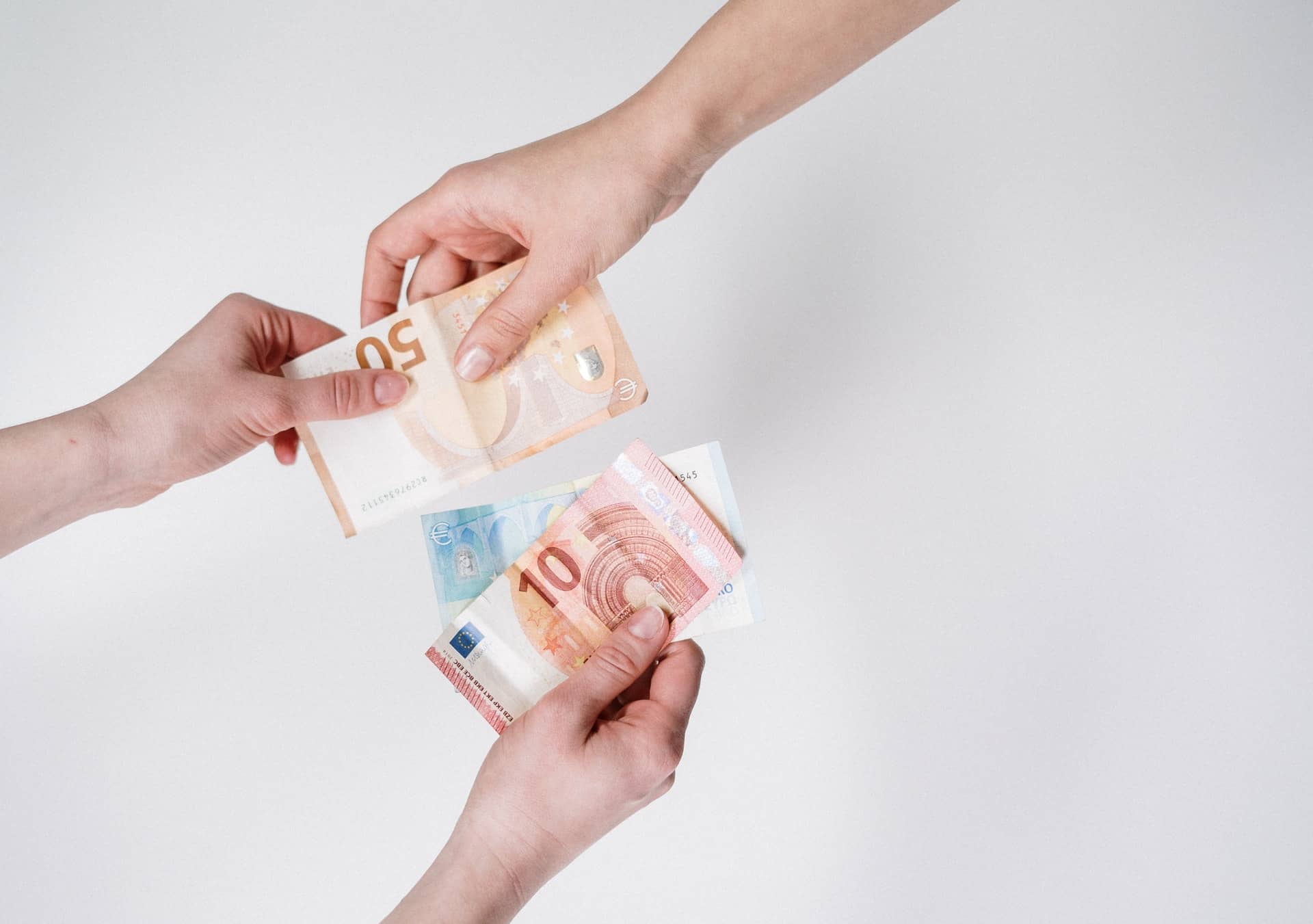 Determine the type of loan in the first place
If it is unclear to you which loan is better to choose, you should learn what features modern loans differ from each other. The main characteristics of financial obligations include:
repayment period – it depends on the purpose and size of the loan;
type of interest rate – it can be fixed or adjustable;
type of loan – there are conventional, FHA, and VA loans.
If you prefer an ordinary loan with a small down payment and take it to purchase real estate, you can choose a mortgage with private insurance. If you have difficulty calculating the cost of different loans, you should contact the managers of financial institutions so that they can provide you with more detailed information, after reading which you can compare the different conditions and make a final decision. An experienced specialist will advise you on the most suitable type of borrowing.
Discount points, loans to cover the credit amount, and other additional conditions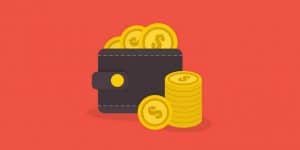 You should study all the terms and conditions before signing a loan agreement to ensure that the money you borrowed from a financial organization is useful. There can not be any minor factors here since any nuance can subsequently affect the course of repayment.
Pay attention to discount points – additional fees paid by the borrower to the lender to obtain interest rate privileges. Different loans may have different amounts of points, and some loans have no points at all.
In some cases, lenders offer their clients another attractive condition – the possibility of withdrawing an additional amount to repay the first loan. If points attract you, comparing the option of granting a loan with and without them is worth comparing. Only a detailed consideration of all conditions will allow you to choose to favor a particular offer. It is always better to compare no more than two options simultaneously. This way, you will quickly realize which will be preferable to achieve all your goals.
Lenders' offers and final terms of loans
Financial companies should help you decide on the benefits of their different loans. To do this, they offer customers detailed descriptions of terms and conditions. Tables printed on separate sheets of paper demonstrate the features of each of the possible options. After carefully examining and comparing them, you should ask the lending companies for an official evaluation of all available loans.
What is an evaluation
The rating of the loan offer assumes a standardized approach, using which the client can easily compare their repayment costs for each loan under consideration. Therefore, before asking for an evaluation, deciding on the loan type and its primary purposes is better. If the borrower does so, it will be easier to study the bank's offers for every loan and choose the most suitable one.
An objective analysis of the two most preferable options is impossible without considering the allowable maximum and minimum time limits for retention of borrowed funds. What is better: to make the final costs as an advance or to use another loan to reduce them? The right choice here will depend on how much time you have at your disposal. For example, a floating rate mortgage can start with a small monthly installment.
Choosing a loan – useful tips
As you can see, choosing a loan program with the most suitable conditions requires the evaluation of many factors. However, it is still possible to simplify and speed up the analysis of conditions if the lender has given comprehensive information on each option.
In any case, the client needs to find out:
the allowable time frame for retaining the loan;
the total cost of the loan over different periods;
interest rate and additional conditions.
Only after analyzing these indicators, you can choose the most preferable option for yourself.
Where Should We Send

Your WordPress Deals & Discounts?
Subscribe to Our Newsletter and Get Your First Deal Delivered Instant to Your Email Inbox.
Thank you for subscribing.
Something went wrong.