There is a huge number of official WordPress plugins meant for different purposes. However, some of the WordPress plugins are common in use and used by almost every website owner. Have you ever wondered which WordPress plugin is the most used? This article is focused on the popular WordPress plugins that you should know about.
There are around 50,000+ plugins in WordPress that are downloaded by different users as per their needs. This creates confusion for new users regarding which plugins they should use. Here's a list of the top 10 essential WordPress plugins that can be helpful for every new WordPress user.
WPRealEstate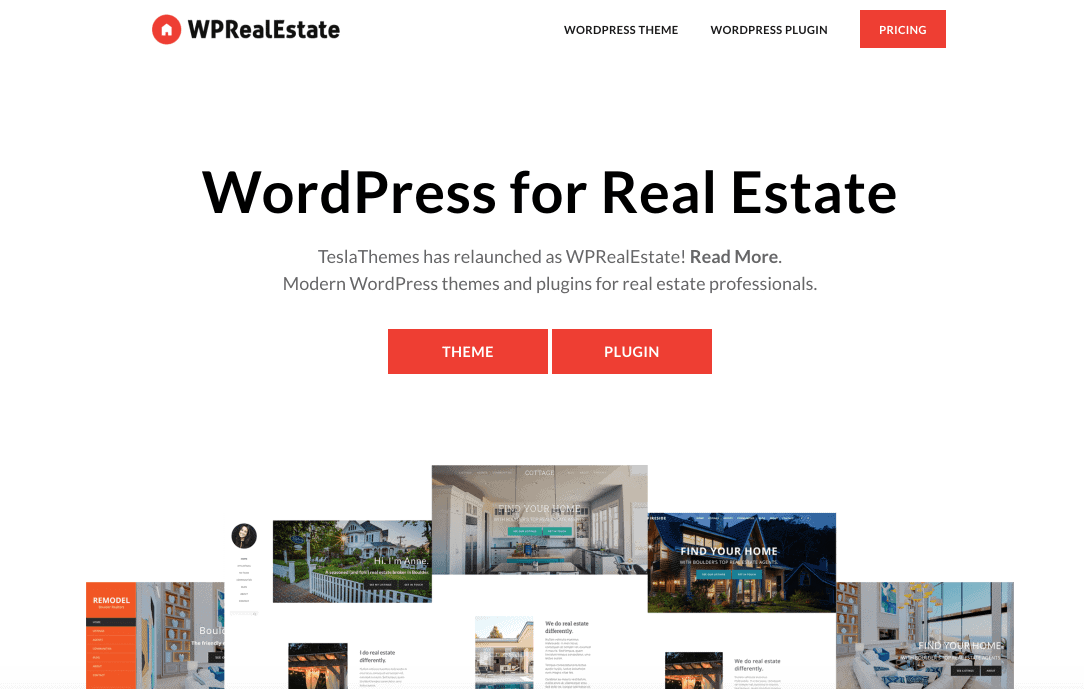 If you have ever visited a real estate website, you know property listings are critical to their functionality. The next plugin in our list offers a rich feature set for adding, displaying, mapping, and searching property listings.
WPRealEstate is a well-crafted WordPress real estate plugin designed specifically for real estate agents. It allows website owners to add and display manual property listings, pull in live listings from the MLS service, and add and display teams of agents. It also includes a great search interface for visitors to search both manual and MLS listings.
This plugin is easy to use and can be combined with WPRealEstate's WordPress theme. If you are working on a real estate website, this is definitely a plugin you should consider.
WP Reset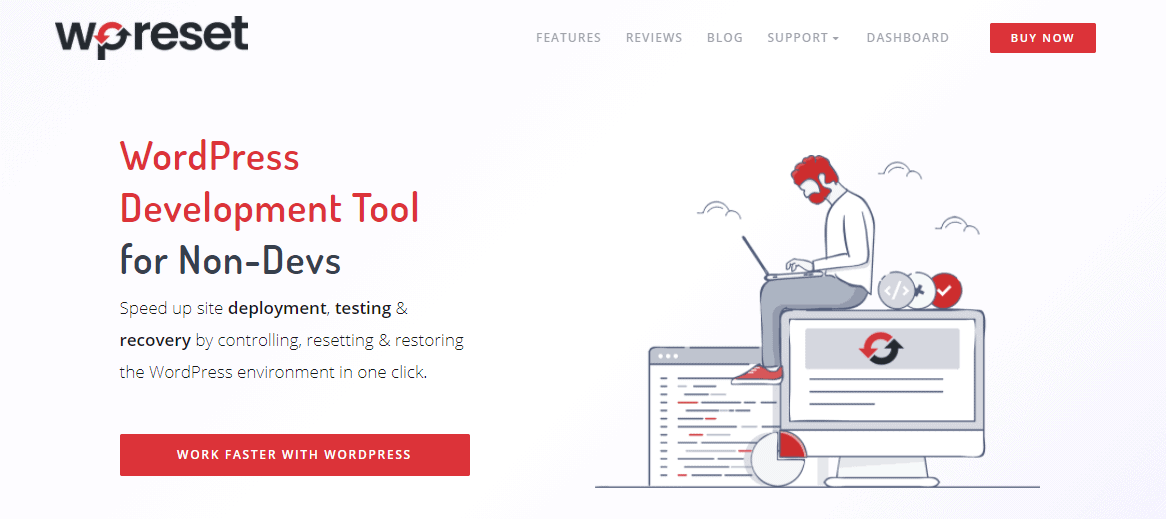 WP Reset is a tool great for both beginner and advanced WordPress users doing lots of testing, debugging, and resetting. With its numerous resetting tools and options, you can reset a whole site or just a specific part of it (plugins, themes, content, users, etc.). Every resetting action is initiated with one click and completed in minutes, even seconds.
WP Reset is particularly useful in situations when you no longer have access to your sire as it possesses something called "Emergency Recovery Script". The Emergency Recovery Script enables you to delete plugins and other add-ons from your site without having access to the WordPress admin dashboard.
On top of all this, WP Reset comes with options to create plugin (+theme) collections as well as database snapshots, reliable support, and much more!
WP 301 Redirects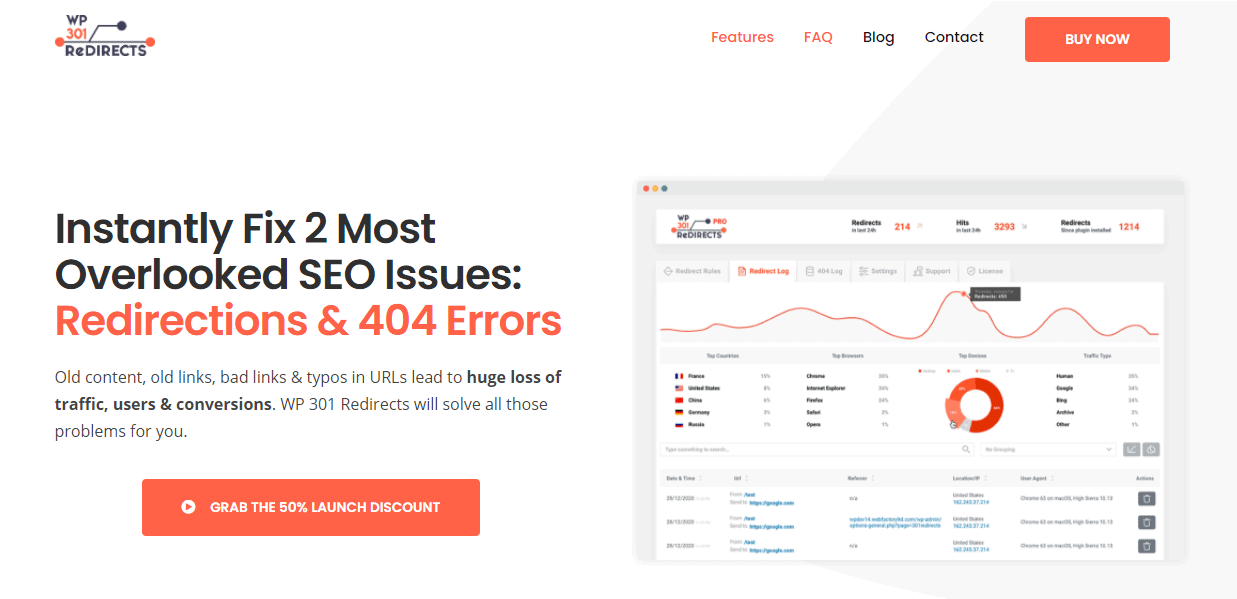 Need a plugin for implementing redirects? WP 301 Redirects has got you covered! This user-friendly plugin can monitor changes in your site's URLs and set up an appropriate redirect rule for each one. To put it simply, this plugin will stop your visitors from hitting a 404 page and will thus help provide a great user experience.
The plugin also offers detailed insights into your site's traffic and can differentiate bad bots from Google bots. This way, you can stop using external analytics tools and allow your site to be crawled normally.
And, of course, with great features comes great support, which is definitely the case for WP 301 Redirects!
WP Sticky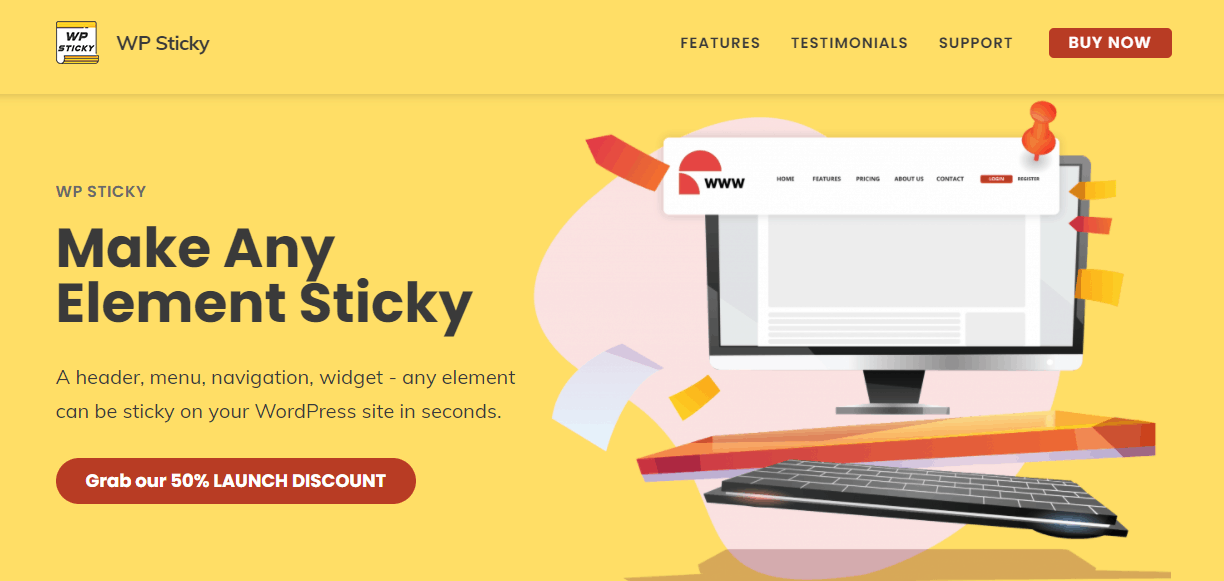 WP Sticky is a very useful and fun plugin. Using it, you can create sticky elements for your WordPress site without writing a line of code. No matter if you need a sticky widget, navigation, menu, header, or something else, just pick it off the screen and place it on your site.
The number of sticky elements you are allowed to create is not limited; plus, you can be sure that WP Sticky will work great with all your themes, page builders, and plugins. But in case any problems do arise, there is pro support waiting to assist you!
Yoast SEO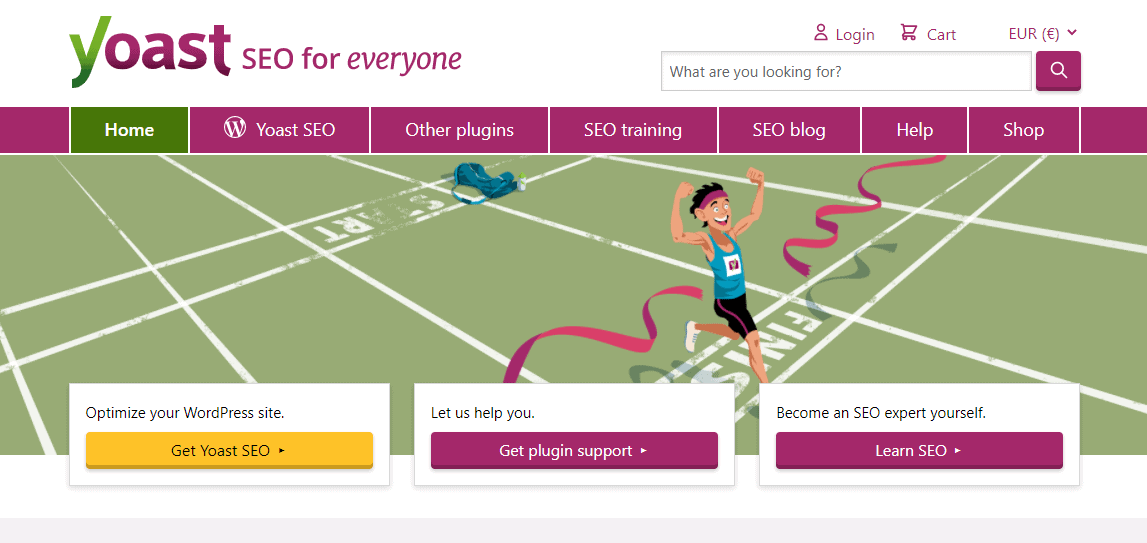 Yoast SEO is one of the premium WordPress plugins that help improve SEO. It suggests changes that should be made in the website content. Meta titles, meta descriptions, tags, and other errors can be corrected to boost SEO.
This WordPress plugin was mostly used by those who have a blog site, but now more than half of the people who are using WordPress are using the Yoast SEO plugin also. It will show you stats and advise you to make necessary changes to improve your work on the website. Use this plugin if you have not installed it yet, and get a higher rank in search engine result pages.
Constant Contact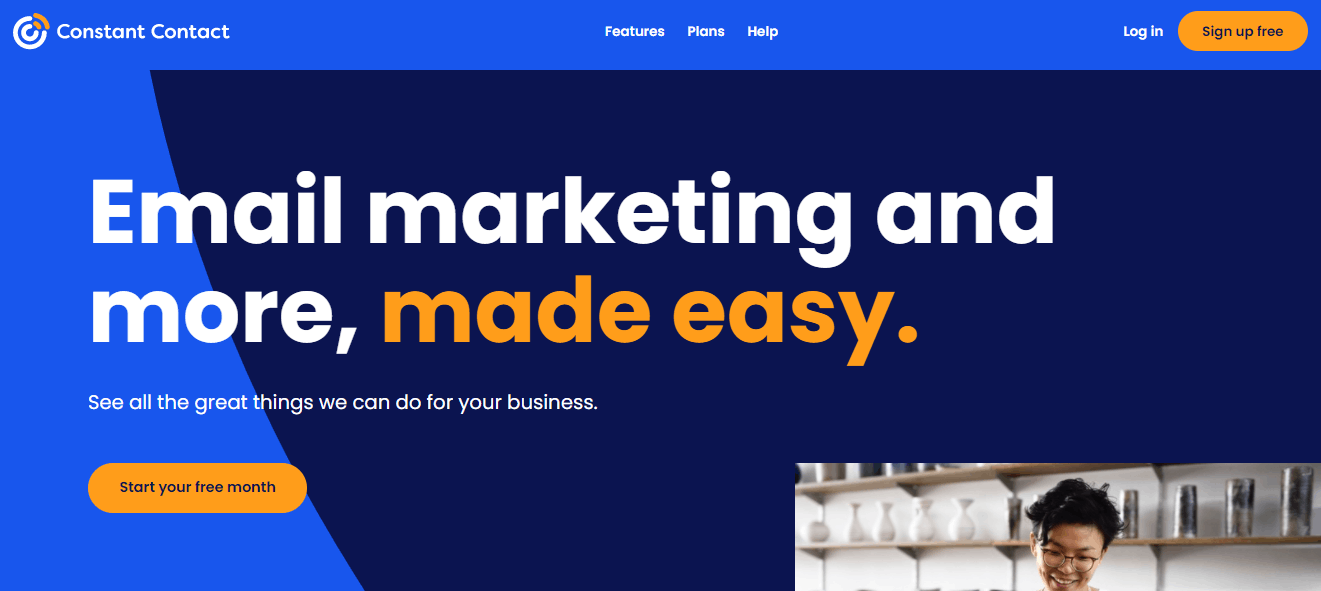 Who doesn't use emails in their business? Almost everyone uses emails to increase their sales, especially when it comes to eCommerce businesses.
Constant Contact is one of the leading email marketing WordPress plugins used by millions of WordPress users. Through this plugin, you can create an email list and then send beautiful email newsletters to your subscribers or targeted customers.
Don't worry about its usage, as this plugin is user-friendly. You can also retarget your customers to boost sales through the Constant Contact WordPress plugin.
WooCommerce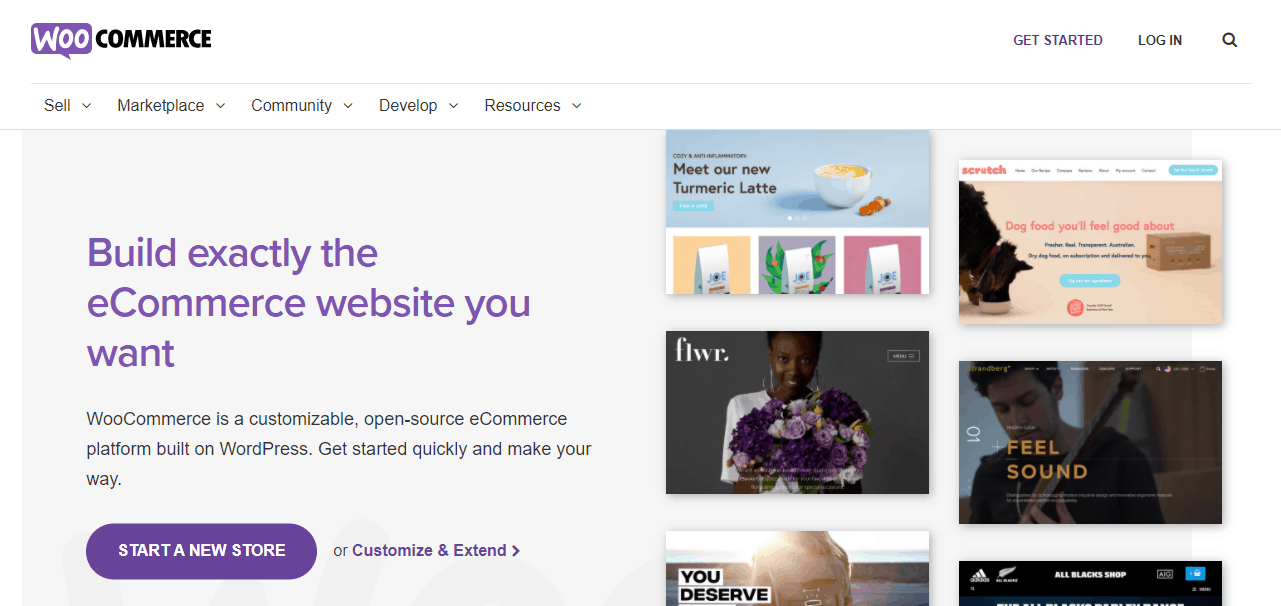 How can we miss WooCommerce when talking about famous WordPress plugins? It is a popular and favorite WordPress plugin among eCommerce website owners. It is the most useful plugin that helps in creating a wonderful online store. It is designed for business owners who want to sell their products online.
WooCommerce has lots of features for a person to create a beautiful online shop. It includes various payment methods, the use of affiliate links, adding product variations, and more.
Elementor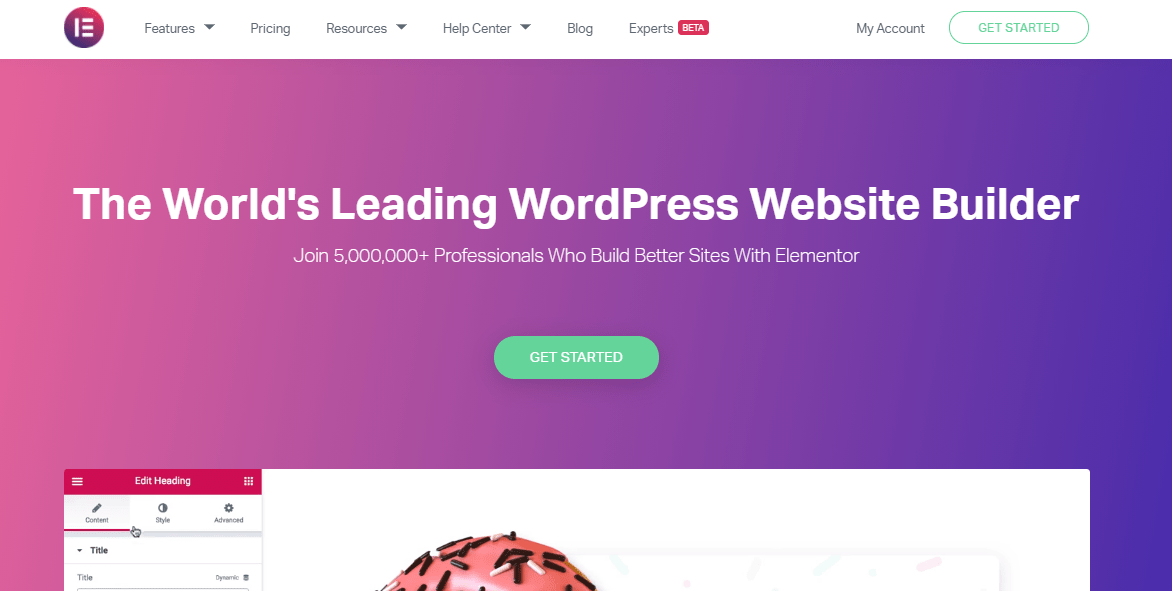 Next, we come to Elementor, an essential app to create an impressive landing page. This plugin helps you design a page for your website with lots of options. You can design a beautiful page by adding pictures, videos, a stylish font, and a background.
It is very easy to use Elementor for a new user. This WordPress plugin also has some available templates through which it becomes easier to design a page within a few minutes. You must install this plugin on your website to create a customized page.
MemberPress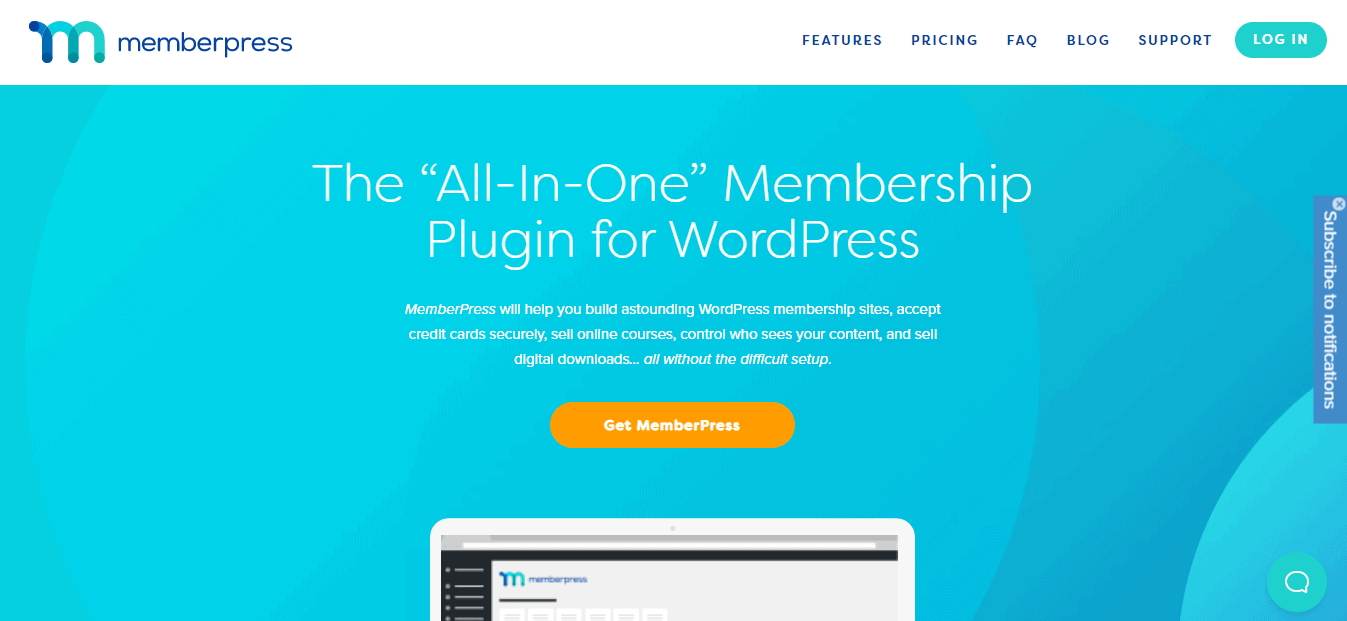 Another WordPress plugin that is popular and widely used by WordPress website owners is MemberPress. It allows you to build communities, online courses, and membership sites on your WordPress site.
You can create a separate restriction list based on your customers' subscription plans. MemberPress has several great features like drip content, group membership, course management, etc.
One can easily integrate MemberPress with all email marketing platforms to communicate with the customers easily.
Wordfence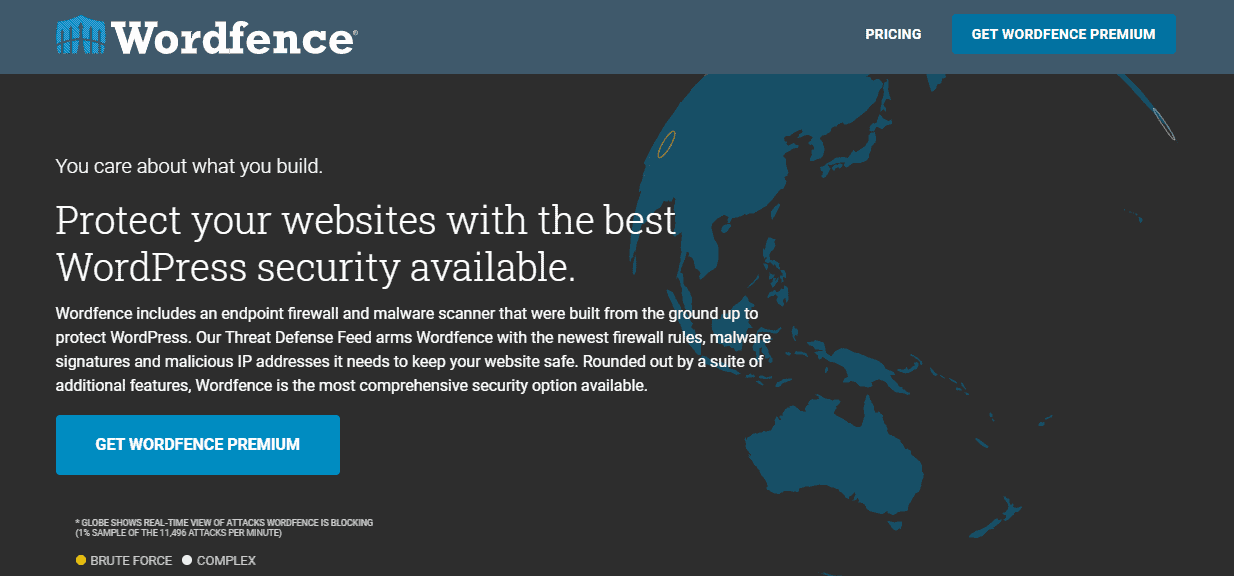 You must not forget to install a WordPress plugin that gives you safety and security from cyber attacks. It is of utmost importance to install Wordfence, a plugin that provides you safety from malware, viruses, and other online threats.
This plugin consists of many tools, including a firewall that can block fake Google crawlers, IP blocking, and IP whitelisting. It also includes email alerts with warnings about serious problems that prevent any upcoming online threat.
You must not neglect its importance and should install Wordfence or another similar plugin for the security and integrity of your website.
Conclusion
Based on actual download numbers, this is a list of the top 10 WordPress plugins. Did any of them surprise you? Tell us in the comments section, and don't forget to share this article with your friends who are new to WordPress. We also suggest checking one of the best WordPress event plugins.

Latest posts by Editorial Staff
(see all)
Where Should We Send

Your WordPress Deals & Discounts?
Subscribe to Our Newsletter and Get Your First Deal Delivered Instant to Your Email Inbox.
Thank you for subscribing.
Something went wrong.