Webinar has emerged as a go-to medium for businesses for reaching a wider audience, showcasing their expertise, and growing sales. However, gone are the days when you measured the webinar's success merely based on attendance. In this constantly changing era, collecting feedback from audiences, making improvements, and tailoring content as per their needs has become essential for success.
In simple terms, building a robust feedback loop, and measuring ROI helps you to deliver valuable content to your audience, and increase conversions. However, the question arises: What are feedback loops? How are they suitable for webinars?
In this blog, we will discuss all the basics of feedback loops, how to create a feedback loop, tips for measuring ROI, and lastly, how connecting a feedback loop with ROI helps in improving webinars to the next level.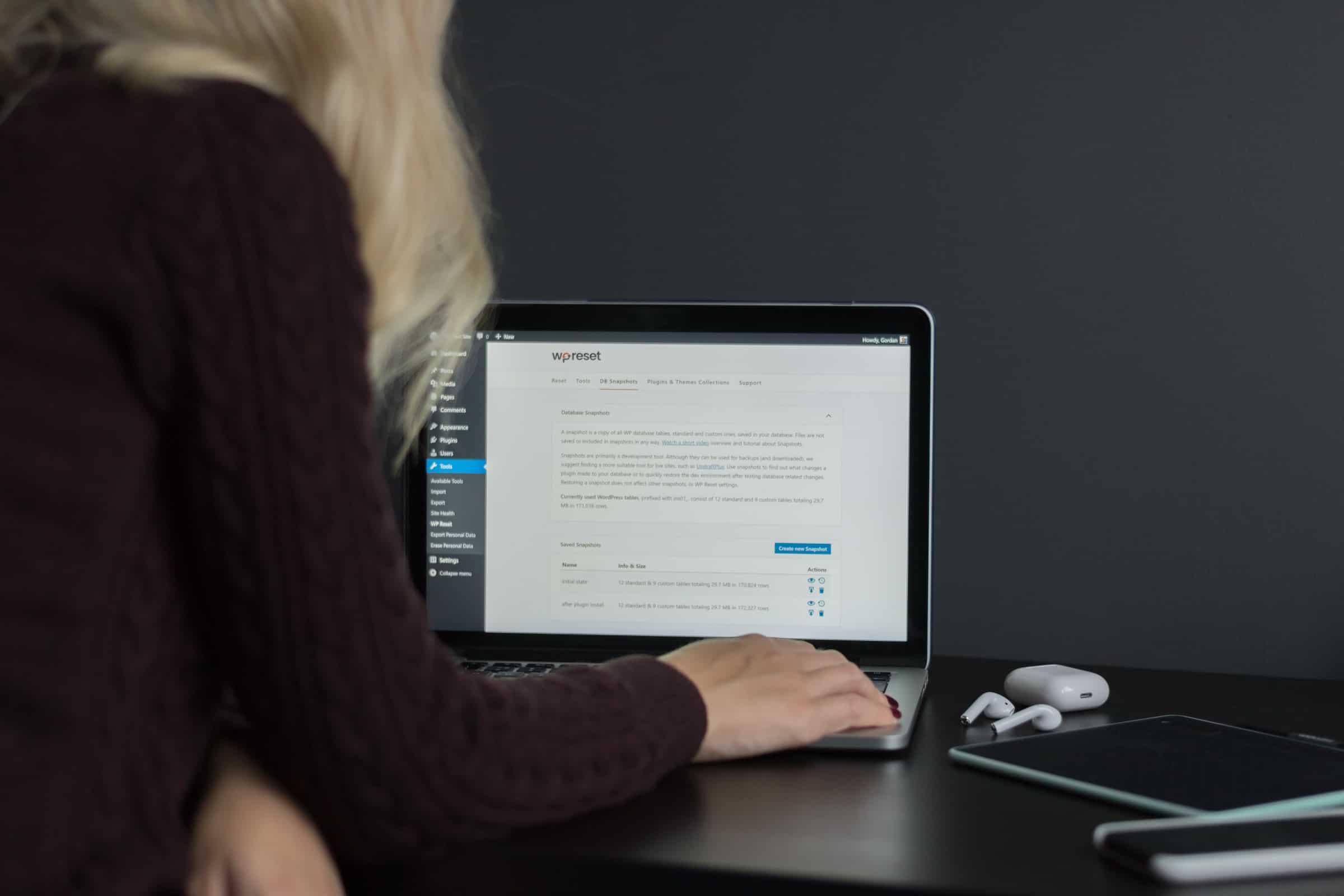 What is a Feedback Loop?
A feedback loop is a method of collecting, analyzing, and leveraging the feedback to enhance, and optimize a system or process.
In the context of webinars, this process lets you collect feedback from the attendees or users, evaluate their inputs, and make modifications to offer better performance to users. With a feedback loop, you can optimize webinar content to serve the audience better, leading to increased ROI, enhanced audience retention, and establishing a good connection with the potential audience.
How Would Feedback Loop be Beneficial for Webinars?
Here are some of the ways feedback loop would be beneficial for webinars:
Increase Audience Engagement: 
Collecting feedback helps you understand your audience's needs, and build content around it to improve engagement.
Improve Content Relevance:
Feedback helps you become familiar with the pain points and what they like, allowing you to make more relevant and engaging content.
Optimize Webinar Delivery:
Become familiar with the preferences of your audience when it comes to the overall style, timing, and webinar format to deliver a seamless experience.
Enhance ROI:  
Modifying the webinar content helps you to enhance conversions, sales, and ROI.
Establish Business Loyalty:
Addressing all feedback shared by your audience helps you in building trust and loyalty with them.
How to Create a Feedback Loop for Webinars?
Here is the step-by-step process for creating a feedback loop for webinars.
Before you plan anything about the webinar, it's crucial to define the objectives you want to achieve with it. It could be anything like enhancing audience engagement, getting more leads, sharing knowledge with the audience, increasing sales, etc. By setting proper goals, you get a chance to measure where you have started, and how far you have reached.
Choose the Right Platform
The next and most essential for building a successful loop is choosing the right platform. Consider a platform that comes with powerful interactive features like polls, surveys, Q&As, chat, and analytics.
If your site is built on WordPress, choose the WordPress webinar plugin, is the only suitable option. With this, it will be effortless for you to interact with your potential audience, and gather feedback.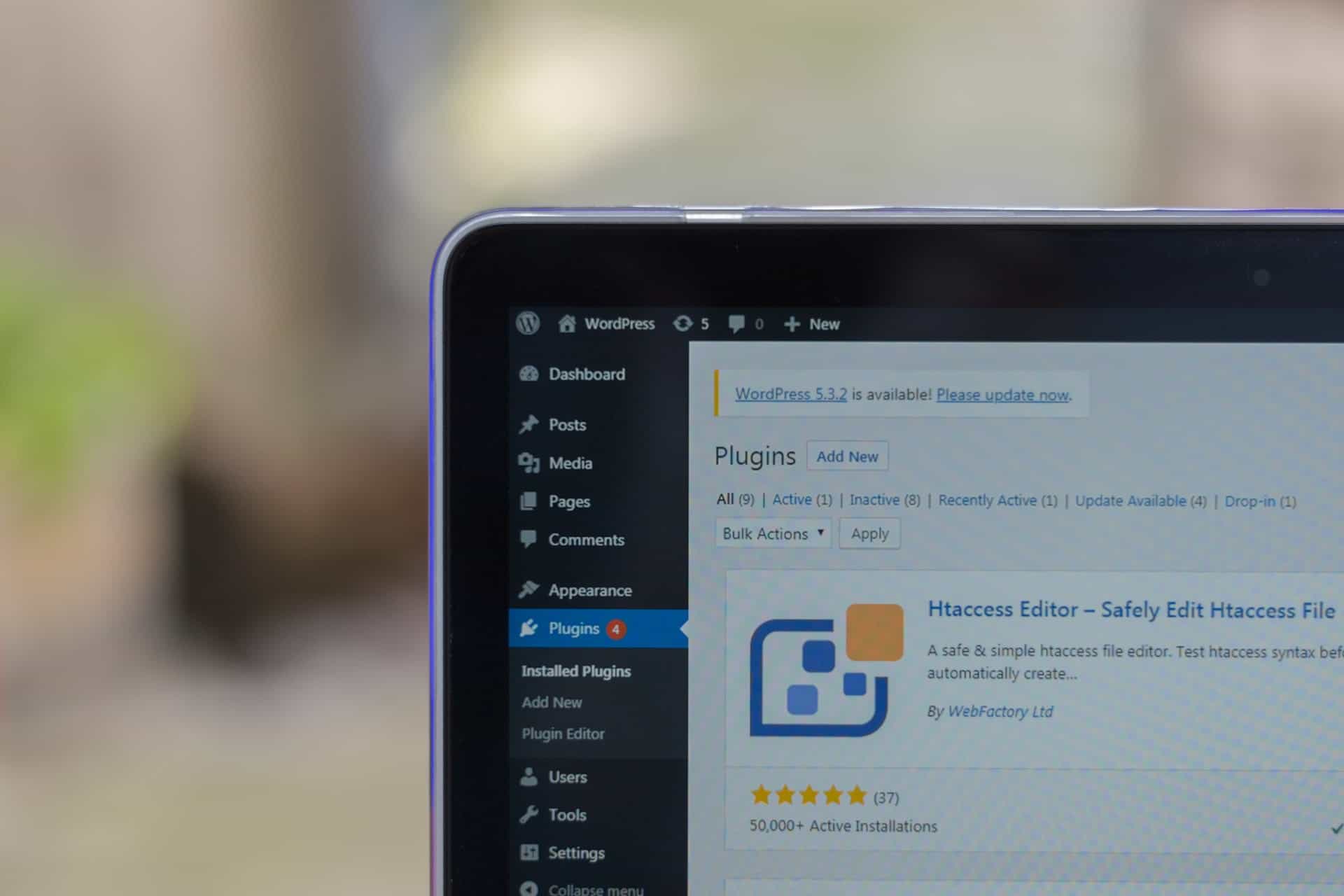 Integrate Polls & Surveys, and Q&As
When conducting a webinar, integrate interesting polls and surveys for collecting feedback in real-time. Polls let you ask quick questions from users and obtain answers, while surveys are beneficial for getting proper feedback from attendees regarding the webinar. Moreover, keeping a Q&A session after the webinar allows the audience to ask questions, and provide instant solutions, ultimately increasing engagement.
Check Social Media Encouragement
Social media is a fantastic tool for creating buzz about your webinar and obtaining feedback. Utilize social media to the fullest right before, during, and after the webinar. Encourage your audience to share everything about the webinar with a unique hashtag. It helps you to gather valuable feedback from users about the webinar.
Analyze Data & Take Action
As soon as the webinar ends, analyze all the data you have collected via different mediums, like polls, surveys, Q&As, and more. Try identifying any of the key patterns and insights. Look for the common pain points of the audience, and ensure that you resolve all of these things in your upcoming webinars.
Make Continuous Improvement
Depending on the feedback you have received from the audience, modify the webinar content, delivery, and interactiveness. Try to address as many points as possible in your next webinar to increase engagement, and collect good feedback. By making constant enhancements in your webinar, you can not only increase your ROI but also build a loyal audience.
How to Measure the ROI of Your Webinar?
Here are several effective ways to measure the ROI of your webinar.
Measure Promotional Success
For measuring the ROI of the webinar you have conducted, the first thing is to determine the success of promotional efforts.
It all starts with tracking KPIs like registration, attendance, and conversions. For the same, you have to begin tracking your marketing efforts on different channels like social media, email marketing, paid campaigns, etc. It helps to get a gist of marketing methods that have performed well for the webinar.
If any of the metrics are not performing as expected, it says something's not right. Therefore, it's high time to determine what's working well and what's not.
If registrations are insufficient, you should look at the landing page, and make the necessary changes. Is the content on the registration page and call to action compelling?
In case registrations are good, but attendance is low, you should check your email marketing campaign. Check if users have received emails to show up for the event or not.
Measuring the total number of registrations received, and the actual number of people who are your qualified leads helps you determine your webinar success.
This doesn't mean that people who have registered but not attended the event are not your leads. Maybe they watched an on-demand video of your webinar. Based on these details, it's crucial to divide the leads based on different categories, and determine who qualifies.
Average watch time
Minutes watched
Polling
All the people who register for the webinar, and attend it enthusiastically, indicate they are highly interested in your product or services. The best practice is to determine the live attendance rate.
It can be calculated using the formula given below.
(Total number of attendees/ Total number of contacts registered) * 100 = Live attendance rate.
If you find vast numbers of attendees, however, they are not converting well, there is some issue in the funnel you are targeting, or people are still not ready to buy the product or service.
If you don't know properly about your leads, where they are from, and how they came to know about your webinar, you can't determine what doesn't work with the targeting.
Consider all the people who have attended your webinar live and on-demand to build your ROI formula.
Customer Journey from Start to Finish
A customer journey starts right from the moment someone registers for the webinar until they get influenced by the product, and purchase it.
For instance, a user viewing an ad on Google or social media, registering for the webinar, attending the event, and lastly, getting influenced by the product, and thinking about purchasing it.
Here, you need to analyze the journey of the customer from various touchpoints; it starts from pre-webinar registration to post-webinar follow-up.
By getting familiar with the customer journey, and its impact on webinars, you can make data-driven decisions, providing relevant content as needed, and thereby increasing your webinar ROI.
The primary purpose of any webinar is interactiveness. No one likes a webinar where a speaker comes and talks about a topic and goes away. Therefore, as discussed earlier, include various forms of interactiveness in webinars like polls, Q&As, and more.
Engagement scoring is about giving an appropriate value to engagement you have received through mediums like polls, Q&As, chats, and surveys.
For instance, if you have received great applause from the audience at a certain point in the webinar, take note of the same, and use this data for targeting users in the future.
If you have got negative feedback during any part of conducting the webinar, take note of the same, and make necessary improvements in content and your overall product.
Here, you should determine the live engagement rate. It involves keeping track of the total number of people who attended the event, and the total number of people who were active during the entire webinar through polls, Q&As, surveys, etc. For example, from 700 attendees, about560 were active during any form of engagement, your live engagement rate is 80%.
In the end, engagement scoring helps you enhance your interactiveness in the webinar, and improve ROI.
Track All of Your Spending & Effectiveness
When hosting a webinar, you would be spending money on different areas. Possible areas where you will allocate funds include paid and social media campaigns, webinar platforms, and event speakers.
The most important thing you need to do is track your spending in all the areas. If the overall money you have spent is more than the customer's lifetime value, it's time to adjust or reallocate the funds to the proper place. For those who don't know, customer lifetime value is the overall profit you generate from the customer throughout their relationship.
There is a high possibility that you might be overspending on several basic areas like Google Ads, guest speakers, and social campaigns. It's time to adjust the spending as needed.
How to Connect Feedback Loop with ROI?
Connecting the feedback loop with the ROI is crucial to make any webinar successful.
It all starts with gathering feedback from the attendees to become familiar with their needs. Then, you start analyzing all the areas that need improvement, and make suitable decisions. A feedback loop here helps you change the webinar presentation style, content, and delivery.
For instance, if attendees indicate that they want to learn about a specific topic or have challenges understanding it, try to resolve all of these in future sessions.
By addressing these things, webinars become interactive and practical, leading to higher participant satisfaction and better conversion rates. It results in better engagement and lead generation, like registering for a webinar or purchasing a product, which helps you get a better return on your investment.
Let us take an example of a company that has implemented a feedback loop into the system, and become successful. The leading streaming service, Netflix, has introduced a feedback loop into its system. They produce and publish content, check the audience's reaction, and further may decide to cancel the show or continue making them. They leverage the feedback they have obtained to make shows as per their audience's needs.
Conclusion
In the end, creating a suitable feedback loop helps you leverage webinars well, and constantly enhance ROI.
Your goal would be to get better leads. It starts with actively looking for feedback from the attendees, analyzing all the performance values, and making essential improvements to enhance the content experience, engagement, and get a higher return on the investments.
The process doesn't end here. You need to make improvements in your webinar after a while regularly; it will help you establish better relationships with the attendees, and grow your business in the digital landscape.
Where Should We Send

Your WordPress Deals & Discounts?
Subscribe to Our Newsletter and Get Your First Deal Delivered Instant to Your Email Inbox.
Thank you for subscribing.
Something went wrong.