The importance of website security goes beyond protecting data and ensuring user trust. Security also affects search engine rankings. Website owners, SEO professionals, and online businesses must understand the correlation between security and search engine rankings to position themselves for success.
This article explores how to improve and maintain website security with secure hosting and cloud storage.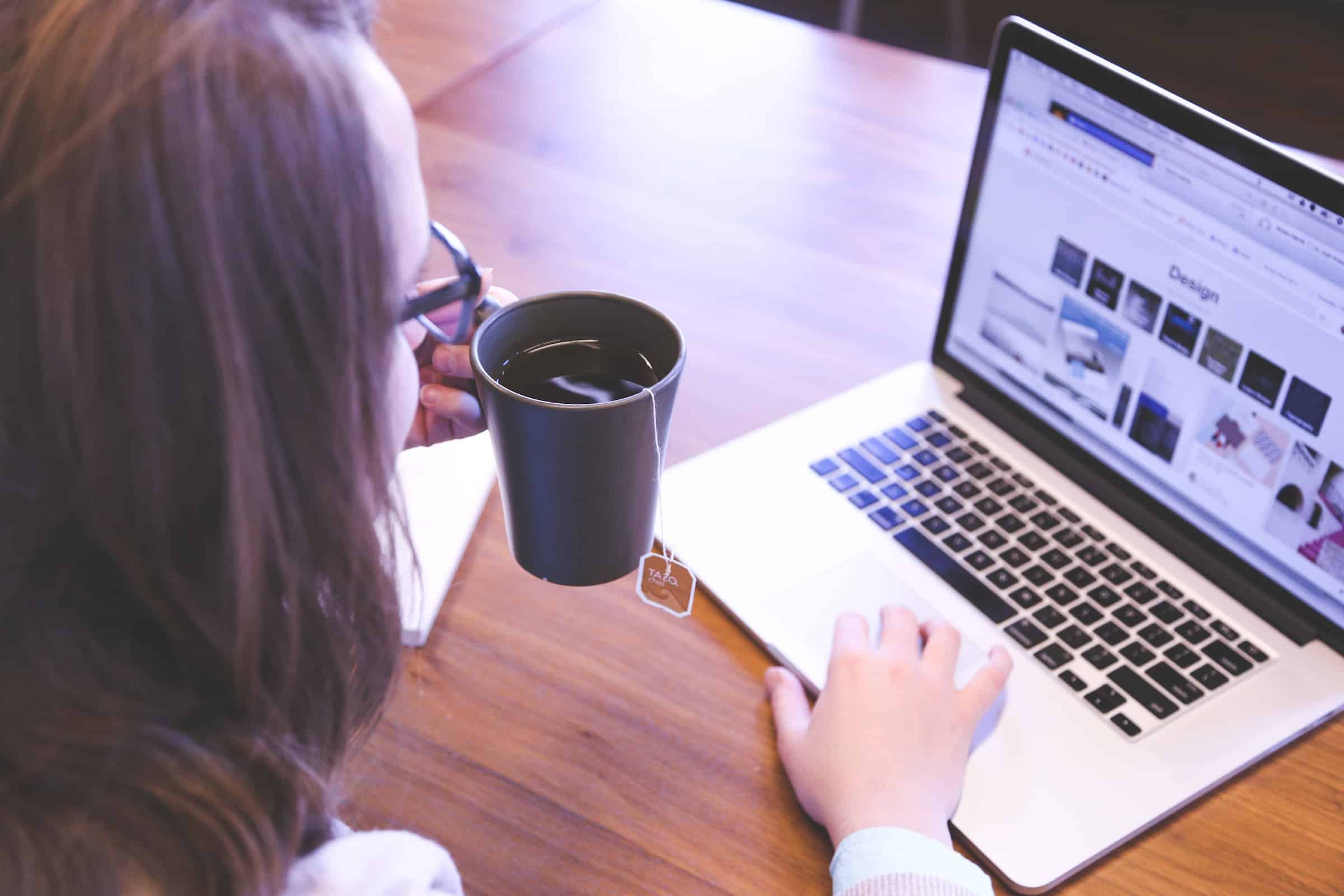 The link between security and search engine rankings
Search engines, with Google at the forefront, have a primary goal: to provide users with the best and most relevant content. However, the definition of "best" doesn't stop at content quality. The safety and security of a website play a significant role in this evaluation.
For example, in 2014, Google announced that HTTPS (a secure version of HTTP) would be used as a ranking signal. This move clearly indicated that search engines prioritize user safety and that websites with secure connections would be favored in search results.
The repercussions of inadequate security
A website that doesn't prioritize security can face several challenges:
Decreased trust. Users are becoming increasingly aware of online security, and here, both businesses and individuals are responsible for sharing best practices. A site without a secure connection (HTTPS) can deter visitors, leading to increased bounce rates. Search engines interpret high bounce rates as a sign that a website isn't meeting user needs, which negatively impacts rankings.
Vulnerability to attacks. Websites with weak security are prime targets for cyberattacks, such as Distributed Denial of Service (DDoS) attacks or malware injections. Such attacks can lead to website downtime or compromised user data. Search engines may penalize or even de-index websites that are frequently compromised or the ones spreading malware.
Loss of data. Without proper security measures, websites clearly risk data breaches. This not only damages a brand's reputation but can also lead to legal repercussions.
The importance of secure hosting
Choosing a secure web hosting provider is the first step in ensuring your website's security. A reputable hosting provider offers encrypted data transmission between a website and its users, typically using SSL/TLS protocols. Most providers offer an SSL certificate for free or charge a small fee.
Another critical factor to consider when choosing a hosting provider is the ability for regular backups. Data loss can cause major business disruption, so having the ability to quickly restore data can save you a lot of resources and headaches.
Some hosting providers even provide built-in firewalls that monitor and control incoming and outgoing network traffic based on predetermined security policies.
Securing your data with cloud storage
Business cloud storage is a reliable way for websites to store data securely. Cloud providers invest heavily in security protocols, protecting your data against breaches and unauthorized access.
Secure cloud storage solutions can easily scale based on a website's needs – you only pay for the storage you use. This cost-effectiveness allows businesses to allocate resources to other SEO strategies without compromising data security.
Since the cloud is scalable, your website will run smoothly even during traffic spikes. Better website performance leads to improved user experience and, consequently, better search engine rankings.
Data redundancy (storing data in multiple locations) is a significant security principle. Cloud providers have multiple servers running at all times. In the event of a data center failure, your website's data can be quickly restored, minimizing downtime.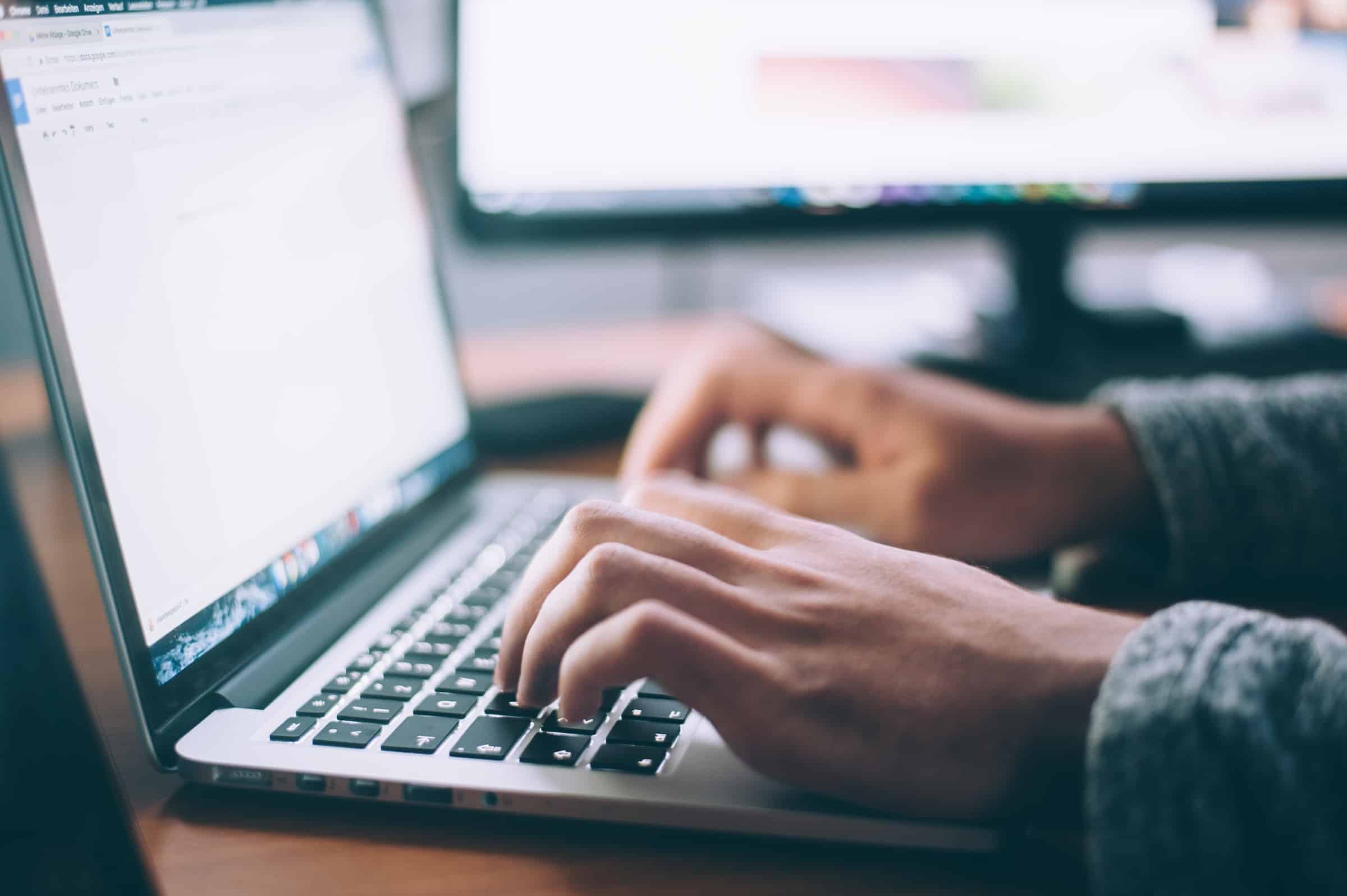 Conclusion
In the SEO world, security is not a mere add-on; it's something companies start to carefully adapt to their daily routines. Ensure that your website is securely hosted and leverage the benefits of cloud storage – then, you not only protect your data and earn user trust but also position your website favorably in search engine rankings.
The digital realm only grows more competitive daily, so the websites that prioritize both quality content and robust security will be the ones to climb to the top.
Where Should We Send

Your WordPress Deals & Discounts?
Subscribe to Our Newsletter and Get Your First Deal Delivered Instant to Your Email Inbox.
Thank you for subscribing.
Something went wrong.