In an era where online security and privacy are paramount, Free VPN (Virtual Private Network) services have become indispensable for safeguarding sensitive data and enhancing the overall digital experience. For WordPress users, the benefits of implementing a Free VPN extend far beyond just anonymity. In this article, we will delve into the intricacies of Free VPN technology, shedding light on its specialized features and technical advantages tailored for WordPress professionals.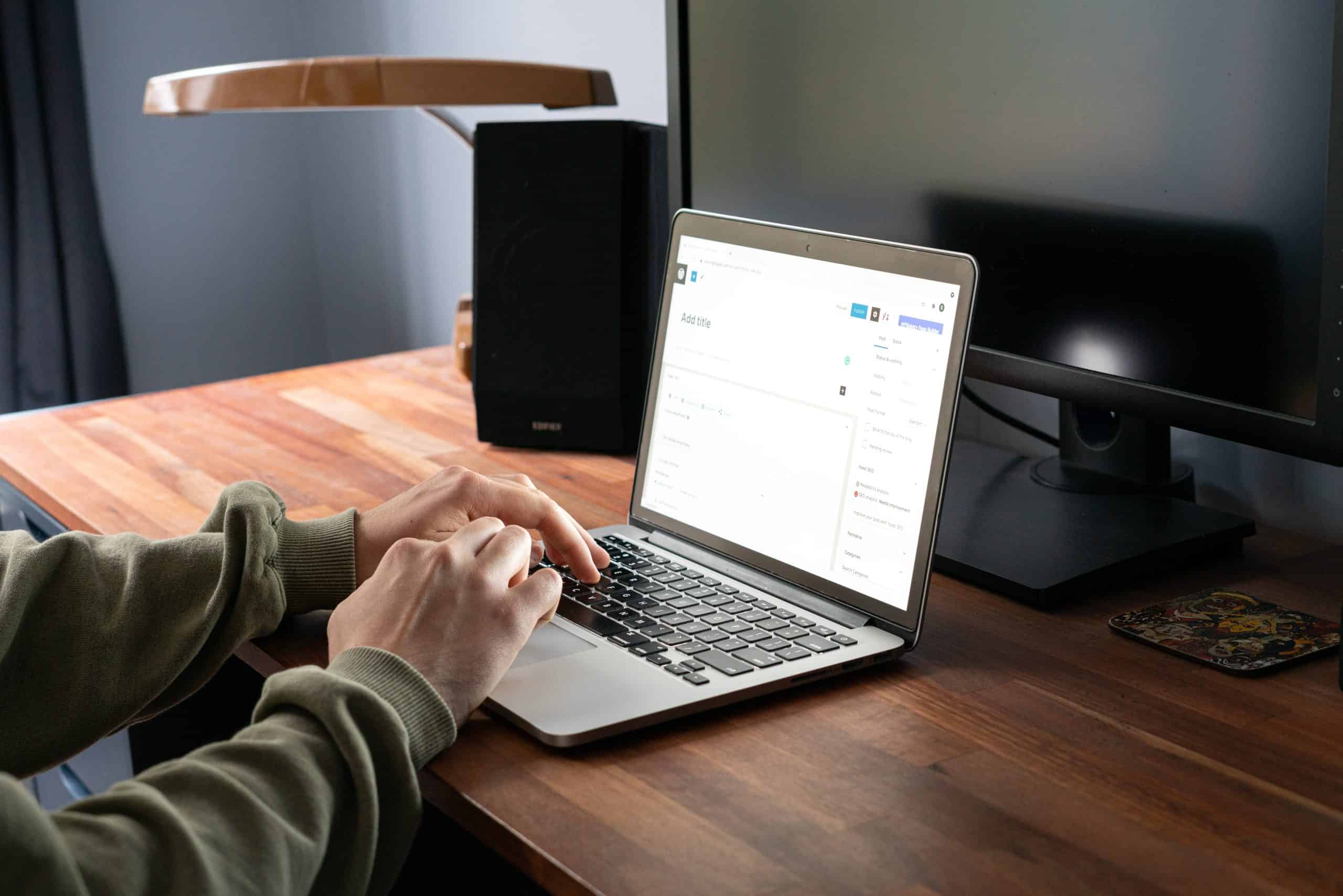 Why Free VPN for WordPress?

WordPress powers a significant portion of the internet, making it a prime target for cyber threats and data breaches. Free VPN services, while typically associated with basic security needs, offer WordPress users many technical advantages. These benefits are essential for maintaining the integrity and functionality of WordPress websites.

Enhanced Data Encryption

Users' internet traffic is encrypted and shielded from prying eyes when they connect to a Free VPN server. Complex algorithms and cryptographic protocols, such AES (Advanced Encryption Standard), are used to achieve this encryption, which makes data transferred between the user and the website nearly impossible for unauthorized parties to decrypt.

Geo-Spoofing and Content Accessibility

WordPress users often encounter geographical restrictions that limit their access to certain content and services. Free VPNs can tackle this issue by offering a range of server locations worldwide. Users can connect to servers in different countries, effectively masking their location. This feature is handy for WordPress professionals needing to access region-specific content or circumvent censorship for research or content creation.

Protection Against DDoS Attacks

Attacks such as Distributed Denial of Service (DDoS) can render a WordPress website unusable by flooding its servers with traffic. Free VPNs can reroute traffic through their servers, providing a protected barrier. This lessens the effect of DDoS assaults and makes sure that the website is still available to authorized users by hiding the website's true IP address and filtering out unwanted traffic.

Improved Website Speed and Performance

Free VPNs often provide dedicated server options optimized for faster internet speeds. For WordPress users, this can translate into improved website performance and shorter loading times. These dedicated servers are designed to handle high volumes of data and traffic efficiently, ensuring that your website delivers a seamless user experience to visitors.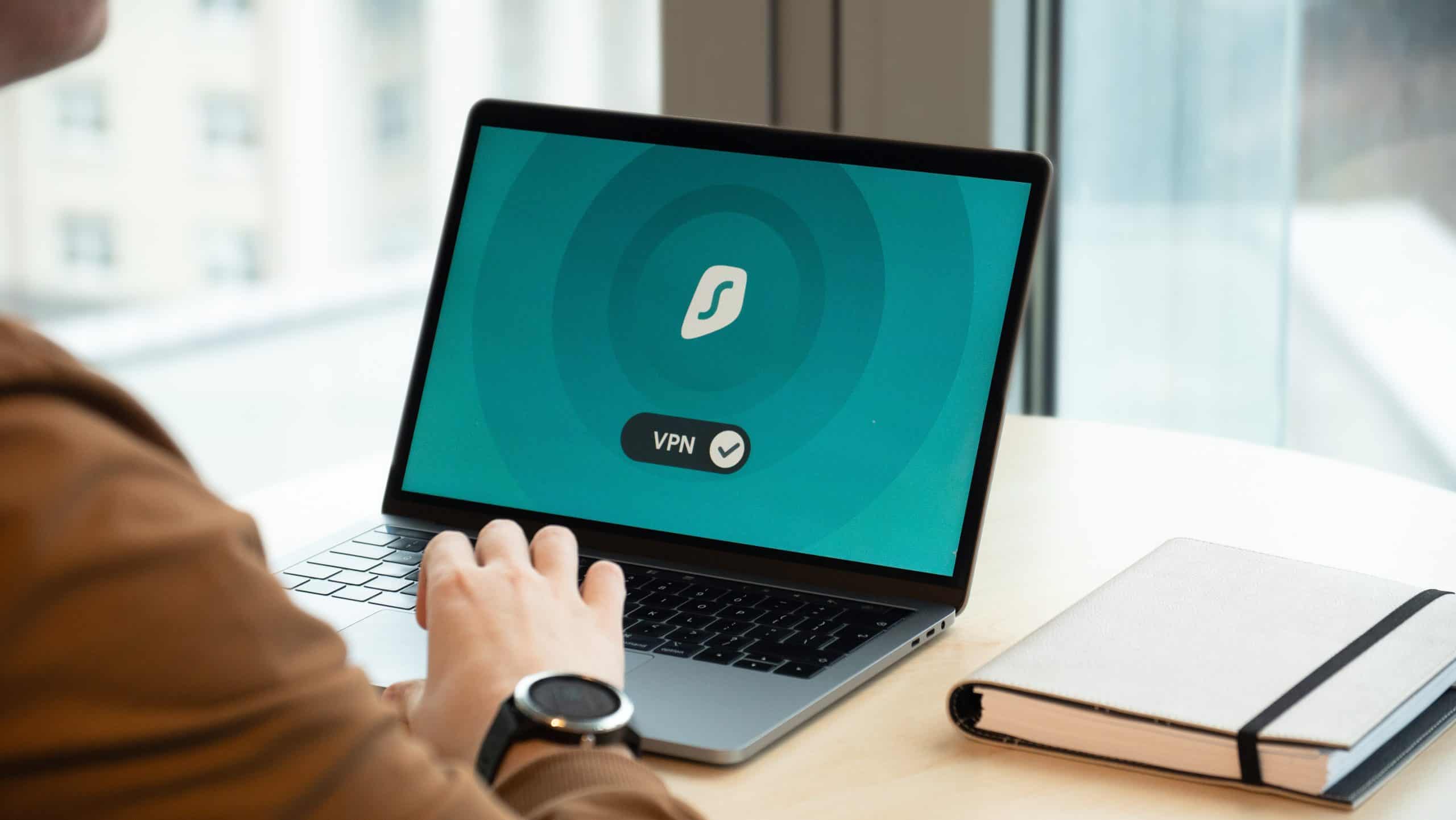 Secure Remote Access

WordPress professionals often require secure remote website access, especially when updating or performing maintenance tasks. Free VPNs can facilitate fast, encrypted connections to the WordPress admin dashboard, reducing the risk of unauthorized access and data interception. This ensures that critical tasks can be carried out without compromising website security.

Anonymity and Privacy

While Free VPNs are not entirely anonymous due to the minimal logging they may perform, they do offer a layer of privacy protection. WordPress users can obscure their IP addresses and maintain anonymity online, reducing the risk of third-party tracking and monitoring.

In conclusion, Free VPNs offer various technical benefits specifically tailored to meet the needs of WordPress professionals. These advantages encompass enhanced data encryption, geo-spoofing, DDoS protection, improved website performance, secure remote access, and enhanced online anonymity. By integrating a Free VPN into their WordPress workflow, professionals can bolster their online security, protect sensitive data, and maintain the efficiency and accessibility of their websites. In the ever-evolving digital landscape, using Free VPNs for WordPress is not just a choice but a necessity.
Where Should We Send

Your WordPress Deals & Discounts?
Subscribe to Our Newsletter and Get Your First Deal Delivered Instant to Your Email Inbox.
Thank you for subscribing.
Something went wrong.