Do you sometimes wish to squeeze more out of the 8-hour workday? Maybe you're striving to get a promotion and need to kick your productivity up a notch? You're not alone in this. Everyone is in a race to be more productive, and we want to help you win.
So, we're with seven tried-and-true tips to help you be more productive. From forgetting about your phone to putting on some groovy music, our goal is to get you as productive as possible!
Put Your Phone Away
It's common knowledge that our phones can be significant distractions while we work. Distractions occur more frequently than we care to admit, whether it's responding to text messages from friends or family or unintentionally getting sucked into TikTok or Instagram.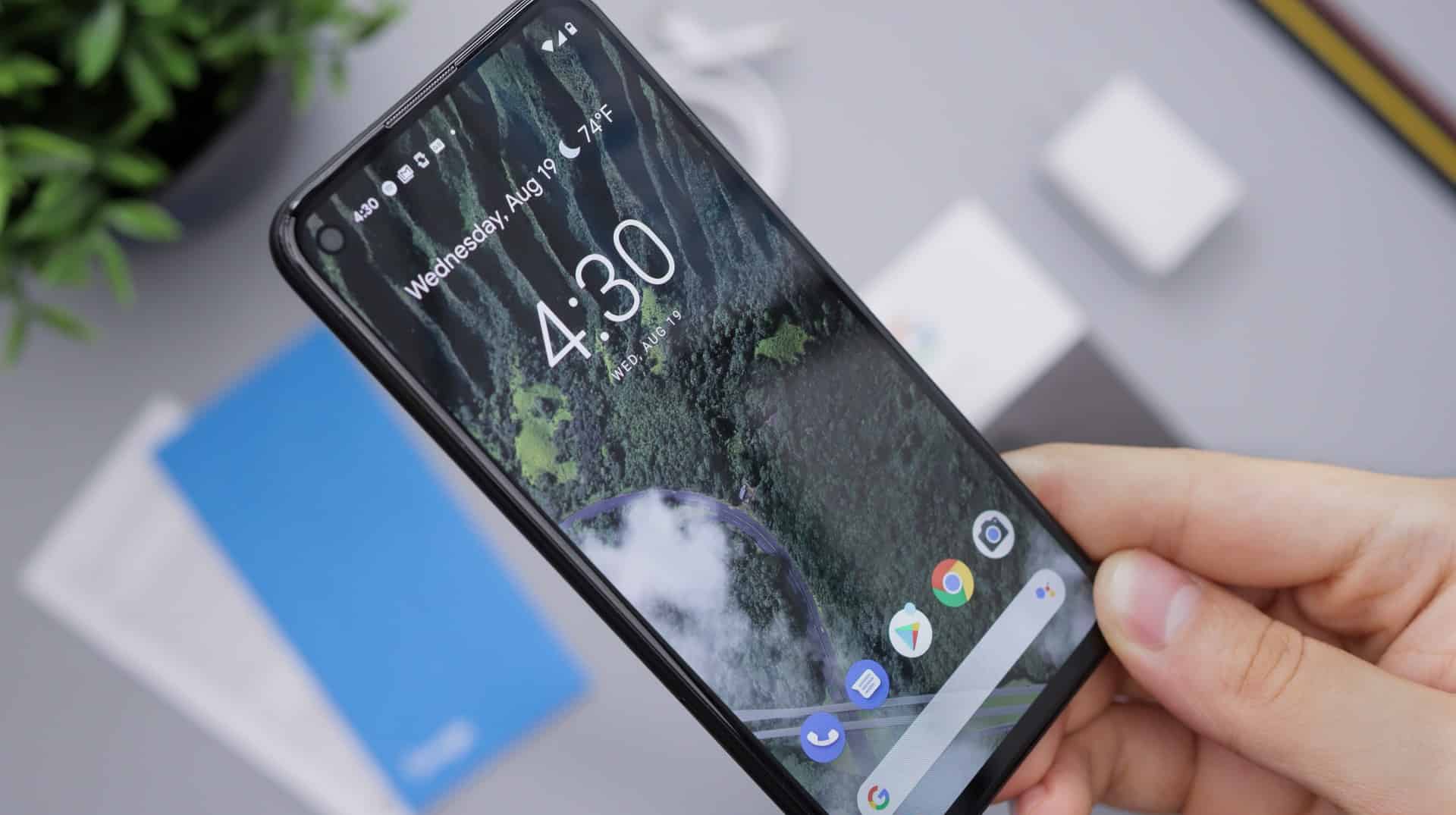 Installing and using apps that encourage phone-free focus can greatly help individuals seeking to boost their productivity. Some apps can generate free money while you leave them running on your phone.
With apps like Honeygain, you can earn passive income without additional effort! Honeygain is the first-ever app that lets you make money by sharing your unused internet connection.
After you download the app to your personal phone or laptop, you get paid for sharing your internet connection and become part of a global network working on data-driven projects.
If you want to boost your earnings, you can participate in Honeygain's social media contests and invite your friends to join and engage in the Lucky Pot lottery – these are all ways to boost your income!
The productivity aid here comes into play because the app works only if you keep it running on your phone, so turn it on, put your phone down, and let your earnings increase while working your regular hours.
Keep Your Inbox Clean
On a global scale, people send a staggering 347.3 billion emails daily, a 4.2% increase from 2022's 333.2 billion daily emails. Considering these enormous figures, it's safe to assume your inbox is far from empty.
But here's the deal – there are applications designed to assist you in managing your inbox effectively, freeing up precious time that you would otherwise spend scrolling through emails in search of that one crucial message.
Tools like Clean Email, Email Finder, and Sanebox help enhance work efficiency. Utilize these solutions to automatically declutter your inbox, organize and prioritize your messages, and quickly find that one crucial message from your boss.
On average, professionals check their email 15 times per day. Explore various tools to keep your inbox organized and minimize your time on emails.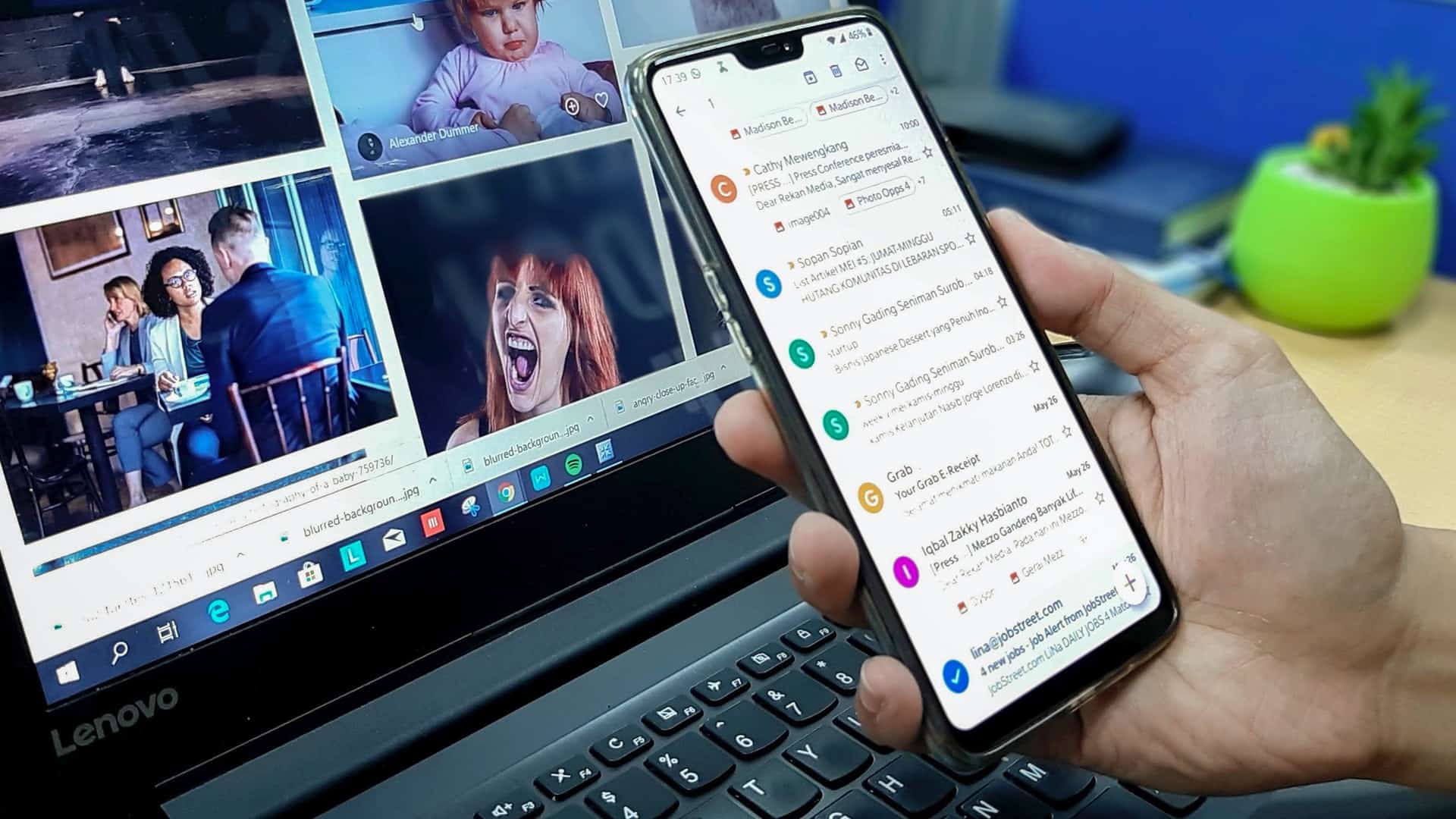 Take Control of Your To-Do List
We know, we know, suggesting a to-do list is neither original nor glamorous. But sometimes, the most simple steps grant the biggest rewards. Science backs up this idea – writing up a to-do list has demonstrated a boost in productivity. Such lists enable you to see the tasks at hand and set priorities better.
However, sometimes, our to-do lists surpass our weekly grocery store receipts. Regain control of your daily tasks using an online productivity planner such as Notion, ProofHub, or Microsoft OneNote, or browse other alternatives.
Alternatively, if you lean towards traditional methods, explore printable to-do list templates or embark on a bullet journal journey to meticulously plan every aspect of your daily life.
Opt for an organizational system that suits you best, and remember to review your to-do list regularly.
Improve Your Writing Skills
If your job involves frequent writing tasks, you know how time-consuming they can become. Correcting grammatical and punctuation mistakes, rephrasing thoughts, enhancing readability, and ensuring the text you're working on is user-friendly requires effort.
Enter Grammarly, the savior of your writing woes. Use Grammarly software to achieve impeccable spell-check accuracy, improve clarity, discover synonyms, and elevate your writing style.
Grammarly also offers a variety of features like plagiarism detection to ensure that your written work is original and vocabulary enhancement to improve the overall quality of writing.
And yes, this article was written using Grammarly's assistance. Needless to say, the writing process proved exceptionally fruitful!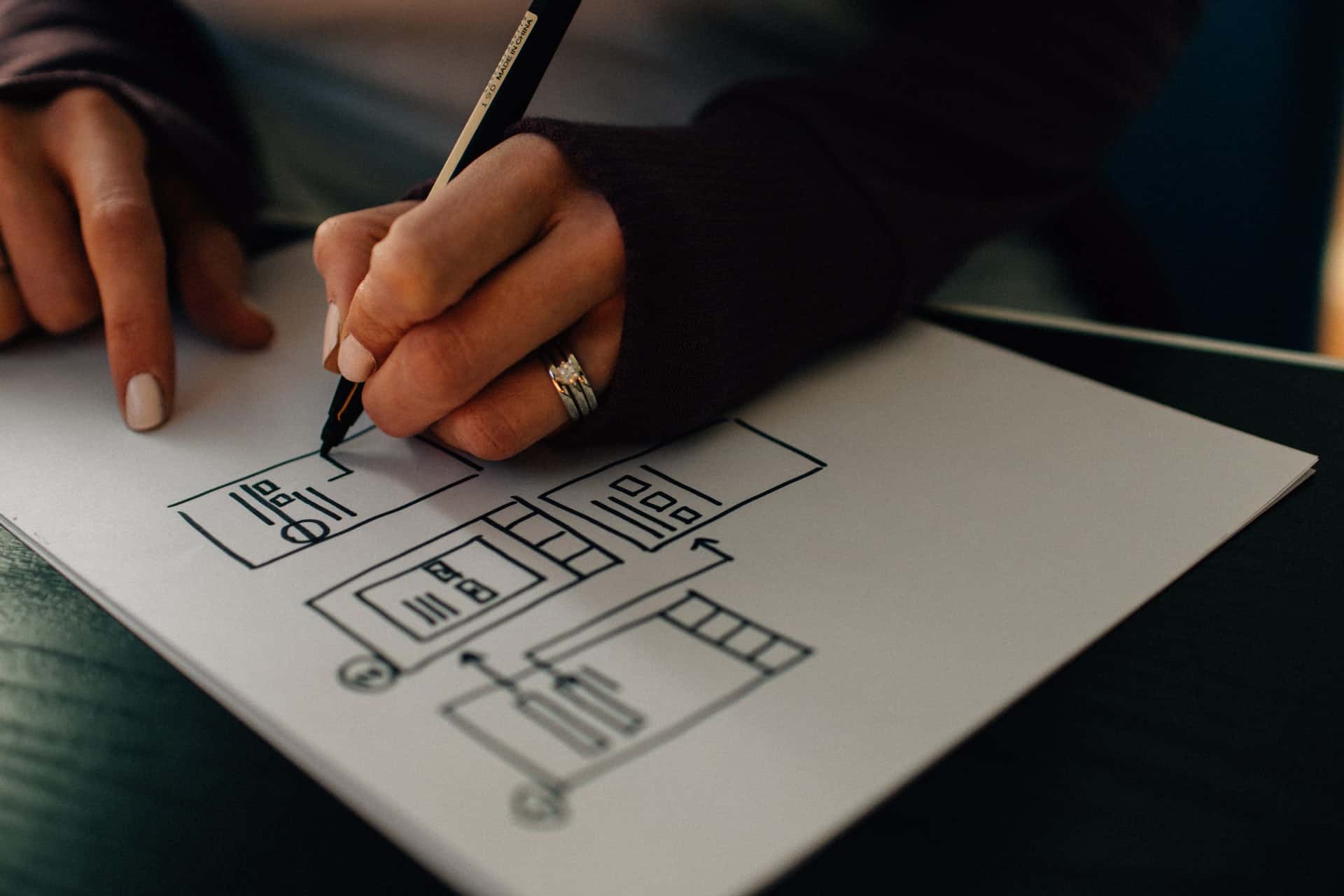 Create the Perfect Work Playlist
Working in an office can be overwhelming, with the constant chatter of coworkers, the noise of coffee breaks, and the peculiar office playlist.
Creating one or two customized music playlists can foster a productive mindset. Through trial and error, determine the type of music that resonates with you, regardless of genre. Some thrive with funky 90s tunes, others find solace in classical melodies, and some prefer white or brown noise to enhance mental clarity and productivity.
If music doesn't do the trick, you might explore guided meditations or podcasts for a more favorable outcome. Don't hesitate to experiment and discover what works best for your work routine.
Get comfortable, launch Spotify or Apple Music, and kickstart your day on a positive note – literally!
Block Out Outside Distractions
On average, a typical worker experiences around 15 distractions every hour of the day. Doesn't that sound annoying? Multitasking may be the key to achieving every point of your to-do list, but sometimes you must get back to basics and focus on one thing at a time.
Once again, science is standing behind us. Turns out, our brains can't properly understand more than one stream of information at once.
It's a simple truth that distractions make focusing on work much harder. By blocking out external distractions at work, we can create a more conducive environment for focus. Try simple strategies like turning off your phone notifications or shutting your office door to minimize noise and interruptions.
When we eliminate these distractions, we can direct our attention toward the task at hand, enabling us to complete it efficiently and with fewer mistakes. This translates into better quality work and less time spent correcting errors or jumping between tasks.
What's even cooler is that minimizing outside distractions can actually reduce your stress and boost your well-being! Studies highlight that those of us constantly flooded with notifications have higher levels of the stress hormone cortisol.
It's not a secret that if we're stressed, we are often more likely to be quick to anger, frustrated, and tired. All of this has a negative effect on our work. And that's exactly why setting up a peaceful work environment is important if you want to become and stay focused.
Schedule Breaks
Our brains are programmed to work in cycles of intense focus, followed by relaxation. This means that your ability to focus drops after a period of concentration.
And that's why taking breaks is crucial if you want to be productive and maintain the quality of your work. Taking time to rest can also increase your energy levels, make your mood better, and reduce stress, all of which are pretty great perks, no?
Science also says that regularly resting throughout the day will minimize the chances of burnout and maximize your job satisfaction. So take a break! Stand up from your chair, take a deep breath, and go for a walk or read a book. If you feel like it, you could chat up your coworker or do some stretches.
Brainstorm with your team members, give yourself occasional breaks, and use organizational tools like lists and charts – whatever works best for you in helping you stay focused and motivated at work.
Remember: small changes over time can have a significant impact on increasing your productivity. All it takes is a plan and enabling yourself the opportunity for success!
Latest posts by Ivan Jurisic
(see all)
Where Should We Send

Your WordPress Deals & Discounts?
Subscribe to Our Newsletter and Get Your First Deal Delivered Instant to Your Email Inbox.
Thank you for subscribing.
Something went wrong.