Selling apparel online is a profitable business with a market set to recover and hit $672.71 billion by 2023. As it is a highly competitive niche, fashion eCommerce businesses must build their websites around appearance and customer experience. That being said, an indispensable part of redesigning or launching a B2B fashion eCommerce store is to identify (and integrate) the most necessary features that will help accelerate sales.
In this article, we have put together a list of six features that every online store must have to help beat out competitors and secure a spot at the top.
1. Invest in Good Apparel Software and Fashion Line Sheet
Running an online apparel business is not easy, especially if you are a B2B entrepreneur. There are many operational complexities to deal with, from ordering to manufacturing processes and everything in between. For this reason, suitable apparel software is the number one essential every online fashion store must have.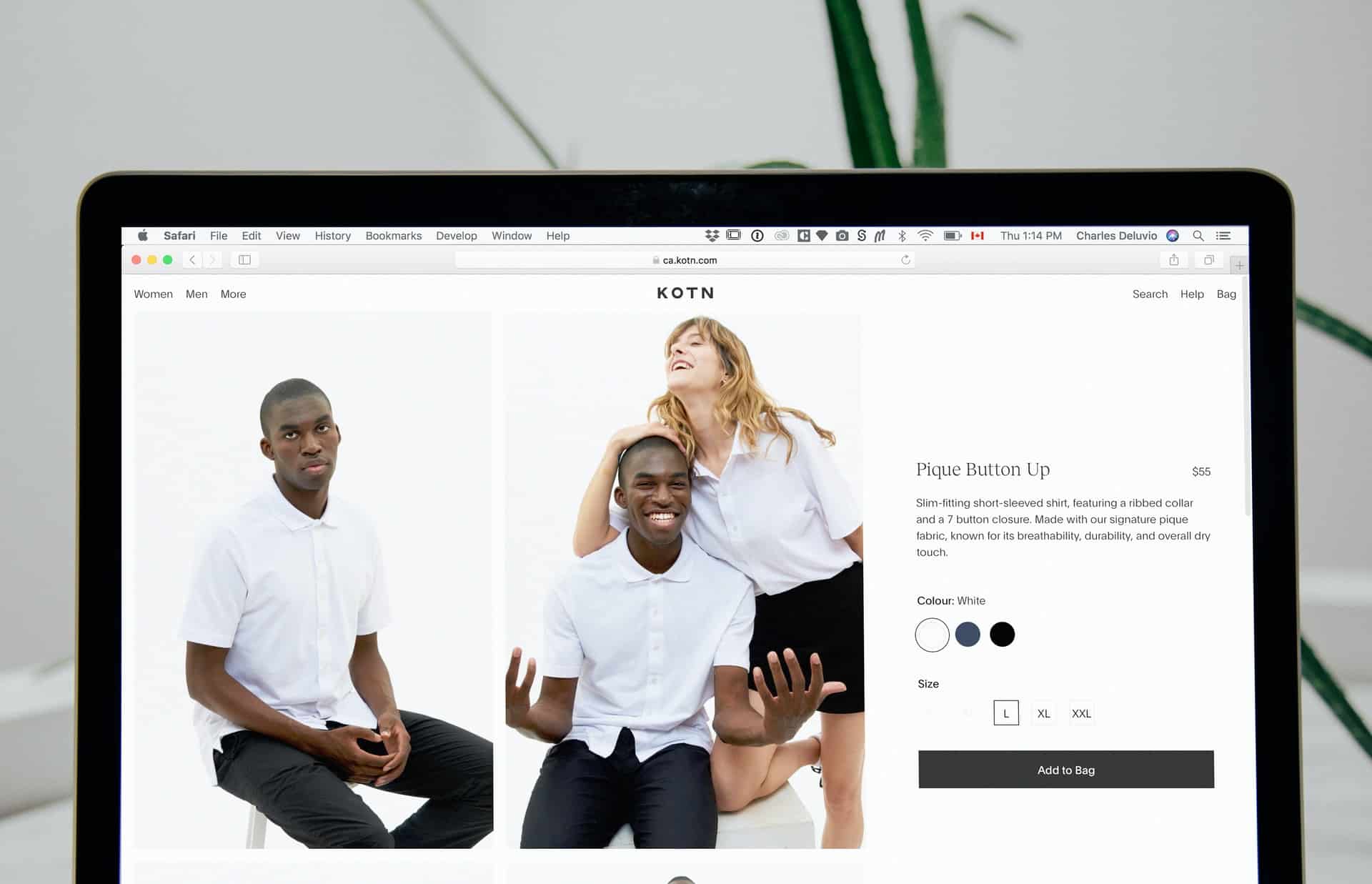 Management software of this type helps apparel businesses handle their operations efficiently by organizing different data types onto a single platform. Most of them include options such as sourcing materials, manufacturing, quality control, controlling warehouses, inventory, distribution, sales, etc.
Furthermore, for every apparel business, an indispensable tool is a fashion line sheet that helps you present all of your products clearly to potential wholesale buyers. It is perfect to showcase your product line to retailers looking for the right mix of merchandise, grouped by material or items.
2. Quick Order and Flexible Checkout Process
B2B customers often know what they want. That is why you need to provide an order process that consists of several clicks and is controlled by the buyer. Be practical and think of options such as:
convenient access to an online catalog,
an overview of available items in all locations,
quickly adding items to the cart,
easily entering item numbers and quantities, and so on.
using a wholesale order form.
Once the order is done, you want the customer to proceed and make the purchase. For that reason, your checkout process must be accessible and flexible. For example, reduce the number of checkout steps and form fields and ensure your checkout is mobile-friendly. Most importantly, offer round-the-clock support with, for example, live chat and a variety of payment options.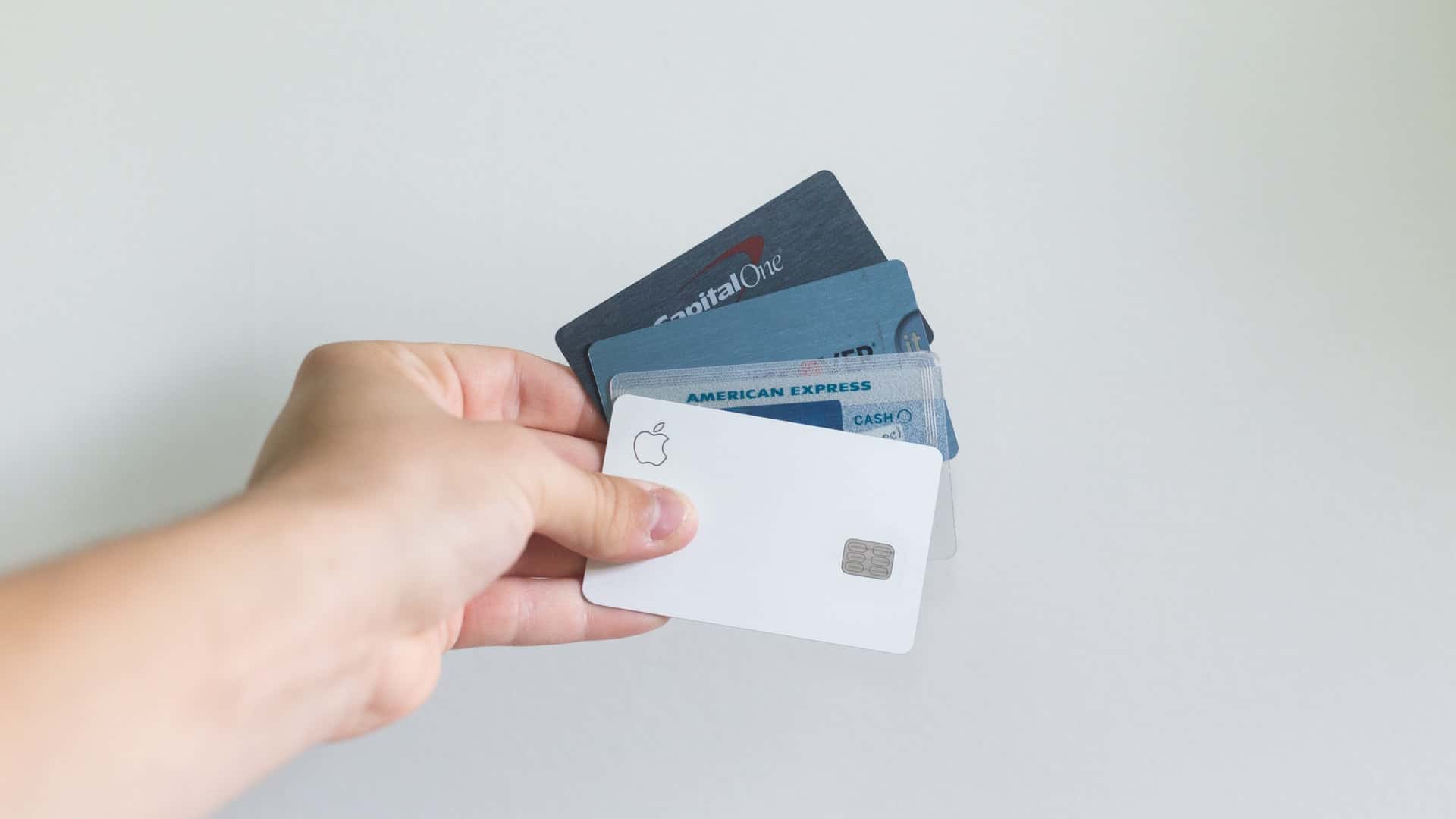 When it comes to the latter, keep in mind that the checkout process of your choice should match your company's rules for payment and shipping. All these solutions result in an excellent personal experience and time saving for companies.
3. Navigation and Search
B2B eCommerce fashion businesses spend vast sums of money to bring visitors to their sites. Yours is no exception. So, once customers are on your website, it becomes crucial to have site navigation that will guide them to complete a purchase efficiently.
That being said, easy site navigation allows users to search your site confidently and ensures that your users can find fast the products they are looking for. That is especially important if you sell a large number of products. Most popular navigational tools include:
Layered navigation
A view of the most purchased products and collections
Recommended products based on a customer's needs
Your retail site must also have a great search feature that can secure quality searches for customers, making them more likely to make a purchase. Translate that into increased conversions.
4. High-Quality Imagery
Another essential aspect of your online retail store is high-quality images. They increase user engagement, which means that users spend more time on your site. That, in turn, means more traffic and higher rankings.
The reality is that customers will only buy your products if they can see them in a good quality image. Most importantly, nobody buys a product without looking in detail into it. For this reason, adding a zooming option is a must!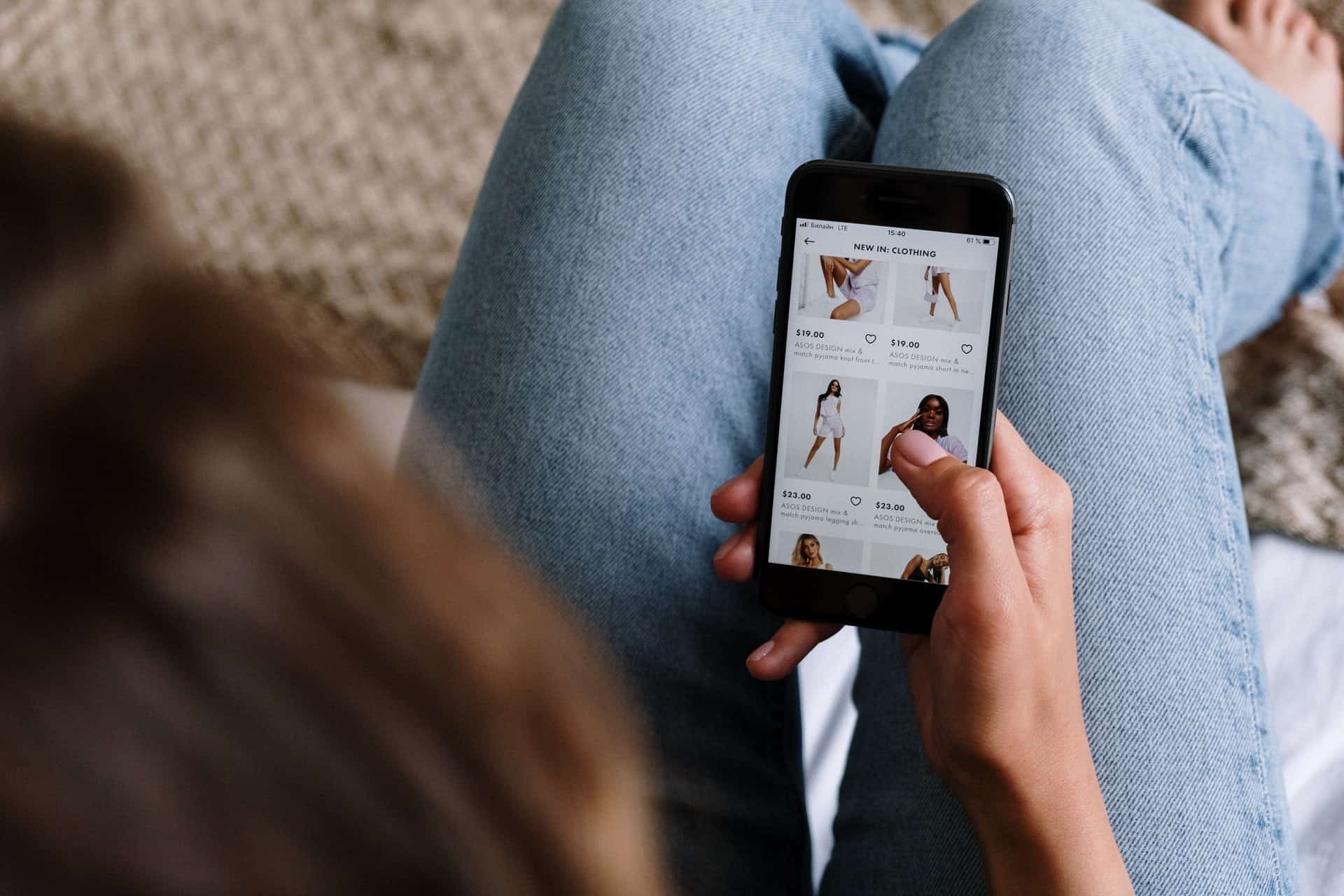 Only when your customers can see the product thoroughly will they make an informed decision and feel happy about closing the purchase.
However, products are not the only thing on your site that should have great accompanying images. Banners, as well as logos, need to also be clear and easy to read. Forming a link between customer and company will mean that users are more likely to choose your services.
5. Email Marketing
Email marketing remains to be a great way to drive repeat sales from your B2B customers. Keep in mind that only advertising your product and pushing a direct offer will not do the job. Instead, focus on creating and sending content that educates; content that will help prospective customers understand the logic behind buying your products. More importantly, since B2B purchases often require a significant investment, make sure you go beyond sending just one email. Your campaign needs to carry multiple emails that are spread intelligently over an extended period.
To personalize and send targeted messages based on customers' site activity and order history, integrate your eCommerce site with an email service provider such as Mailchimp, ExactTarget, and many others.
6. Product Reviews and Ratings
When it comes to apparel sales, there is nothing more influential than other people's opinions. Therefore, one of the most significant eCommerce website solutions that need to be integrated into your online store is product ratings and reviews.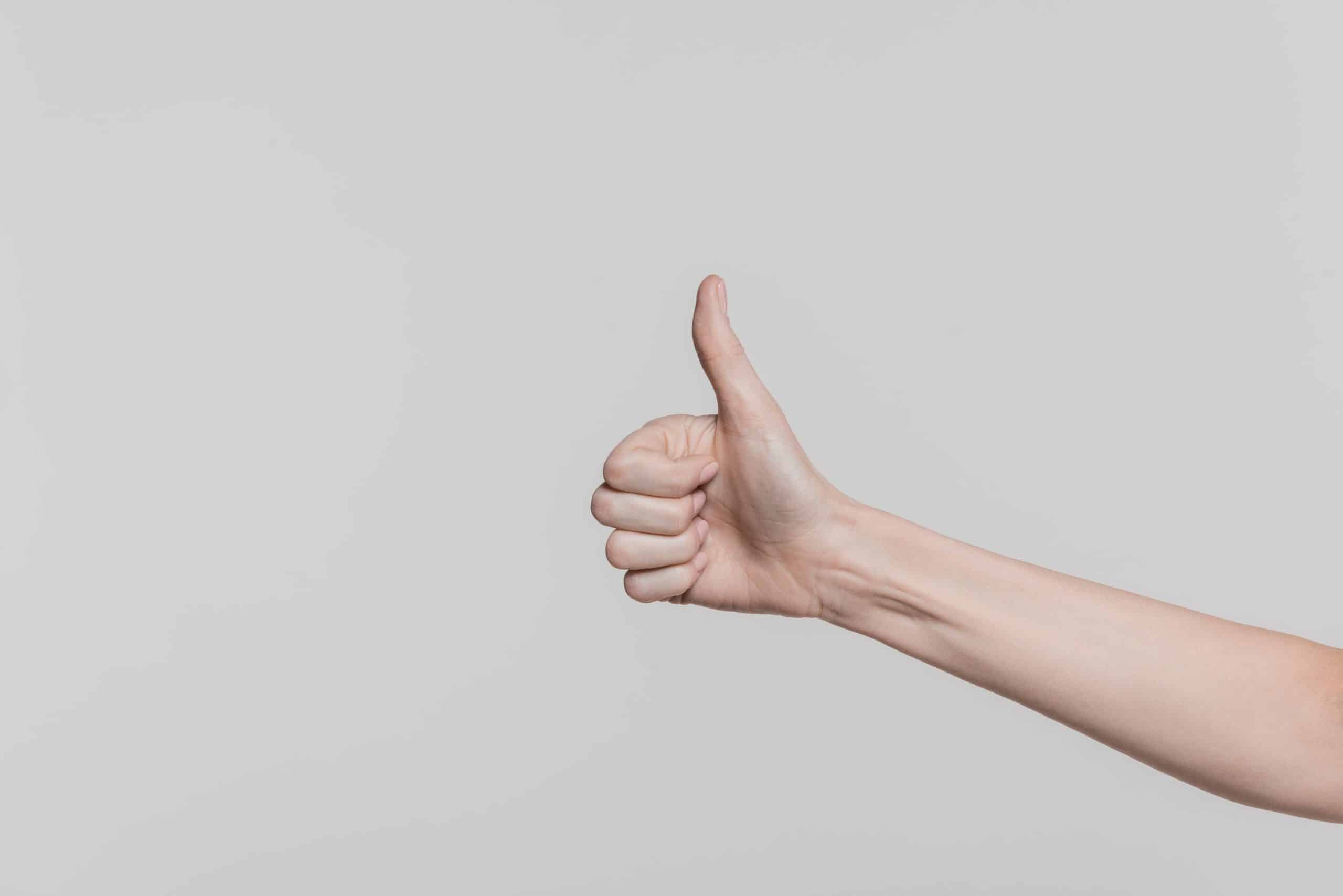 Adding customer reviews is an excellent way to increase your brand's reputation and confirm your product's quality. They are what proves to search engines that you are a reputable brand. Moreover, reviews can also be a way for you to work on any negative feedback that may arise.
Customers most of the time look for product reviews directly, and if you're ranking high, this is a great way to get sales. Showing product ratings when a customer hovers over a product image provides crucial information. They can see how many people purchased and reviewed the product and the overall sentiment of the customers who bought it.
Conclusion
The key to succeeding in the online retail industry is providing high-quality customer service and choosing the most suitable eCommerce solutions. Your focus must be on making your website engaging, giving it a more user-friendly interface, and offering regular feedback.
Each of the above-offered features can be critical for a B2B eCommerce fashion online store. Nevertheless, your business and sales model will determine which of them are immediate and which can be implemented at a later stage.

Latest posts by Editorial Staff
(see all)
Where Should We Send

Your WordPress Deals & Discounts?
Subscribe to Our Newsletter and Get Your First Deal Delivered Instant to Your Email Inbox.
Thank you for subscribing.
Something went wrong.