Black Friday and Cyber Monday are on the rise. This is one of the biggest shopping opportunities of the year. In addition, you can make purchases with awesome and huge discounts.
I always purchase something WordPress related when the Black Friday weekend comes up and I've already figured out what to buy. Have you?
What Is and What Does Black Friday Mean When It Comes to Shopping?
Wikipedia describes it like this!
"Black Friday is an informal name for the day following Thanksgiving Day in the United States, the fourth Thursday of November, which has been regarded as the beginning of the country's Christmas shopping season since 1952, although the term "Black Friday" did not become widely recognized or used until the early 2000s".
But Black Friday has spread and is celebrated around the world these days, and not just in the United States.
If you are a WordPress enthusiast like me, this is a perfect opportunity to purchase something of interest to your website. A WordPress theme, a plugin, a hosting plan or any other service at highly discounted prices.
As usual, I list all the great Black Friday and Cyber Monday WordPress deals as I can assemble.
This year's Black Friday WordPress deals is one of the most outstanding I've seen. Here is my list of the best Black Friday & Cyber Monday WordPress deals 2018.
WordPress Themes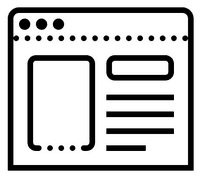 WordPress Plugins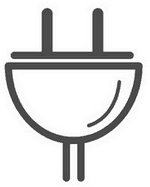 Hosting & Services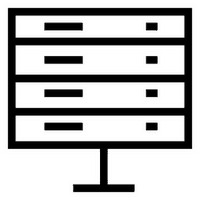 More Black Friday Deals
If you want to find even more Black Friday and Cyber Monday deals, I recommend visiting our friends at UnderConstructionPage.com. which also listed a lot of great deals.
Add Your Deal
We will continue to update this post as long as we continue to find new great WordPress deals 2018. If you have awesome and amazing deals you want to share and add in the article contact us here.
Disclosure: Some of the links in this post are "affiliate links." This means if you click on the link and purchase the item, I will receive an affiliate commission.