Designing your online store on WooCommerce with Elementor has its nuances.
For instance, third-party plugins for modifying elements in your checkout have bugs. The cart, My Account, and checkout page editors have inadequate features. Plus, you can only view some sections in previews opening in another tab.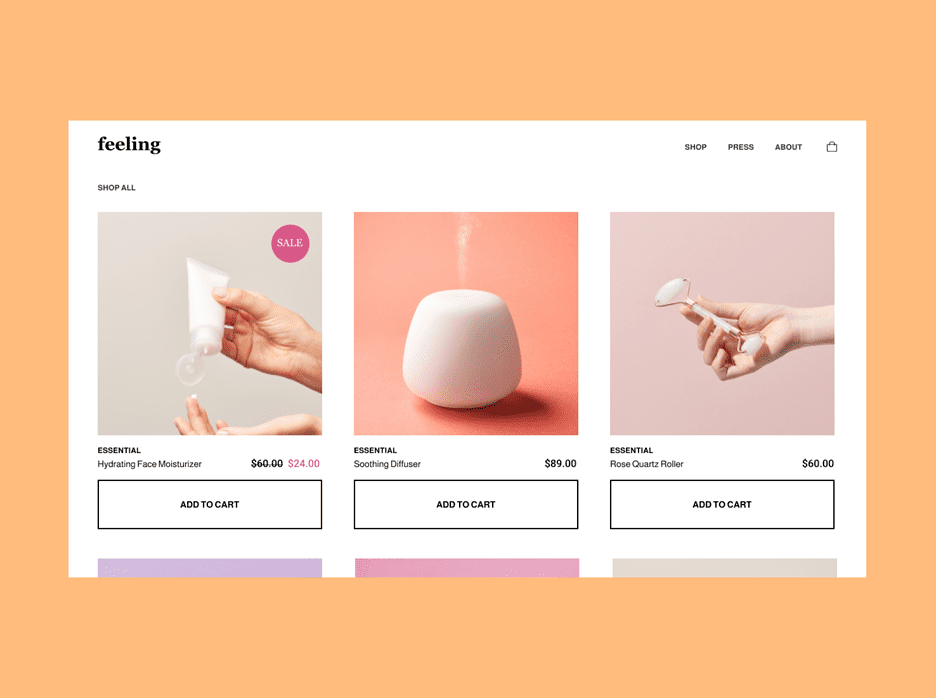 What's more, the WooCommerce checkout page design is inconsistent with other pages on the site. The cart and My Account pages are also out-of-date, and so on.
Fortunately, Elementor offers terrific news with the Elementor 3.5 Pro WooCommerce builder updates.
Find out more about this most recent version and how it can boost your conversions and eCommerce site performance.
New Widgets With Extended Customizations
Ecommerce platforms now emphasize the need to give customers unified site-wide visual experiences for increased sales and conversions.
Elementor 3.5 Pro addresses this requirement by deepening the customization options for three new WooCommerce widgets: Checkout, Cart, and My Account.
Checkout Widget
The checkout page is among the most critical part of your platform. If it provides a seamless user experience, it can lead to closed sales and boatloads of profit.
To optimize your checkout page's appearance, Elementor offers greater flexibility. This capability helps you design pages consistent with your branding identity — boosting customer trust and, consequently, conversions.
You can completely customize the checkout page content and style (without third-party plugins) and adjust the layout with single-column or multi-column options.
You can also simultaneously modify the style of all sections on your checkout for an instantly harmonized page design.
Alternatively, you can customize the checkout sections individually to highlight and attract customers to them. Once you save your design, Elementor gives you the option to set it as your default Checkout page.
You can even do so with one click, eliminating the need to leave Elementor and configure the checkout page separately.
Cart Widget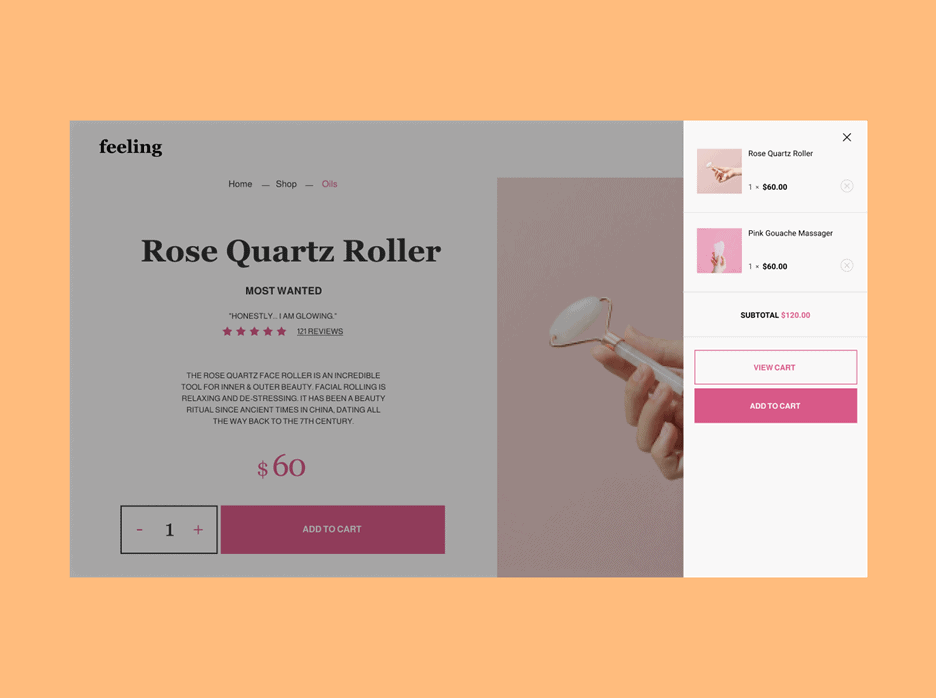 Elementor 3.5 Pro lets you optimize your WooCommerce Cart page appearance and functionality for smoother UX and increased conversions.
With the Cart widget, you can redesign your cart page style and content using either layout option (similar to Checkout). You can then save your new Cart appearance with a single click within Elementor once you've finished setting it up.
The Cart widget lets you adjust each button's design and content to streamline the order completion and shopping experiences.
As part of the extended widget, Elementor 3.5 Pro also gives you the ability to remove the "Update Cart" button — while retaining its functionality.
When your shopper updates any cart item quantity, the total automatically reflects the adjustment, and they don't need to click another button. This results in a more seamless buying experience.
My Account Widget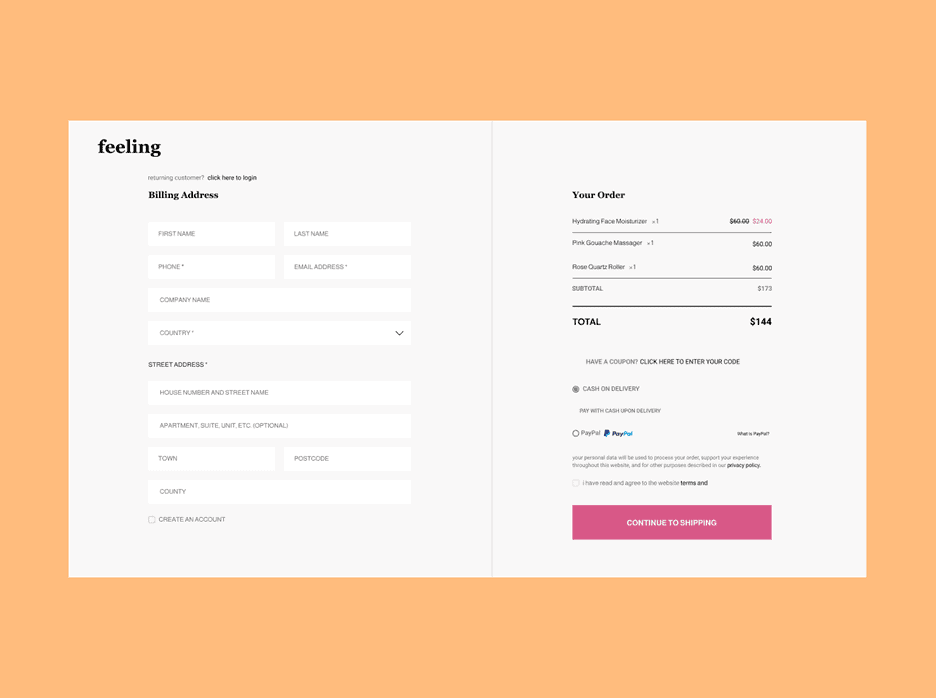 Shoppers often visit My Account when they want to repeat their previous purchase. That's why you need to optimize this page to give returning customers a more pleasant buying experience.
Elementor 3.5 Pro helps you do this by enhancing your design workflow with a new adjustable My account widget. It has two predefined account tab options: horizontal and vertical.
This new widget now lets you display each tab and its associated sections side-by-side instead of in preview mode only. In this way, you don't need to switch screens, and you can check and compare the tabs more easily.
The My account widget allows you to apply a uniform design for all tabs on the page, including their inner sections. As a result, you can showcase a visually consistent page to customers and build a trustworthy image (that drives conversions).
Elementor Configurations Synced to WooCommerce Settings
The three new WooCommerce widgets all help to accelerate your design workflow (among others). But the improvements attached to these widgets don't end there.
Elementor 3.5 Pro further streamlines your overall design, content, and style updating for Checkout, Cart, and My Account.
It lets you configure the critical transactional WooCommerce pages from Elementor without going to the primary WordPress dashboard.
The WooCommerce dashboard syncs automatically with Elementor. So any changes you make to these three pages (including Terms and Conditions) on the editor appear on the eCommerce platform's settings.
Additionally, anytime you update the Checkout, Cart, and My Account pages, Elementor prompts you to save it as a new default.
With this functionality, you can configure any of those pages immediately with a single click.
Progress Tracker Widget
Encourage users to go through your long web pages with Elementor 3.5 Pro's Progress Tracker.
This feature tells visitors how far along with the content they are. Knowing so prevents them from leaving the page out of laziness or impatience and lets them go straight to their desired parts.
The result? Lower bounce rates and more chances for conversion.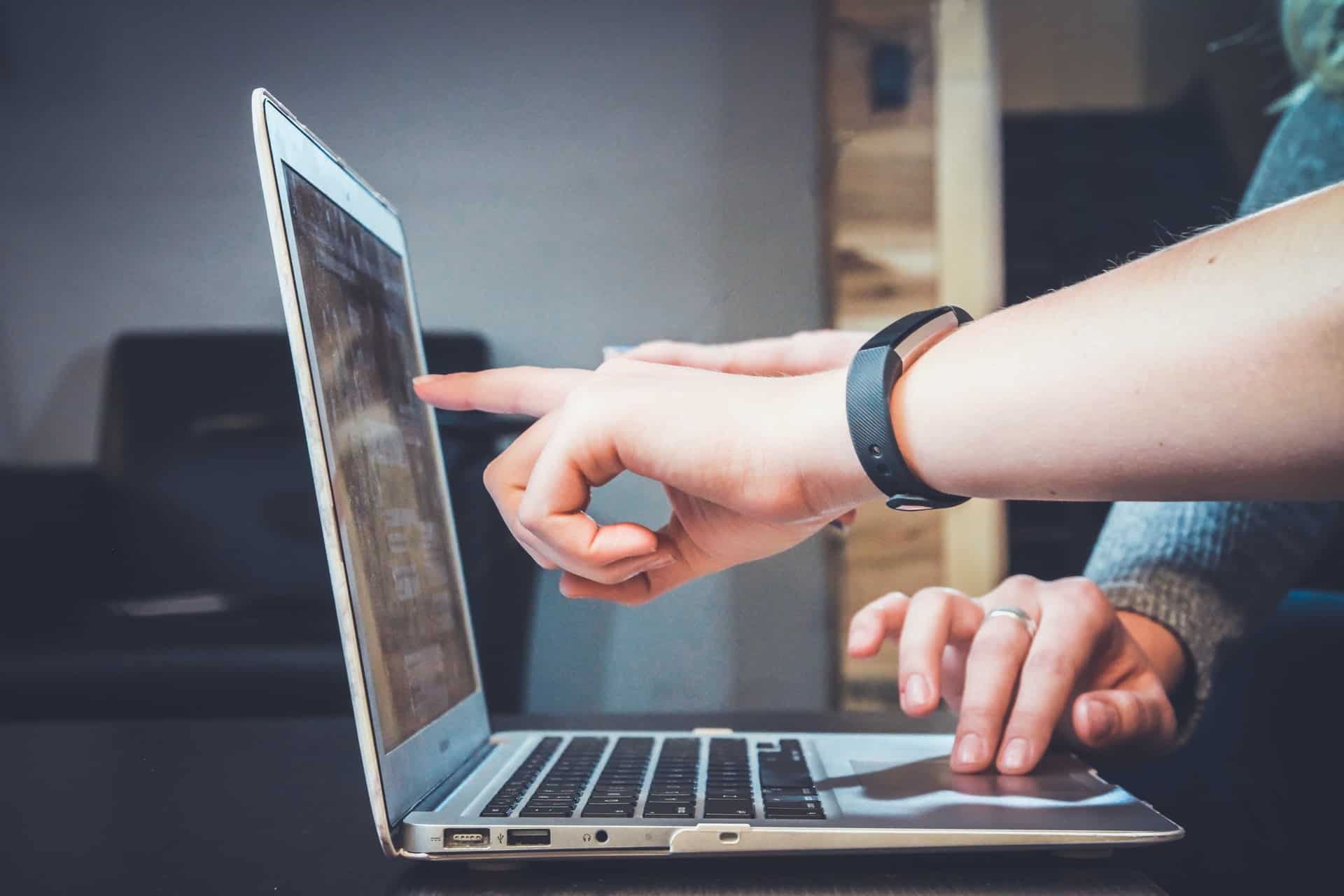 The Progress Tracker is particularly helpful for pages with long-form or plenty of content and if your site hides the scroll bar when inactive.
When you customize your WordPress website in 2021 with the Progress Tracker, you can access these set-up options:
A circular or horizontal progress tracker
A hidden or visible percentage indicator
Full style customization of the Progress Indicator and Tracker background
The ability to identify the Progress Tracker's starting point relative to the Post Content, Entire Page, or a unique Selector.
Scroll Snap Feature
Scroll snapping gives you more control over how visitors see your website and its visual elements, especially in touch interactions.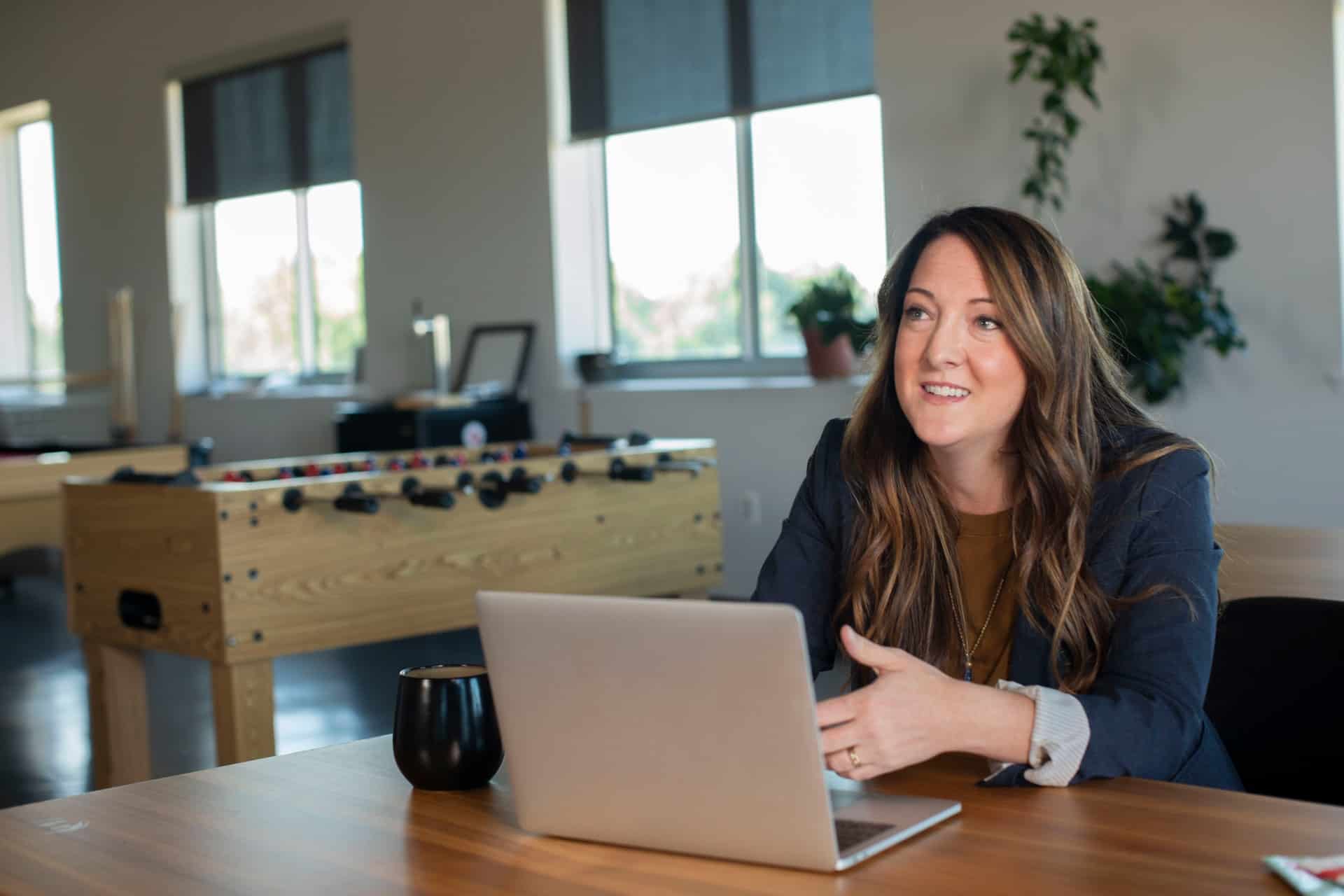 The Scroll Snap feature lets you lock the viewport position as visitors scroll through — without relying on third-party plugins or writing any line of code.
Elementor added scroll snapping abilities to any section on any webpage you develop. These include:
Scroll padding: supporting the sticky header, so it doesn't hide your content section
Scroll Snap Stop: you can decide to force stop on every page section
Snapping position: determine where the focus goes in the page section: top, center, or bottom.
Global Widget Enhancements
The Elementor 3.5 Pro improves the global widget infrastructure to simplify website design tasks and solve several widget-related bug issues. Elementor ensured the transition would be seamless, so it doesn't affect your current widget use.
Security Enforcements
In this version, Elementor proactively patched many potential security threats to ensure your site's safety. However, take time still to test your website to check if things work excellently like before.
Elementor 3.5 Pro: Expanding eCommerce Capabilities to the Max
Overall, the Elementor 3.5 Pro optimizes your eCommerce website's capabilities for maximum performance. With this version, you can:
Keep pace with aesthetic eCommerce site trends
Enhance your web-creating workflows
Empower you to optimize your site's UX, and
Grow your business and adapt to market demands.
Elementor constantly creates highly requested widgets and other updates. Keep tabs with future WooCommerce and WordPress builder enhancements to boost your site performance.

Latest posts by Editorial Staff
(see all)
Where Should We Send

Your WordPress Deals & Discounts?
Subscribe to Our Newsletter and Get Your First Deal Delivered Instant to Your Email Inbox.
Thank you for subscribing.
Something went wrong.