Did you know that WordPress is on track to power over 50% of the world's websites? That's a lot of websites. To distinguish yours and have a fighting chance in the rankings race, you need to set your site apart from the rest!
Fortunately, WordPress is built for customization. Following the tips and tricks in this post, you'll have a fully functioning and highly personalized WordPress website in no time.
We always recommend adding FAQs to key landing pages – this really customizes your site compared to most of your competitors, who miss the key step.
You can use a free FAQ schema plugin: https://www.onlinemarketinggurus.com.au/faq-schema-plugin to achieve this in minutes.
Before we get started, it's important to note that you will need a fast, reliable WordPress website and hosting before you start to customize. If you're new to WordPress, you'll want to prioritize speed and simplicity in your chosen host. Managed WordPress hosting is an excellent option and gives you a customized experience on the backend, as well.
Develop a theme unique to your website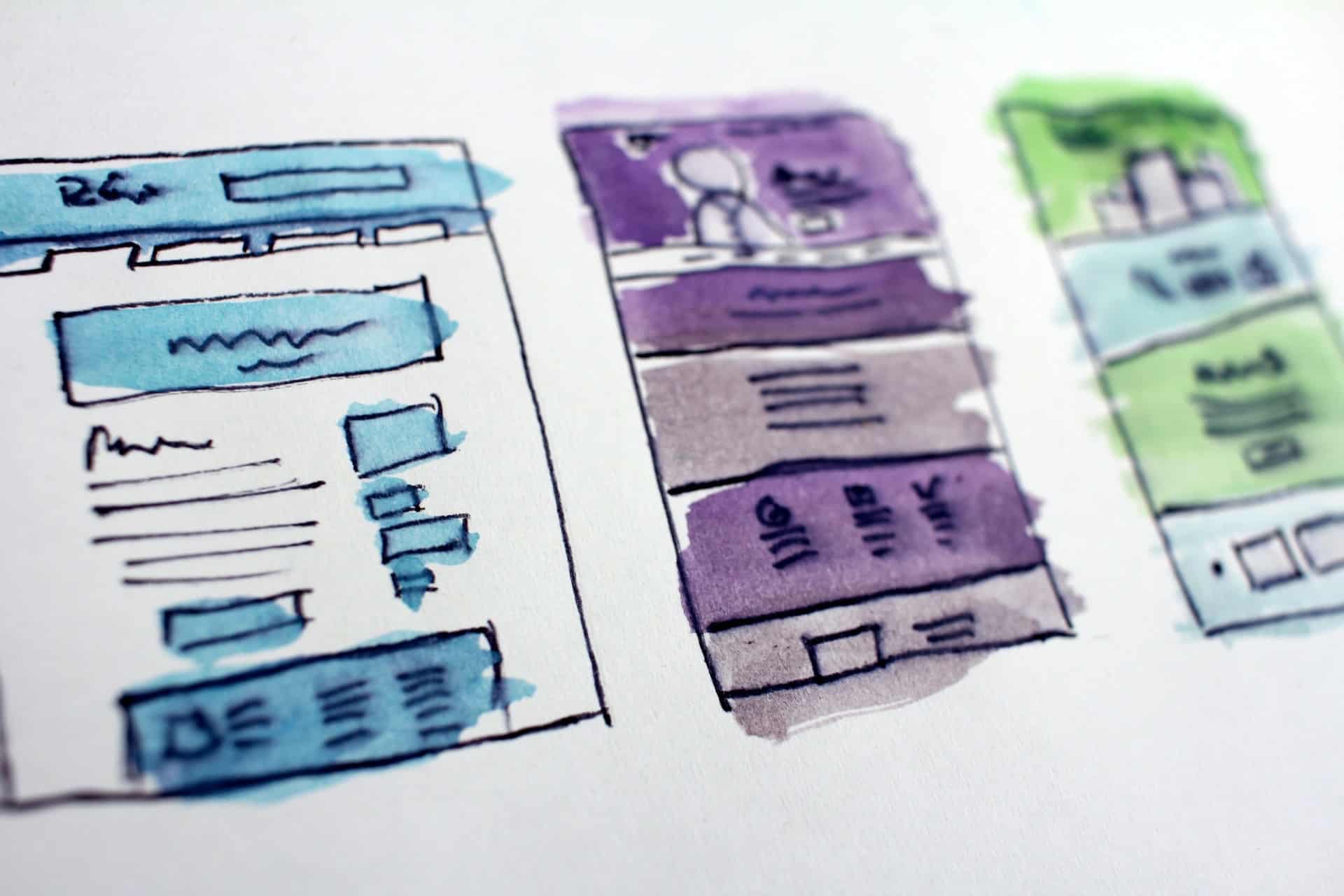 Let's start with themes. They're the quickest way to change a WordPress site dramatically. A theme changes your site's whole look, starting from the layout to the front end and the content.
Before you can customize a theme, you need to choose one that fits your site. There's a tremendous amount available, and you can easily spend days browsing themes, trust me. If you want to save yourself some time, I'd highly recommend going with Astra. It's the most popular theme of all time for good reason; starter templates. Astra is accompanied by a plugin of ready-to-use website templates, Starter Template. These are pre-built, complete sites with an awesome design covering several niches.
These templates are a real time-saver. Instead of working out how different elements work together to make a complex layout, just swap in your own images and write over the demo content. There's even a walkthrough wizard (this launches once you've installed the theme and plugin) to guide you through the entire process.
Inspire awe with a custom homepage
Your homepage is usually the first experience your customers have with your website, so you want it to be as informative as possible and make an impression. Take a good look at yours. If it lacks the wow factor, it's time to shake things up.
Your homepage is one of the best and easiest ways to customize a WordPress site. And you can do it in a snap, thanks to page builder plugins like Elementor. To get started, install Elementor on your site, select your homepage, and click on the "Edit with Elementor" button. From here, you can begin customizing to your heart's content. For some inspiration to make a standout homepage using Elementor's unique features, this guide is all you need.
Get that professional look with an in-browser logo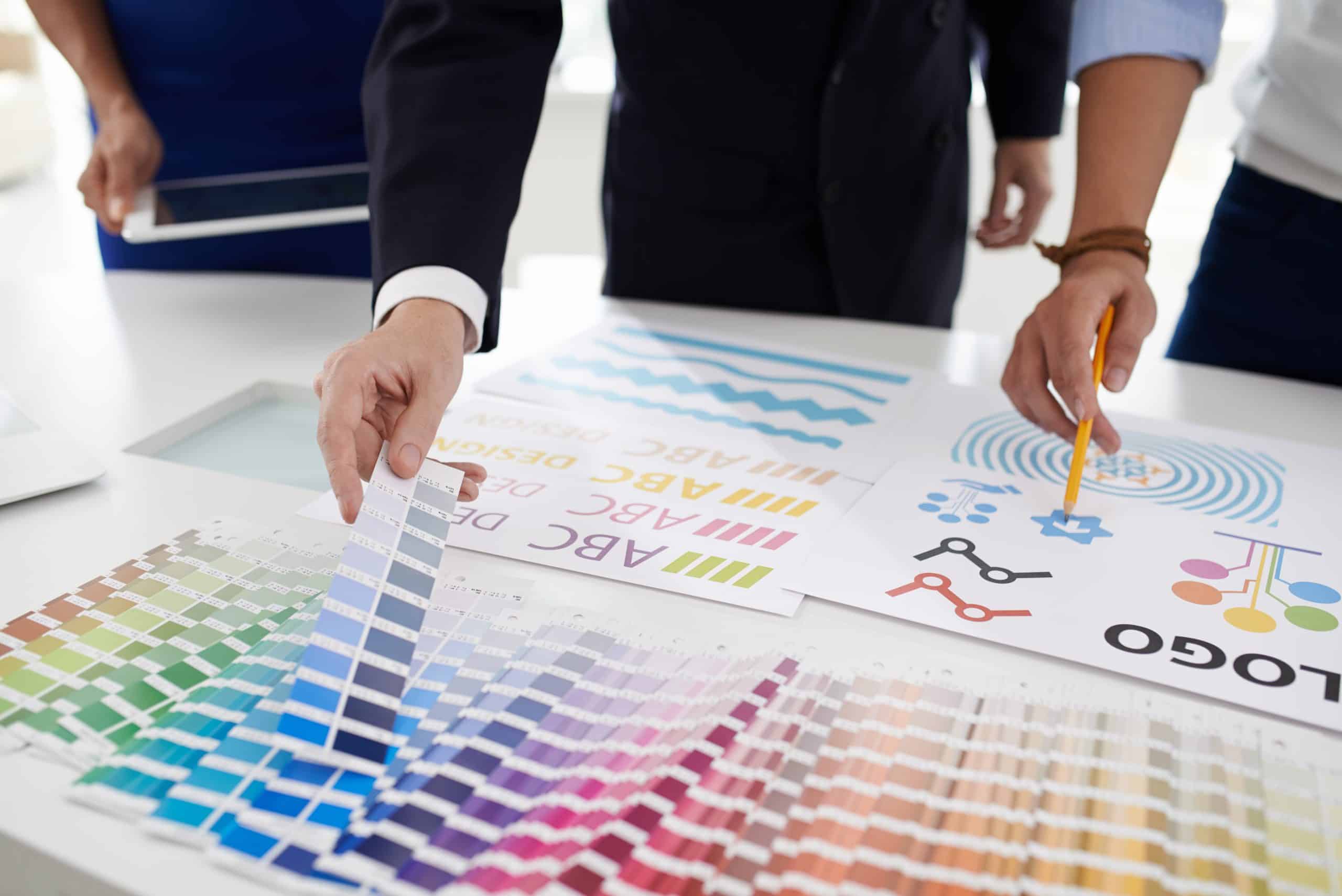 Nothing screams professional like decent branding. Logos are symbols that make your brand instantly recognizable to any visitors, regardless of the media. Placing your logo across all of your marketing, from your social media to WordPress website, is the best way to advertise your brand and message consistently.
Any decent website these days has a logo included at the top. Check out your browser tab right now. Notice the W icon for WP Newsify? That's called a "favicon". Favicon icons are all about user experience. Without them, your site has a generic symbol of a browser. Favicons also show up in bookmark bars and mobile apps.
To get with the times, add a recognizable site icon. With this tutorial from Complete Themes, you can customize your site's appearance in people's browsers in just 5 minutes.
Make yourself available with a contact form
Add a contact form, seriously. Regardless of the purpose of your site, allowing people to get in touch is an obvious step. You never know what opportunities may come your way from blog readers or customer inquiries.
You have many options to add a contact form in WordPress. If you're unsure which of the 2,000+ WordPress contact form plugins to use, I recommend WPForms. This plugin is widely regarded as one of the easiest to get up and running and one of the best form builders out there.
Spread the word with social media links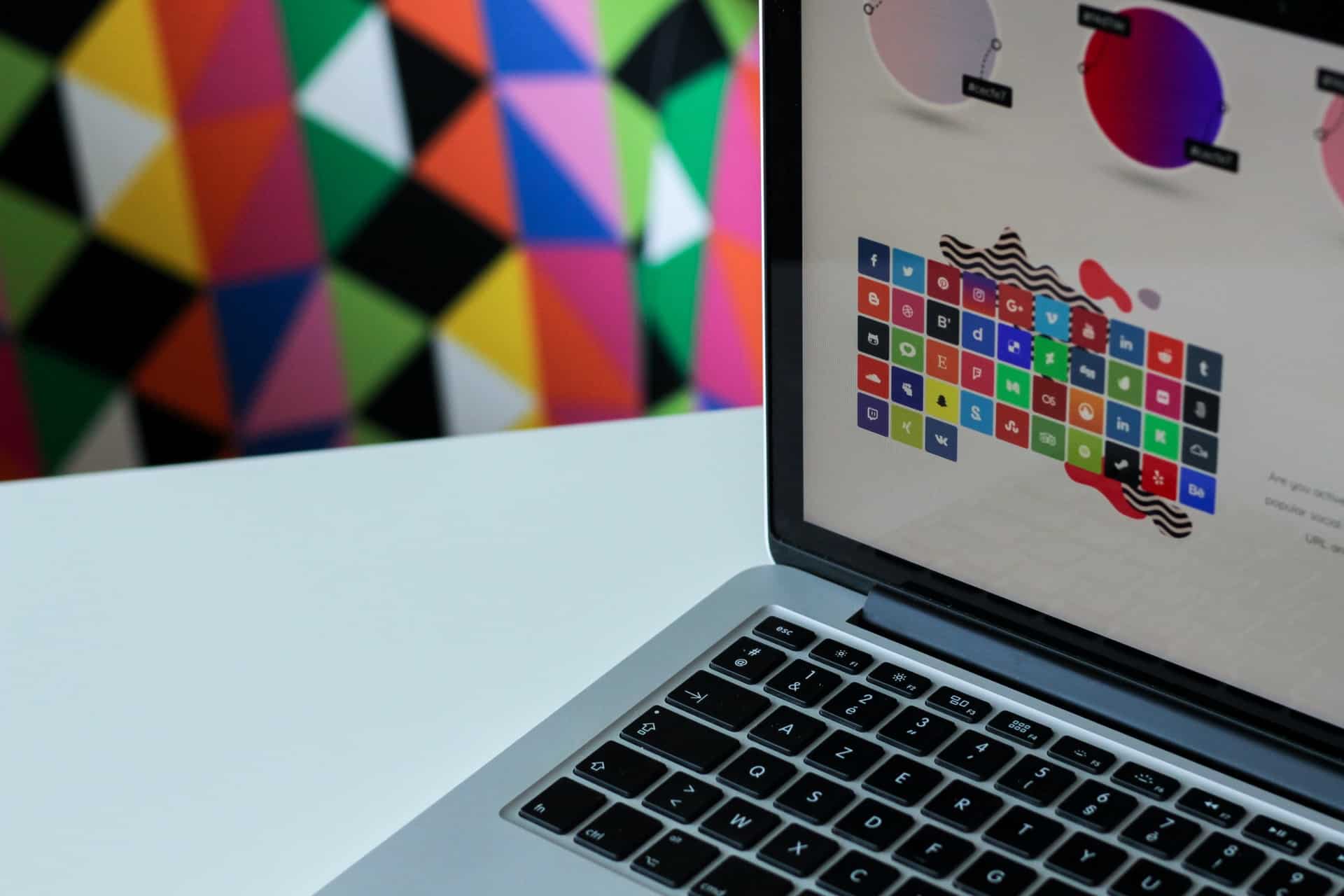 Finally, I recommended adding icons linked to your social profiles in the header of the site. These icons function as links. For example, when someone clicks on the Twitter logo, they can check how well you respond to inquiries, or when they click on the Instagram logo, they can see other people using your products. Social links are a must for blogs; when someone clicks one of these buttons, it opens up a new tab with a shareable version of the selected post.
Like themes, there are many social sharing plugins. To make the decision easier, I'd recommend Scriptless Social Sharing. It's the fastest social sharing plugin around. I mention this because social sharing plugins can be particularly detrimental to website performance, and as we know, no one likes a slow website. With Scriptless Social Sharing, you get basic social sharing features without worrying about your site speed.
That's it for now, but you're just getting going!
I hope the details above help, and you can customize your website in a snap! With a bespoke website, you're off to a flying start. As you continue to customize your site, your WordPress expertise will grow.
With all the new traffic you'll be getting thanks to these customizations, you'll want to be sure your site is fast enough to handle the new traffic. People won't wait around for a slow-loading site; they mind not find it either, since Google has begun penalizing slow-loading sites in their rankings.

Latest posts by Editorial Staff
(see all)
Where Should We Send

Your WordPress Deals & Discounts?
Subscribe to Our Newsletter and Get Your First Deal Delivered Instant to Your Email Inbox.
Thank you for subscribing.
Something went wrong.