WordPress is by far one of the most popular blog and design platforms out there. With its easy interface, the range of plugins and compatibility with all kinds of platforms, it makes sense why so many small to medium enterprises select it to host their website.
That said, mostly because of its popularity, WordPress is vulnerable to a broad range of potential cybersecurity threats. Whether you have just adopted the platform or are a longtime user, here are the key reasons why you need to focus on cybersecurity and some of the best ways to do just that.
Have you already been hacked? Lost your password or entire account? Are your core files compromised? The
free Emergency Recovery Script
will solve your nightmare in a single click.
Why Cybersecurity Is Essential
Your online platform is your main access point to the world at large. When your site is attacked, it creates a whole range of problems not only for you but your users as well. Once a site gets attacked, it is almost immediately flagged by Google and rendered inaccessible.
But that's not all. Hackers can then have access to a whole range of sensitive information from passwords and usernames to sensitive personal and customer data.
There is no better way to destroy your website's credibility than through an attack that results in massive amounts of data getting into the wrong hands.
1. Create a Unique Username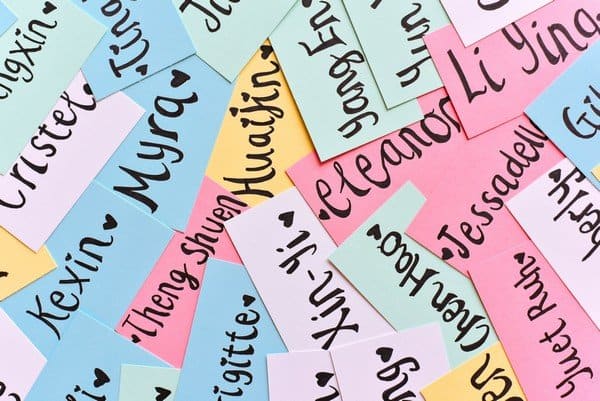 For a hacker to access your WordPress account, they need to know two things: the admin username and the password. WordPress automatically uses the "admin" to add the default administrator name.
This is easy for individuals to check as well because most posts include the author depending on your theme settings. Now, a hacker only needs half of the information – a password to get into the site. They can do this with keygen and other software.
Fortunately, this is an easy fix. All you have to do is add a new user with a unique username with administrator privileges. At the same time, you can also change the display name for both the admin and the new user. As long as the username isn't mentioned anywhere on the site you should be safe.
2. Keep WordPress Updated
Since WordPress is such a large platform, it suffers from constant attacks. As a result, developers are constantly patching and updating it to protect against any security vulnerabilities.
The problem is that sites that don't get upgraded are still open to the previous security flaws.
WordPress should automatically update itself for you, but this is usually only for major releases. For best safety, you need to manually install updates by pressing the "Update now" button on your dashboard. All you have to do is check this once a new version is released, and you can be sure you're always up to date.
3. Two-factor Authentication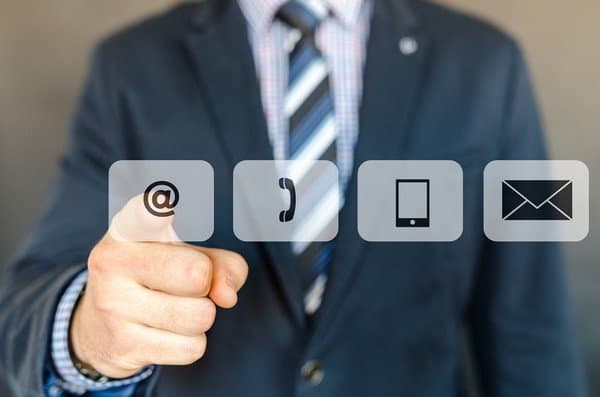 No matter which platform you're running it from, Facebook or email, you should always use two-factor identification. This is doubly true for your web platform. Hackers use brute force attacks that can crack through user-name and password.
Thus, having an additional PIN sent to your phone or email makes your site inaccessible even if they do know your username and password.
4. Beware of Your Plugins
There's are plugins to do just about everything to improve SEO, build better templates, and much more.
Plugins add a lot of functionality to your site, but they are also the most common place for hackers to infiltrate your site. You need to beware of suspicious manufacturers with few or low reviews, as these are typical signs of malware.
First, begin by limiting the number of plugins you install. Think of each one that you install as a potential hole in your armor. When you do select one, be sure it comes from a reputable source. Also, make sure to use the newest version as like it is with old WordPress versions, these are vulnerable to attack.
5. Install a VPN on Mobile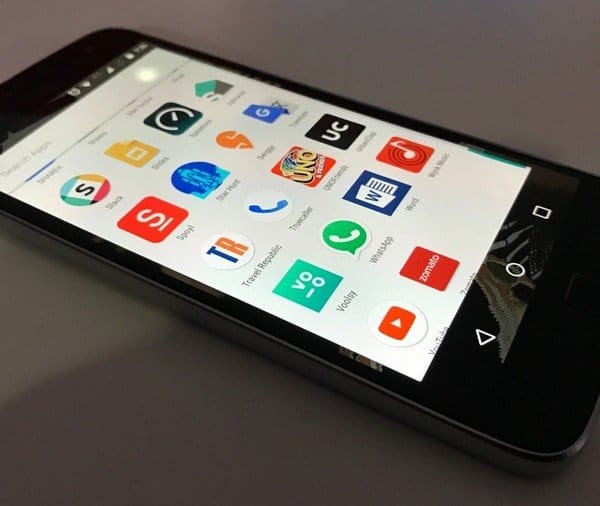 This is the gold standard in security. Once you've followed the first four steps, it's time to give yourself the final level of security. It's using a VPN, particularly when accessing WordPress through Android and other mobile platforms.
VPNs offer an additional level of security because they mask your real IP. Most hacks are "crimes of opportunity" looking for easy passwords, unencrypted information, and unmasked IPs. A VPN creates additional layers that most hackers won't want to bother with.
It takes so much effort to crawl through VPNs that it is easier for them to target other, less protected sites. Here are some VPN app suggestions for both Android and iPhone users to choose from.
Keeping Your WordPress Site Safe in 2019
There are many reasons why cybersecurity should be your top concern in 2019. Ultimately, it comes down to your website's credibility and minimizing downtime. Hacks, malware, and phishing attempts take days and sometimes even weeks to recover from. In the meantime, your customers will have turned to your competitors for their needs.
So, protect your reputation, sensitive information, and your website's efficacy by following these essential WordPress security tips.

Latest posts by Editorial Staff
(see all)
Where Should We Send

Your WordPress Deals & Discounts?
Subscribe to Our Newsletter and Get Your First Deal Delivered Instant to Your Email Inbox.
Thank you for subscribing.
Something went wrong.