The internet is one of the greatest inventions ever. Not only does it have infinite tools for education and entertainment, but also countless ways for you to earn money.
It's an avenue through which you can make a living from the comfort of your home, working part-time or full-time. Generating money online is now easier than ever before. All you need is an internet connection and a computer.
How to Use the Internet as a Money-Making Machine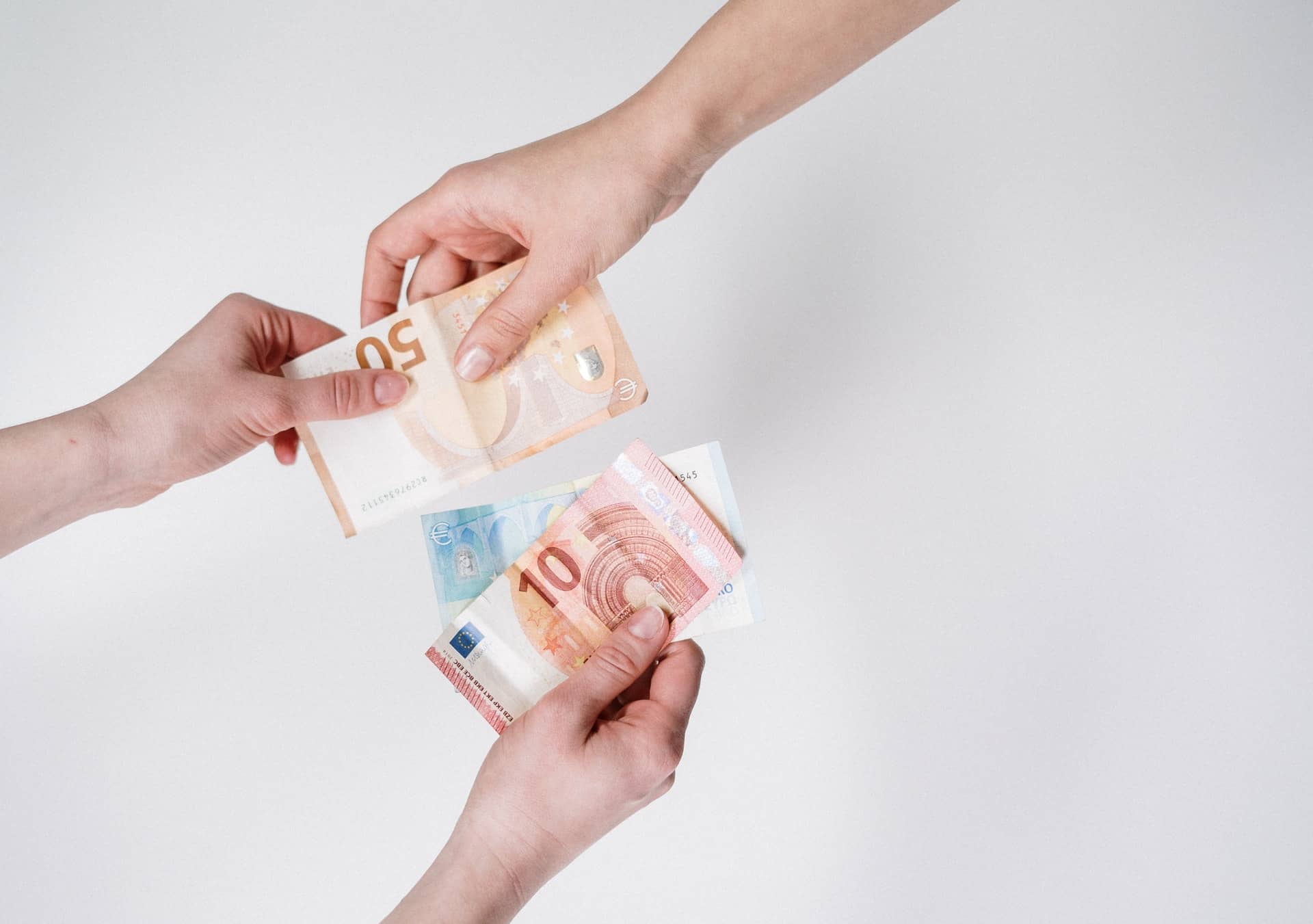 Although many people want to earn money online, most feel stuck because they do not know what to do or where to begin. Read on to discover some of the most exciting ways to make a living off the internet.
Freelancing
If you have a skill such as copywriting or programming, you can earn money straight from the comfort of your home. The internet makes it easy for you to find employment by connecting you to companies and people that need your services.
If you need help developing a marketable skill, the web can help, too – sometimes, for free! Otherwise, if you're a master at something, you can become a freelance tutor and conduct online classes.
Taking Surveys
Don't worry if you lack a solid background in writing or programming. Jobs such as answering surveys for money don't require any special knowledge or skill. All you have to do is join a survey site by providing your personal information. You'll then get access to paid surveys.
There are no right or wrong answers when it comes to survey questions. You answer the questions based on your opinion and get paid. It's as simple as that.
Testing Websites and Apps
Website and app makers understand that user experience is an essential element to the success of their work. Therefore, once they develop a platform, they want people who can test them. This way, they'll know what works and what doesn't.
Web and app testing is your perfect online side hustle if you are into tech. You'll get paid for installing and using mobile apps for a few days or visiting a website to see if it works well.
Creating Video Content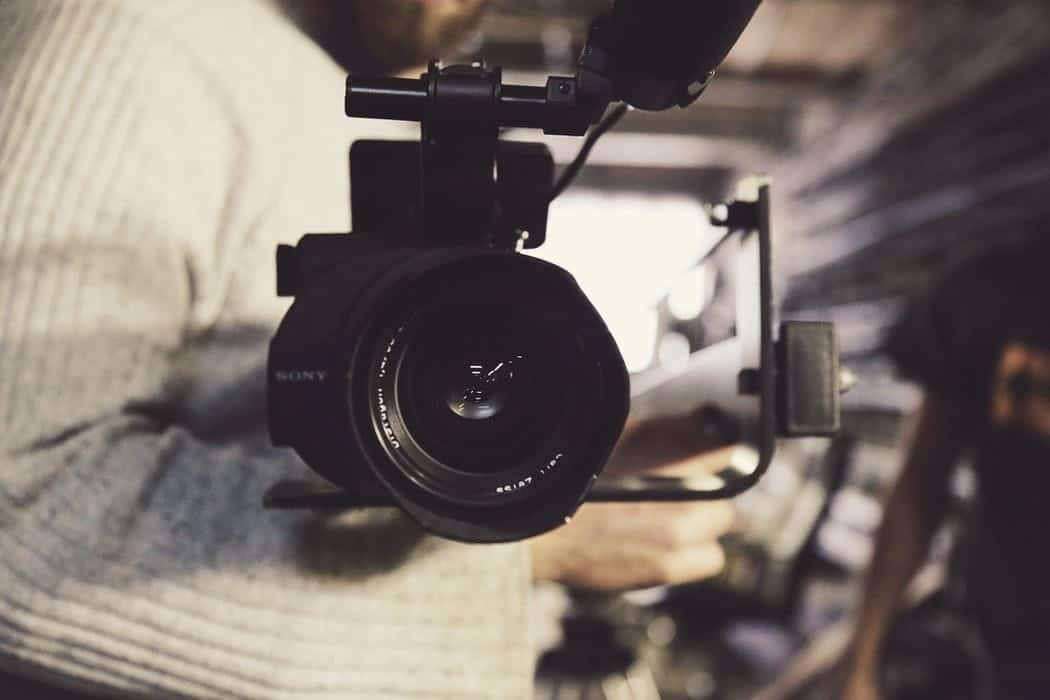 Sites like YouTube and TikTok flourish because of the video content users post. However, did you know users can earn money from posting videos on these video-sharing platforms?
You don't have to be a professional video producer or actor. Just get a phone with a good camera, find something interesting to film, and upload it to YouTube.
Repeat this process to grow your subscribers, increase your watch time, and earn from your channel's YouTube ads. You could also generate income from brand deals and promotions.
Being an Affiliate Marketer
You can make money from your blog as an affiliate marketer. Start a blog about a topic that interests you and work on building traffic by producing valuable content. Once you build decent traffic to the blog, you can monetize by joining an affiliate program.
These programs pay you a commission for promoting goods and services to your audience. Your viewers have to make purchases through your affiliate links. Promote products and services related to your blog topic. For instance, you can advertise supplements or healthy snacks if your blog is about eating well.
Becoming an Influencer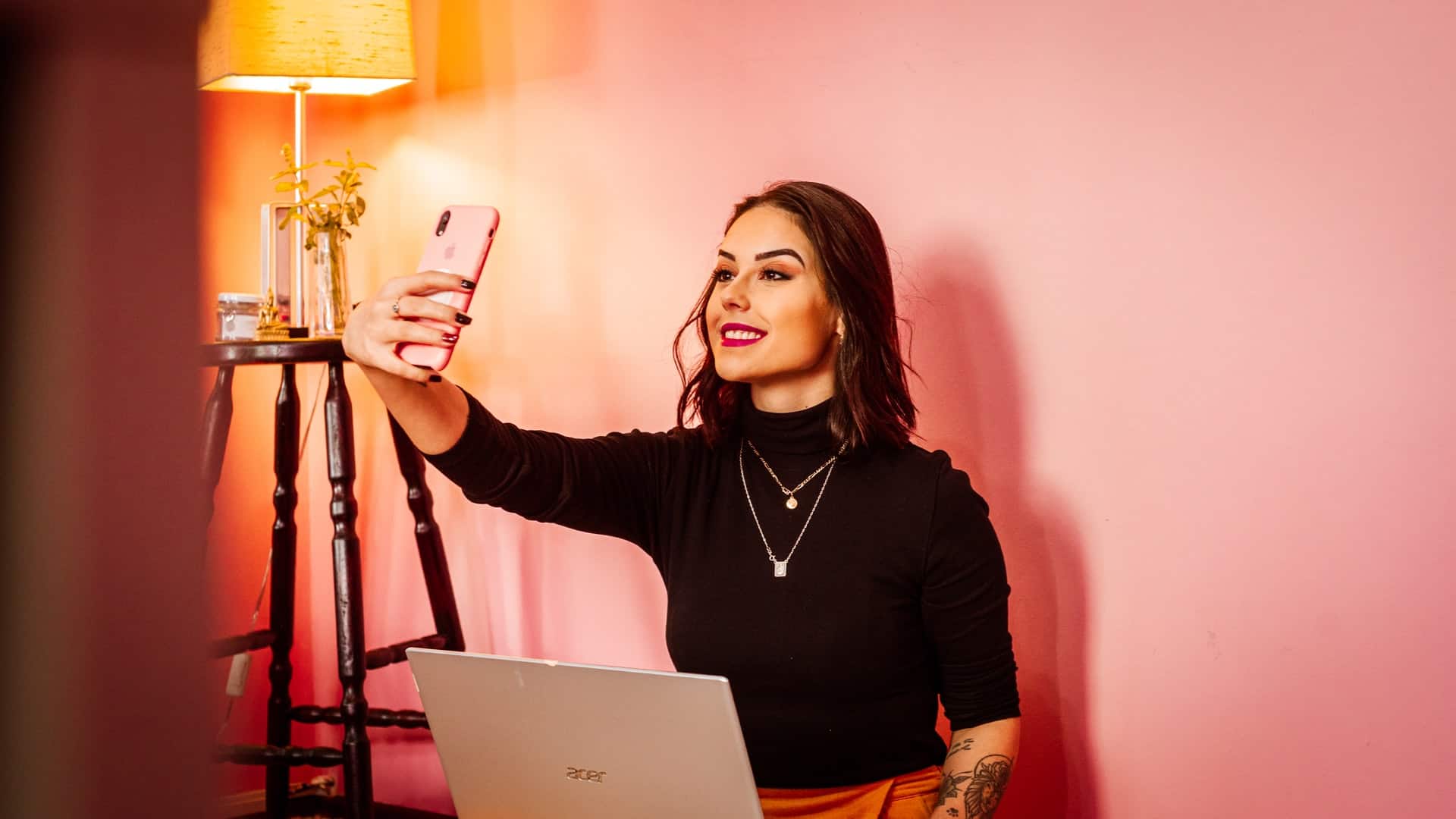 You can also earn online by becoming a social media influencer. You are a natural-born influencer if you've managed to attract a huge social media following from your posts. Your posts could be about anything, from your life and the places you visit fashion.
Many brands use the influencer marketing model to promote their goods. Therefore, they want social media users with a sizable following who can influence their followers to buy something. These brands are ready to pay you, so start cracking on that follower list!
Conclusion
Earning online is no longer for a select few. You can start making money on the web as long as you have an internet connection and a computer or mobile device. Working online gives you lifestyle flexibility and freedom. You can work part-time to make a few extra bucks or full-time to support your livelihood.
Be a freelancer, influencer, affiliate marketer, or content creator. Alternatively, you can also answer survey questions and get paid. Each method of earning is a bit different and depends on your skills, interests, and willingness to learn.

Latest posts by Editorial Staff
(see all)
Where Should We Send

Your WordPress Deals & Discounts?
Subscribe to Our Newsletter and Get Your First Deal Delivered Instant to Your Email Inbox.
Thank you for subscribing.
Something went wrong.