eCommerce is a great way to start a business and earn money. However, creating your own online store from scratch may not be so easy.
Fortunately, special eCommerce website developers can help.  Read on to find out the advantages of agencies and how to find the right one.
How Can an eCommerce Development Company Help a Business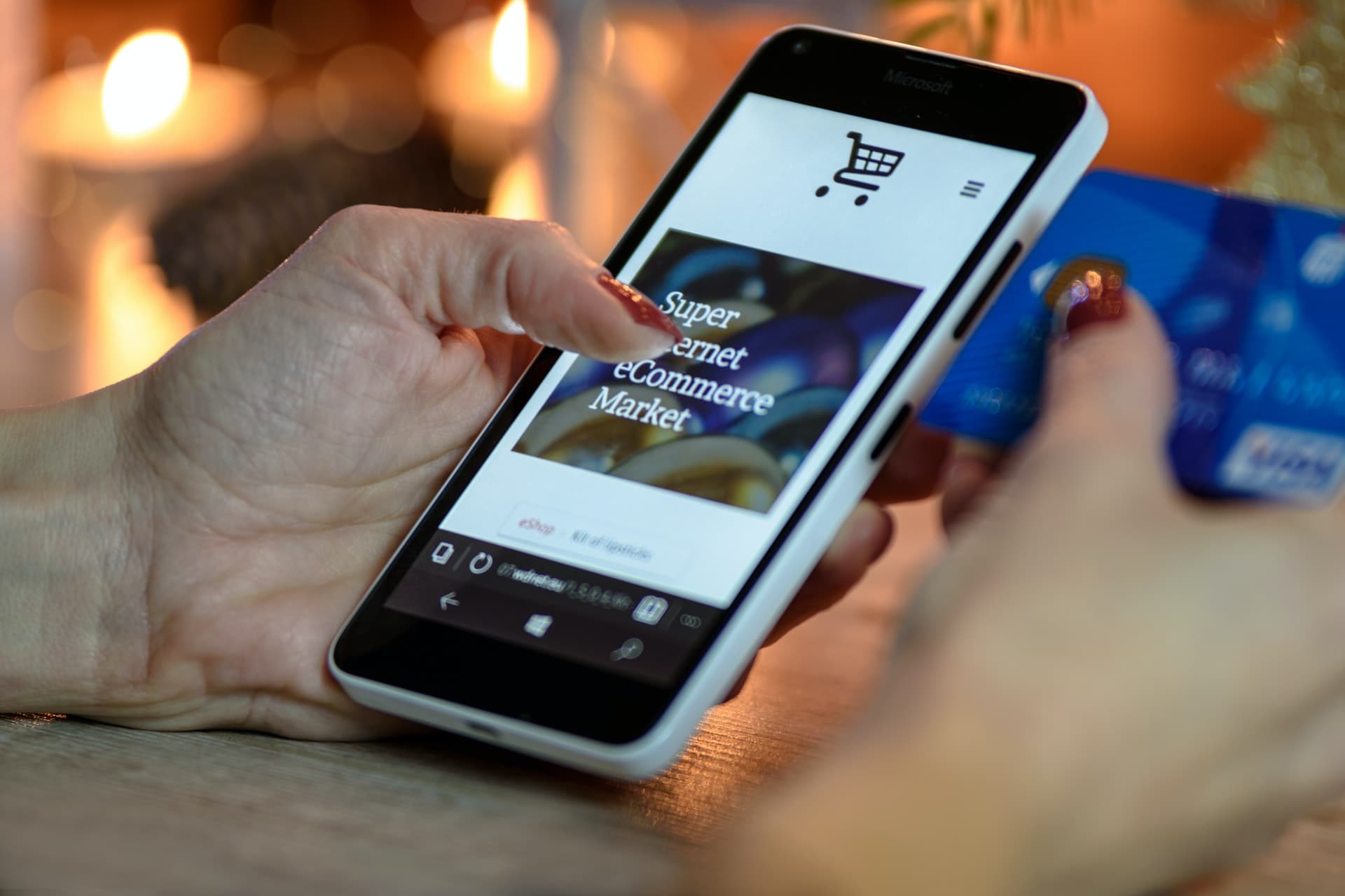 If you decide to create your online store from scratch, you will understand how much effort and time it takes. eCommerce web development services like Promodex save a lot of time, so you don't have to worry about anything. Creating a store involves several processes at once, and now we will tell you about them.
Website Development and Design
First of all, a good e-commerce development company creates a website model. They carefully consider it to make it convenient for your future customers to use it. However, this is still only half the battle.
The rest is up to the right design. Colors and pictures should attract people to buy from you. And cooperation with professional agencies helps achieve this because they know how to retain potential customers.
Search Engine Optimization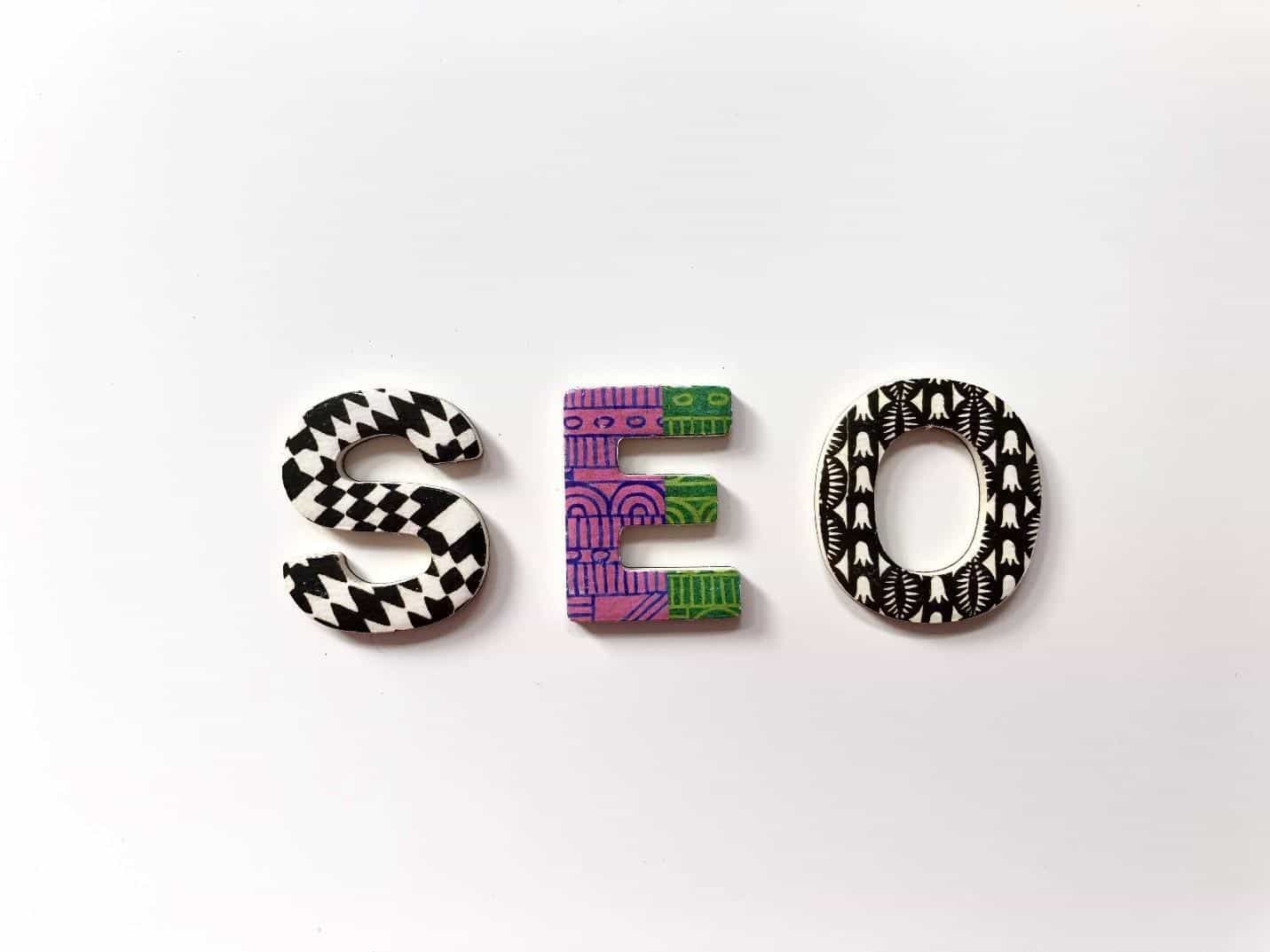 Do you believe that everyone will buy from you if you create a website? It doesn't work like that. However, without competent SEO, people will never know about you at all.
Companies carry out optimization to increase visibility in search engines. They select smart keywords and do other work so that as many people as possible know about you.
Payment Gateways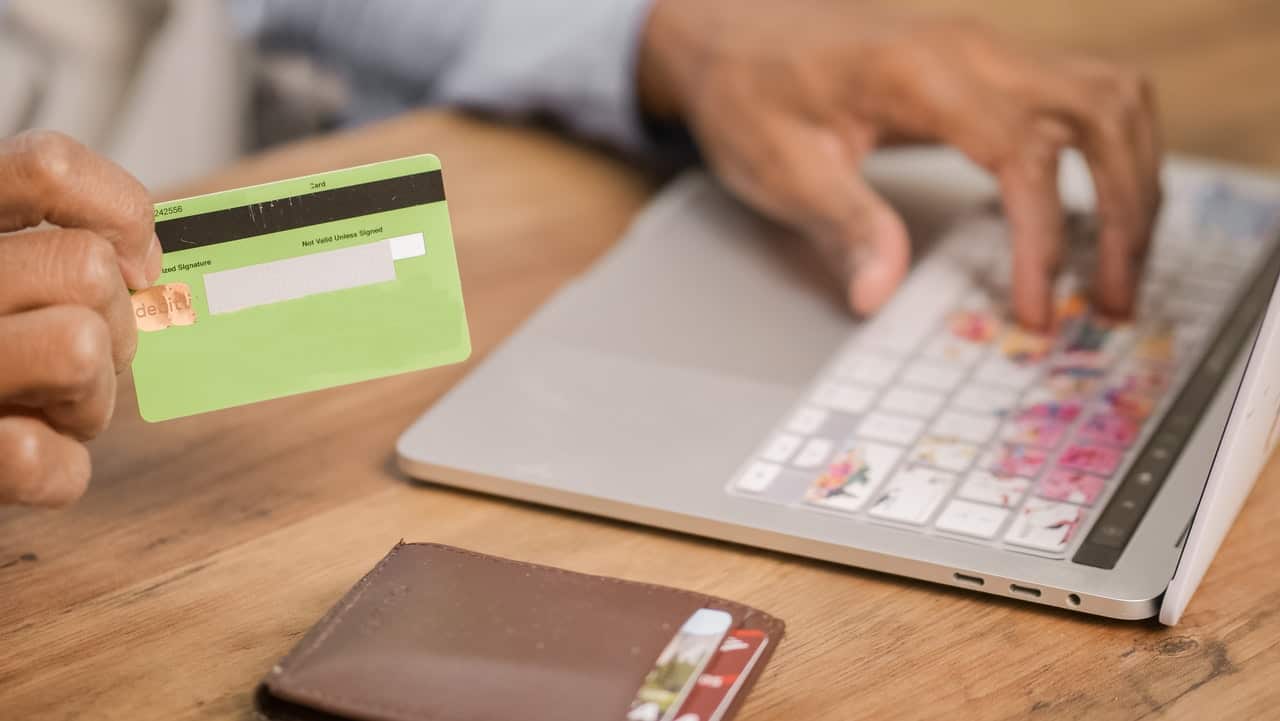 You will receive payments from customers in your online store through payment gateways. If you decide to cooperate with the company, then it will definitely help you set up all the processes correctly so that there are no problems with payment.
Contextual Advertising
Without good promotion, making a profit is quite difficult. Contextual advertising is a great way to attract attention. Many e-commerce store developers offer contextual advertising. It is worth saying that without the help of professionals, it is quite difficult to configure it correctly.
Analytics
Analytics can be viewed from several angles. However, this is a very necessary and useful thing. For example, with the help of analytics, you can calculate your revenue and determine how actively potential customers use your site and what stops them from buying. Moreover, you will be able to determine the factors that affect the operation of your online store.
What Are the Benefits of Developing an eCommerce Website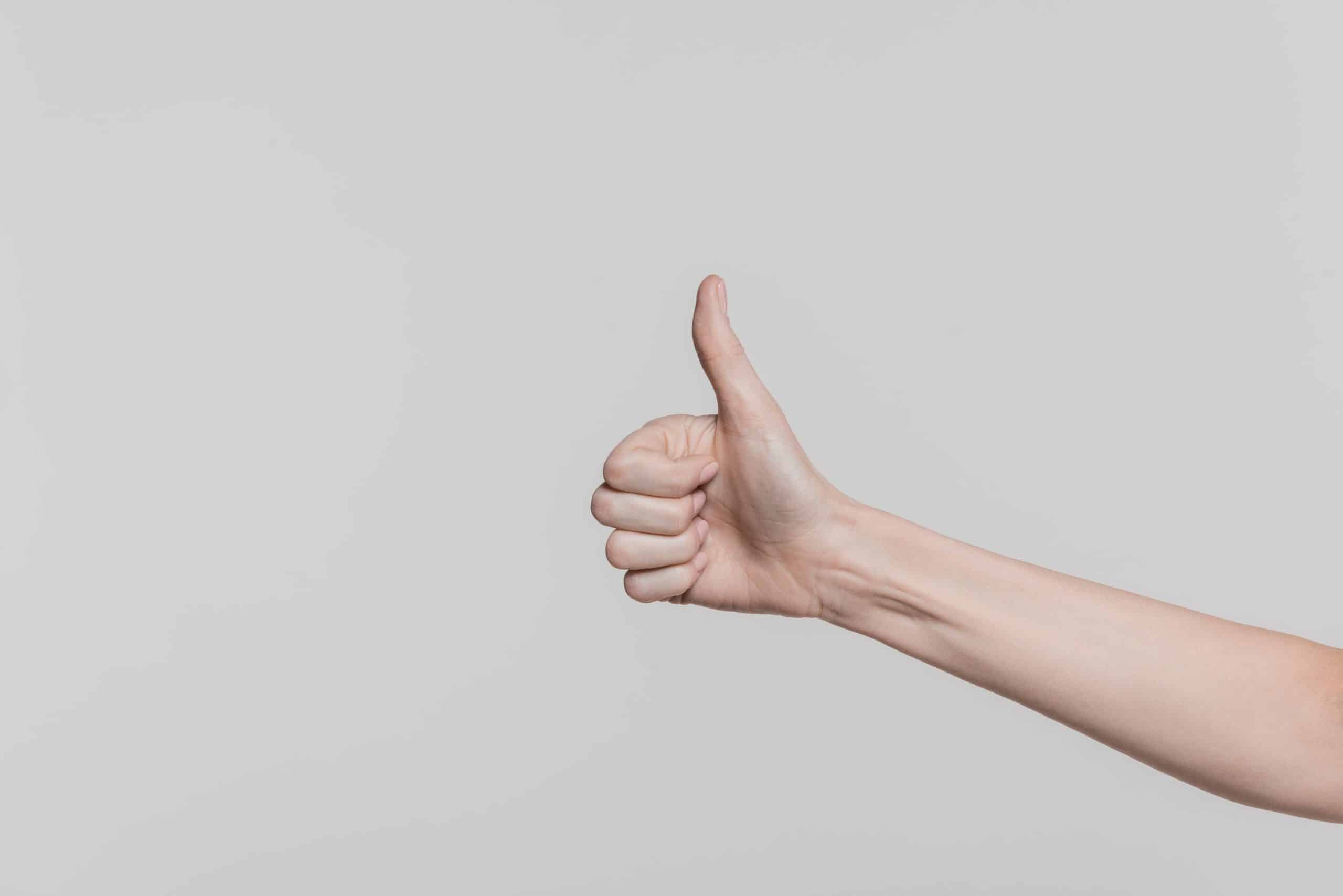 Well, here are the benefits that you should consider if you want to start your own business:
It's simple. In fact, there is nothing particularly difficult about e-commerce. Yes, there are difficulties, but leave them for later. You can gradually move from a small company store to a huge retail chain.
It's convenient. All you need to run your business is internet access. You won't have to travel often when most procedures can be performed remotely. And if you cooperate with an agency, then business management will be even easier.
It gives results. When using the right tools and strategies, promoting an online store on the Internet is much easier than a physical point of sale.
It minimizes spending money. Most people now prefer to order online. Therefore, you do not have to spend money on office rent, pay for electricity, and hire a lot of employees. Moreover, your apartment can serve as a warehouse for goods!
It gives an opportunity for self-expression. Opening a branded online store is a good way to make money if you are a needleworker, writer, artist, or another creative person who wants to share their work with others.
The Most Popular CMS for Creating a Website for eCommerce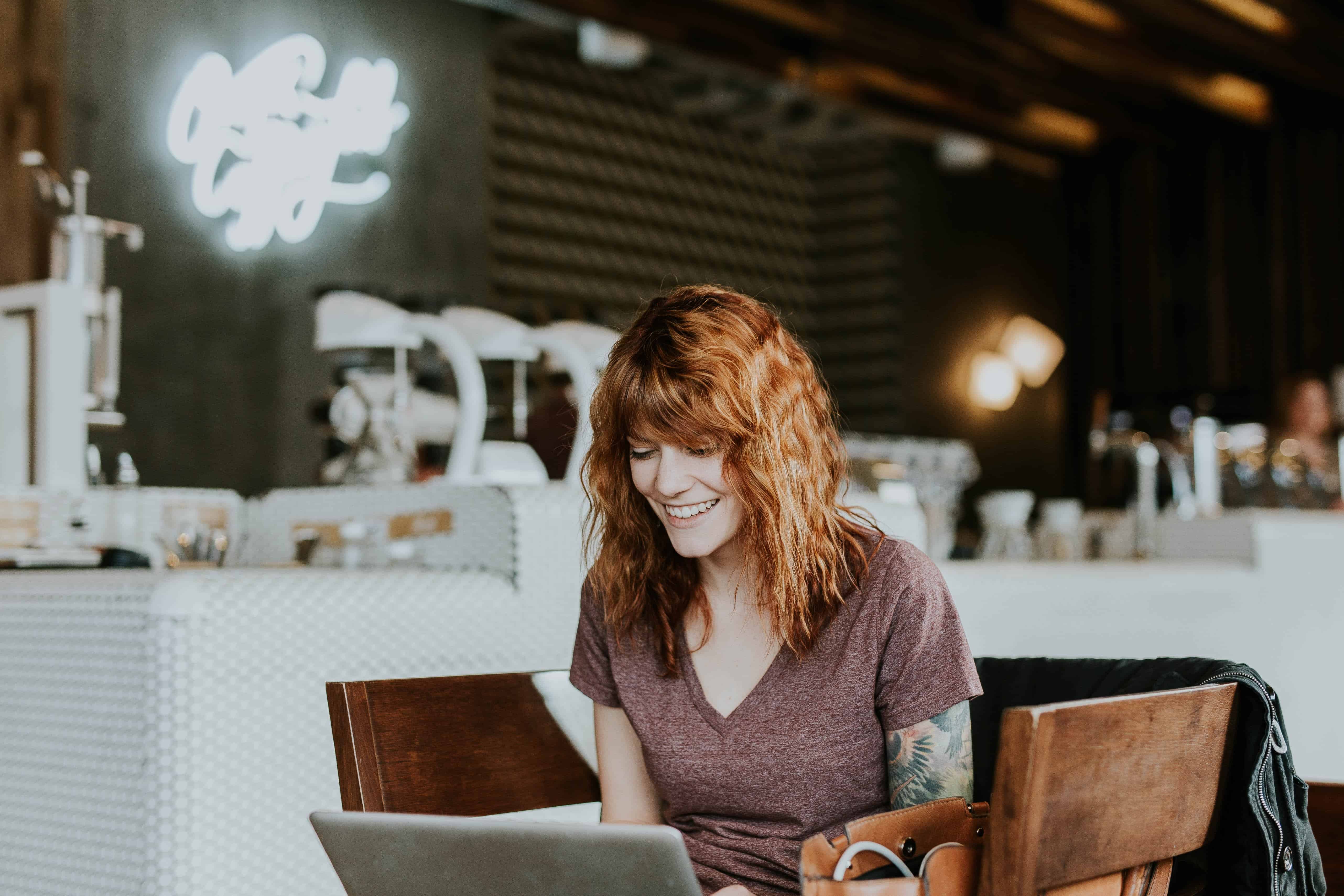 CMS is a special platform with the help of which anyone can create their own online store without any special costs. Below you can see the popular CMS we recommend.
Magento
Magento is a powerful e-commerce CMS. It is used by many popular and highly loaded online stores. According to users, Magento is a very advanced program that can be difficult for beginners.
WooCommerce for WordPress
In fact, WooCommerce is a WordPress plugin that allows you to create a functional online store on a single page without knowing any programming.WooCommerce is aimed at small and medium-sized businesses that sell both physical and electronic goods.
Shopify
Shopify is an online company that develops software for online and retail stores. Shopify is considered one of the most convenient and simple services for creating an online store.
How to Choose the Perfect E-Commerce Development Company
To choose a reliable company, we suggest using the rating that we have compiled. When choosing an agency, we advise you to consider factors such as case studies, portfolio, positive reviews, and overall reputation.

Latest posts by Editorial Staff
(see all)
Where Should We Send

Your WordPress Deals & Discounts?
Subscribe to Our Newsletter and Get Your First Deal Delivered Instant to Your Email Inbox.
Thank you for subscribing.
Something went wrong.