Email marketing is a great way to communicate with customers. It's easy to track, cheap and convenient. But it all comes down to how effectively you can engage your subscribers and convert them into paying customers.
In this blog post, I'll share some of the best practices for email marketing so you can increase engagement and conversion rates through your emails. Here are some best practices that can help you increase open rates and conversions.
1. Make your subject line short, catchy, and to the point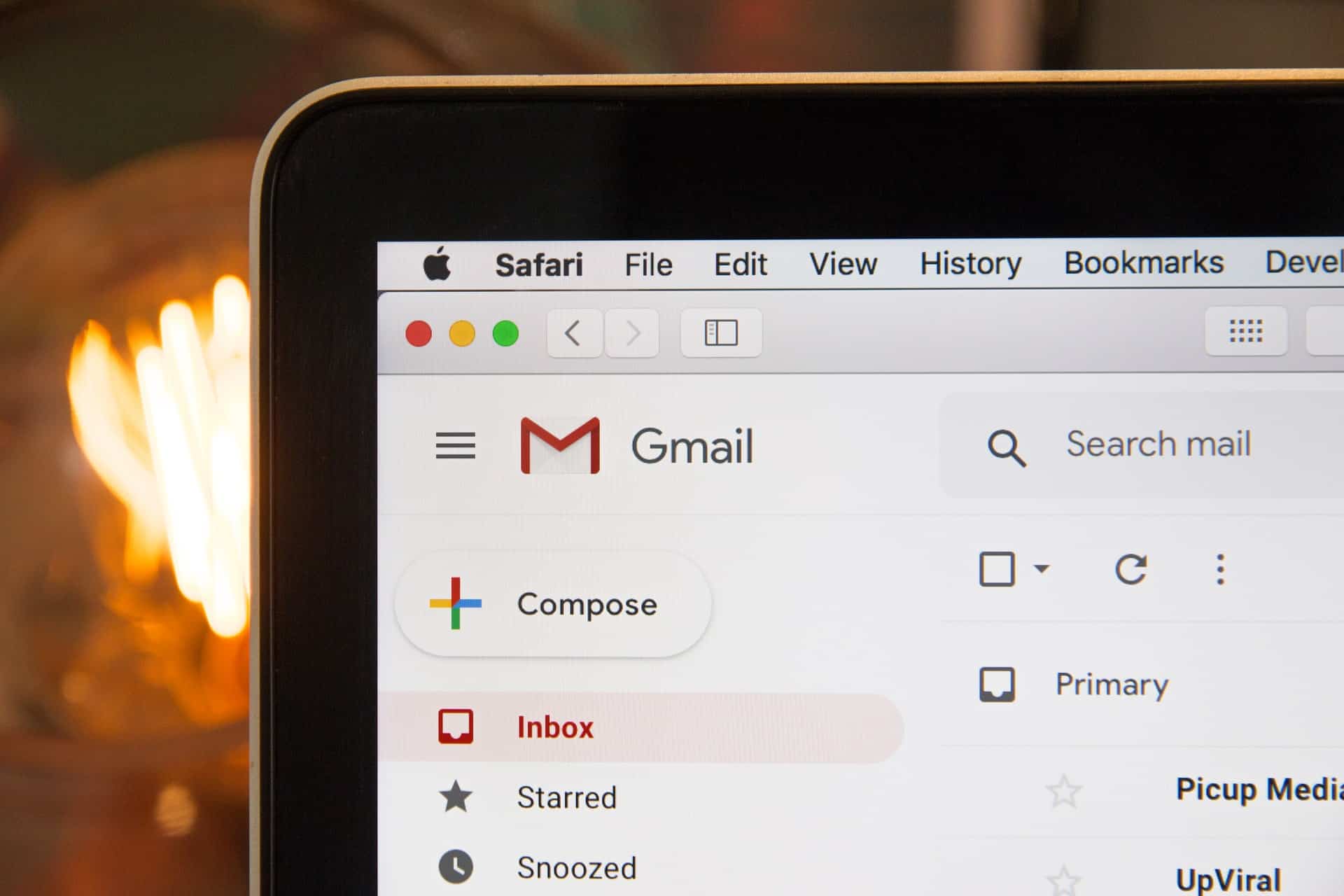 In a world where people are bombarded with emails daily, making your subject lines stand out from the crowd is important. Your goal is to get readers interested enough in what you offer that they open up your email instead of deleting it immediately. The key is creating a clear, concise, and relevant subject line—plus one that grabs their attention quickly!
Here are some things you can do:
Use "you" in the subject line. For example: "You won two free tickets!" or "You just got an invitation." This shows that you're talking directly to them personally and helps convey excitement about what's inside the email!
Make sure there's no ambiguity around what exactly they'll receive when opening up your message (i.e., don't use words like "today" if they don't know exactly when they'll get something). Free stuff always sells best because everyone likes saving money!
2. Create email content that will resonate with your subscribers
The best way to resonate with your subscribers is by ensuring that your emails are read! To make this happen, your emails or newsletter content should be relevant to your audience. If you're emailing a group of business owners, don't go off on a tangent about how you can help them grow their online presence by creating beautiful social media graphics for free.
That kind of thing is useful for someone with an interest in graphic design or digital marketing, but it has zero relevance to the people getting your newsletter in the first place.
Instead, focus on what these subscribers are looking for: information about how to run their businesses better and more profitably through the strategic use of technology and targeted marketing efforts like yours.
Don't make the mistake of sending out too much content at once either—you know how much people hate email newsletters that fill up their inboxes!
Send one email per week max with two good articles that fit into one paragraph each.
Keep it short and sweet so they don't mind reading it over breakfast or during lunch break when they might not have as much time on their hands.
3. Make sure your email content is legible and mobile-friendly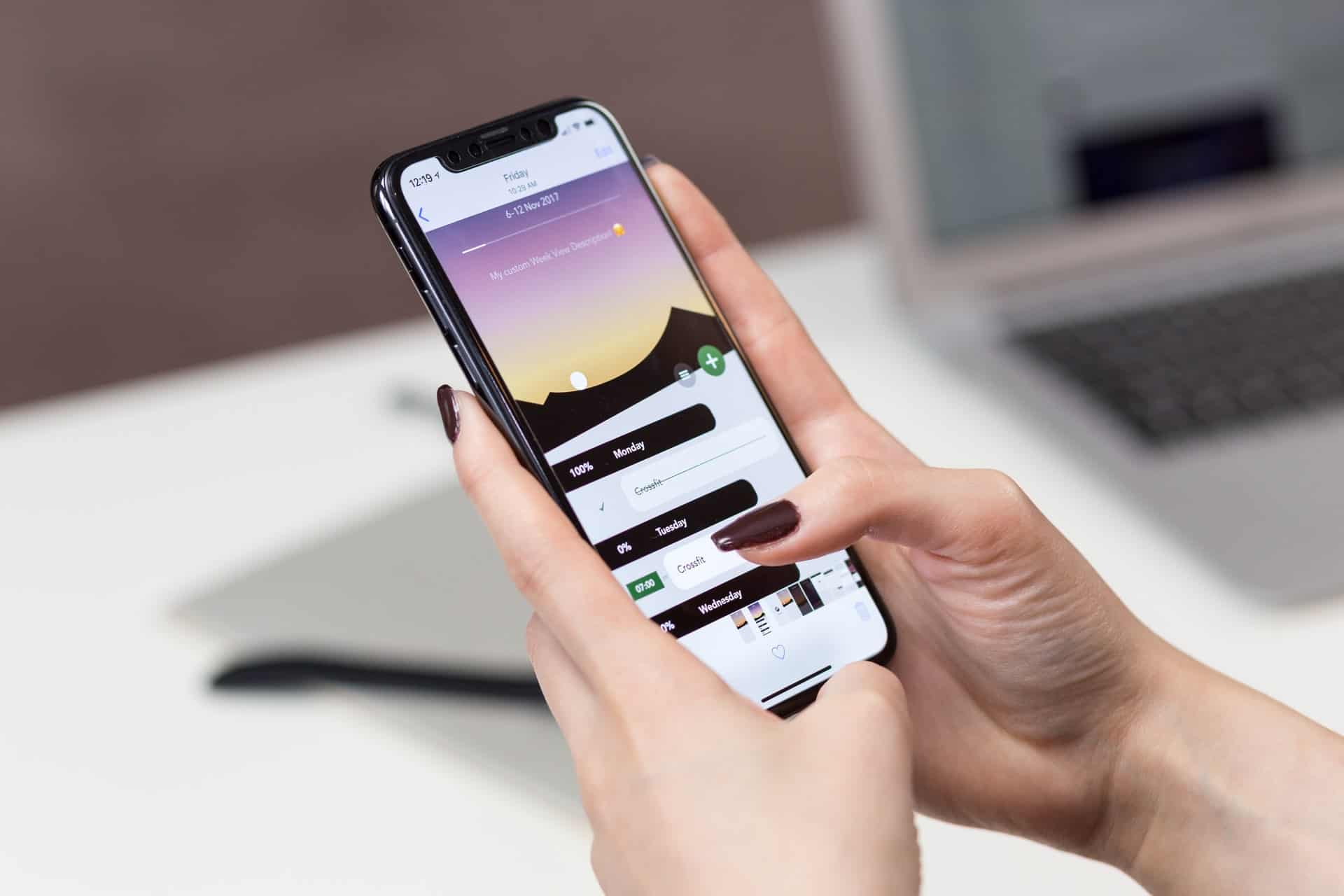 Optimizing your content, especially for mobile phones, is very important while sending an email campaign. Most email users are opening their messages on phones, so if you don't optimize for this device, you could miss out on many potential sales opportunities.
Mobile users want to see large text and images that load quickly — remember that they may not have great internet connections or use their phones while on the go!
To ensure that your emails look sharp, use the following tips:
Use a simple font like Arial or Times New Roman and avoid script fonts as these can become difficult to read at small sizes and are often hard to distinguish between letters when zoomed out
Pay attention to color contrast – light-colored backgrounds will make darker text harder to read; dark backgrounds will make lighter text harder to read.
4. Only send emails from a verified email address
To ensure that your emails are received, don't send emails from a spammy-looking email address. You can use tools like BayEngage to get an exclusive email address with a separate IP address.
Another option is to use BayEngage, which will let you know if your email will be delivered or not before sending it out. This way, you can figure out how many people will actually open the messages so you can tweak them accordingly.
5. Limit images in your email campaigns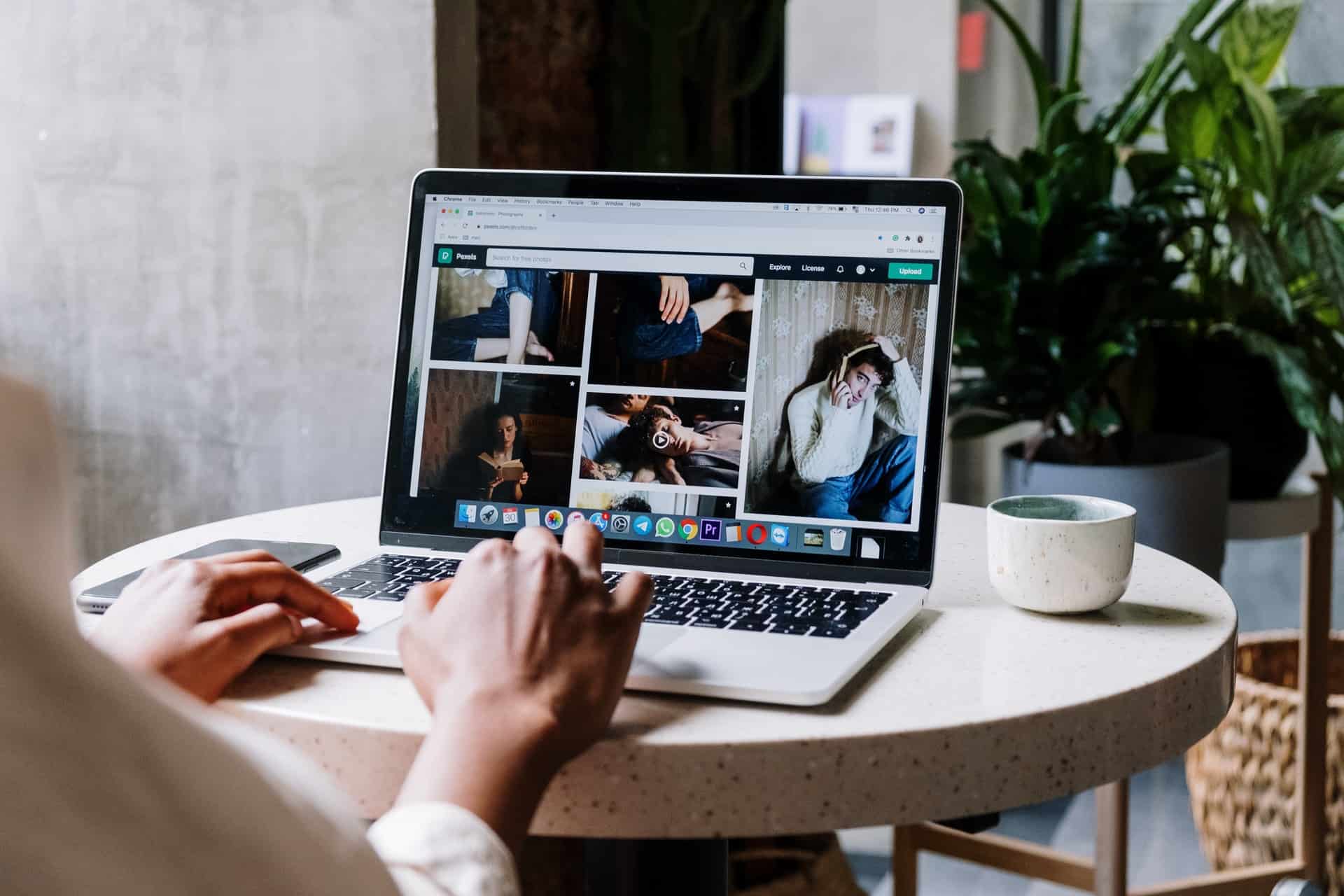 When it comes to images in your email campaigns, the old saying "less is more" rings true. If you use too many images in your email, they can become a distraction.
Emails with large images take longer for subscribers to load and may also cause performance issues on mobile devices. So when you're deciding what type of images will best complement your content, keep these tips in mind:
Make sure that only relevant images are included in each campaign
Try not to exceed three total attachments per campaign; if you do add more than three attachments, be sure they're all very small files (under 100KB) or set up differently so that they don't slow down load times
Use an image file size calculator before sending out any campaigns with high-resolution photos so that subscribers aren't left waiting while images download
6. Keep emails short and sweet for better conversions
Let me tell you a secret: short emails convert better! Don't get too wordy with your email marketing messages. Most people will open your email and scan it quickly, then delete it or move on if you've written more than one paragraph.
If you want to be sure that people read your message in its entirety, keep it short and sweet. Here are some tips for keeping your conversation short and crisp:
Keep it simple. If you're trying to say something complicated, break it down into smaller pieces that are easier for people to understand.
Keep the body of your message focused on one point or idea
Don't use ALL CAPS in any part of your email, as it might sound like YOU'RE YELLING
Make sure the text is easy to read. If you have too many words on one line, your reader might not be able to easily digest them all at once, which can lead them straight off the page without ever reading anything important!
Use bullet points instead of paragraphs whenever possible—they will make it easier for readers to skim through what they need quickly and find what they're looking for quickly as well.
7. A/B test your emails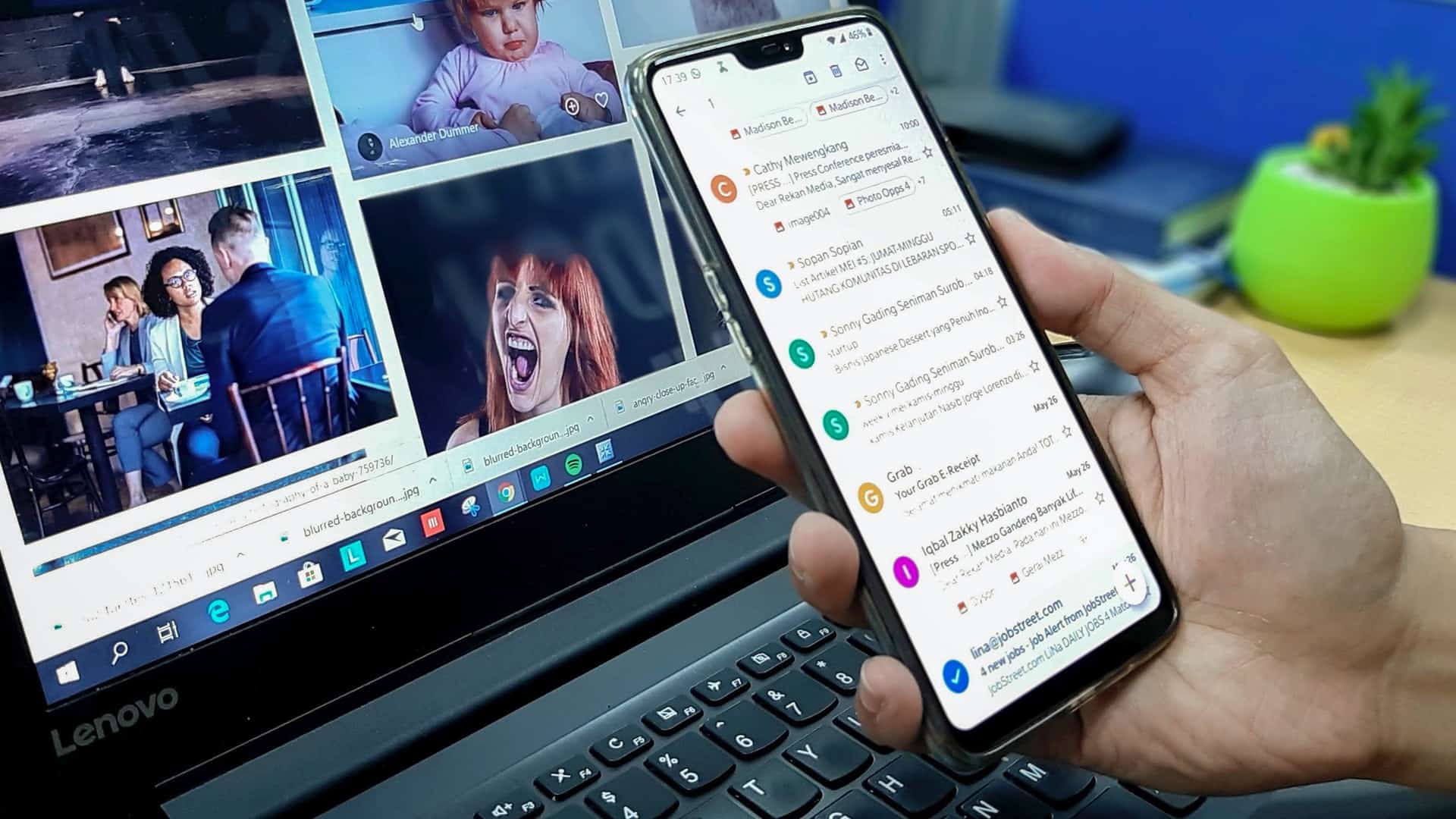 You have one chance to make a first impression, and if you don't get it right the first time, you may lose your customer forever. Fortunately, there are many email marketing features available to help you make sure your emails are as effective as possible. One of these features is A/B testing.
You can also get the help of an email marketing agency to make your work easier. A/B testing is a great way to see which version of your campaign is more effective. You can test different subject lines, email content and design, images, and more.
So what's the best way to perform an A/B test? Here are some tips:
Set up two different versions of your email and send them out simultaneously.
Make sure you're sending the emails to similar lists or segments of contacts—people who signed up for your newsletter should be getting one version, while those who signed up for a webinar should get the other.
Analyze the results and decide which version worked better!
This can help you determine which version works best for your audience. This increases your email open rates. So try A/B testing to get more conversions!
8. Be sure to include social media links in your emails
It's important to ensure you're using the right social media platforms for your business. For example, if you're selling a product that has an audience on Facebook rather than Twitter, it makes sense to have more links to your Facebook page than to your Twitter profile.
Suppose you include links in your email signature. In that case, it's also helpful to include a link to the company homepage or main landing page at the top of each email so subscribers can easily find other content related to what they've just read.
9. Mix up your delivery schedule to keep things fresh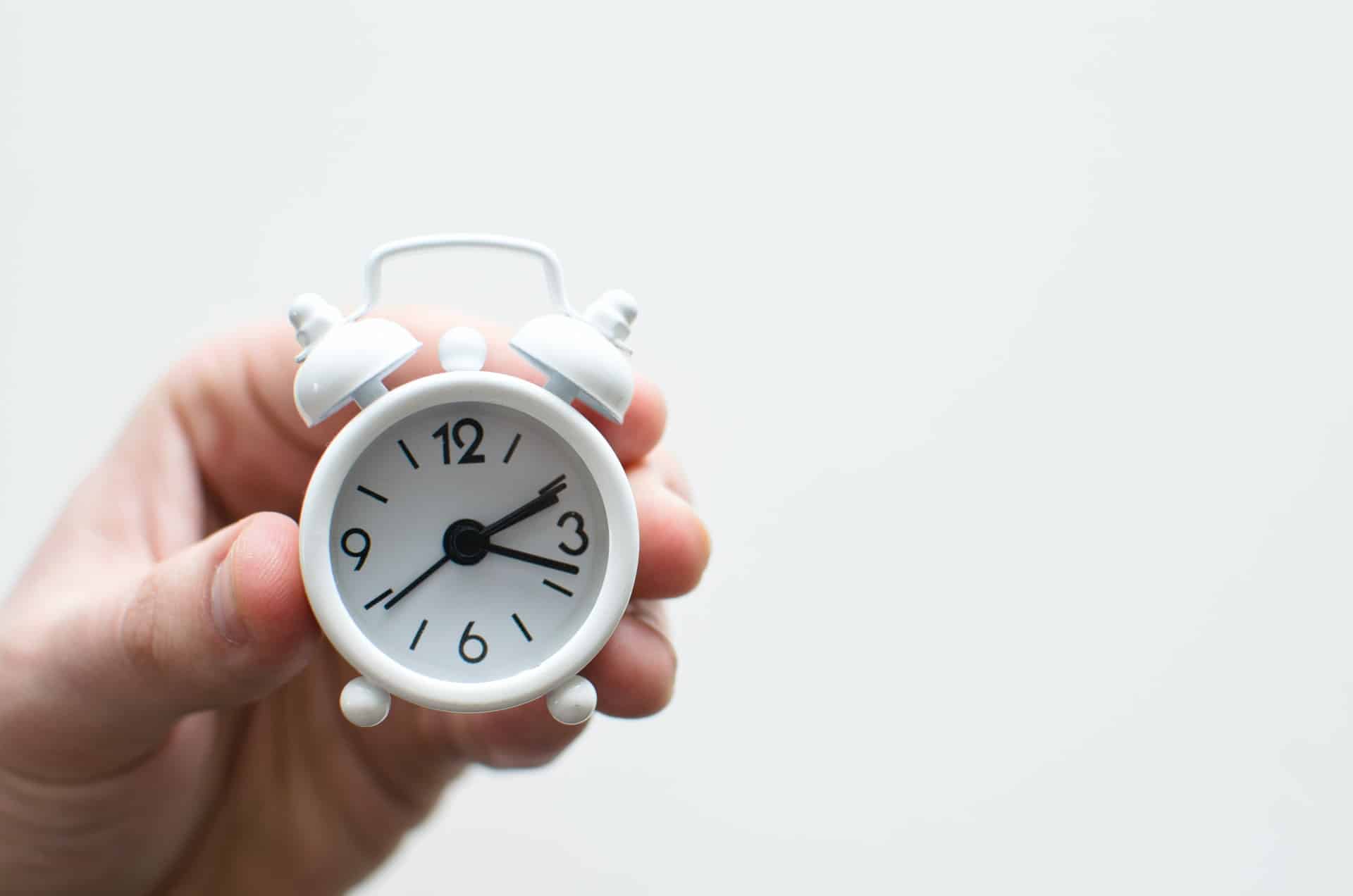 It's important to keep your email frequency in check. Sending too many emails can annoy subscribers, and sending too few risks losing their interest.
The best way is to send emails every 1-3 days; if you don't have enough content to fill that time frame, consider creating more content or repurposing existing content into new formats.
 Wrapping Up
If you're looking to boost your email marketing and increase engagement with members on your list, these best practices can help. By following them, you'll be able to create more effective campaigns that convert readers into customers.
Author's Bio
Jerusha Carolin is a Content Marketer at TargetBay, an eCommerce Marketing Cloud used by thousands of online stores across the globe. She loves content research and enjoys writing content on anything related to email marketing. She is a lisztomanic who loves to listen to music to keep herself lively and optimistic about life. LinkedIn

Latest posts by Editorial Staff
(see all)
Where Should We Send

Your WordPress Deals & Discounts?
Subscribe to Our Newsletter and Get Your First Deal Delivered Instant to Your Email Inbox.
Thank you for subscribing.
Something went wrong.