Having a website for any business today is considered a must since it represents the 'ID card' of a company – a special place where you can offer all your services or products. Thus, being as sophisticated as it is, the website is made of complex elements – header, footer, navigation bar, content, buttons, sidebar menu, and more!
WordPress is the most popular, robust CMS for developing and running all kinds of websites. What distinguishes it is the fact that it is easy to use and a highly flexible platform for this purpose.
In this article, we are going to cover a particular thing – the sidebar menu. We will see what is essentially a sidebar menu, why it is so important, and how to get one on your WordPress site.
Introduction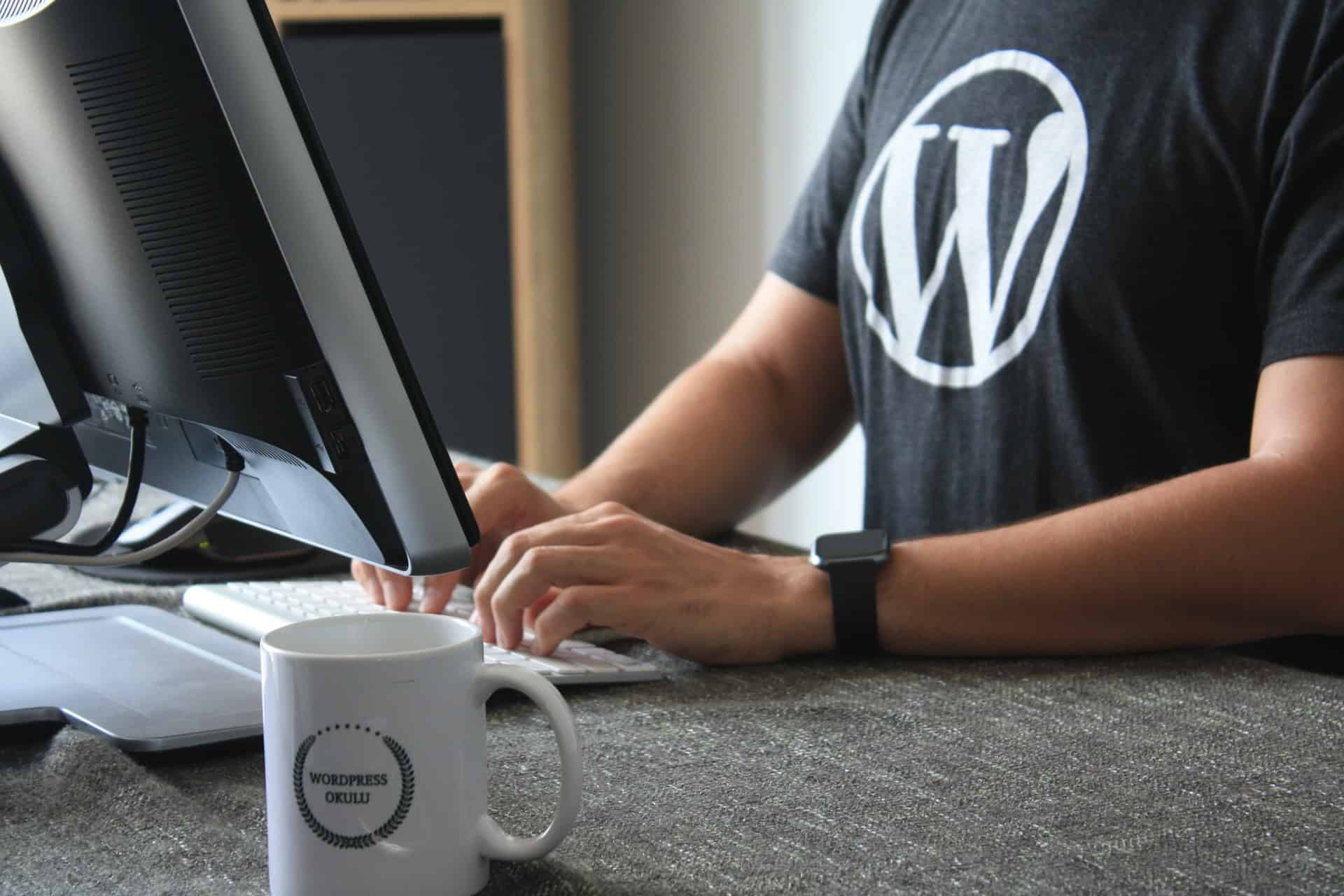 A sidebar menu is something all of us have come across while scrolling down various web pages. It is defined as an individual, additional block that can contain different sorts of extra information, such as:
Almost every popular website we regularly use implements sidebar menus. Not only are they easy to implement on a website (the part we will see in a bit), but they are very useful in providing the best possible user experience and a place where you can give some additional information, promote some of your work, or boost traffic on a specific article, and so on!
Sidebars can be placed on a website's left and right sides. Left-sided sidebars are usually as extra navigation, while right-sided are there to offer additional information about a website, a particular article, or a topic.
Why is it essential to have a sidebar menu on a website
When implemented correctly, sidebar menus can only bring good things to your website (such as traffic and engagement). No matter what niche you are operating in and what services or information you provide, sidebar menus should find their place on your website!
For example, running a blog is a common thing these days, and as such, widgets and sidebar menus would be a perfect addition for you if you own a blog. You could add, for instance, a subscription form to your sidebar menu to expand your email list.
Or if you own an online shop, sidebar menus are a great place to promote your products, and you can add other people's reviews to each product, and so on.
Sidebars and smartphone screens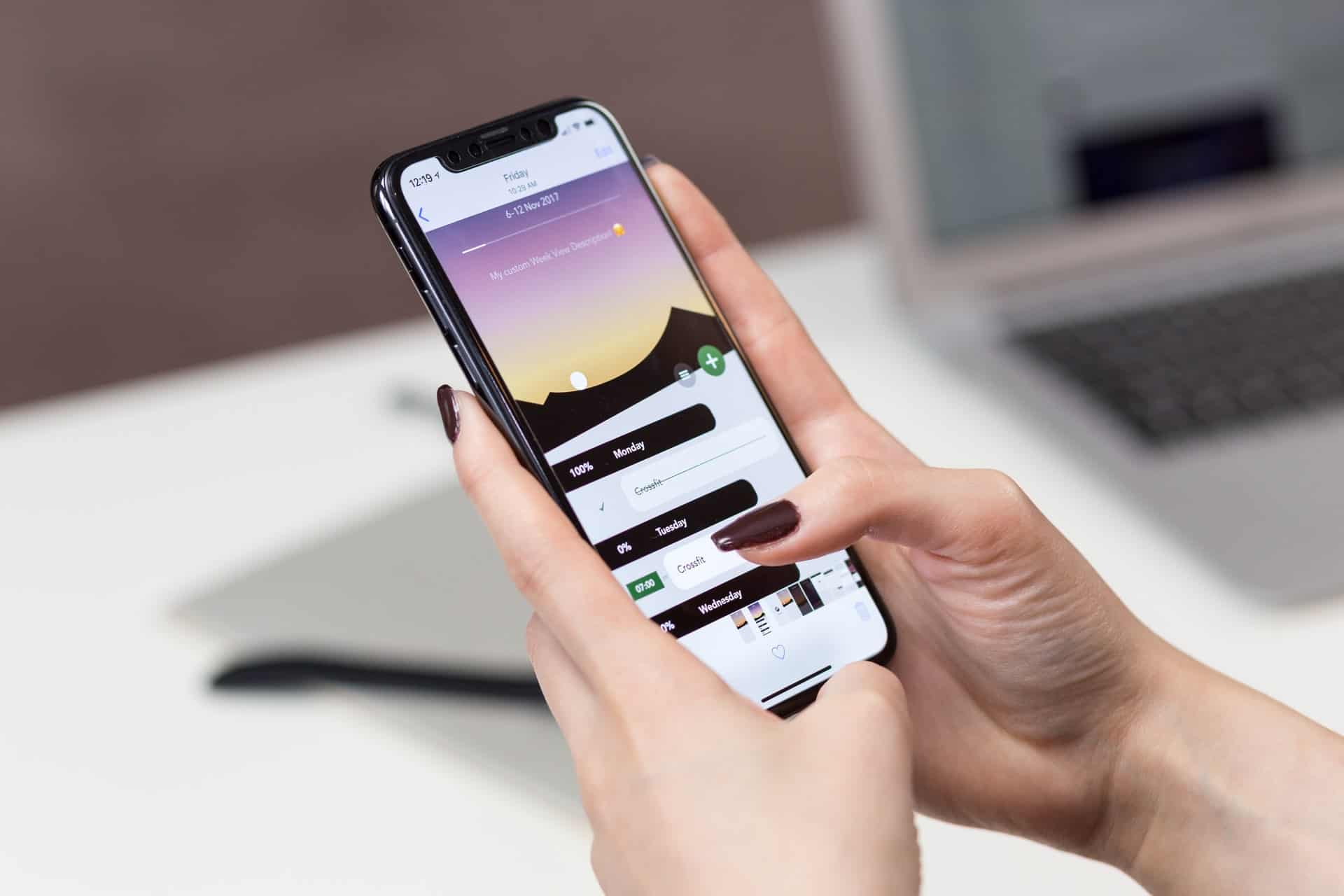 When developing a website, it is of great importance to adjust all of its elements to every screen size. Mobile phones have become part of us and are something we use on a daily basis. Therefore, sidebar menus must be adjusted to fit these devices perfectly.
A collapsible sidebar turned out to be a good solution for websites on smartphone devices, and most websites use it today. The catch with this option is to make the sidebar menu hidden with an icon expanding it when pressed.
How to add a sidebar menu in WordPress
Intuitive as it is, WordPress has a few options here, as well! In order to cut short difficulties about adding a sidebar to your website, there are some great solutions, and the most effective is definitely going for installing related plugins. Besides this one, getting the sidebar menu can also be done via theme customizer.
Aside from being a superb platform for all types of website development, WordPress has taken care of almost all of the intricacies when it comes to building a website. One of the benefits is adding a sidebar menu to your WordPress website.
Widgets and sidebars can be extremely useful if deployed correctly and in the right place on the website. For example, you can add a sidebar containing your social media profiles, so when the user scrolls, those buttons will be displayed and attract attention. You can add links to the other related posts, and that way, boost traffic… The options are huge. You only need to explore what would be good to implement and how to execute it. That is why we are here.
How to implement a sidebar menu via widgets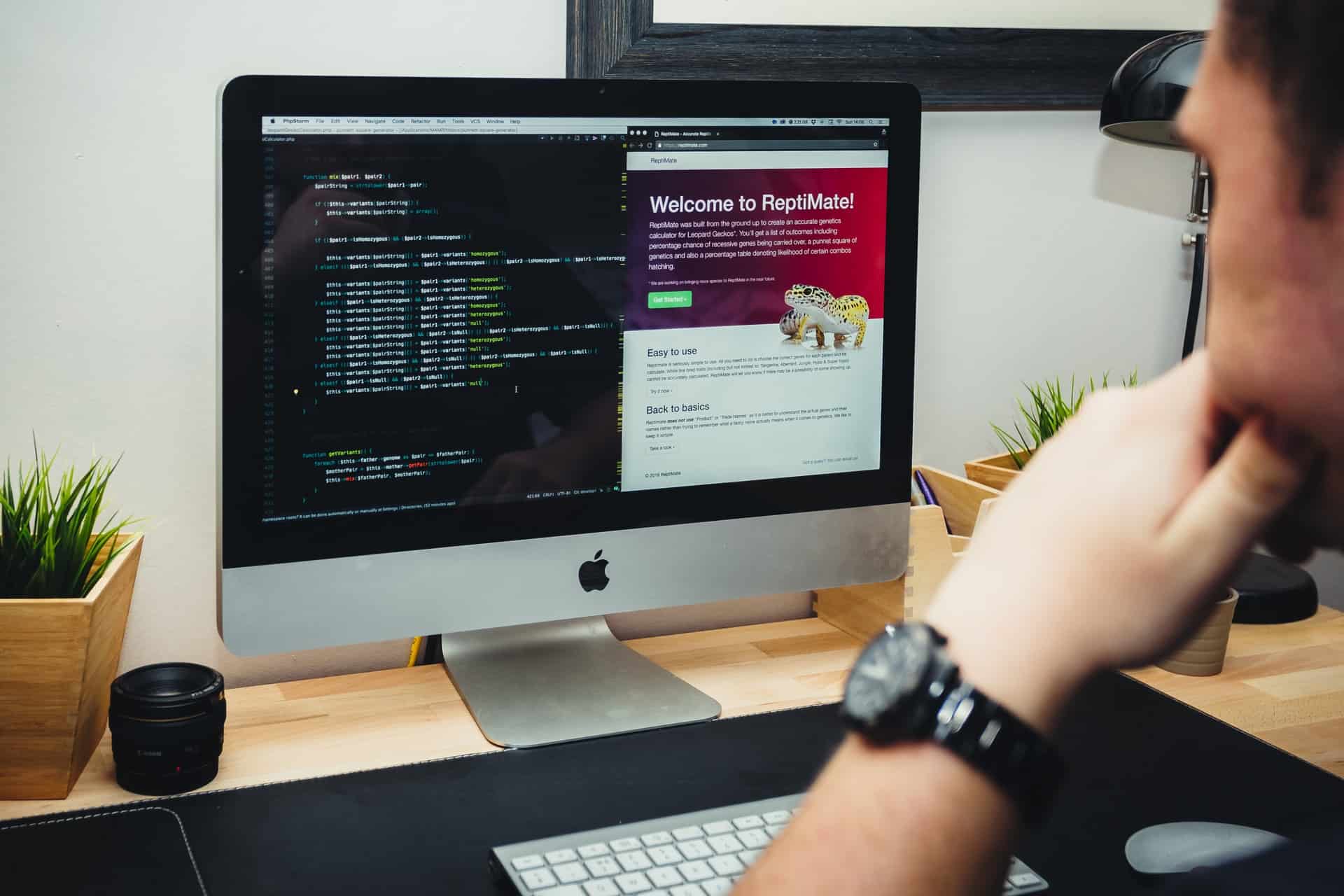 Setting a new sidebar menu in WordPress is a pretty easy task, as it can be done in a few minutes using only WordPress settings. First, looking at your WordPress dashboard, hover with your mouse over the Appearance section on the left-hand side.
After that, a sub-menu with additional options will pop up, and now you need to choose Menus. The Menus section will give you full control over menus on your website, change their structure and order, add new menu items, edit already existing menus, or add additional ones.
Choosing Creating a new menu, you will be able to create a completely new menu that you can modify and implement as a sidebar menu. You give it a name, and from the left-hand side, choose locations where you want to place it. This can be pages, posts, or categories. After setting everything up, hit Create menu, and you are good to go.
Adding a sidebar menu using Customize option
 The same as with the previous way, hover over the Appearance tab and choose Customize from the menu that shows up. Here you will have the opportunity to customize the sidebar directly on your website.
Find the Widgets section in the lower menu list, and click on it. Locate the Navigation Menu and drag it to the left sidebar by clicking on it.
Adding a sidebar using third-party plugins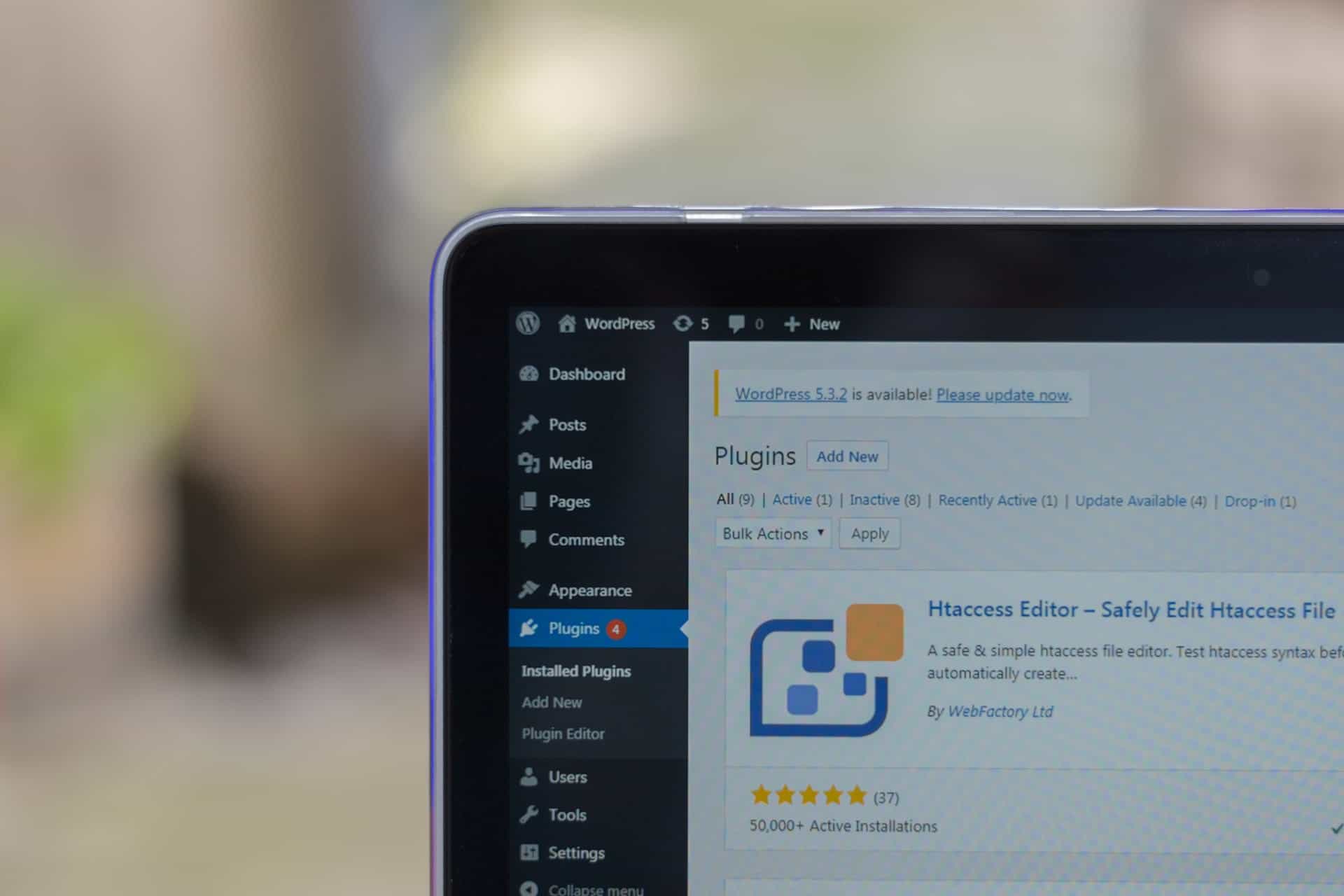 WordPress is well-known for its plugins we can download to make our webpage run more smoothly, more user-friendly, and nice to the eye. The same scenario is with adding the sidebar menu – aside from the ways we mentioned above, you can use free WordPress menu plugins to create these.
All you have to do is to go to Plugins – Add New, and find the appropriate plugin for this purpose. After you have done that, repeat the steps from the above; go to Appearance – Widgets. Now you will have to create a new sidebar by clicking the big blue button that says Create a new sidebar and give it a name.
After this particular step, you will have the popup with the possible sidebar locations where you can put it to be visible on your website. As with the previous ways, you can choose only certain pages, posts, or categories for the sidebar locations. You can play with this and see where your sidebar fits the best.
Customizing the sidebar
WordPress has enabled us to modify the sidebar to the maximum point. To do some customization, head over to Appearance – Menus and select the menu you want to edit from the dropdown menu. You can edit its name, add or remove menu items, content, and more.
Final Words
User experience is considered the most important segment when running a website because we run it to reach more people. This being said, we must pay attention to every detail, and sidebars are no different.
This element can really play a major role in making your website more user-friendly and therefore lead to more time spent scrolling your website.
Latest posts by Adnan Mujic
(see all)
Where Should We Send

Your WordPress Deals & Discounts?
Subscribe to Our Newsletter and Get Your First Deal Delivered Instant to Your Email Inbox.
Thank you for subscribing.
Something went wrong.