The worldwide COVID-19 pandemic has caused the global economy to take a major dip. As a result, many industries including the IT sector also felt its negative impact. With the cancellation of many global tech supplies and events in 2020 many IT workers were forced to take on fewer projects.
Fortunately, many developers had the advantage of continuing to work. The nature of their jobs allowed them to work remotely and with clients around the world. Leading companies such as Google, Apple, Twitter, and Microsoft hire dedicated ReactJS developers from all over the world to work remotely.
While many industries felt the impact of the pandemic, there are still some that thrived. The gaming and entertainment industry saw an increase in demand as the lockdown forced millions to stay at home. Many people also turned to opening their own businesses from home. These situations created many opportunities for IT workers, including developers to continue to work.
Developers may currently be in a more advantaged place, but with the uncertainty in the world, there is still some doubt about salaries and job security. Highly skilled workers, such as a React JS developer, may wonder what the future holds for them regarding salaries and future projects.
The Role of React JS Developers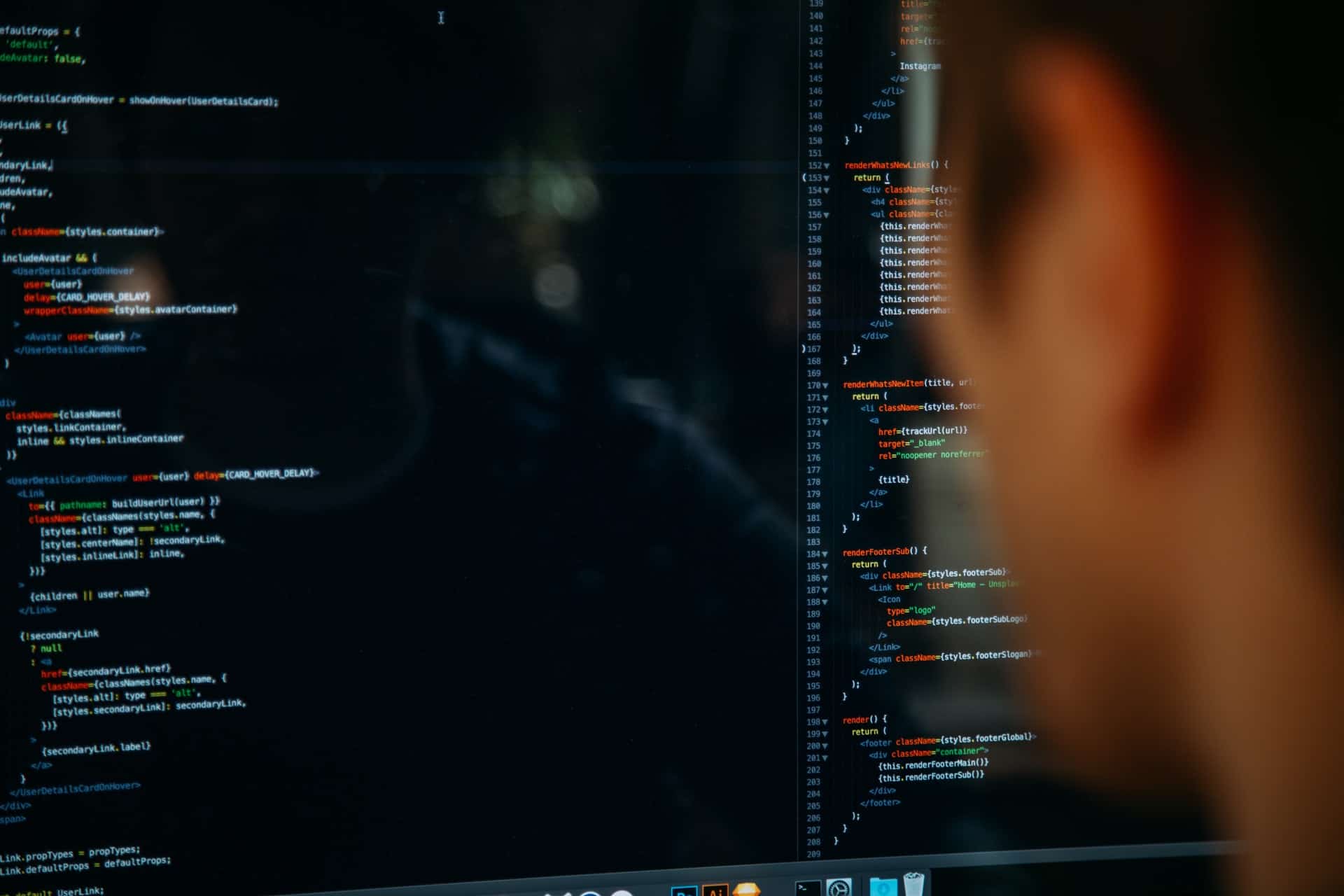 React JavaScript (React JS) is a front-end, flexible, open-source, and declarative JavaScript library. It is used to build UI components from isolated and small parts or user interfaces. It is also used to create interactive elements on websites.
Due to its easy development and versatility, React JS is becoming increasingly popular and is often called the future of software development. Today, more than 2,394 websites on the internet are built with React JS and this number is predicted to grow in the future. Some famous brands that use React JS include Adidas, Spotify, and Generator Z.
React JavaScript is maintained by a group of independent developers and businesses, including Facebook as the main owner, and is usually used as the foundation for mobile applications or developing a single-page.
React JS developers are in charge of building and executing these UI components for web and mobile applications based on JavaScript. They use the React open-source library system and are usually in control of all the development and component design stages for the user interface, from the conception to the final test.
Since the React JS technology is in high demand in different markets and sectors, it is evident that React JS developers have a bright future ahead of them in terms of demand. These developers are also getting paid the most when compared to other types of web developers.
React JS Developers Salaries in Various Countries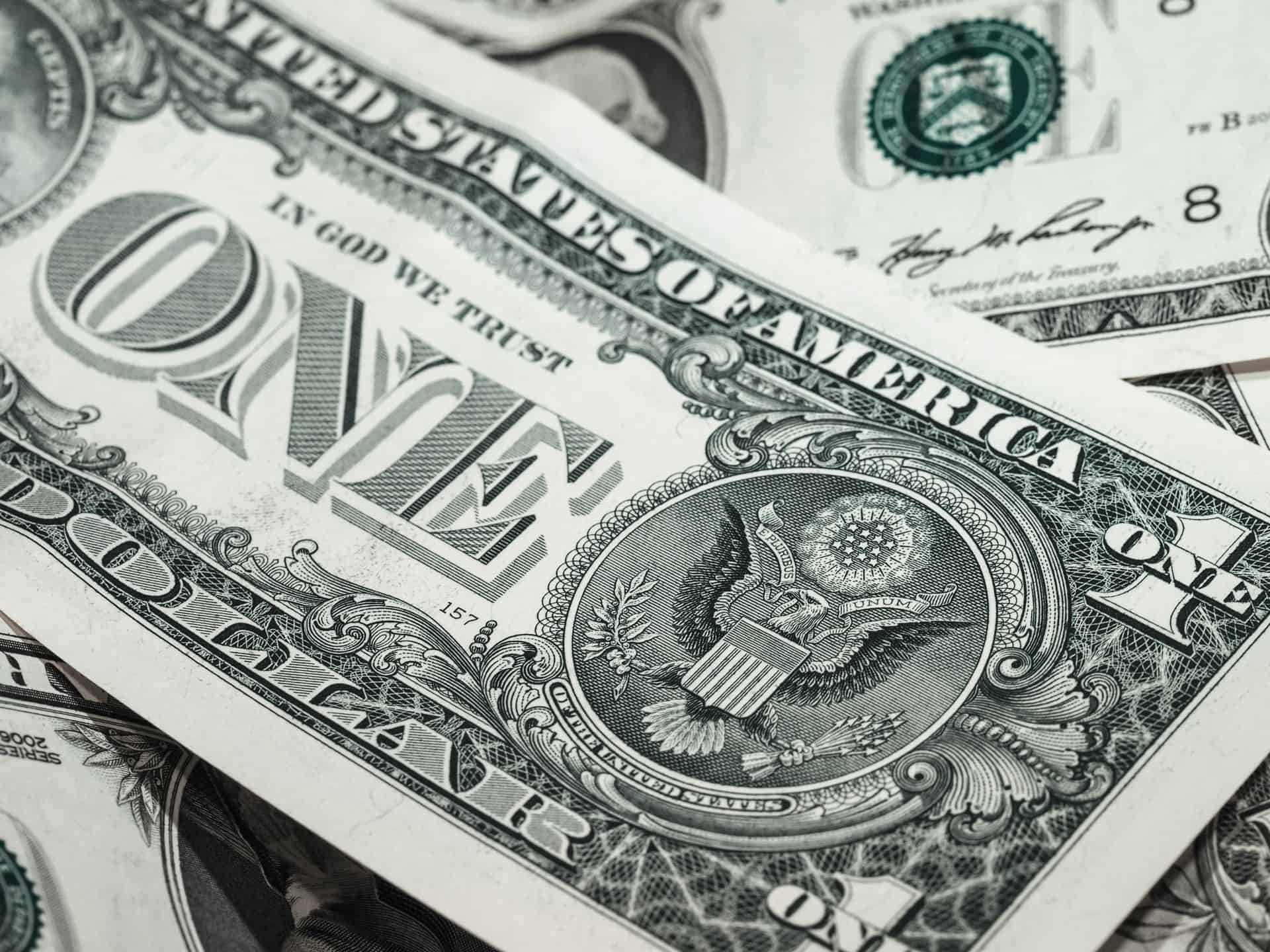 In countries where there are high technology advancement and potential, there is a need for the unique skills of React JS developers. Let's look at the React JS developers' cost, both now and in the future.
China
China is arguably one of the countries with evident, rapid development in science and technology. They have shown speedy advances in many sectors and apply technology to industries like education, high-tech manufacturing, patents, infrastructure, commercial applications, and more. In some measures, it is a world leader.
In China, a React JS developer gets an average monthly salary of $2899,52. This amount is expected to increase, as China's economy is growing.
United States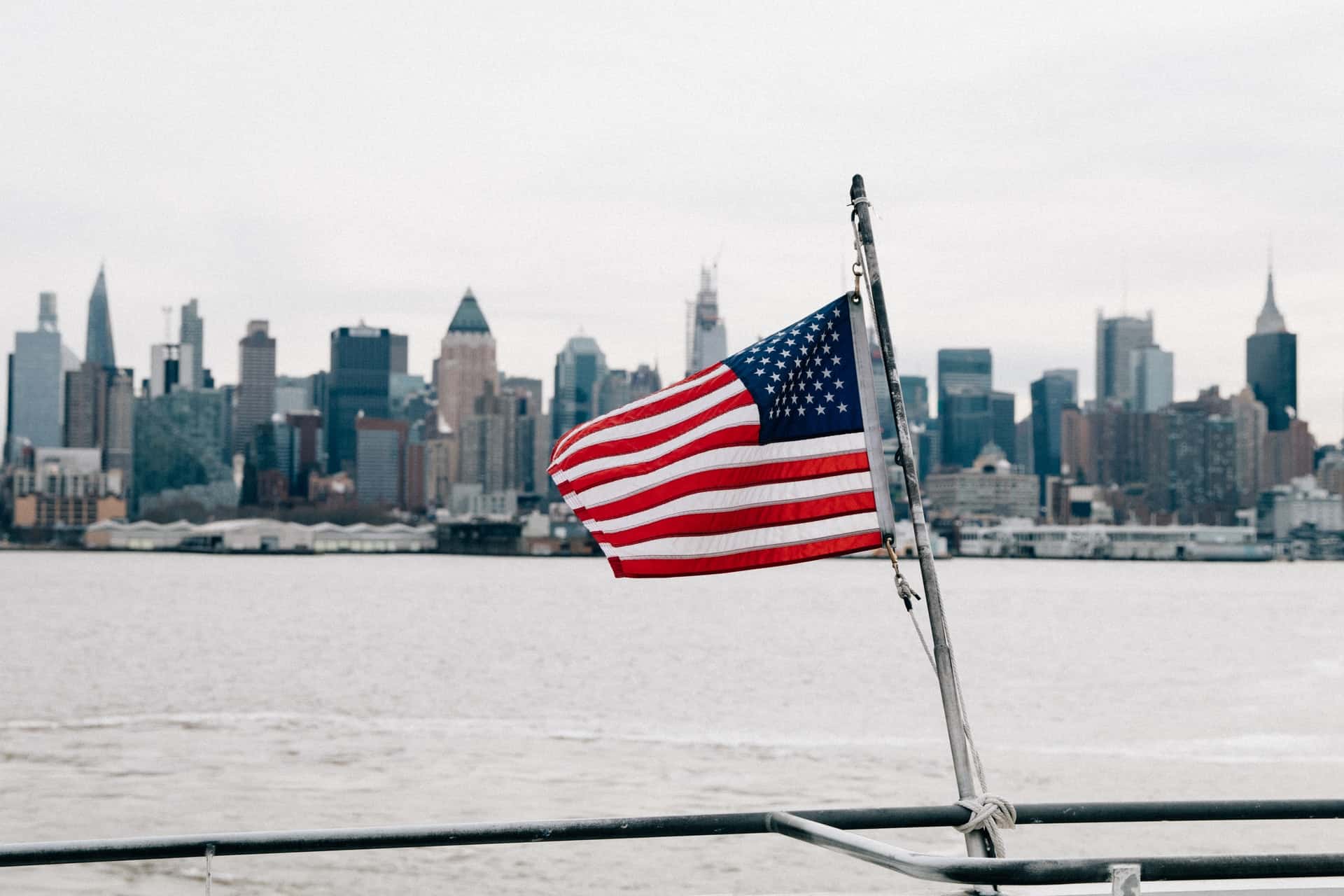 The United States of America is sometimes referred to as the most technologically advanced country in the world. It is also listed as one of the top countries to hire dedicated ReactJS developers from skill but not affordability.
The average monthly dedicated developer salary for React JS developers, according to PayScale, is $7658. However, it mostly depends on the state, as some areas offer as high as $10833 per month.
United Kingdom
The UK is also a country where developers are in high demand. When it comes to science and technology in this country, it mostly excels in the aerospace, pharmaceutical, and motor industries. There are almost 400,000 programmers in the UK, and the demand for freelance React developer teams and their talent is still growing.
React JS developers in the UK earn an average of $3975 per year, according to Glassdoor. But some senior developers can earn as much as $8449!
Germany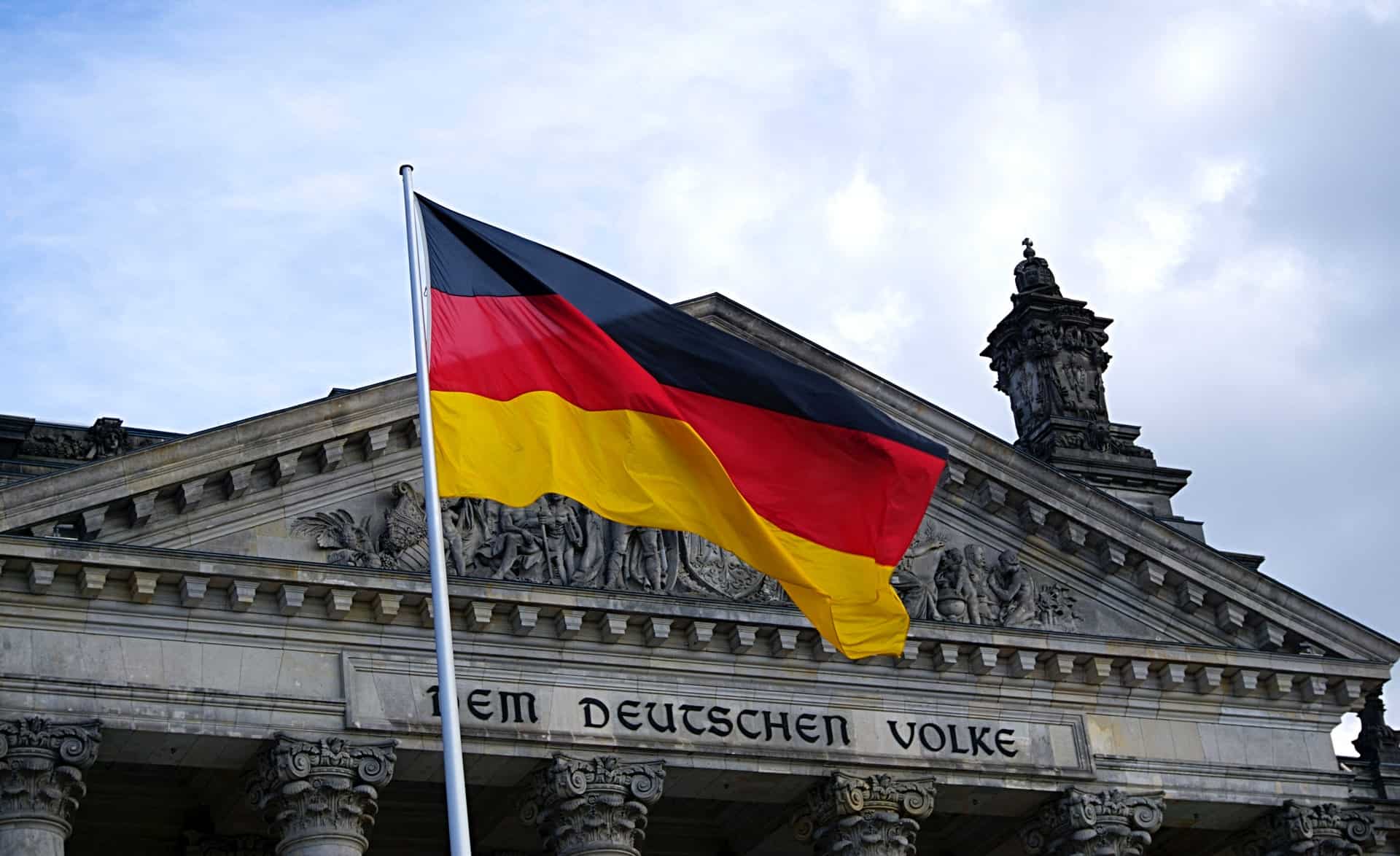 Germany was crowned as the most technologically advanced country in the past year, and it also boasts of the most number of developers, set at 901000. The country is also always hiring more software developers, and React JS developers are not left out.
In Germany, React JS developers' average monthly salary is $5298, based on research from PayScale. This amount is slightly more than what is earned in China and the UK and can be the result of the high living cost in Germany.
Switzerland
Switzerland is one of the upcoming countries when it comes to software and React JS development. The government has a little over 155,000 registered developers but is in high demand because of their widespread skills.
React JS developers receive an average monthly salary of $8023 in Switzerland. This high salary rate is due to the high living cost in Switzerland.
Ukraine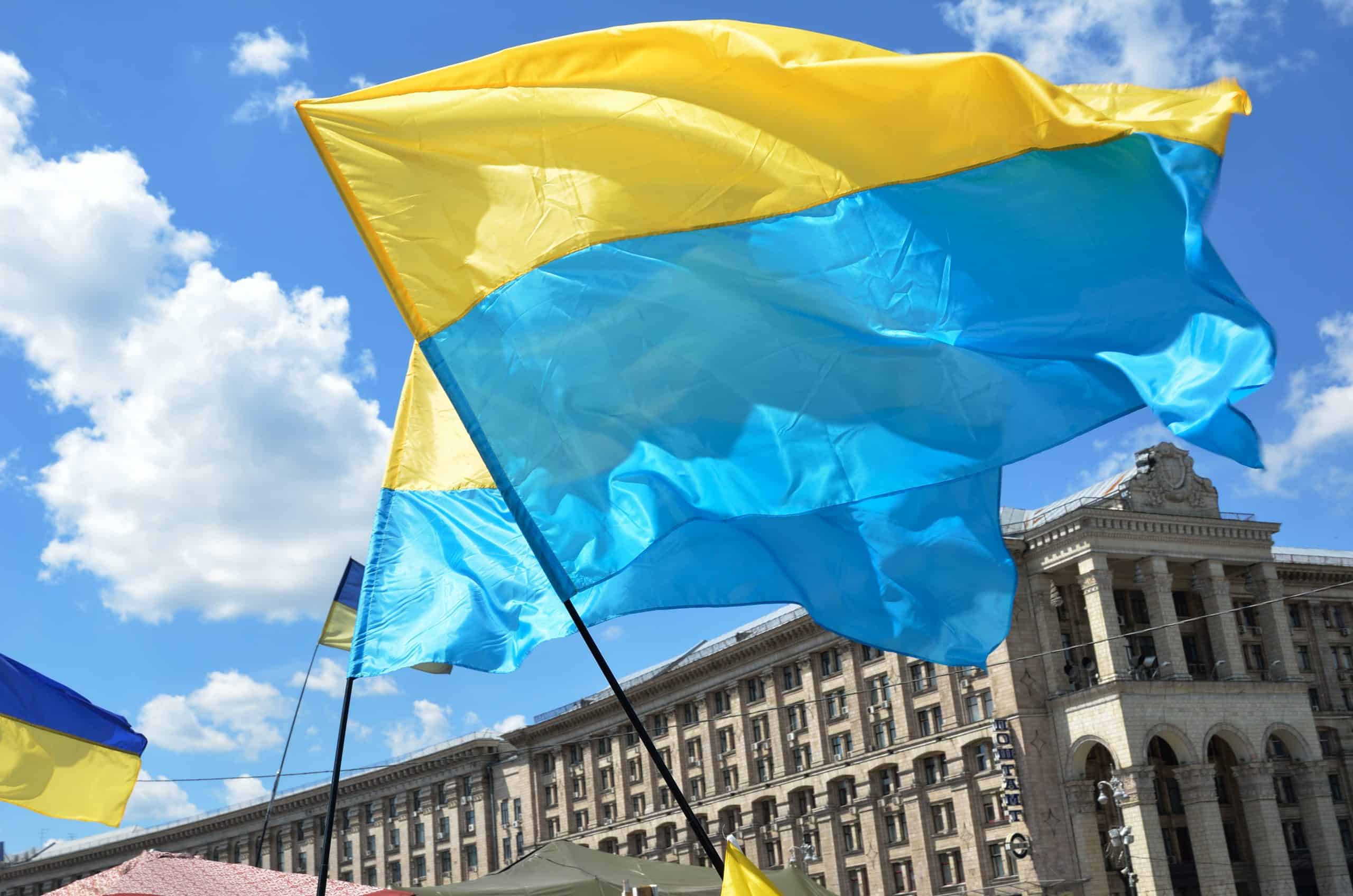 Over the years, Ukraine has become one of the best countries to hire all types of developers, including those who work with React JS. The country has thousands of developers who are highly skilled and super affordable. This is because of the excellent economy and standard of living that the country boasts of.
React JS developers collect an average monthly salary of $1067,91, according to PayScale. This incredibly affordable rate is due to the low living costs in Ukraine. Meaning highly skilled developers can make a comfortable living even with a very low salary.
Looking to the Future: React JS Development in High Demand
React JS development and developers are in high demand everywhere. Because of these developers' high skill set and knowledge, they are able to offer businesses excellent software development services.
And while the global economy may struggle under the weight of the COVID-19 pandemic, it is expected that the demand for React JS developers will only rise and that they will continue to work on projects with clients around the globe. As a result, it is wise to hire your React JS developers from affordable countries, such as Ukraine, where developers also have a high level of skill and experience.

Latest posts by Editorial Staff
(see all)
Where Should We Send

Your WordPress Deals & Discounts?
Subscribe to Our Newsletter and Get Your First Deal Delivered Instant to Your Email Inbox.
Thank you for subscribing.
Something went wrong.