Backlinks are a significant factor in a website's search results ranking. They have been considered important for quite some time now, so this isn't some big news. Still, SEO is an ever-changing area, so one needs to keep up with the trends regularly to be able to create the most effective and at the same time ethical strategy.
For starters, ditch the idea that building backlinks is the same as creating spam. It is, however, quite a risky and lengthy process.
Most headaches will come from the need to constantly track your site's reputation it the eyes of search engines. In other words, it's important to always know how search engines perceive your website, and a big chunk of this impression depends on your backlink building strategy.
A Few General Tips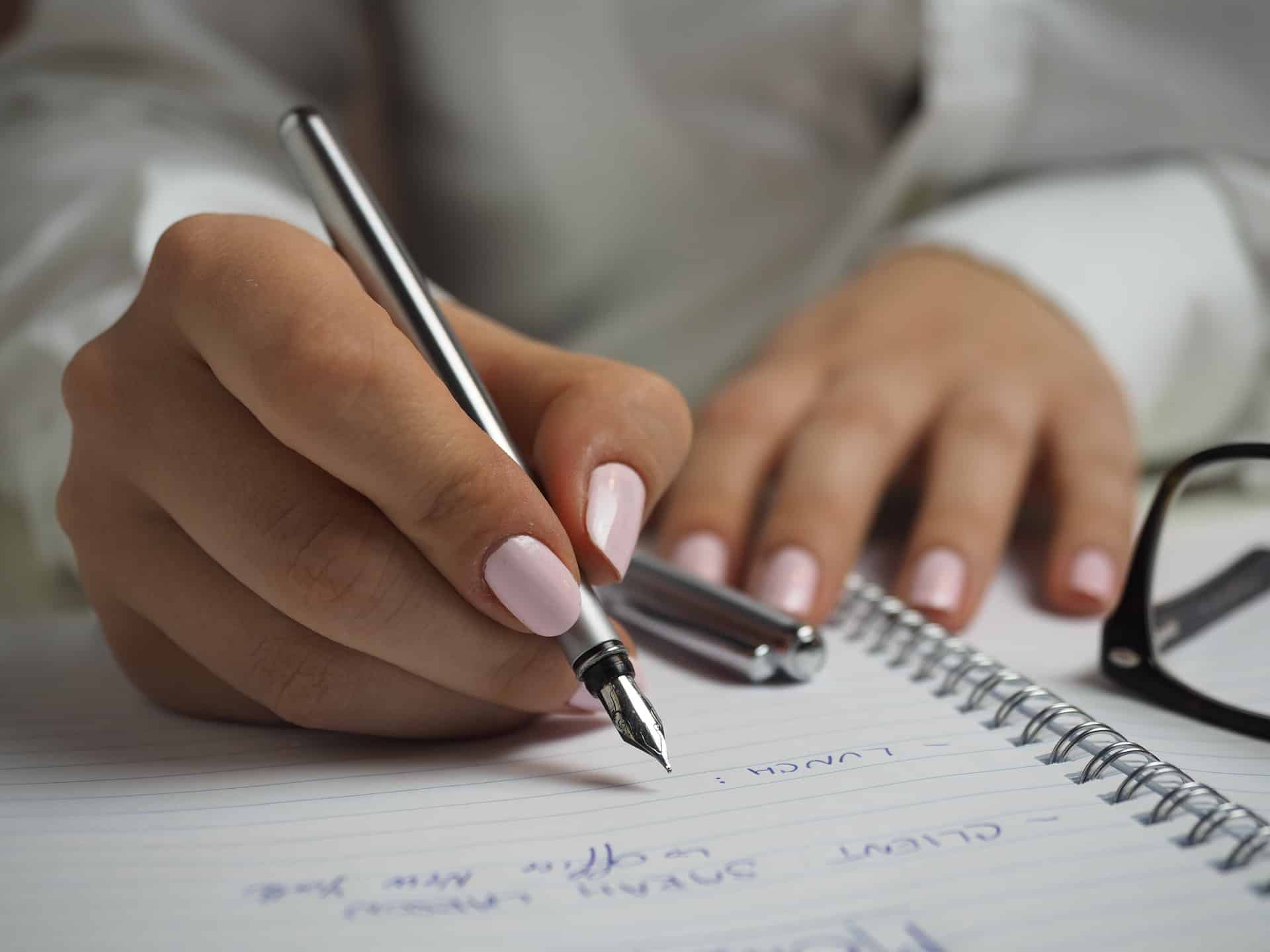 The best approach to managing backlinks will usually depend on your business' niche, but in all possible cases, you should aim to have backlinks from trustworthy domains. This is how you're helping Google recognize your content as valuable, reliable, and relevant to the subject.
Of course, it goes without saying that preferably all backlinks on your website should be dofollow links.
There should also be as many sources as possible since a link raises your SEO score only as long as it's from a source that has never linked to your site before. This means that five links from one source are as good as the first one was.
Also, make sure that the sites that link to yours are from the same or related field as this will make the backlinks more valuable.
Guest Posting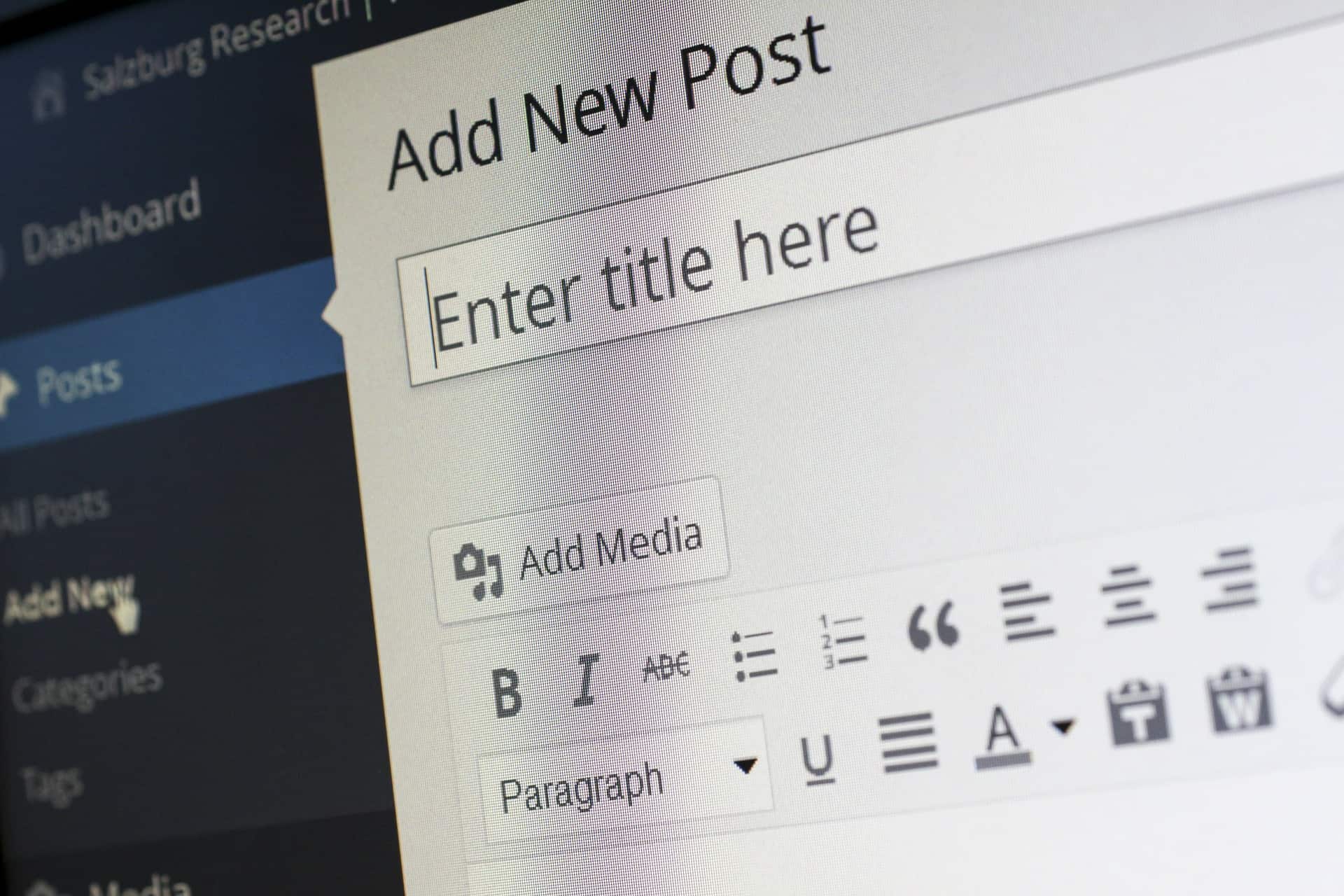 Among the most convenient and fail-proof methods for building first-rate backlinks is guest posting. This means writing articles for other blogs and websites which accept texts by guest writers.
These posts should be well-written and include a promotional bit where you talk about your product and possibly include a link to your site.
Now, let's go through the process step by step.
How to Find Sites That Accept Guest Posts?
You will have to do some research before you find the websites that fit well with your area of work and reputation you want to create.
Consult Google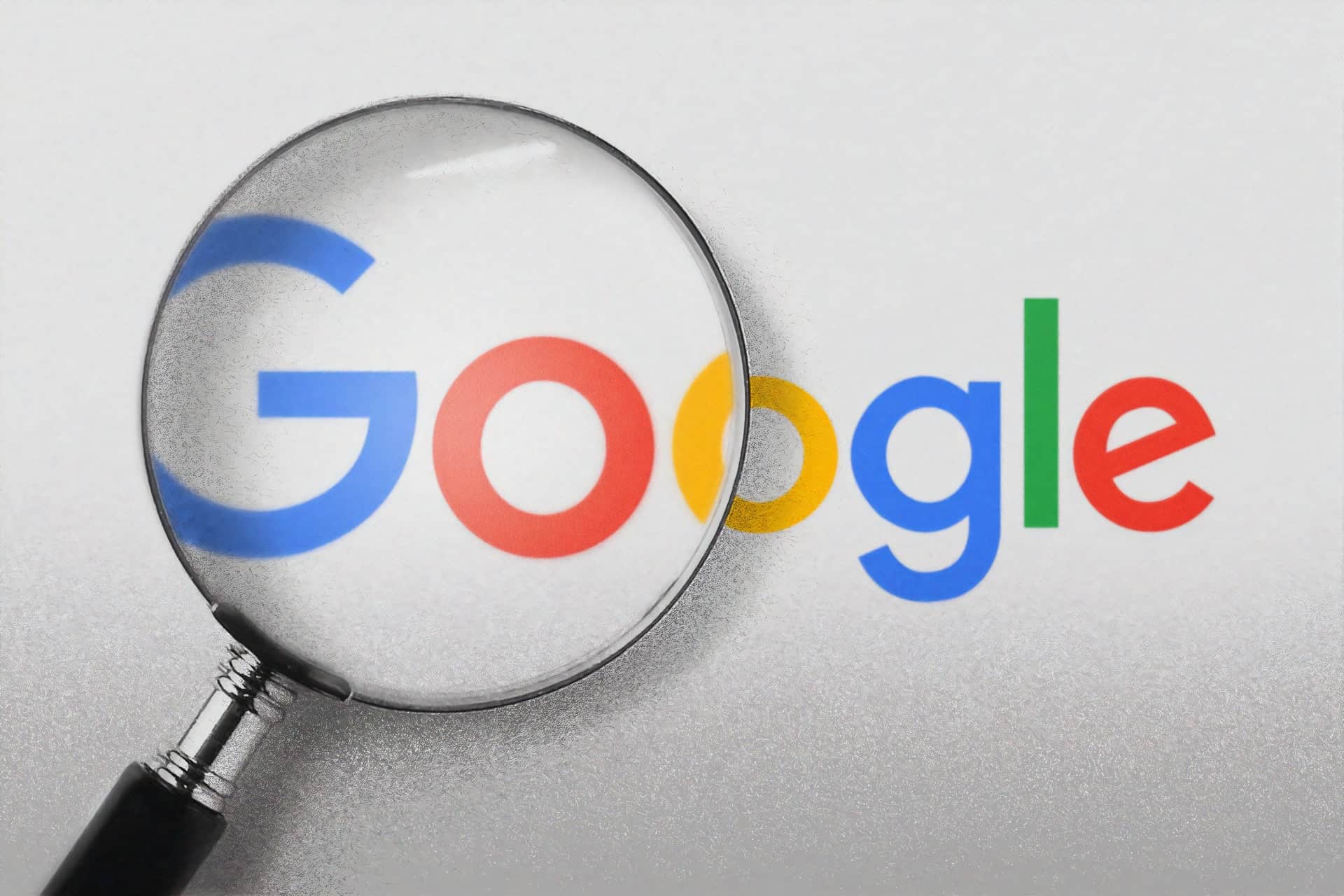 Firstly, you could use regular googling as the primary research method and type in your field + "write for us", e.g. beauty and makeup "write for us".
This way you'll get a list of all the blogs that might accept your article. However, to recognize how trustworthy and reputable a website is, you'll need some time to train your brain and eye to easily capture all the telling signs if it's a good or a bad choice.
Let Competitors Help
A good way to distinguish between the desirable hosts and those that are not is to check if your competitors have written for them. In case a couple of them had already cooperated with the blog in question, they are probably a good source of backlinks.
You can easily do this through Alexa Competitor Backlink Checker which will give you info on which blogs have published your competitors' content. Those that did, are highly likely to accept your articles as well.
Simply Check the List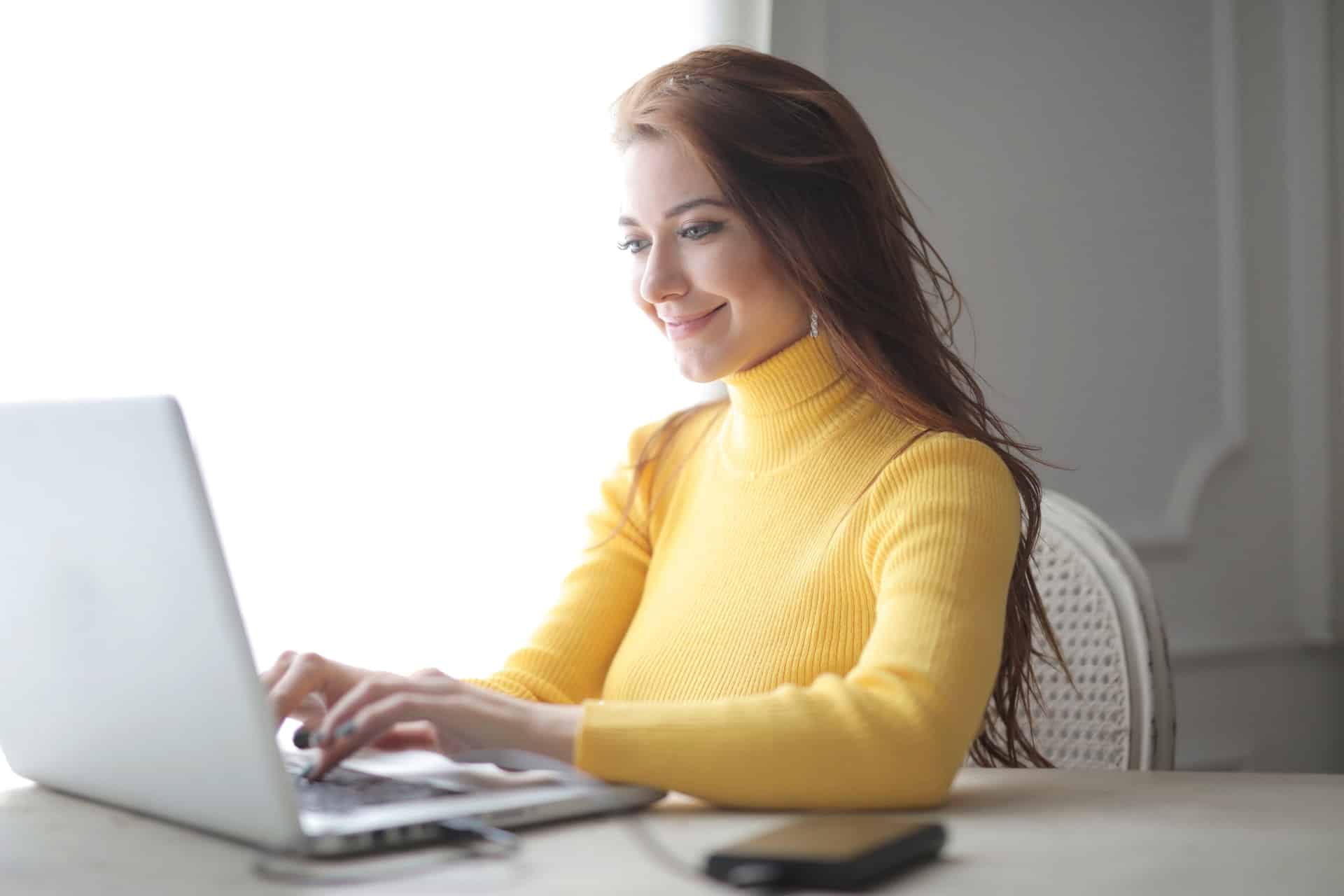 The easiest way to get to a possible host is to check this fresh list of 5,000 sites that accept guest posts.
Hot to Write and Submit Your Article?
Learn About the Audience – You know your audience, but you don't completely know your host's followers. Yes, you may be from similar fields, but their visitors might still have some specific interests and expectations. So, do some research on your new readers and help them like you. Besides, adjusting your style and tone to the host's website is a great way to show appreciation to them for publishing your article.
Explore the Subject – It is important to show that you've done the proper preparatory reading before setting out to write your article. Find a topic that fits well into the host's website, but also naturally relates to your product or service. Additionally, do a search on their website for any topic idea that comes to your mind. You don't want to start your article only to realize they have already had a post with the same or almost the same title.
Write a Short Author's Bio – Author bio box plugins, such as Simple Author Box, are the main choice of the majority of website owners when it comes to crediting contributors for their work. If your host uses such a plugin, it will be easy to include your basic professional info and important links. With these details, your new audience will easily reach the rest of your content. In case the website to which you plan to submit your article doesn't have this option, just include your short professional bio at the end of the text, together with your social media, etc..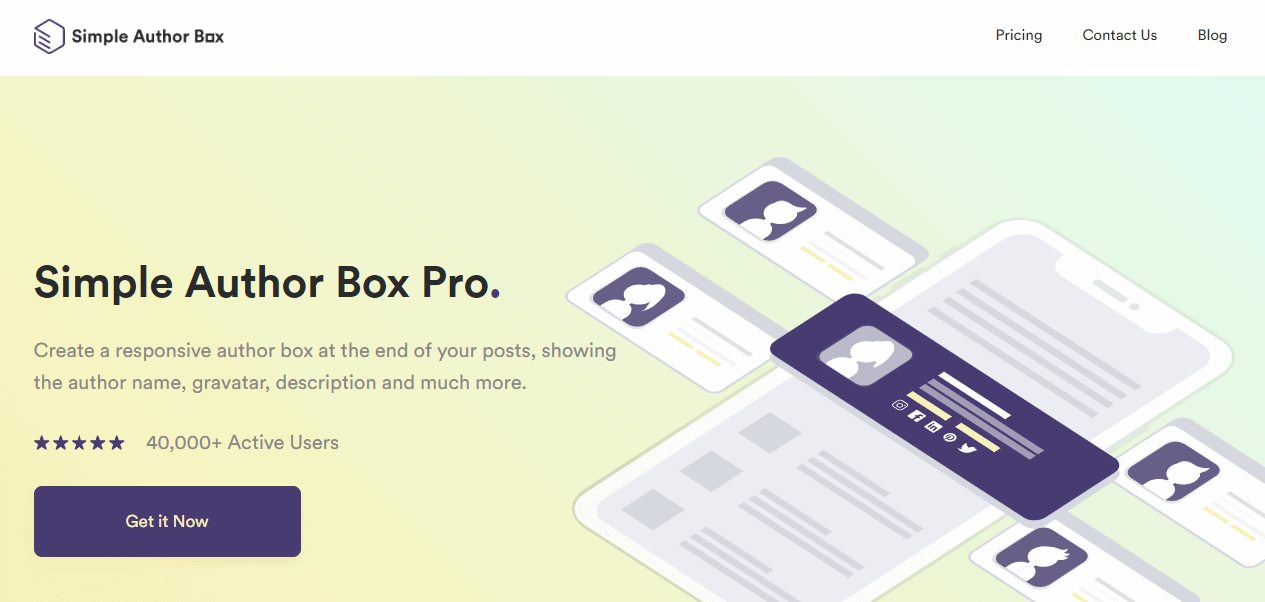 Provide Quality Content – The content you are planning to submit to another website should be well-written and edited in detail. Its quality should be perhaps a grade higher than the articles you are publishing on your blog. This is important for two reasons. Firstly, you'll be able to attract the attention of the new audience only if you offer first-rate content. Secondly, the hosts won't approve poorly written content on their website, and Google also frowns upon hastily created articles. In other words, make sure your reputation stays untainted.
Promote, but Don't Overdo It – Of course, you are writing a guest post to attract more attention to your product and create brand awareness, but be careful with how you do it. Don't insist too much on promotion, or else you might create a counter-effect. Also, make sure your readers can learn something new from your article. If you provide them with some useful info in one of your articles, it will drive them to lookup more of your content in search of other valuable tips. This, in turn, gives you more room for subtle promotion.
Pitch Your Post to the Desired Hosts – Serious and trustworthy websites don't give room to unreliable products and sloppy writers. So, show your research work and knowledge about the industry and topic in the pitch. Also, highlight your writing strengths and your product's qualities. It's a good idea to include links to some of your articles – they are a great proof of your skills and might tip over the decision in your favor.
Additional Backlink Building Methods
There are several other methods to create dofollow backlinks, and now, we will list a few of them that we see as the most reliable.
Infographics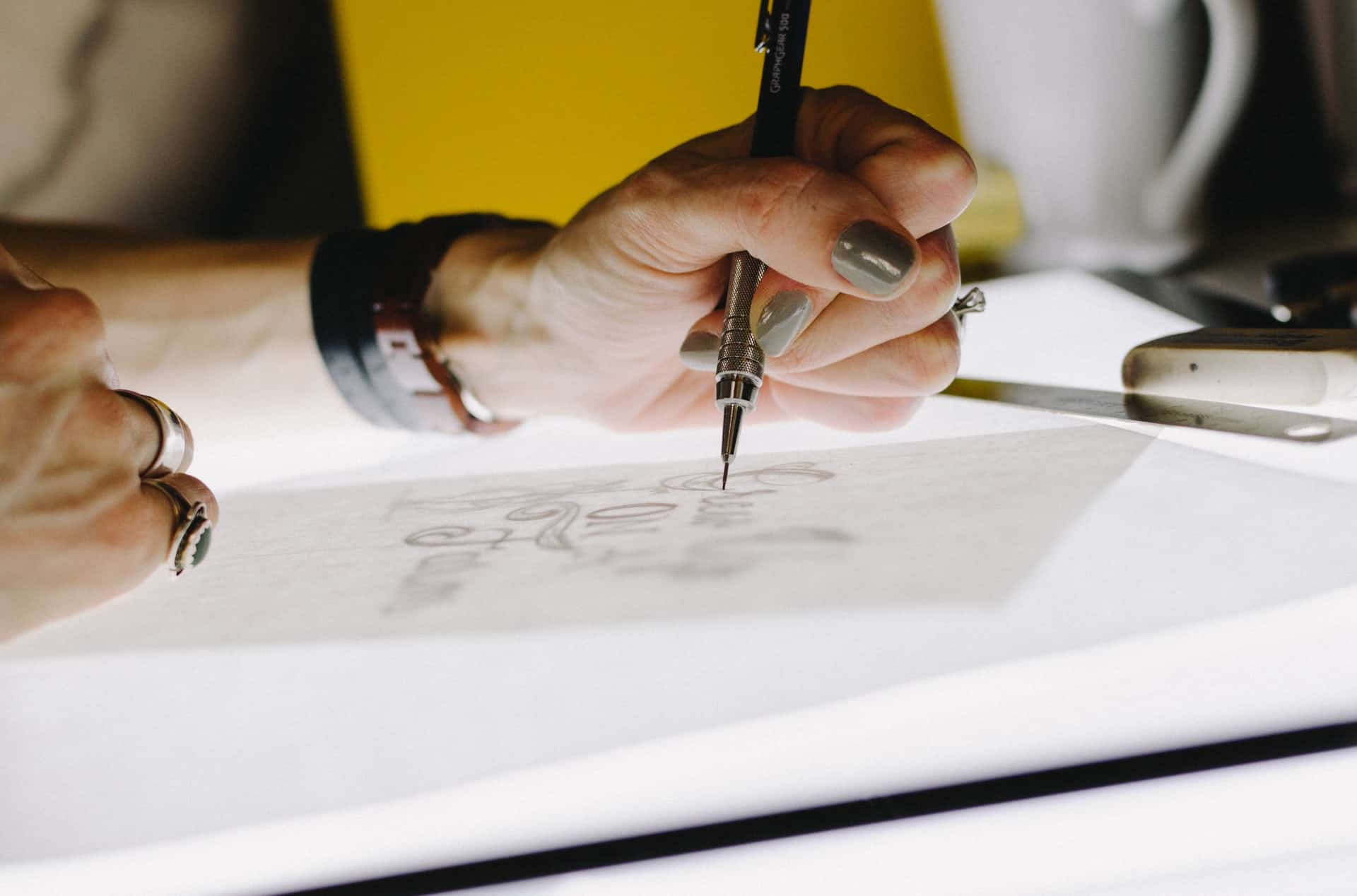 This is an interesting and easy-to-consume form of content. It is also easily shareable, so it will quickly attract traffic.
Once you create an educational infographic related to your product, you need to submit it to an established website from your field. The process is pretty much the same as with guest posts.
Skyscraper Technique
This technique heavily relies on your competitors' posts. When you decide roughly on the topic and find the corresponding keywords, do a Google search. The first few results are the ones which are the most popular and contain the largest number of quality backlinks.
Your next step will be to write an article on the same topic as the top result. Make sure to avoid plagiarism, but also to add all relevant info, especially if the competitors had left it out.
So, before writing, do thorough research and plan your article well. Then, once you publish it, do everything you can to promote it well. Hopefully, you will attract those writers and websites that linked to the competing post and thus gain high-quality backlinks.
Roundup Article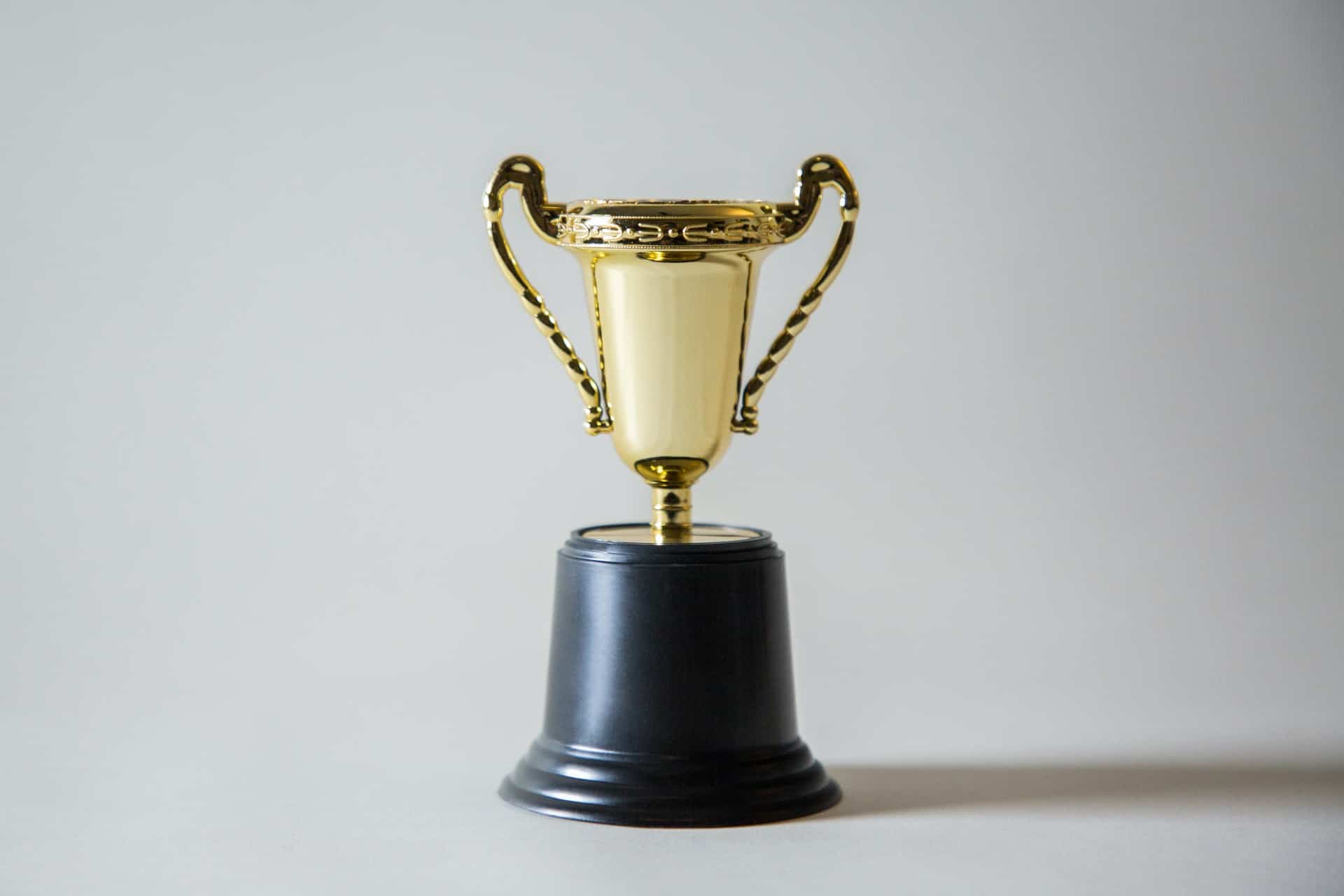 Pitch your content to the blogs and writers who publish roundup articles from your field. These posts talk about one subject by listing advice and quotes from different acknowledged professionals from the industry.
You can create the content that will be compatible with different subjects, and then submit it to blogs which you find the most suitable.
Conclusion
Some of these tips might seem more or less manageable to you. We focused on guest posting since we see it as the easiest strategy to handle. Still, the decision is up to you and your resources.
Good luck and remember to aim for dofollow links and trusted link sources!
Latest posts by Vanja Savic
(see all)
Where Should We Send

Your WordPress Deals & Discounts?
Subscribe to Our Newsletter and Get Your First Deal Delivered Instant to Your Email Inbox.
Thank you for subscribing.
Something went wrong.