Emails with a personalized subject line are opened 50% more than those without. This is only one of many data points that show how personalization can be useful in increasing the efficacy of your email marketing efforts. One of the best ways to personalize your emails is to use email segmentation.
But how do you decide how to segment your email list? With many small business owners having access to so much information about their customers, it can be overwhelming trying to decide which information to use.
In this post, we'll go over some of the best email segmentation tips that can help you use your email list more effectively. Keep reading to learn more.
Use Demographic Data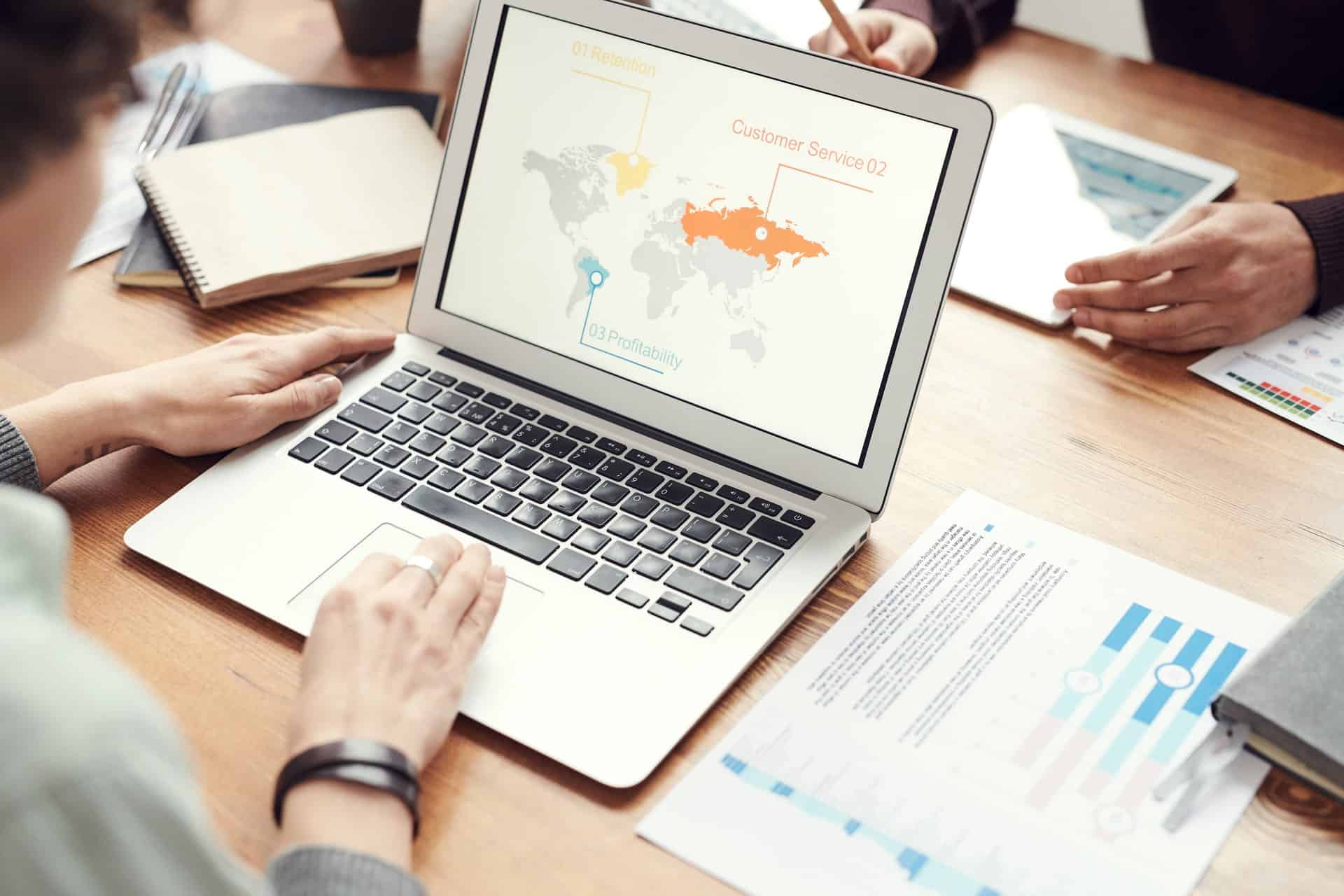 While demographic data is one of the most basic ways to segment your email marketing, that doesn't mean it isn't effective. You can segment your list based on age, gender, geographic location, job title, and any information you can collect about your audience.
You can collect this data by requiring a survey or quiz when they sign up for your email list to get access to some exclusive content. You can also simply add a couple of these questions right there on the email list sign-up. Be careful not to ask for too much information at once, as this can scare off potential customers.
Behavioral Data
How a person interacts with your website or app can be helpful in determining what kind of marketing materials to send them. If they have consistently only been using one part of your website then sending them information about a completely unrelated feature will probably not lead to a conversion.
On the other hand, if you send them a marketing email about a complementary function or a new option for that same part, you are much more likely to catch their interest. This applies to what customers are buying as well.
By using this data you can put together the right email marketing campaign for the right person. If you need more help designing a great campaign, you can use these email marketing campaign examples.
Stage of the Sales Cycle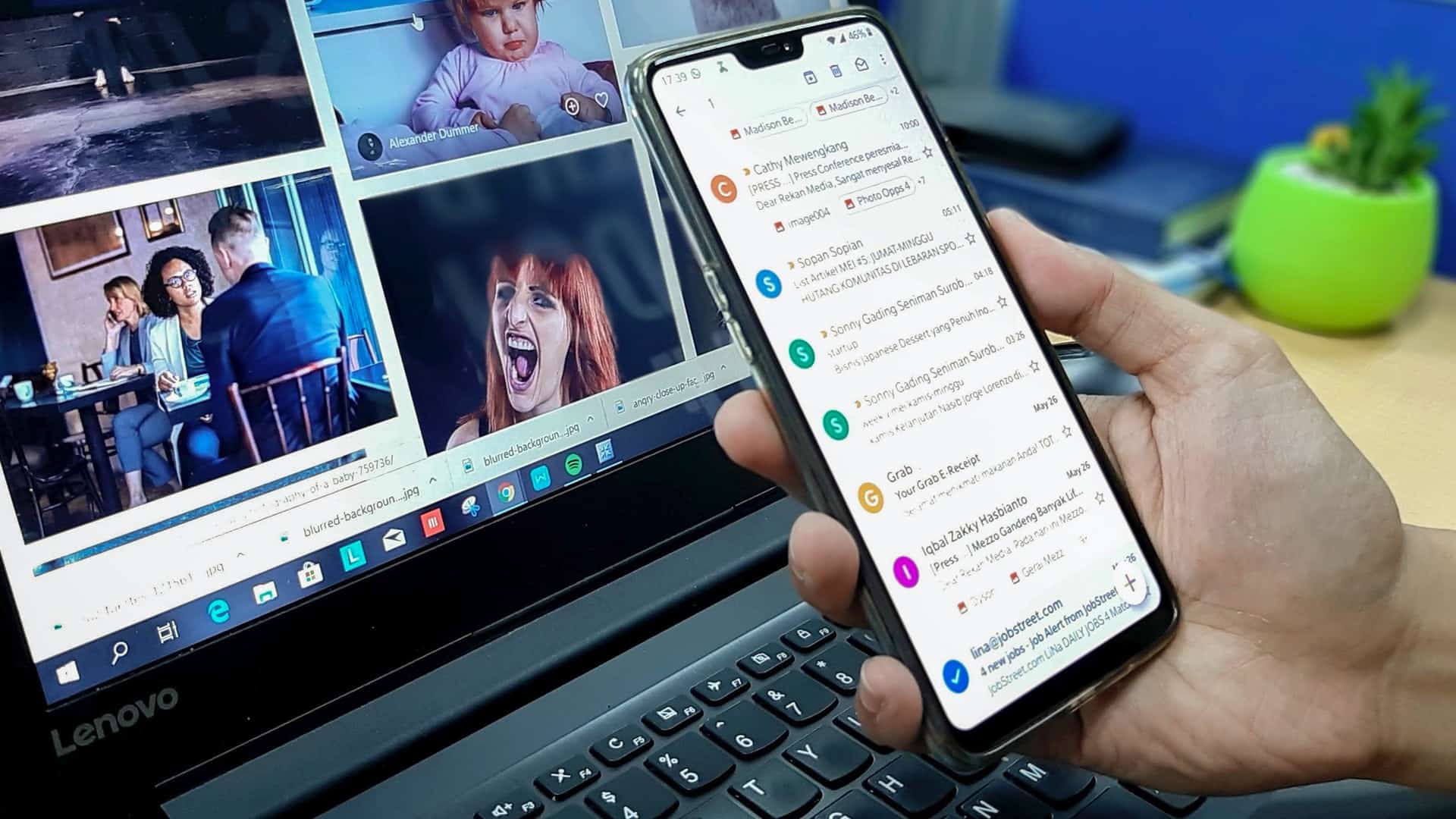 One of the most important ways to segment your email list is by what stage someone is at in the sales funnel. New subscribers and long-time customers won't respond well to the same marketing emails.
Those at the beginning of the sales funnel are still being introduced to the brand and are only beginning to build that relationship. Most of the emails targeted to them should be more general and focused on building that relationship.
Use These Email Segmentation Tips
Getting the right innovative marketing email to the right person at the right time can make all the difference when working to make a sale.
By using these email segmentation tips you can be sure you're getting the right information to the right people. For more email marketing tips, check out the other articles on our blog.

Latest posts by Editorial Staff
(see all)
Where Should We Send

Your WordPress Deals & Discounts?
Subscribe to Our Newsletter and Get Your First Deal Delivered Instant to Your Email Inbox.
Thank you for subscribing.
Something went wrong.