As the SaaS market continues to expand, with an 18% annual growth rate, marketing a SaaS business becomes increasingly challenging, yet rewarding in the same measure.
Digital marketing is the natural avenue for promotion, and as most businesses aim to increase their digital spending, new strategies and tips are continually in demand.
Yet, as it turns out, the key to marketing a SaaS business (or practically any business, for that matter) lies in providing two things: value and a pleasant experience.
So let's see how you can tick all the boxes and attract new audiences.
Reach for the testimony of others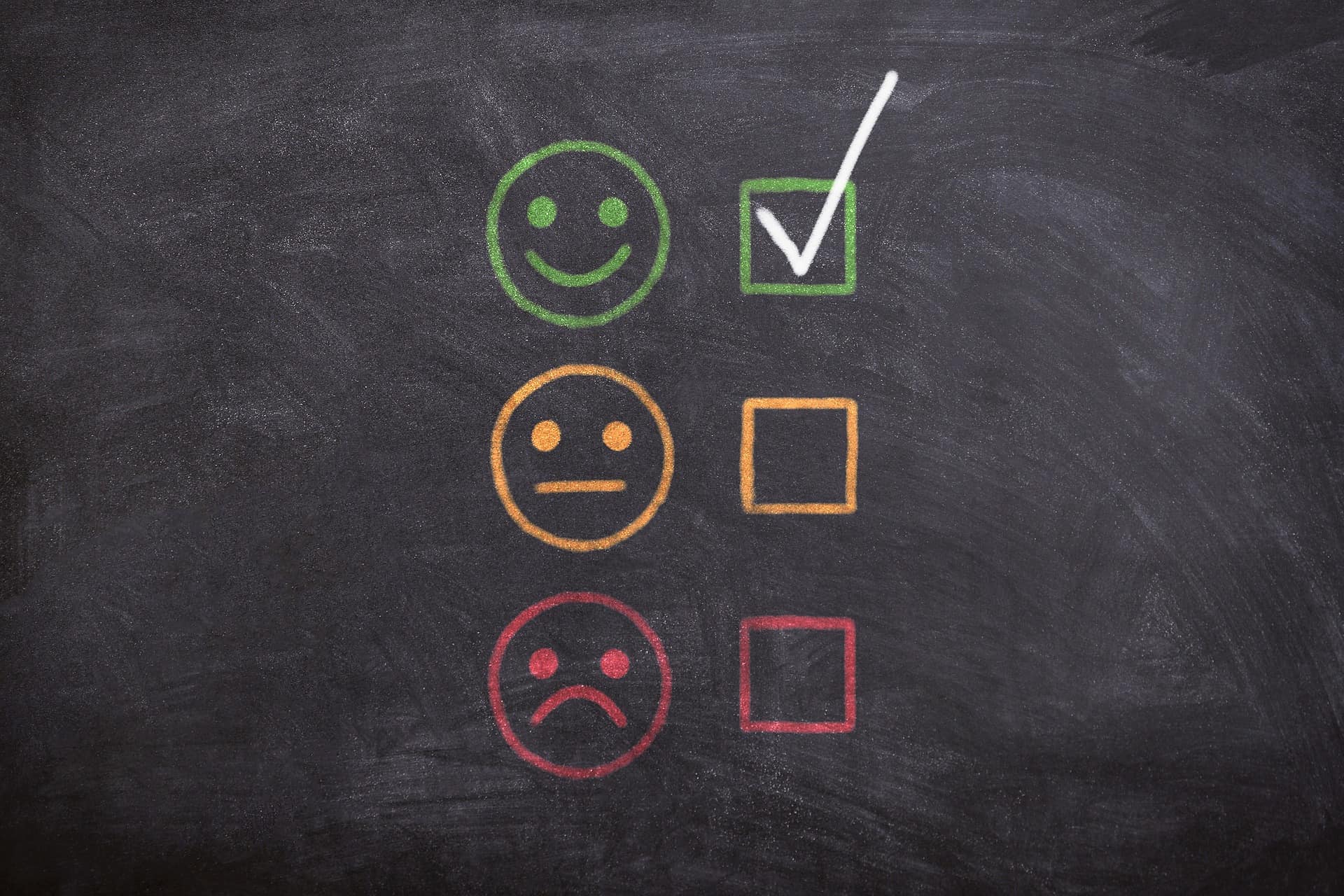 Social proof is often a very underestimated tool or one that is not used to its full potential. When used right, it can have a profound impact on your conversion rates and overall brand trustworthiness.
The key to social proof is that it needs to be legitimate. It needs to come from your actual customers, not from individuals who leave you only positive and glowing reviews. So be sure to ask people for a quick blurb, and even if it's not worded perfectly, you can still use it.
Secondly, social proof needs to be tailored to your target audience. So, if one of your pages is targeting a younger audience, you want the social proof you provide there to be from their peers, not from CEOs in their 60s who have very little in common with them.
Provide social proof strategically and think it through – A/B test different variations, and work out which combination of reviews and testimonials works best for each market segment and stage of your sales funnel.
Practice your pitch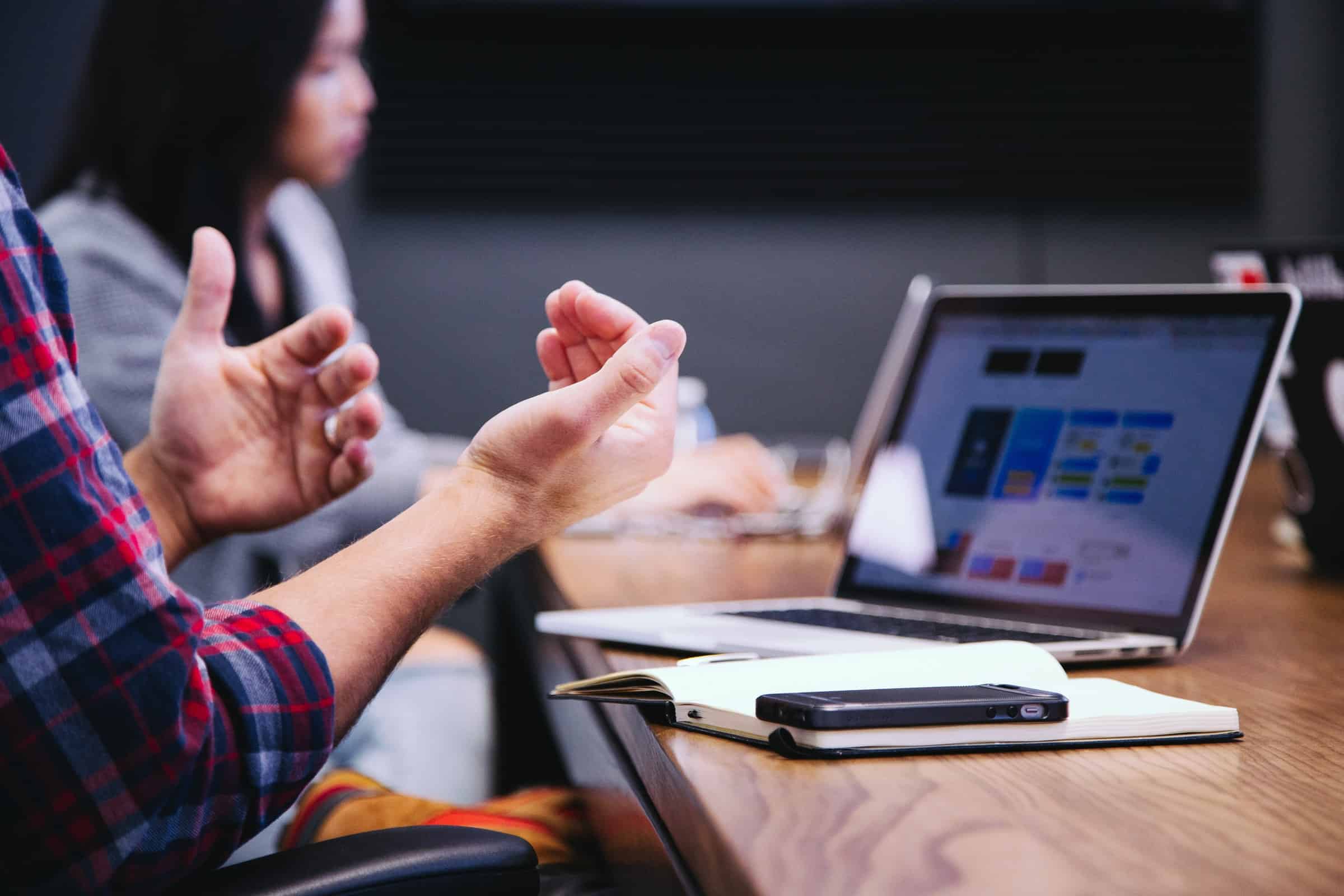 Writing a high-converting sales copy is equal parts art and science – and you need to enlist both talent and research to get it right.
The way you sell your product needs to appeal to the kinds of people you want to sell to. So if you have different solutions for different market segments, make sure you devise dedicated landing pages for each segment and customize your copy accordingly. You can't expect the same wording to work for a small business owner and a freelancer, no matter how much they have in common.
As for your homepage, place your primary pitch above the fold, and direct different kinds of leads to different pages for further information.
Always focus on the customer rather than yourself – after all, what they will ultimately care about is how your solution can help make their lives easier.
Offer a trial (and then some)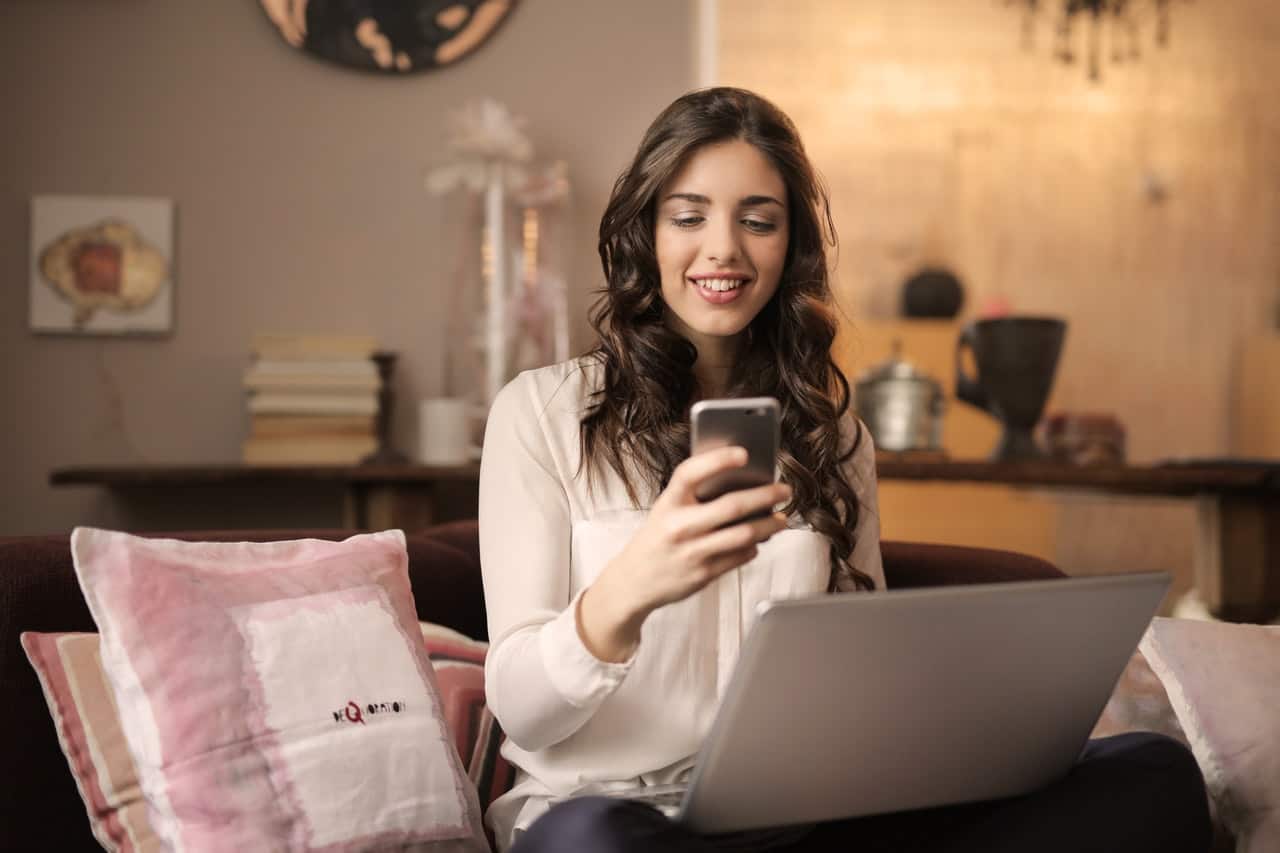 Most marketing pros will tell you that you need to offer a free trial. A free trial is always a good idea, as it allows leads to test out the product and see how it fits into their lives and businesses.
On the other hand, you can offer a trial for a small fee, and reach the same goals.
However, while trials are great and can get a lot of people on board initially, you need to do something to make them stick – if you're not earning anything from the trial itself, and if no one converts, what's the point?
Make sure that your onboarding is flawless. Offer resources that will help new users make the most of the product, and teach them the best way to use it. These resources can be in the form of guides and personalized calls, and even workshops where necessary.
There will be those who only need your solution for a one-off task and may not return. But your only hope of retaining customers is providing value – and you should always showcase your value during that initial trial period.
Be available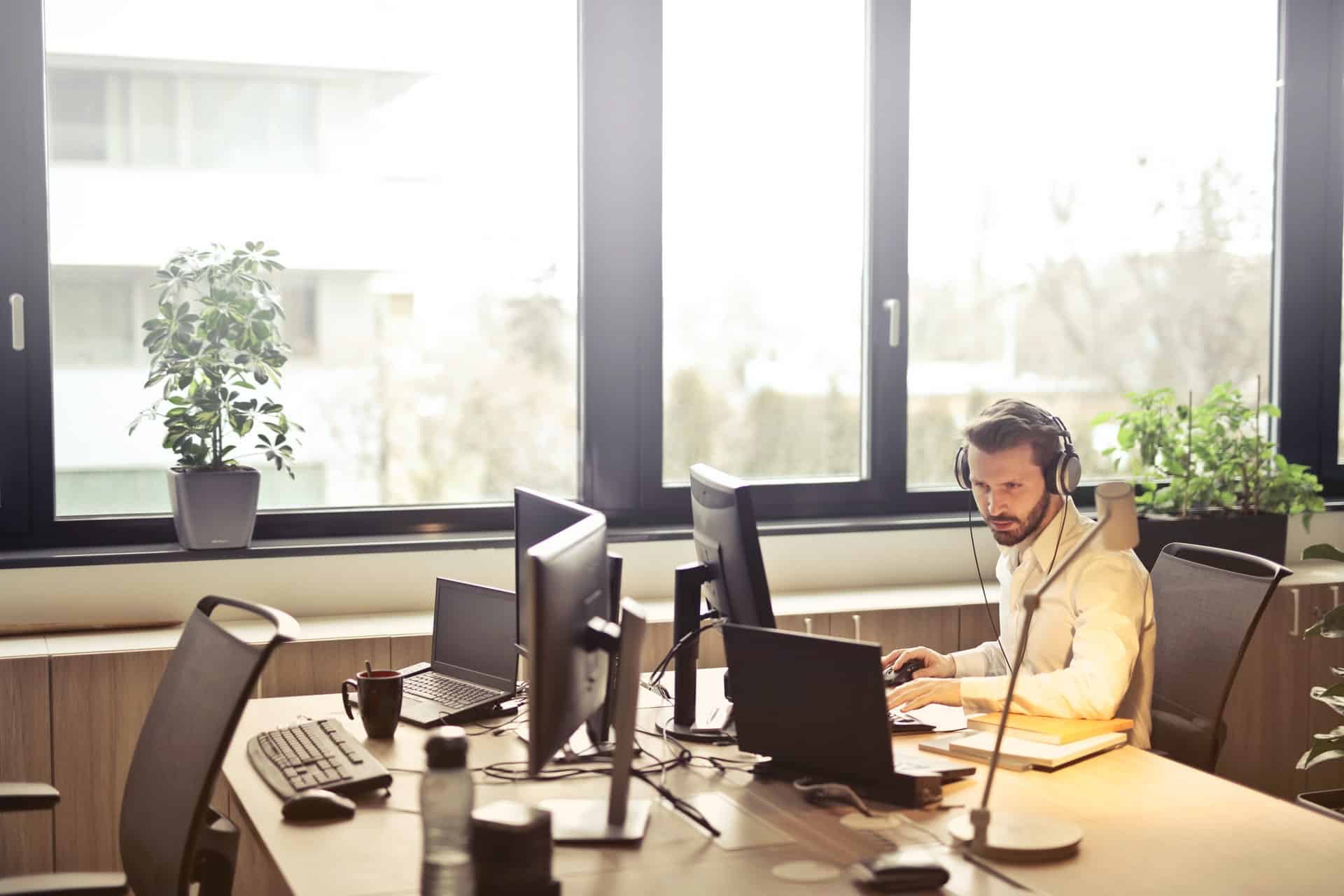 Customers will naturally have a lot of questions when they first start using your solutions. Even older clients might find they need a question answered from time to time.
If you want to retain most of these customers, you need to be responsive and available and provide impeccable customer service. This will mean training your customer support staff about the intricacies of the product.
If that is too complex and time-consuming, you can task some of your other employees with replying to some of the questions that customer service gets. Don't make them do all of it, though, and only refer the most complex questions and requests.
Last but not least, make sure you reply ASAP (you can engage a chatbot for some of these replies), and that customers feel like they are being heard at all times. Reply to every single message, email, tweet, and share, and thank people for taking the time to reach out.
Segment your content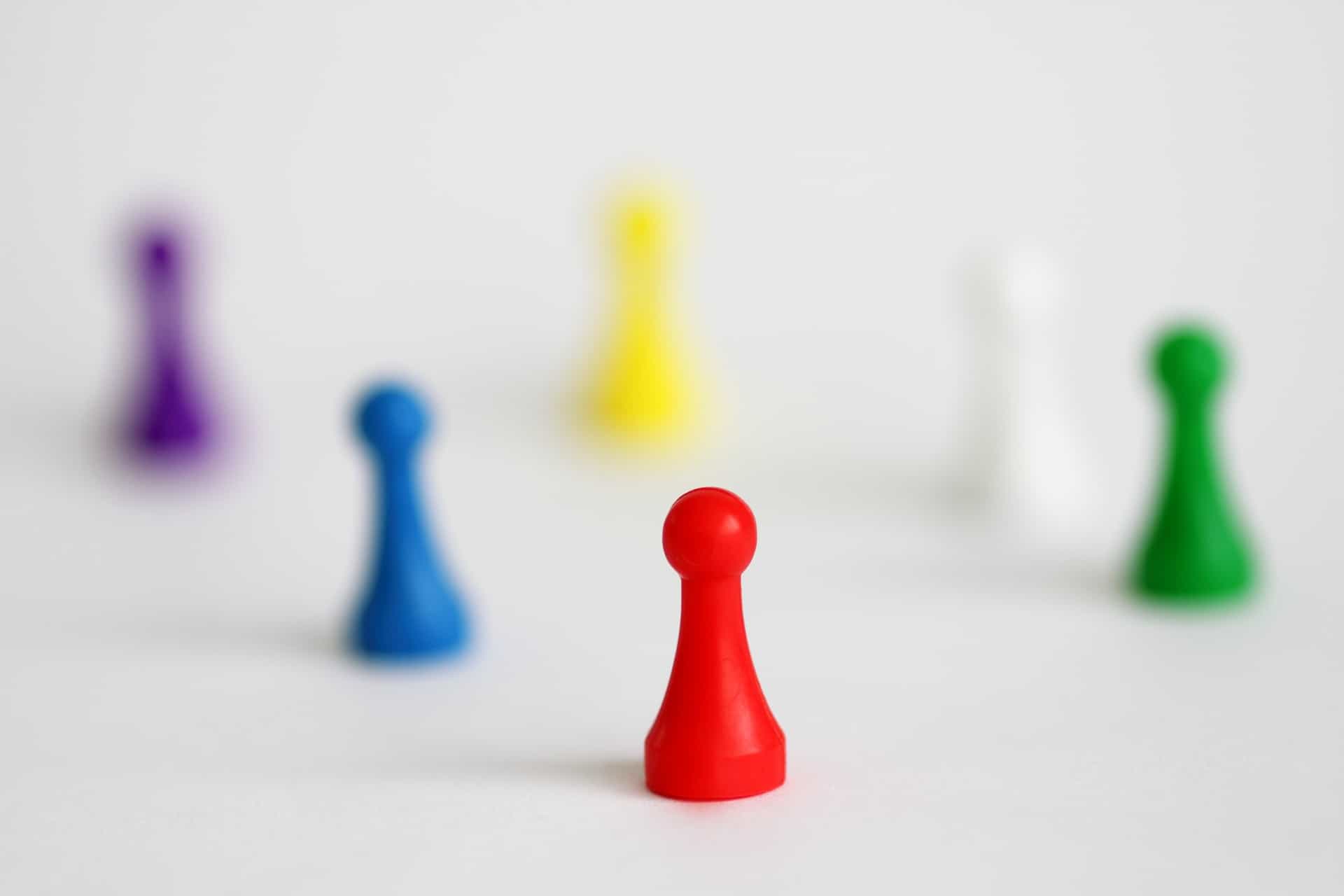 Just like you need to create different kinds of landing pages for different segments of your targeted audience, you also need to segment your content marketing efforts accordingly.
You can't expect someone who has already used your product to appreciate a beginner's guide just the same as someone who is still considering to test it out.
Figure out what kinds of content will work best for different stages of your funnel, and create content for each of these stages. And when marketing it (on social media, via newsletters, paid ads, through guest blogging), make sure your targets are aligned.
Think about the questions each group of users (and leads) is asking, look for similar searches online, and make sure you provide the best answers the web can offer. Then think about where the people who would benefit from these answers spend their time online, and try to reach them there.
Final thoughts
When marketing a SaaS product, you won't find it very different from marketing any other product, as most of the same rules apply: value above all else is what draws customers in. So make sure you speak their language and keep them in focus at all times, as opposed to stressing the features of your solution without explaining how it solves issues for them.
Being a SaaS company, you are in a unique position – you have no physical product to consider, and you can utilize various digital avenues to showcase your product.
All you need to do is spread your marketing network wide enough (i.e., cast your net wisely), and users will be able to find you.

Latest posts by Editorial Staff
(see all)
Where Should We Send

Your WordPress Deals & Discounts?
Subscribe to Our Newsletter and Get Your First Deal Delivered Instant to Your Email Inbox.
Thank you for subscribing.
Something went wrong.