If you're a business owner or aspiring entrepreneur, then you've probably heard of digital marketing. You know it's essential and beneficial, but you aren't exactly sure about how you can implement it. In this article, we will demystify digital marketing for you.
You'll learn about all the various types of digital marketing, how they work, and how they can benefit you. By the time you've finished reading, you'll understand just how important it is, and be imbued with a sense of direction and a new-found motivation to dive into your digital marketing.
What is Digital Marketing?
In a nutshell, Digital Marketing is a form of marketing that utilizes online marketing tactics to promote or sell goods and services over the internet. Digital marketing has grown and become more prominent over the last two decades to the point where it shapes the way we do business around the world. Assuming that you're just getting started with digital marketing, you should check out this article about digital marketing for dummies. They have an entire course on how you can get started and have incredible leverage to be successful.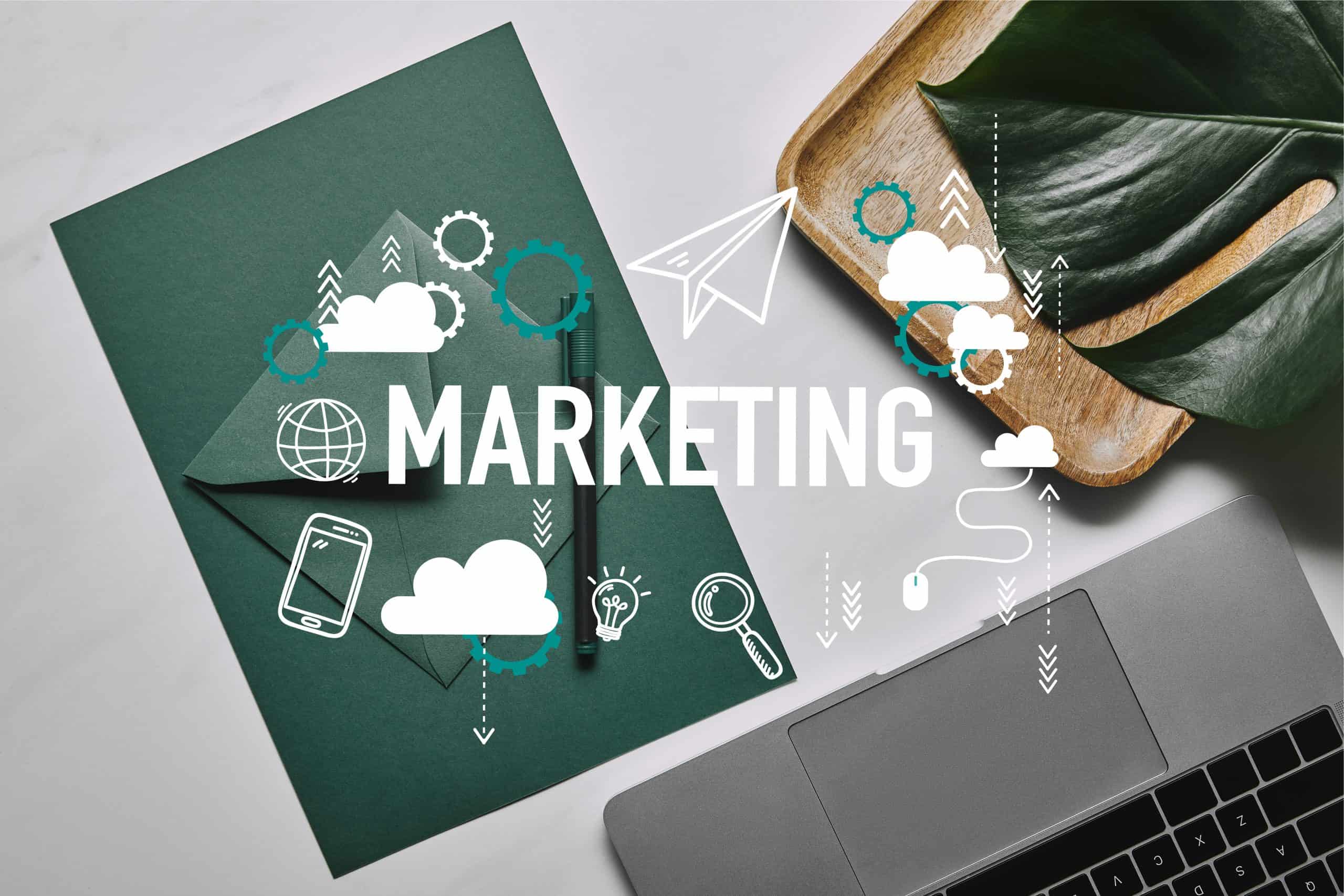 How does Digital Marketing work?
Digital marketing works to promote or sell your goods and services in several different ways. For example, digital marketing increases brand awareness, boosts engagement on your website, converts existing customers into repeat customers, promotes social sharing of your goods and services, shortens the user-journey, and builds long-lasting relationships between businesses and customers.
The different types of Digital Marketing
Social Media Marketing
Social media marketing is a powerful tool, not only to increase customer engagement but also to generate a substantial amount of web traffic. It is essential to use more than one social media platform. Moreover, this doesn't mean that you should use all social media platforms (even if it seems tempting and beneficial).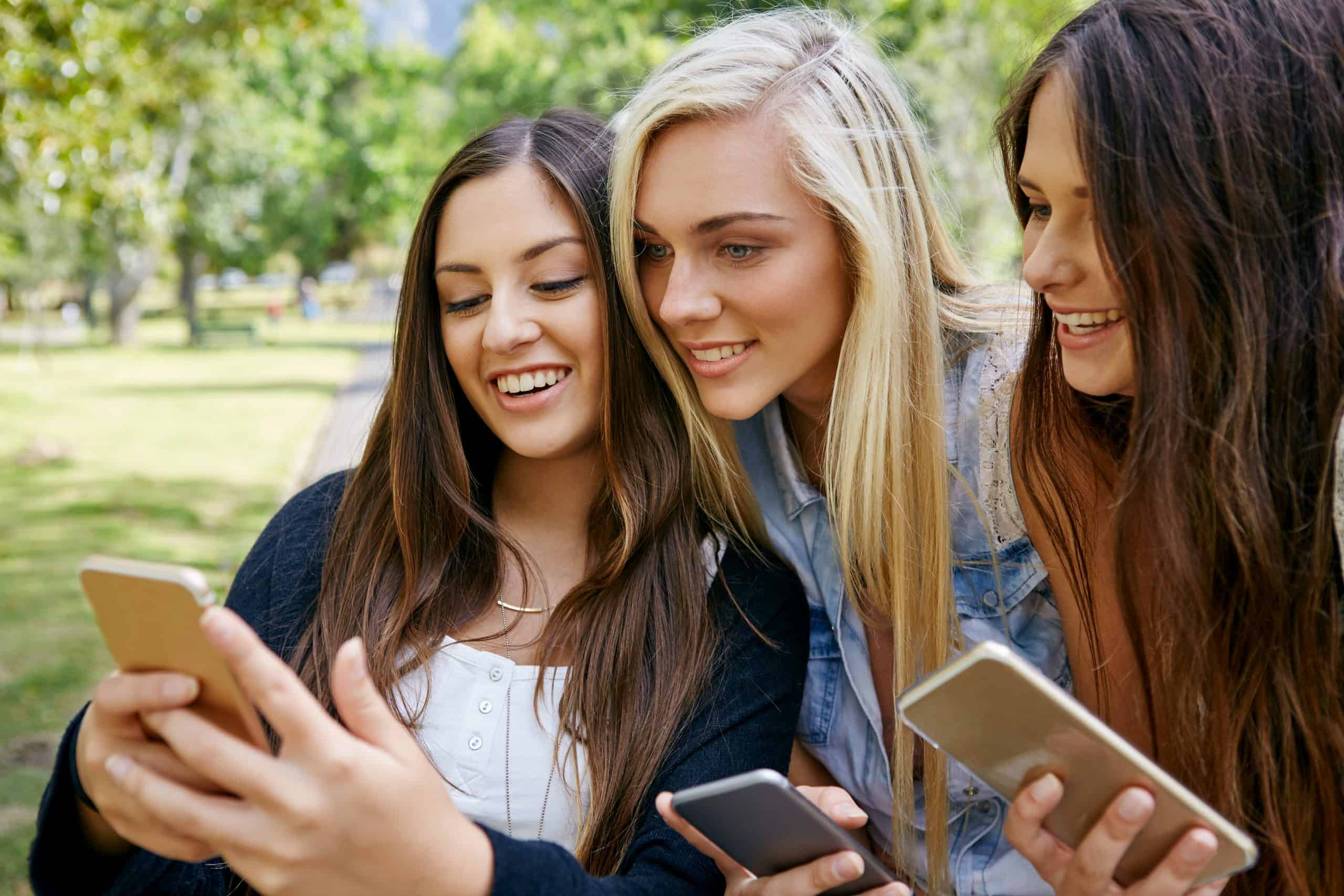 When it comes to choosing the right platform to use for your campaigns, think about the type of audience you are reaching out to, and the types of features the platform has. Mainly, you want to focus on social media platforms where your target audience is the most active.
Content Marketing
Content marketing centers on the creation and distribution of content, both online and offline. For online delivery, content can include videos, blogs, podcasts, articles, social media posts, e-books, whitepapers, and more.
Content marketing is excellent for building a relationship with customers because – when done right – it provides a lot of value. The value generated in each post comes typically in the form of entertainment, a solution to a problem, or a new benefit to foster trust and reputation for a brand. Furthermore, content marketing is an excellent method to generate leads.
Email Marketing
Email marketing utilizes emails to build ongoing relationships with customers and to generate conversions through attractive and enticing offers. This kind of marketing often goes hand in hand with a lead generation strategy. It works best to collect visitors' data in exchange for a free guide or book; this way, you build a valuable email list. The emails obtained can then be used as part of your outreach strategy and marketing campaigns.
Search Engine Marketing & Search Engine Optimization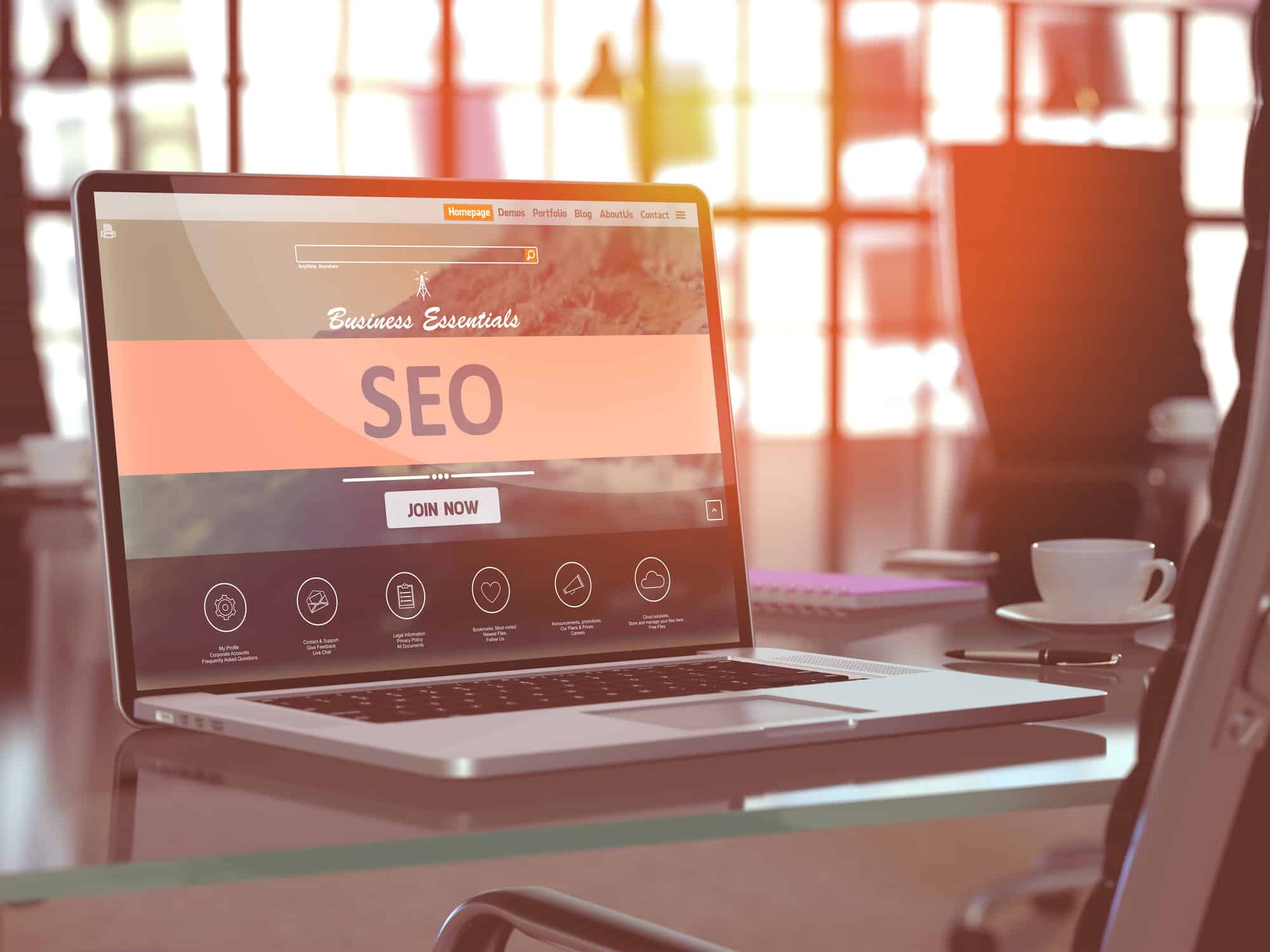 Search Engine Marketing (SEM) is an umbrella term for different types of marketing – most notably, Pay-Per-Click (PPC) advertising and search engine optimization (SEO). SEO aims at increasing web traffic and your websites' ranking position on major search engines such as Google. When done correctly, SEO is an excellent source of organic traffic. When your site progresses up the search engine results pages (SERPs), your website experiences more traffic and exposure.
PPC Advertising
Pay-Per-Click advertising works by paying a fee for each time somebody clicks on the advertorial. The silver lining of this kind of advertising is that you only pay when your ad is successful. When your content is valuable, and your sales process streamlined, PPC can necessarily pay for itself.
Moreover, the return on investment of PPC ads is rapid in comparison with SEO. You don't have to wait for months to build traffic; instead, your advertising can be making an impact right away. You can optimize your PPC advertising by using PPC management software from Adplorer and make the whole process a lot easier and effective, or you can go with a reliable PPC management agency that is ready to meet all of your needs.
Affiliate Marketing
Affiliate marketing is a trendy subtype of digital marketing that involves building partnerships with affiliates. Affiliates are individual or collective entities that promote, review and advertise your product or service. The effectiveness of affiliate marketing comes from the ability to tap into other websites' audiences. It works by providing an affiliate with a specific link, which will then be promoted through a review or under an Instagram post, for example.  Whenever someone clicks on the link and makes a purchase, the affiliate takes a percentage of the price as commission.
Mobile Phone Advertising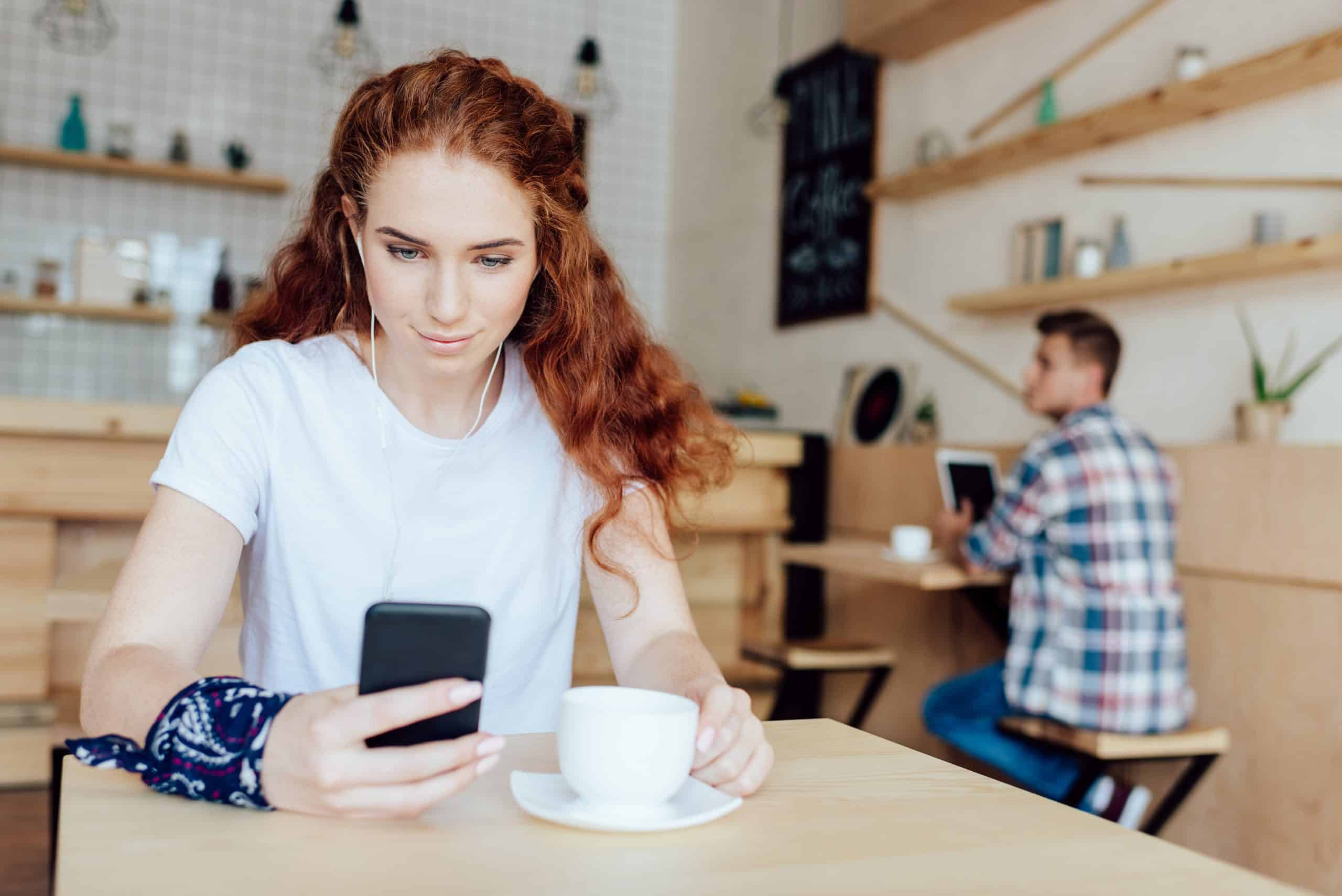 There are many more complex forms of affiliate marketing. However, this model is the simplest and most well-known.
Over the last years, an adapted form of digital marketing has emerged in the form of mobile phone advertising. Mobile phone advertising refers to all advertising through mobile phones. Aspects that are included are mobile-friendly websites and emails, utilizing mobile phone numbers in marketing campaigns, as well as incorporating push- and in-app notifications.
Benefits of Digital Marketing
Awareness
When nobody knows your business exists, you have no hope of getting any customers. Digital marketing can have a profound impact on brand awareness. Most forms of marketing will ensure that people become more aware and connected with your brand. Brand awareness works like a chain reaction, increasing website traffic, and eventually, revenue.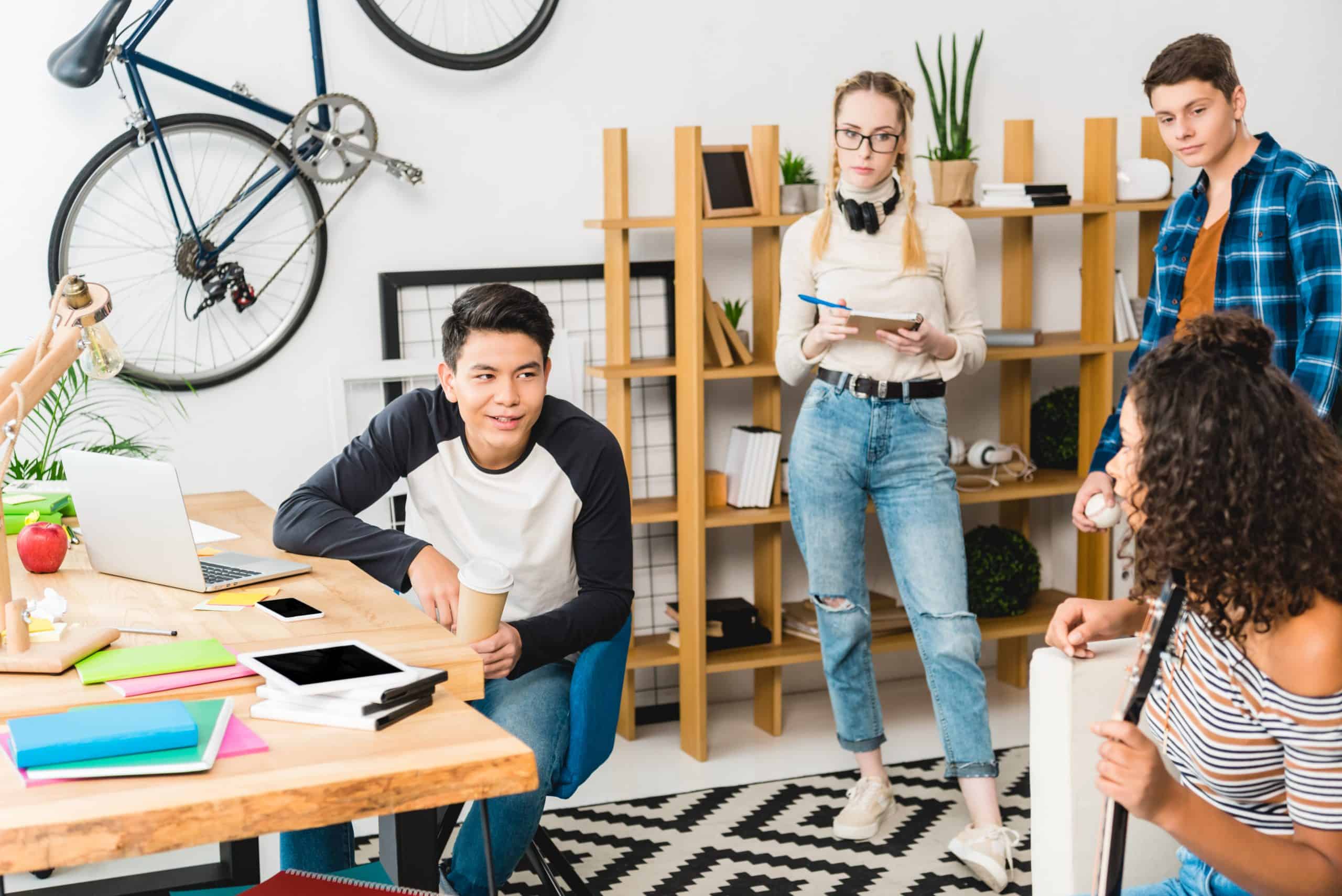 Engagement
Engagement is another critical aspect of the benefits that come with digital marketing. The effects can range from an increase in sales, driving up conversions, and boosting your SEO.  Engagement is a metric Google uses to determine your ranking on SERPs. The higher your rank, the more organic traffic you'll receive, which can ultimately result in better revenue.
Convert new buyers
Digital marketing aims to build an ongoing relationship with prospective customers. One of the ways it does this is through email marketing. Emails collected during the buying process are put on a promotional list. The list then gets send offers, blog notifications, and newsletters. Often, emails send, also have a call-to-action to pursue customers to purchase more. Ideally, the effect will be a boost in customer loyalty, generating repetitive customers, and if you're fortunate, a fan base.
Social sharing
Good digital marketing encourages and fosters social sharing by utilizing people's tendencies to share things that are either helpful, interesting, or entertaining. Sharing helps you to gain exposure with a broader audience of like-minded people. It also generates new opportunities and gives your traffic flow a little boost.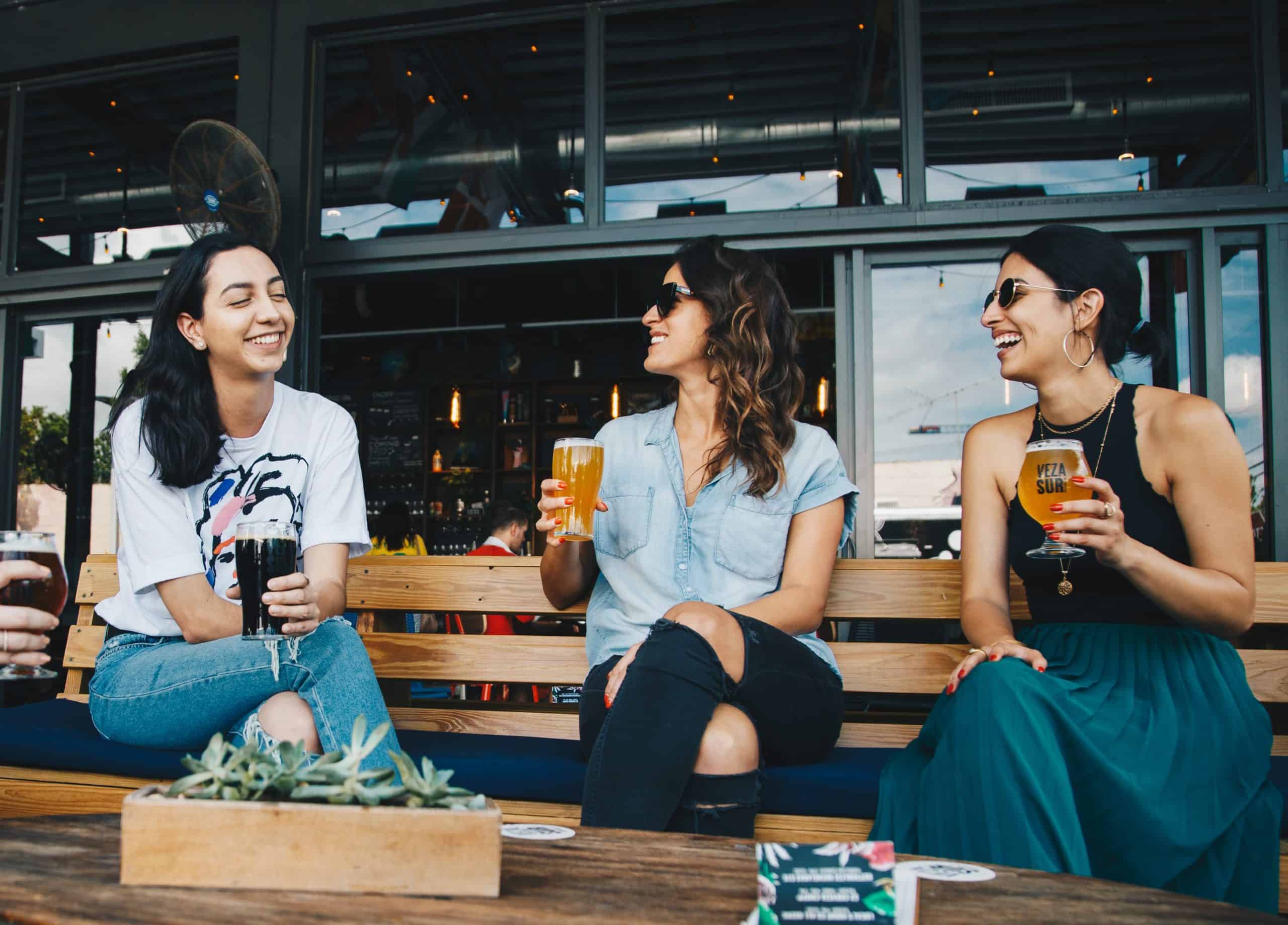 Shorten the buyer's journey
Your users' journey should never be to complicated or involve too many steps. The likelihood of the user bailing out starts to increase dramatically, the longer the process is. Digital marketing is an essential part of simplifying the buyers' journey. At first, you aim at identifying the solution that you have to offer.
Secondly, you'll have to research to identify a target audience, their problem, needs they have as well as wants. After that, you present your solution to your target markets' problem by showing them valuable content, advertisements, and implementing call-to-action (CTA). The CTA functions as a bypass of all steps in the middle, such as typing in a webshop link, finding the right article, etc.
Use Analytics
It is essential to use an analytics platform such as Google Analytics to take away the guesswork from your digital marketing efforts. If you're not able to measure your data, you won't be able to accurately determine how well your digital marketing campaigns are doing, and if you're booking success. Similarly, you can't test a new feature, such as a shortcut on your website, if you have no data to compare.
Digital marketing is an iterative process; your efforts will need to be refined and revamped over time. Fine-tuning and optimizing is a constant process that ensures that you're maximizing your opportunity to convert, increase traffic, generate leads, and increase customer engagement.
Is Digital Marketing Important?
A big resounding YES! Digital marketing is vital, not only for big businesses but also for smaller ones. Amongst the ever-increasing noise of the modern digital landscape, your business's voice must be heard. Your business's future depends on its ability to be found and the amount of traffic that flows into it.
The many benefits of digital marketing should be more than enough to convince business owners to invest time and money into digital marketing efforts. Whether it is to create awareness, boost engagement, convert buyers into recurring ones, refine the user experience, prompt social sharing, digital marketing should be taken seriously, used effectively, and overseen with analytics to give you a competitive edge.

Latest posts by Editorial Staff
(see all)
Where Should We Send

Your WordPress Deals & Discounts?
Subscribe to Our Newsletter and Get Your First Deal Delivered Instant to Your Email Inbox.
Thank you for subscribing.
Something went wrong.