Running a membership website is a great way to build a stable income for your online business. There are many different types of membership sites you can create and various kinds of content you can upload on them.
Most people put a lot of focus on building their membership website. Although this is essential, some forget the importance of maintaining the site they created and keeping people interested in its content.
Luckily, there are some strategies you can follow to ensure creating the perfect website, finding success, and engaging your members, so they always keep coming for more.
It might be hard work at times, but if you're serious about your business, it is all worth it in the end.
Website design
The first thing you need to focus on is the design of your website. If you don't have a good-looking website, you can't achieve success in the long run. Indeed, web design is a crucial part of increasing your site's traffic.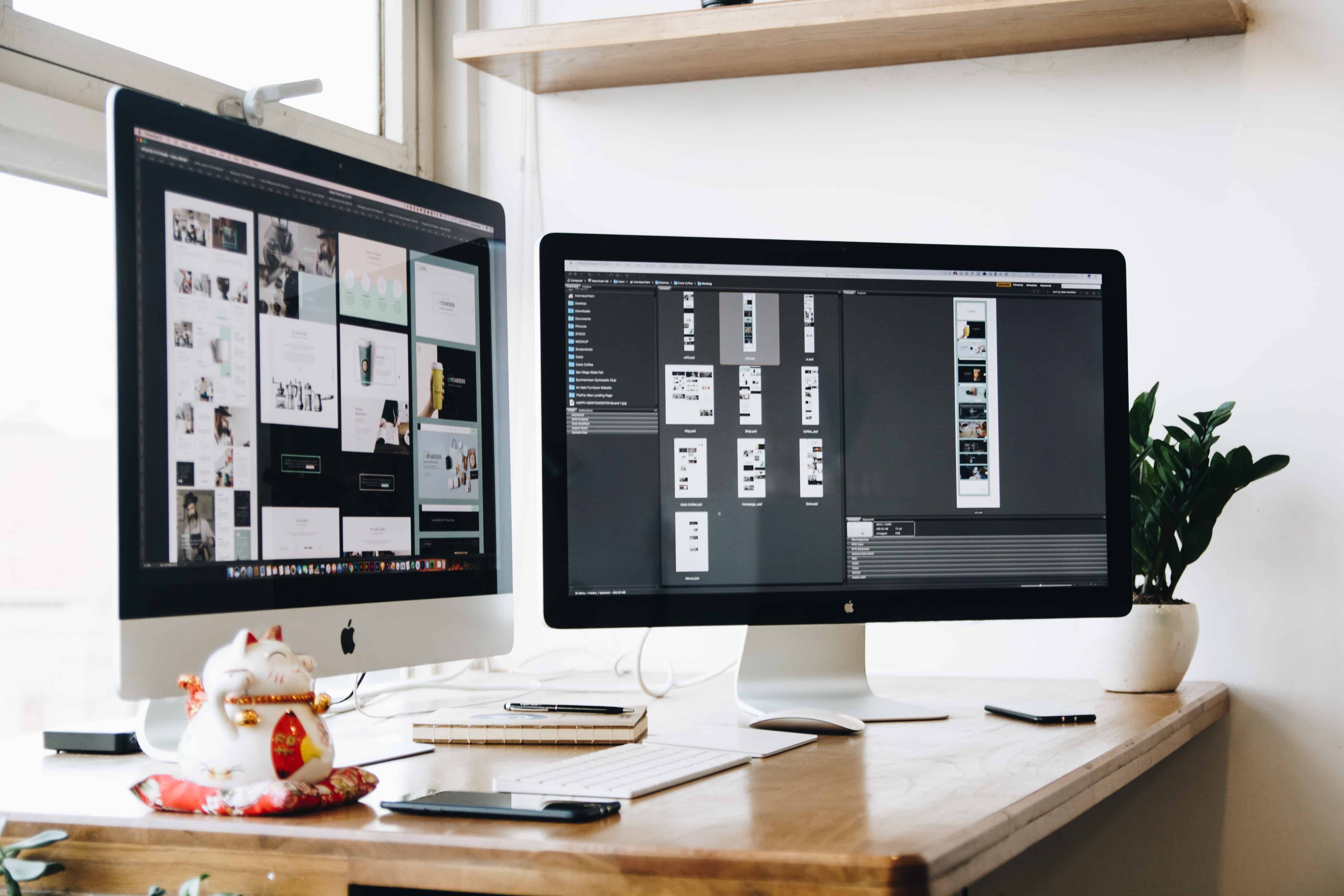 The most important thing you need to start with is an excellent web design proposal. Once you have a well-defined design proposal, ask yourself: What kind of website keeps prospective members interested?
The perfect website needs to include the following:
Professional look. Having a professional website design will make your company seem professional, as well. Nobody wants to join a website that seems like an amateur built it.
Clean navigation. Keep your website simple and easy to navigate. Visitors should be able to find everything they're looking for in a matter of seconds. If the content is confusing and messy, people will find your website off-putting.
User-friendly interface. This is an essential part of a website to ensure clean navigation. Users should be able to find everything in three clicks or less.
Large and legible font. Choosing the right font is more important than some people realize. Make sure your content is displayed in large and legible fonts, so users don't have any issues reading your content.
Website security
Hackers pose a serious threat to any online business. If security isn't strong enough, a hacker could easily steal information and use it against you. When that happens, not only is your business in danger, but the members' private information is jeopardized as well.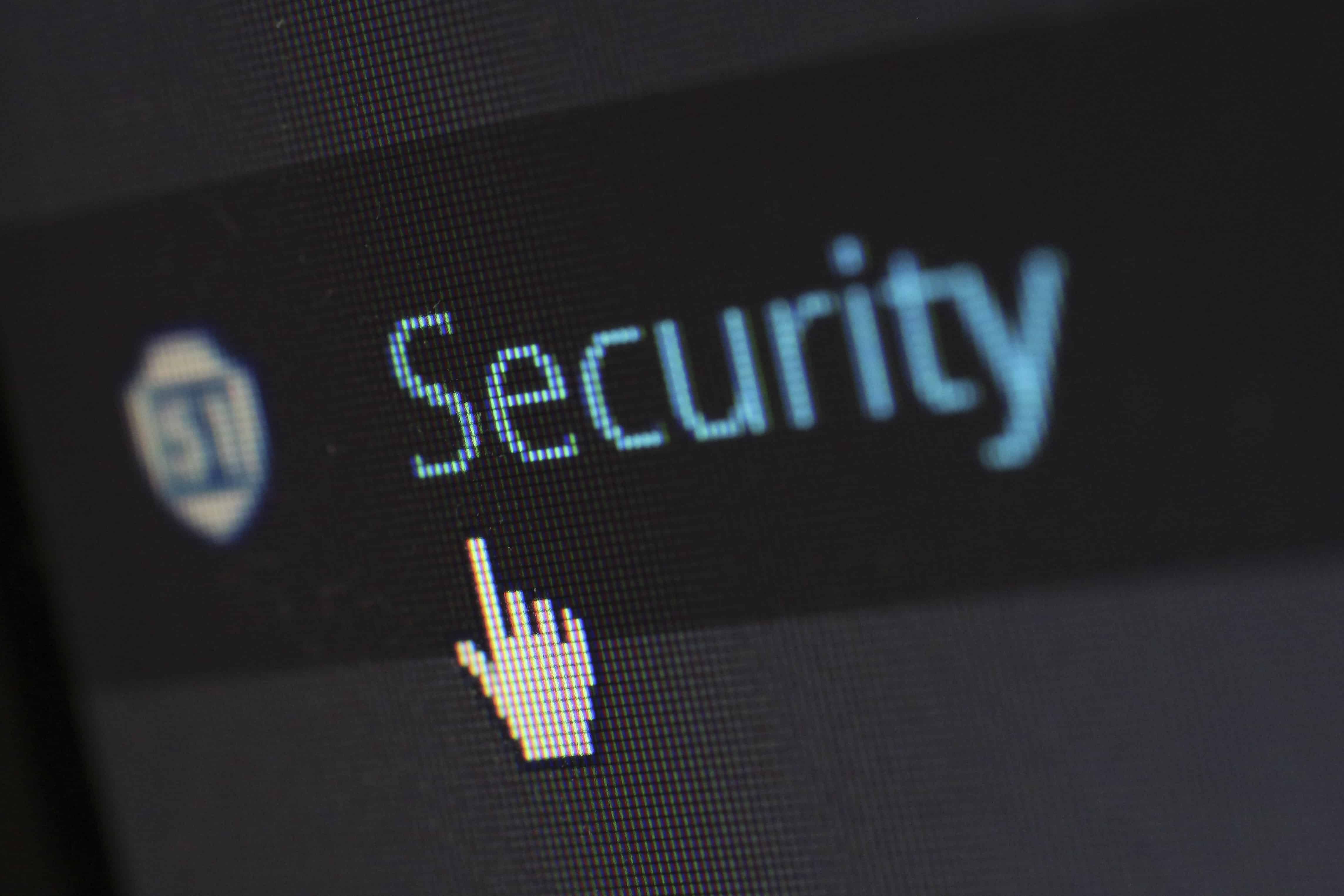 Security is important for multiple reasons. You could lose a lot of money if you get hacked and your members could also lose the money they invested. This means you will no longer have credibility in your field of work.
Luckily, there are numerous ways to secure your membership site:
Choose secure hosting. Your hosting provider should have the capability to keep all of your data safe and secure. That's why you should never opt for cheaper hosting, but rather a secure one.
Keep your software up to date. If you have a WordPress Membership site, this should be an easy task. WordPress will inform you whenever an update is available, and every time you see the Update now button, make sure to click on it. With every update, new security measures are added, and problems with older versions are fixed.
Create strong passwords. All entry points should be secured with strong passwords, and this rule applies to both admins and users. If a hacker manages to crack someone's password, they could get into the server and cause a lot of damage.
Get a VPN. With a VPN, you ensure online security for your members and prevent potential data leaks. However, not all VPNs are the same, so make sure to choose your VPN wisely. Take a look at VPN reviews online, such as this ExpressVPN review, and choose the one that meets your needs and works best for you.
Always interact with your members
It's always a good idea to create a strong relationship with your members. They need to feel welcome and appreciated. After all, they are paying to be a part of your website. So, why wouldn't you show how much you appreciate their interest and commitment?
Allow all kinds of feedback from members. Also, keep track of what they are satisfied with and what they would like for you to improve. For instance, you can set up a forum where people can leave comments, remarks, and suggestions. This is an easy way to keep a close eye on what they have to say.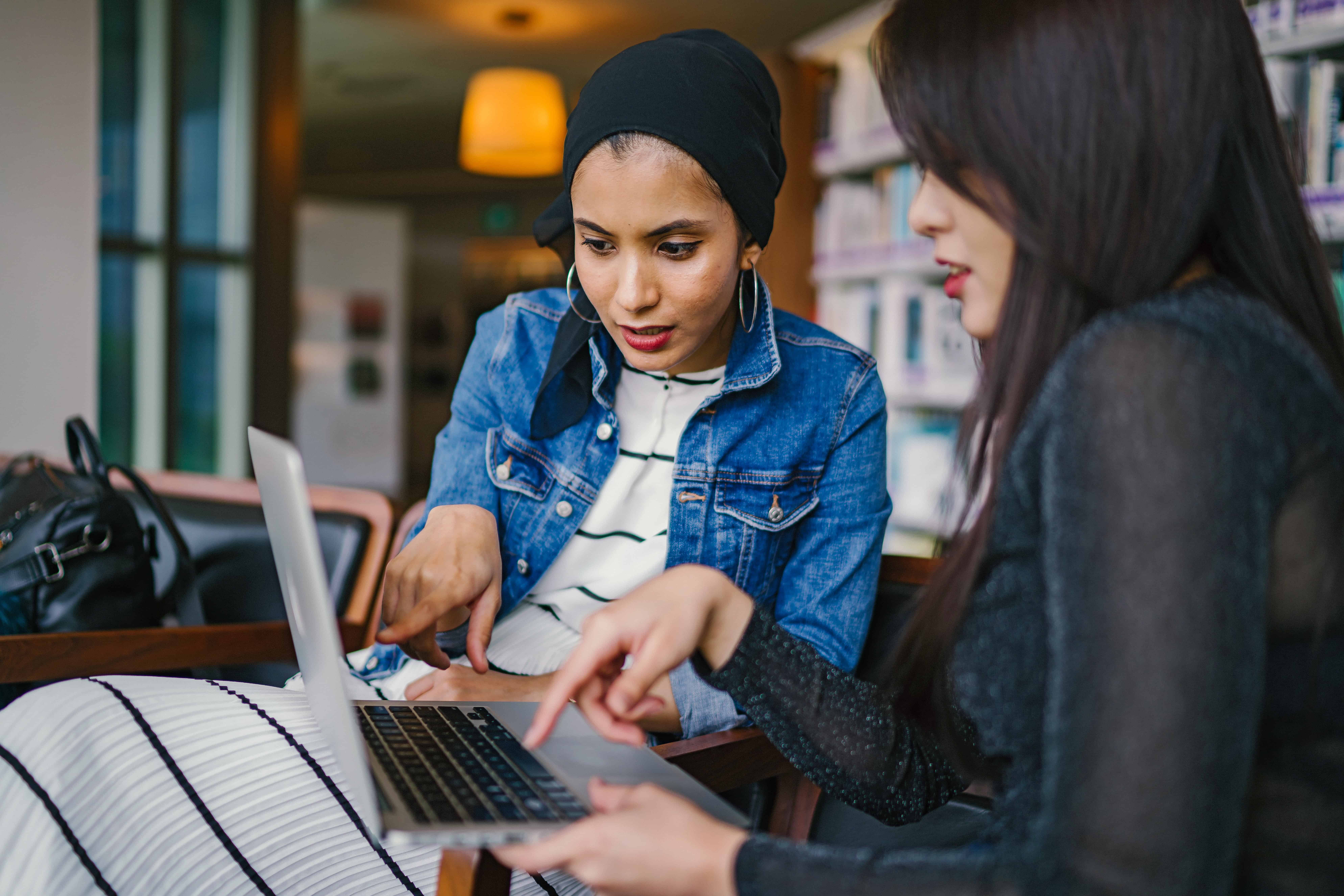 If members see that you're trying to improve their experience, you will earn their trust. As a result, your website will gain new members thanks to the great initiative. After all, word travels fast, and a good membership website has the potential to gain a lot of traffic in a short time.
Offer free trials to new members
One of the best ways to attract new members is to offer free trials. Not everyone will know if your membership website is a good fit for them. If they get a free trial, you can show them what they could gain from your site.
Offering free or low-paying trials allows a potential new member to explore the content and get answers to questions only members can ask. After the defined time period passes, and the trial expires, the website visitor will have the option of choosing whether or not they want to become a permanent member.
Create subscription levels on your website
A lot of membership websites offer different subscription levels. This is a great strategy to earn more money. With multiple membership levels, you can offer different content depending on the tier a person subscribed for.
The best option would be to offer two or three levels. The basic and cheapest level would give members access to core content, while the higher levels would offer certain perks. You can choose what these perks will be, depending on the business you run.
Create different types of content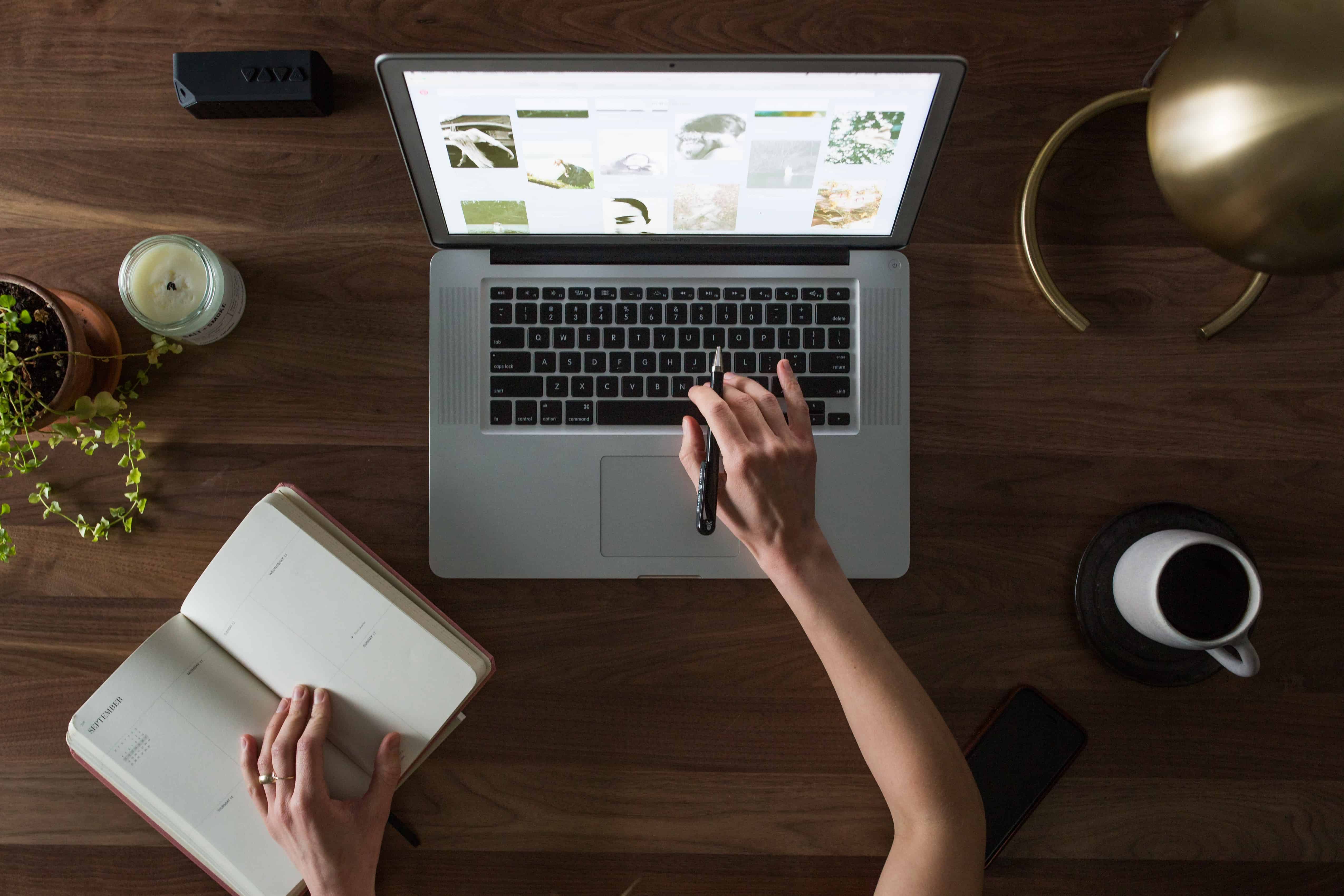 Content is what keeps members interested. If you have thought-provoking and engaging content, you don't need to worry about members paying the monthly subscription fees. Since it's such a crucial component, you, as the person who's running the website, should do your best to provide content that will keep people coming back for more.
There are a couple of different types of content you could use. Not all of them will work with your audience and business, but some of the most popular ones will definitely be useful.
Visuals. Visual content such as videos, infographics, slideshows, and pictures are the most engaging content you can use. They're easy to understand, grab the reader's attention, and provide a break from the written text.
Quizzes. You can make interesting quizzes from time to time and offer a small reward (like a free one-month subscription) to the member who performs the best.
Downloadable content. Offer resources and downloads which will accompany and support your content in PDF form. And if needed, you can always go to UsefulPDF.com to convert different file types, such as Word, JPG, or PNG to adjust the formats to your preferences.
Live webinars. Webinars are a way to present a topic to your members in an engaging and interesting way. And if they're live, you can make sure that your members will tune in. It is a great opportunity for them to ask questions in real-time and get immediate answers.
Offer rewards to your most loyal members
If you want to motivate people to remain on your website, and engage in your content, offer rewards to those who have reached a certain milestone. For example, if a person has completed a certain number of courses or has been a member for a year, they should receive an award.
You can honor members with certificates, discounts, or even exclusive content. This will motivate people to take action and also build trust between you and your clients.

Latest posts by Editorial Staff
(see all)
Where Should We Send

Your WordPress Deals & Discounts?
Subscribe to Our Newsletter and Get Your First Deal Delivered Instant to Your Email Inbox.
Thank you for subscribing.
Something went wrong.