Reddit is the front page of the internet. That self-assigned motto the company gave itself is pretty accurate. Because it was built both as a place to read the news and build your communities, Reddit became one of the premier forum-based websites in the world.
With billions of visitations and millions of constantly active users, it is a perfect website to promote and grow your business. But just logging into Reddit and hoping to boost your growth is a Sisyphean task.
Therefore, you should be using specific strategies to make your life easier. And to help you grow your business, here are ten Reddit marketing strategies that were proven successful and efficient.
1. Present your business as a solution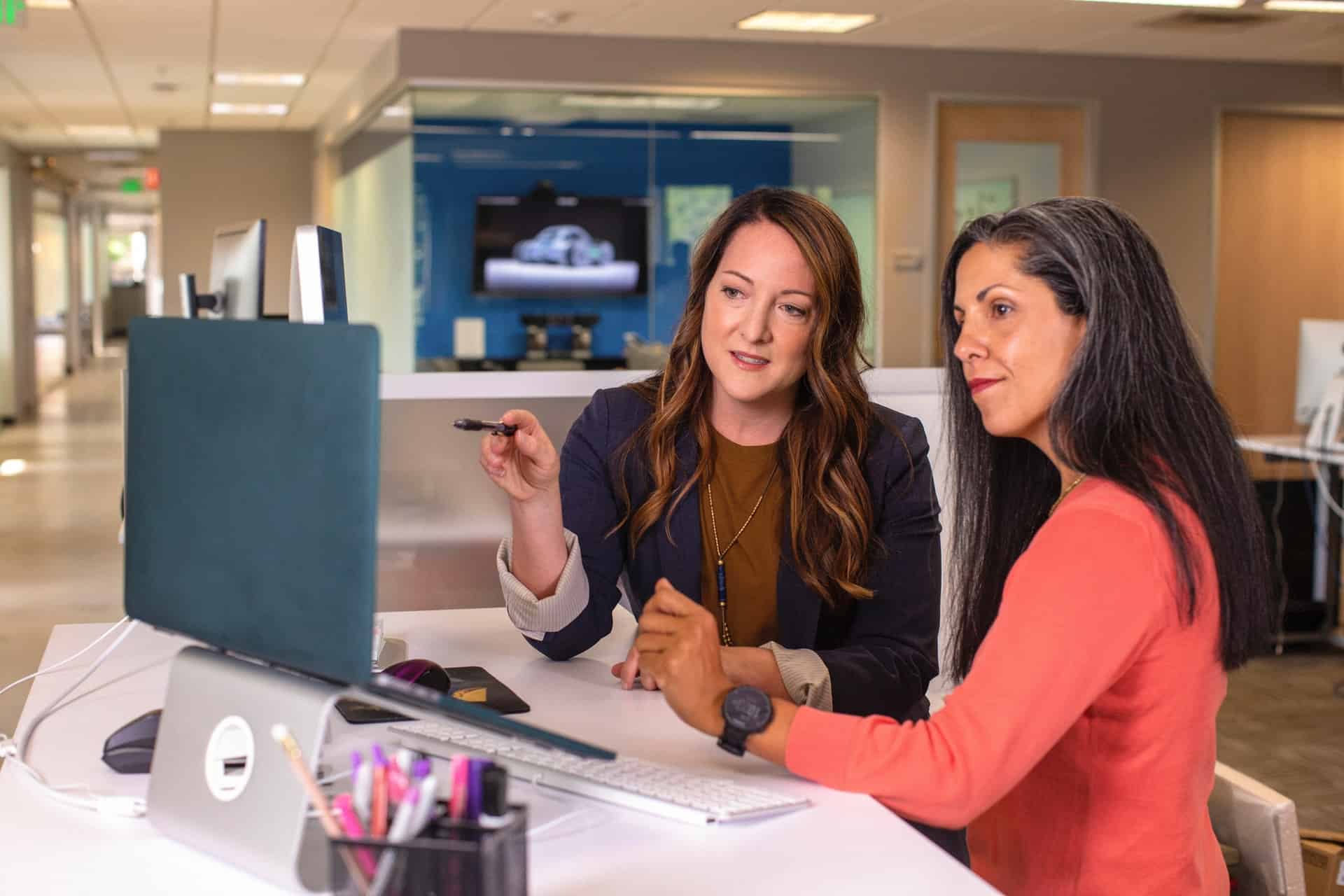 One of the best strategies for business growth is presenting your business as a solution. In 2022 inflation is rising, and the world is teetering on the edge of another recession. This, in turn, changes people's mindsets. They're less and less likely to buy frivolities and items for leisure.
But if your brand is a solution to a problem, then people won't perceive it as something unnecessary. Quite the contrary, they'll see your products as a solution for their plights. This strategy gives your brand importance and legitimacy. You're no longer just a game or a hair styling product. Instead, your brand is helping with focus or solving the frizziness of curly hair.
2. Find your community
Reddit is a forum-like website comprising various subreddits that cater to specific communities. Therefore if you want to see your business flourish, you need to find communities that suit your business theme. Marketing takes time and effort, so choosing subreddits centered around your product's theme is critical.
There's not much success in promoting kitchen utensils in r/cats, but promoting them in r/cooking would grow your business. Finding your communities directly helps you raise efficiency in the growth of your business as people interested in your products are already inhabiting them.
3. Be open to discussion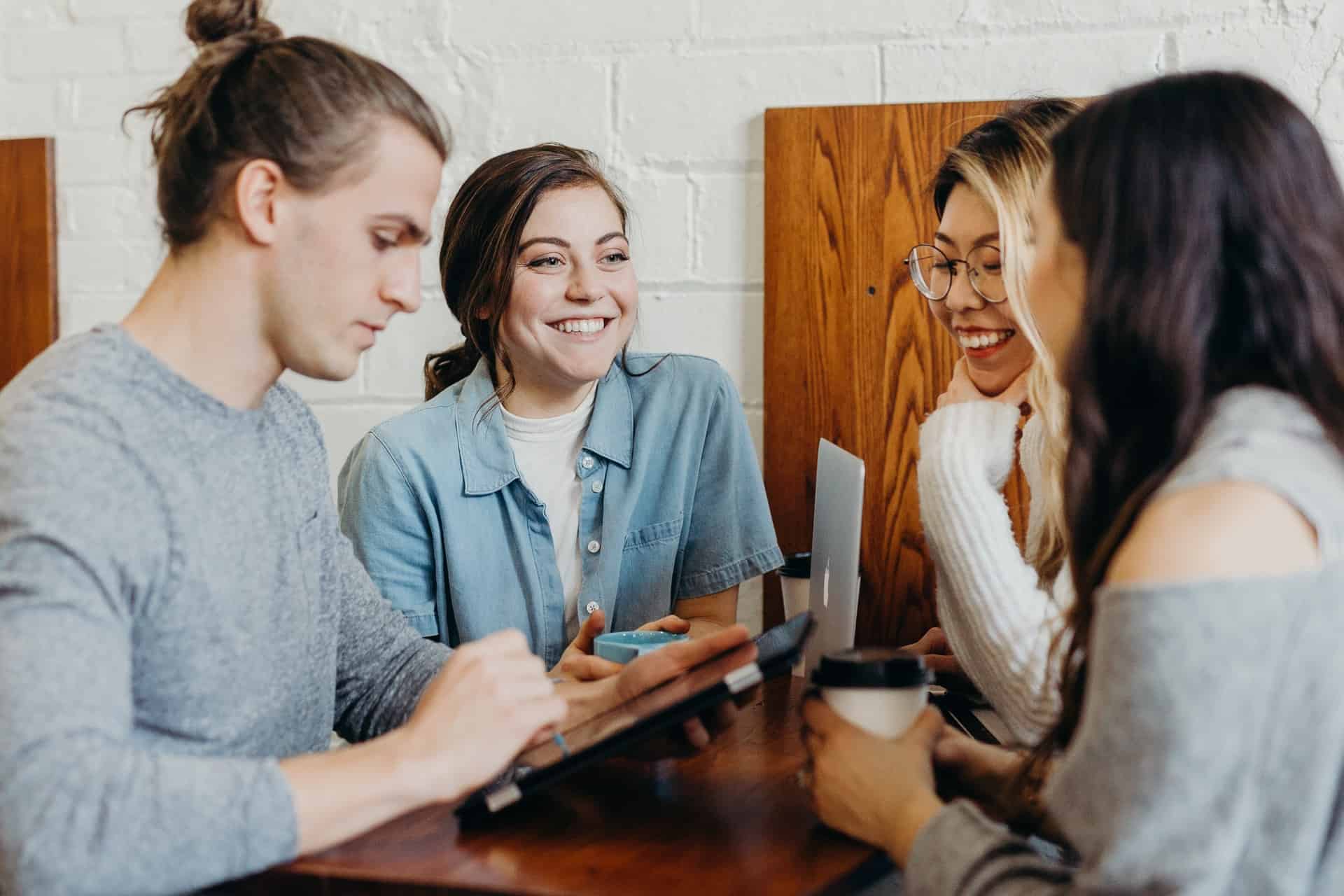 Often people close their marketing posts to any form of discussion. This can be quite a dangerous mistake as it can grow community resentment. So instead, leave some room for a moderated discussion. While it's true some of those posts may be barraged by the occasional troll, banning any discussion is an overreaction.
Having an open discussion may entice some of the readers to purchase your products and services. And if you're willing to take some constructive criticism having discussions may help you improve your business.
4. Optimize your posts
Marketing posts can be hard to reach the front page because Reddit is a free and open platform. This means that it's an incredibly competitive site, and you must ensure your posts are perfect.
No matter how good your products are, the likelihood of the post succeeding diminishes if you aren't taking extra care in creating a post. Schedule your post to fit the time zones of your topic. For example, posting something on r/japan while working in the US is efficient for you, but that post won't garner any popularity.
While crafting your perfect post, all your viewers would be sleeping as it's 4 am over there. This optimization must be applied to every aspect of your posts. Title length, readability, and posting time should all be considered before posting.
5. Create 'Ask me anything' posts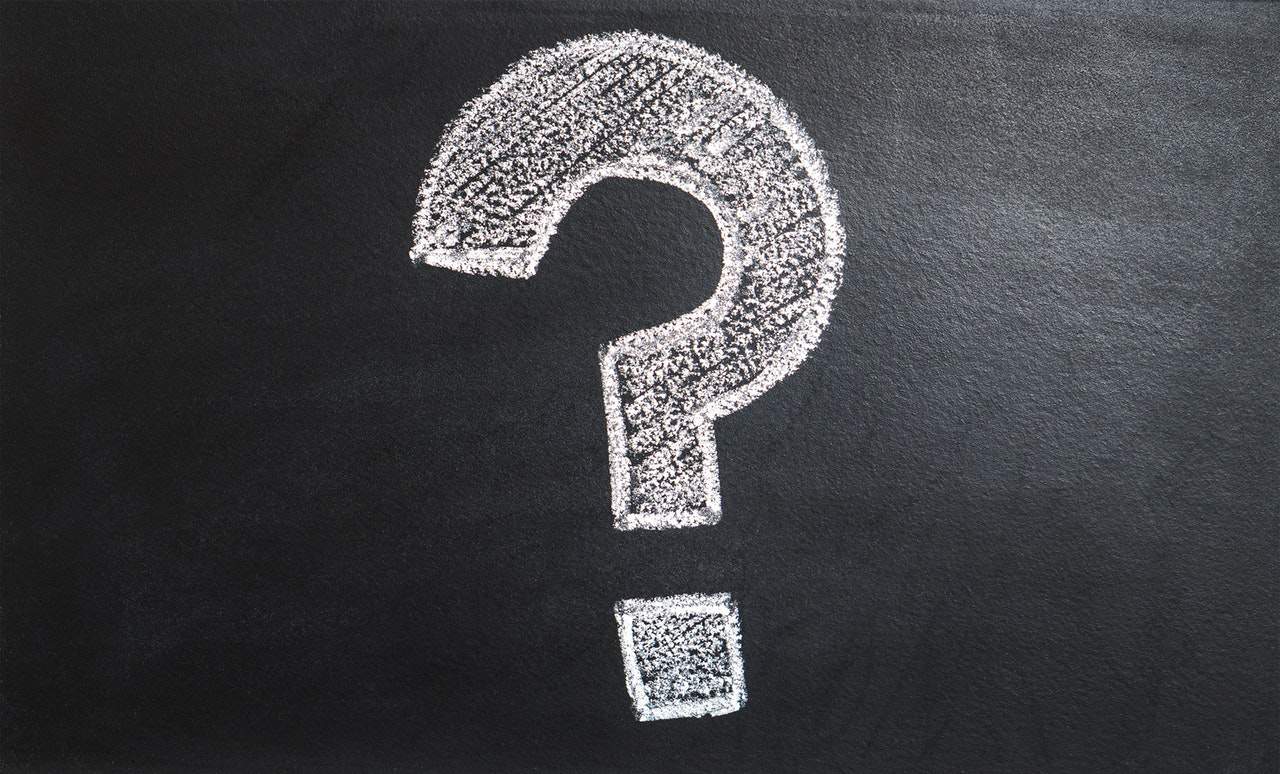 Another great way to get constructive feedback is by creating 'Ask me anything' posts or AMA for short. They are a great way to promote your products and services and are frequently used by celebrities to promote their new movies.
You can have specific AMAs on related subreddits or head over directly to r/IAmA. There you can present yourself as the face behind the brand and show your audience what's happening behind the scenes.
6. Build a network
If you're trying to run a dedicated subreddit for your brand, network on other subreddits too. Join big and small communities related to your brand and add them to custom multireddits.
That way, you can be active on multiple topical subreddits while promoting your business. And if you grow your presence on other subreddits, their moderators may be inclined to add you on their sidebars.
7. Keep your karma score high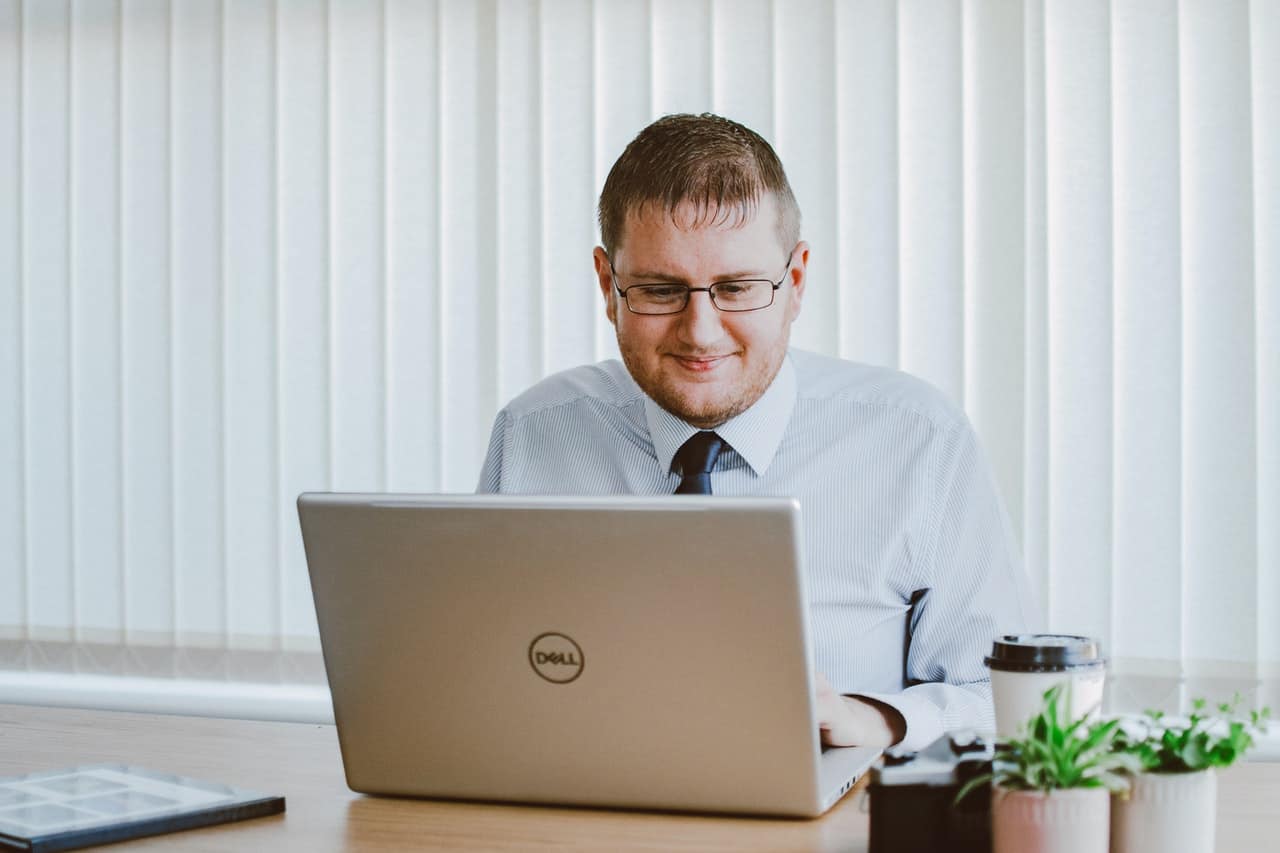 Reddit karma system is a user-based scoring system that dictates your popularity. Upvote.Shop explained this very well. Reddit's users can vote on whether they like or dislike posts. Therefore you should try and get as many upvotes as possible.
With a bad karma score, there's a high chance that your posts will be dropped to the bottom of the page and have no visibility. Thus you must be creating quality posts that people like.
8. Utilize Reddit's promotion feature
In recent years Reddit introduced the promoted feature. There you can add your posts or comments to user feeds. Usually, a post is only seen if it's a part of subreddits the user joined.
But with this feature, you can pay to have your posts directly on users' main feeds. This can be an incredibly powerful tool for new subreddits and brand profiles as it provides a jumpstart to your new Reddit adventure.
9. Be quick and responsive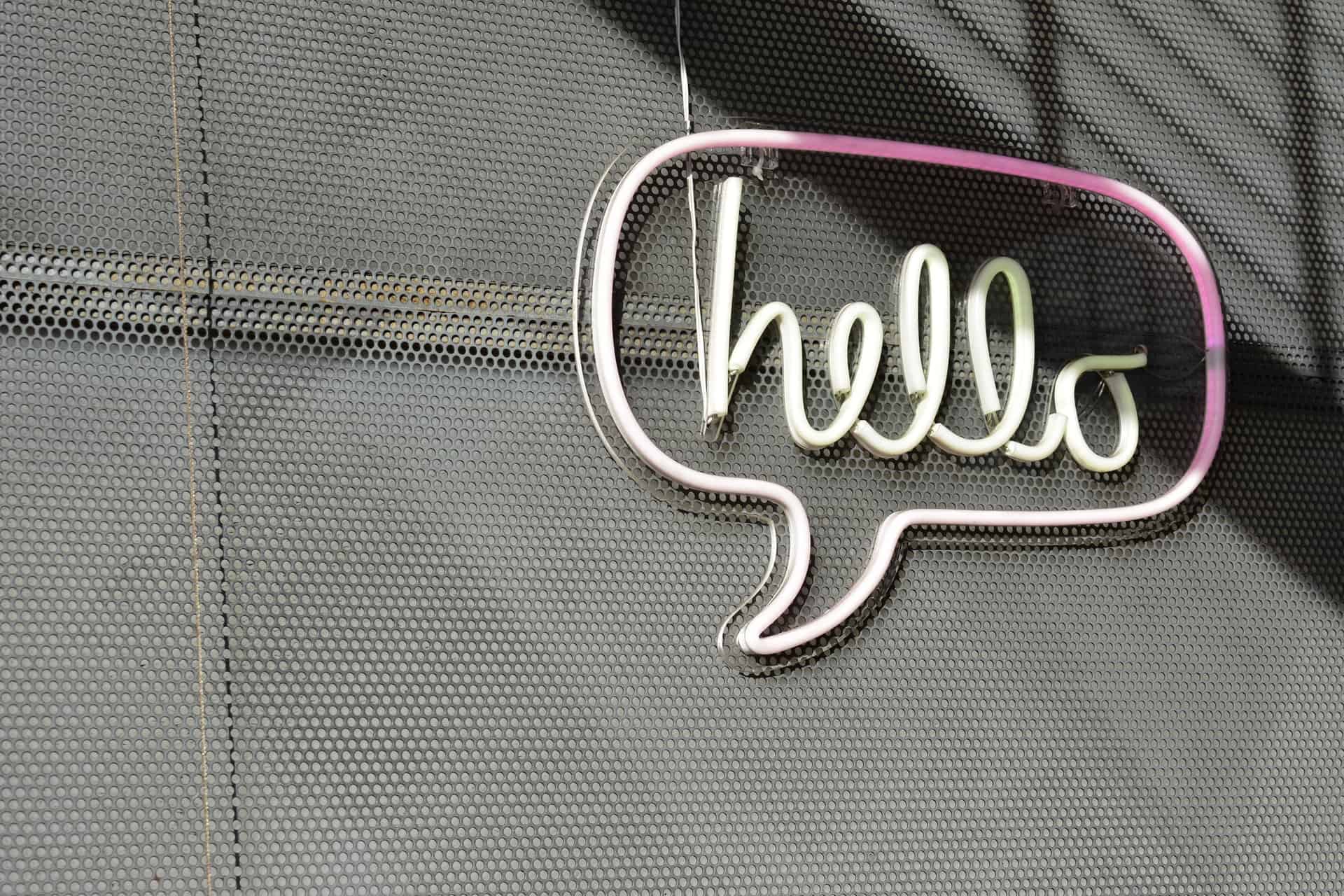 Respond quickly and clearly if you're creating 'Ask me anything' posts or someone is asking questions on your subreddit. People dislike waiting generally, and if you are slow to respond, they're more likely to lose interest.
But if you're quick and detailed in your responses, people's appreciation may be converted into genuine interest
10. Be yourself
And finally, be yourself. People can notice if your posts and comments are genuine and realistic, and they're judging your business through that lens.
Therefore you should try to avoid robotic and cold responses as they might project to potential customers that you don't care if they purchase your products or not.
Conclusion
Reddit is booming in recent times, and using it for marketing purposes might be what your business needs to grow. By utilizing these strategies, you can grow your business and create a loving and fun community.
Latest posts by Valentino Klarić
(see all)
Where Should We Send

Your WordPress Deals & Discounts?
Subscribe to Our Newsletter and Get Your First Deal Delivered Instant to Your Email Inbox.
Thank you for subscribing.
Something went wrong.