If you're a neophyte web developer, you might be uncertain about which platform to use, WordPress or Wix. Those are two of the most popular site creation options, but there are several key differences between them. You'll need to understand each one's fundamental features before you decide which one is for you.
We'll detail some reasons why people like WordPress and Wix as well. By the end of the article, you should have an idea of which one suits your needs better.
Why Use WordPress?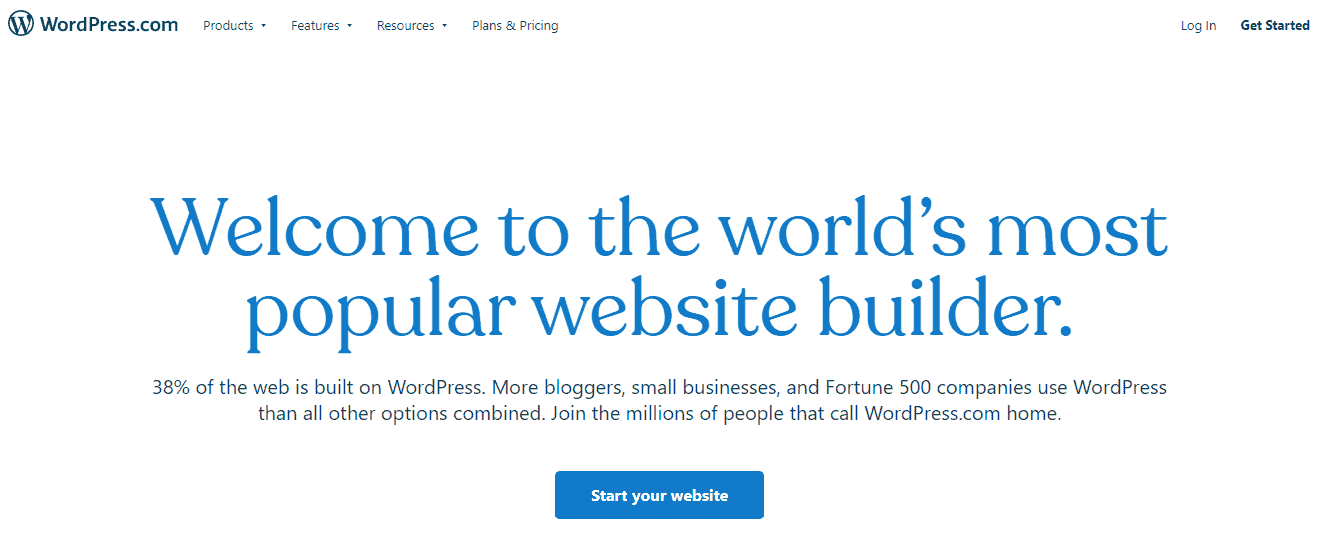 One reason why people use WordPress is because of how powerful and versatile it is. For instance, you can get a WordPress membership plugin through which you can easily create an online course or membership site. Wix is not so uniquely suited for this type of endeavor.
WordPress:
Allows you to create bigger, more complex sites
Requires more technical knowledge than Wix
Simply put, most new web devs report that they find it more challenging and time-consuming to learn how to use WordPress. However, they can create much more complex sites.
That's probably what you're going to want to learn how to do before too long if you plan on having a web developer career.
Why Use Wix?

Wix is the platform for you to use if you're a web dev, and you want to create some smaller, simpler sites for practice before moving up to the big time. You might find Wix suitable if you're going to create a website that focuses on:
An event
Blogger opinion pieces
Photography or simple visual images
Artist portfolios
You may choose to use Wix if you want a website with some simple static content and uncomplicated visuals. If there's a small community event, like a street fair, and you want to announce that, plus feature a signup board, you could use Wix. Another option might be creating a wedding photography website or an academically-inclined poetry blog.
The Fundamental Differences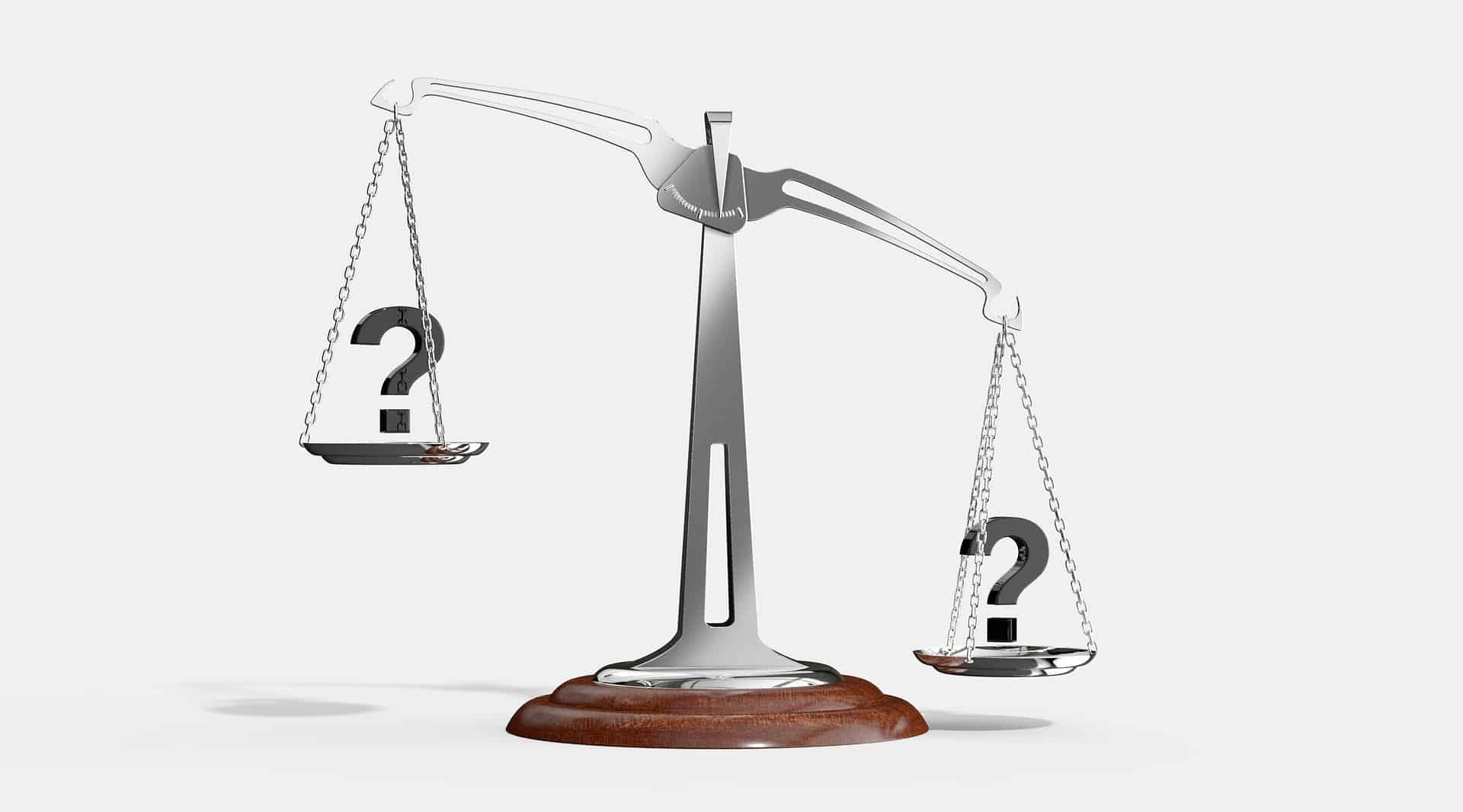 If you have a limited web dev skill set at this point and want a functional, easy-to-master platform, you should look into Wix. If you want a larger, more complex site, like one for eCommerce, for instance, then more than likely you'll want WordPress.
Their technical approach is the real difference between these two. Wix packages include technical support and hosting. WordPress is an open-source platform.
This means that with WordPress, you have to take care of the hosting and support yourself. By definition, you'll need to have more technical knowledge, which you'll need to take some time to learn. You'll have to ask yourself whether you have both the time and the inclination.
On the other hand, though you need more skills to maintain a WordPress site because it's open-source, there is also a thriving online community. There are tons of chat forums and message boards you can use to get some advice if you ever find yourself stuck. There are lots of friendly devs out there who will be happy to help you.
The Creation Process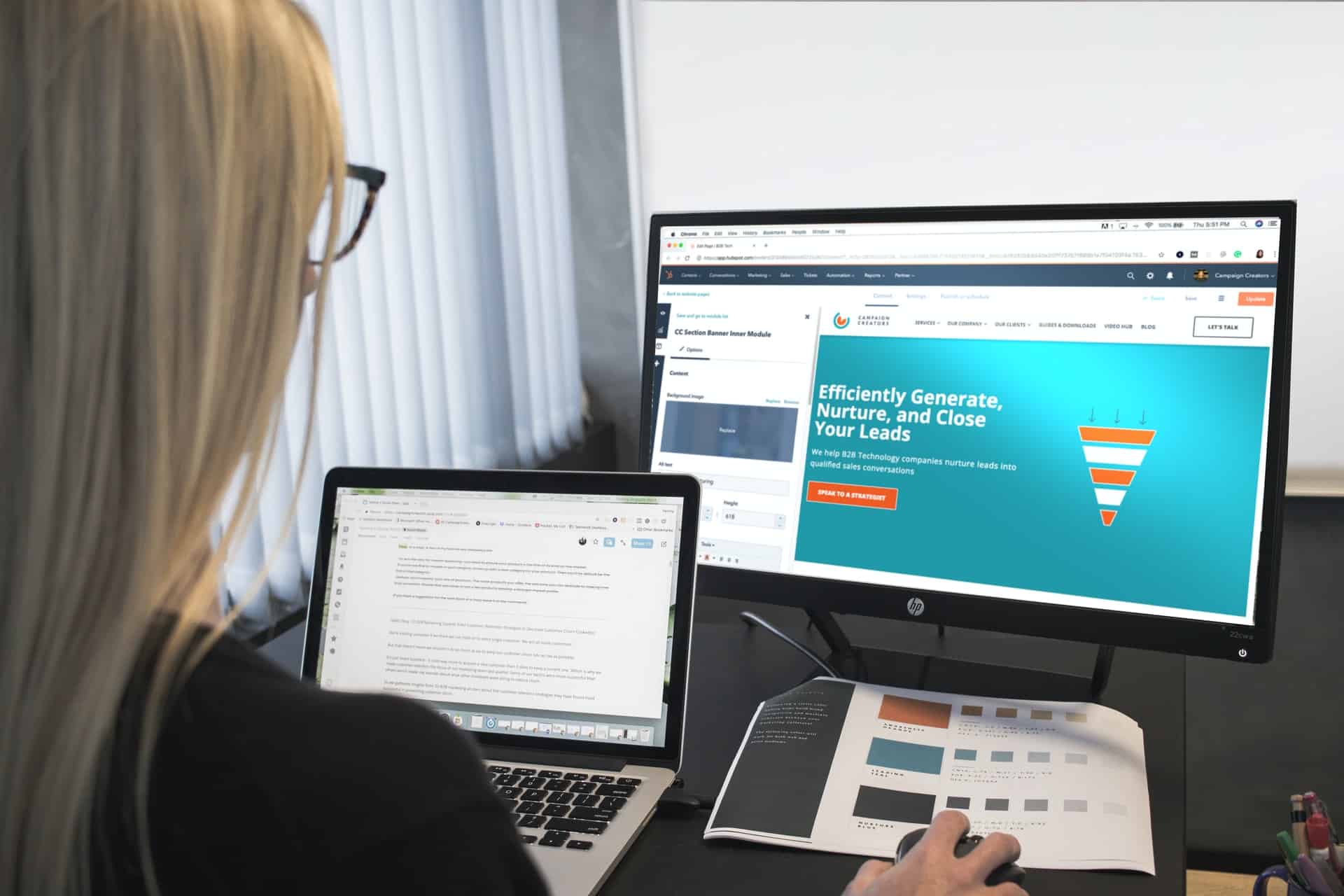 With Wix, you have drag-and-drop functionality. This is a super-intuitive website creation format that the total beginner will love. It does have something called the App Market, where you can get some additional functionalities. Still, most devs who want to make a site more complex will forego Wix and choose WordPress.
Devs know WordPress best for its many plugins and extensions. It consumes your time adding and updating them all, but these additions allow you to create a much more complex, and frankly, professional-looking site.
With WordPress, you must have at least a bit more technical knowledge, or you should at least know how to follow along with a tutorial.
What Sites Use Each Platform?
If you're still not entirely sure which one will work best for you, maybe you want to look at some site examples that use each one. Some Wix examples are the Monica Pack Pilates site, Animal Music, and Michael Oren Jewelry.
For WordPress, have a look at The Walt Disney Company, TechCrunch, Sony Music, and BBC America, among others.
When you look at the company list that uses WordPress versus Wix, you'll quickly see the real difference between the two. Larger, more prominent companies often go for WordPress, while smaller, simpler ones like Wix.
That will be what you'll want to focus on most as you decide. The larger and more complex the site you're making, the more likely you'll want to take some tutorials and go for WordPress.

Latest posts by Editorial Staff
(see all)
Where Should We Send

Your WordPress Deals & Discounts?
Subscribe to Our Newsletter and Get Your First Deal Delivered Instant to Your Email Inbox.
Thank you for subscribing.
Something went wrong.