The very purpose of an email marketing campaign is to attract lots of traffic to your website, essentially visitors who keep coming back. Email lists help you expand your target audience. And what better platform to work with than WordPress itself. With over 50,000 plugins, there is not much we cannot achieve with WordPress.
Email marketing involves inviting subscribers who have already subscribed to your newsletters or created an account on your website to read a post that you have recently published. The content of the email should be designed in such a way as to attract customers to visit your site. With more people being incredulous enough to perform extensive research before considering what you have to offer, email marketing helps create a level of trust that no other digital marketing technique can offer.
Through this article, I will try to explain in, my own humble way, on how to run a successful email marketing campaign and some tips, plugins, and services.
Choosing the Right Service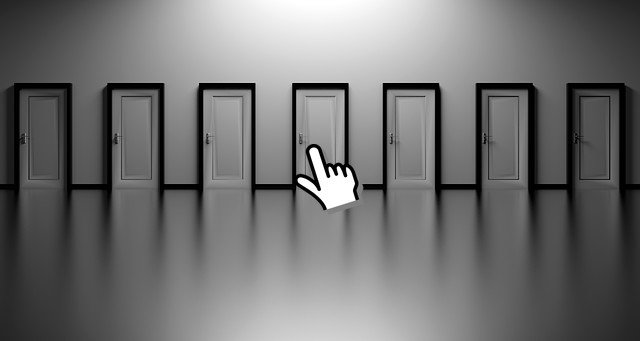 Selecting the perfect email marketing service is imperative if you wish to survive in the cut-throat competition. It is going to be the foundation of your business. Choose a service that suits your needs, has the best pricing but still offers a good set of features and support. Quality matters too so look for user feedbacks.
If your subscriber base is going to be small, a free service may well be enough. Make sure you choose the right one though.
Know Your Audience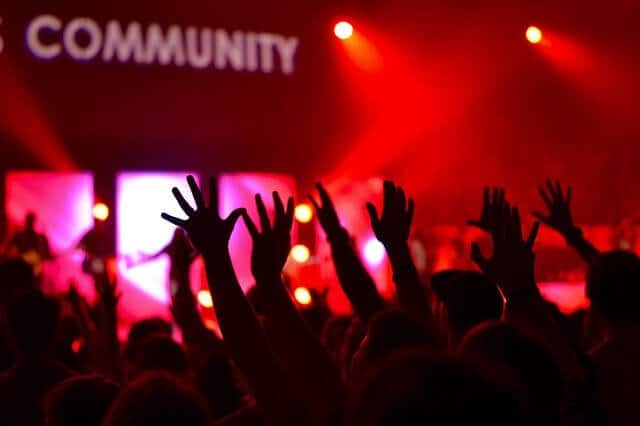 The first step before putting together an email list is segregating your audience based on relevancy. People are conscious of spams cluttering their inboxes. Figure out the perfect audience for different posts or newsletters. A customer may be added to more than one list to make them constantly interested. Streamlining like this makes sending emails easier.
The Email Itself:
Give a great headline. From the beginning of time, a catchy headline has been known to grab attention. It should be framed such that it woos the audience to open the email.
The subject is the most important. Give a good reason as to why he/she should subscribe to your newsletter rather than considering it a spam.
Give a "call to action". It can be a link to your site or a page on your site that is the center of attention.
Choose a perfect time to send out the emails.
Wowing a New Visitor
Once a visitor visits your blog after being impressed by your first mail, it's crucial that you convert. The content plays an important role here. They must be constantly reminded of the purpose of visiting.
Some Tips to Take Note:
Strategically placing pop-ups and slide-ins
The Hello Baris good option to grab your reader's attention. This is a decently designed, fixed horizontal bar that spans across the top of your blog.
Placing an opt in form over the landing page that triggers when the visitor is about to leave. OptinMonster is one of the popular options.
A footer bar to stimulate discussions.
Add a Personal Touch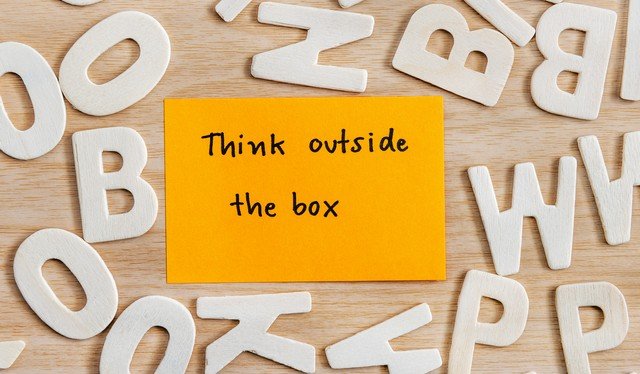 An extra bit of effort like this can go a long way in adding customers. Since we have already discussed knowing our audience, it's going to be easy to add a personal message to a targeted audience. Read the six principles of influenceby Robert Cialdini to become a pro customer catcher.
Change Content Constantly
Keep mixing your email content to avoid the feel of a spammer. A good idea would be to write the email content that extends your blog post in addition to any offers you plan to showcase. This would help improve open rates and conversion rates.
Best Email Marketing Service for WordPress- Our Choice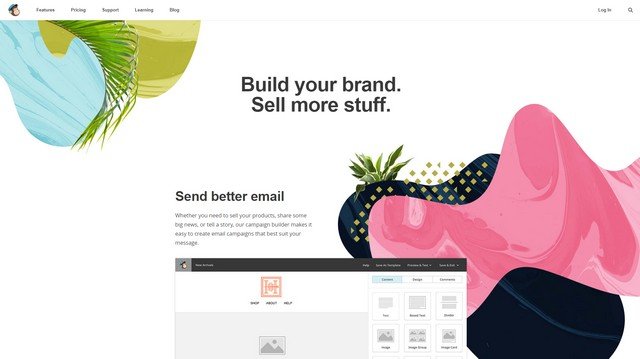 There are countless email marketing services providers that can help make your work easy. They help build your campaign from the ground up. MailChimp is our personal favorite.
MailChimp has reportedly sent over 245 billion emails in 2016 alone. Let's take a look at some of its features.
It provides detailed reports to measure the impact of your campaigns on subscribers. You can learn a lot from these reports, and even save them for future reference. For example, it shows social media activity, conversations, track links and much more.
If you feel MailChimp is the plugin for you, choose from these three plans:
Forever Free plan allows up to 2,000 subscribers and 12k emails per month for users targeting small but specific audience.
A plan for growing business starting at $10 a month
A powerful Pro Marketer plans starting at $199 / month for the heavy email senders.
Some Pro Tips:
To run a successful campaign it is imperative that there are no hiccups. Make sure to select a good hosting service from the long list of WordPress hosting options out there.
Never give in to short cuts like buying an email list. A targeted customer list is the best way. Here is the list of 31 best WordPress emailing list building plugins, specifically curated just for you.
Give importance to social media channels too. It will help in building a customer base in the long run.
Email marketing is a relationship building practice. Make sure you spend enough time in reaching out to your audience periodically to strengthen the relationship and also keep a loyal base.
Finally, make sure you are getting results. The prime motive is to increase conversion rates. Monitor your performance regularly and analyze it to run a perfect campaign.
Final Words
I hope this article is sufficient for aspiring beginners to start a successful email marketing campaign. You can always read more about the topics covered to learn more that we couldn't squeeze here. Rest assured, we have covered all the basics you will need. There are many free plugins out there that will add extra functionalities to your blog. Just explore to find the best for you. Other than that, you only require a creative mind, social skills, and a can-do attitude to run a successful campaign.
Latest posts by Catherrine Garcia
(see all)
Where Should We Send

Your WordPress Deals & Discounts?
Subscribe to Our Newsletter and Get Your First Deal Delivered Instant to Your Email Inbox.
Thank you for subscribing.
Something went wrong.