WordPress is currently the most popular Content Management System which powers nearly one third of all the websites on the World Wide Web. The reason for its popularity lies in its ease of use, powerful tools, and a huge community of active and helpful users. To design a website using WordPress, you don't need to have a comprehensive background in coding or web design. However, you will require some knowledge about these fields. Also, it's good to have some background about the WordPress website builder itself.
For example, WordPress offers many tools that will let you design a layout without having to write a single line of code. However, it won't help you in understanding what type of layout style will be best for your website.
Many factors in web design play a significant role to captivate and lure in more traffic. The most important would be building a layout and design style that reflects your target demographic. Certain people, with certain intentions on your website, will be attracted to specific colors, layout style, and what not. And so, for the purpose of this read, we'll be diving into the question: How to design a WordPress website for specific web audience?
Who Are Your Target Audience?
First things first – if you are planning to design a website for said people, you need to know who they are! If you know who your audience is, you can guess what they love, simply imply that knowledge while you are designing your site, and voila…
So if you have little idea about your target audience, then you will have to do some market research.
Which people will be interested in or benefited from your products/services?
Where do you think they are located?
What's there age?
Are they male or female?
Does their income level matter?
What about their hobbies?
All these questions will give you a better idea of your target audience. Once you know that, it's time to start building your site around the said web audience.
What Will Be Your Color Scheme?
Color is Power, especially in marketing. Believe it or not, the right colors can affect a users mood, thoughts, and even their feelings. Here is a quick read on how big brands use the psychology of colors. This diagram will also provide some insight: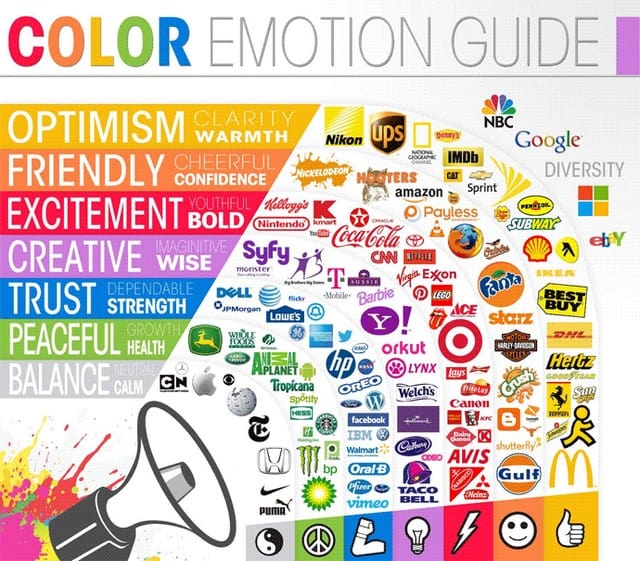 Keeping this chart in your mind, you should be able to device a color scheme rather easily. Now there can be instances where you will find that you might need a cross between two traits. Then you can simply make choose a dominant and a subordinate color for your website concerning the dominant and subordinate traits that you want to reinforce your web audience.
Coolors is a great tool which you can use to generate some color schemes. If you already picked a certain shade for your website, then you pick the rest using this helpful tool.
What Will Be Your Site's Layout?
Your website layout is basically how all the content, buttons, and other features are arranged in the available space. It is a general rule of thumb, which your site's layout needs to be easy to read and navigate. Now without sacrificing these two factors, you will have to insert some layout choices to engage your audience.
For example, some people get overwhelmed with too many options and likes some navigation buttons to take them to certain corners of your website. Whereas, another group of people delve into options, and love a comprehensive dropdown menu which gives them full access to all the features on your website, and how to access all of them.
Besides this, age can also be a considerable factor. People new with computers, like children or senior citizens, will like their online experience to be less cluttered, and to include a lot of white spaces. Whereas, the tech-savvy people won't mind a little bit more information crammed into their screens.
Which Fonts & Typography Will You Choose?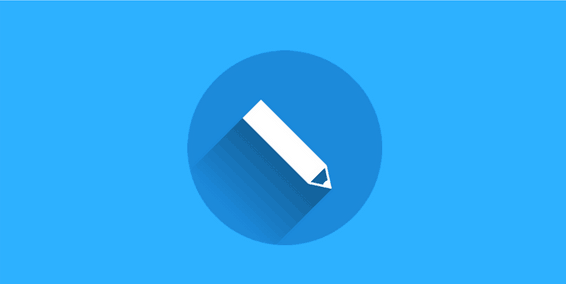 Just like without good handwriting, teachers don't give good marks, similarly, without impressive (or appropriate) fonts, the audience might neglect your content. We all know how much professionals hate Comic Sans, right? But children will find lack of life in fonts like Arial. Using an inappropriate font might levy the wrong meaning, which in turn, might lead you to lose a potential customer.
Similarly, the appropriate font size is also necessary. Text too small will become difficult to read, whereas, text too big can irritate certain readers.
How to Write/Present Content on Your Site?
As you must know, on the internet, content is king. Now, without any doubt, the content on your site needs to be of good quality, but its presentation is also of importance. For example, if your site mostly receives casual users, then you should opt for a more friendly tone with your writings, and have spaced out paragraphs, so readers don't feel overwhelmed.
Whereas, if the majority of your web audience is composed of scholars and well-versed readers, then you have complete liberty to go full-blown Shakespeare on them.
Should You Rely on Graphics?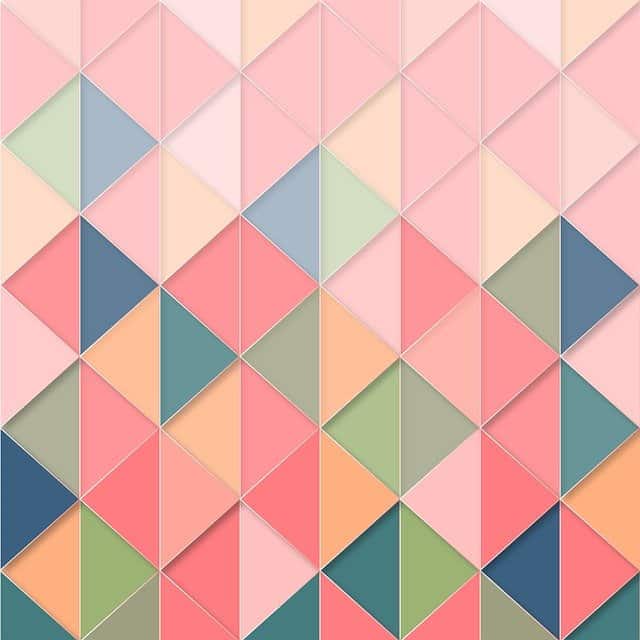 In short, the answer is yes. Pictures speak a thousand words. Not many people will like to go through a colorless, lifeless, block of text. And even if some people won't mind only text-based websites, but having images will never be problematic.
Using charts, photographs, gifs, and memes, all can result in improved user engagement, provided you know what your audience likes. But to remember not to overdo with these images, unless your site or blogs isn't solely dedicated to helping. Remembers, graphics are there mostly to complement the text-based content.
In Conclusion
I hope you found this read to be helpful. Do implement these tactics we discussed here, and let us know how much increase in user engagement you have encountered on your website. We love to listen to success stories from our readers.
Also, if you are a veteran webmaster yourself, tell us about some of your tips and tricks that you have found to help reel in your target web audience. Your fellow readers will love your contribution.

Latest posts by Kiera Hayes
(see all)
Where Should We Send

Your WordPress Deals & Discounts?
Subscribe to Our Newsletter and Get Your First Deal Delivered Instant to Your Email Inbox.
Thank you for subscribing.
Something went wrong.