Instagram is a popular social media platform that allows users to share photos and videos and connect with others through likes, comments, and hashtags. If you're a business or influencer looking to increase your reach and engagement on Instagram, there are several strategies you can use to boost your presence and attract more followers. Here are some tips to help you boost your Instagram engagement: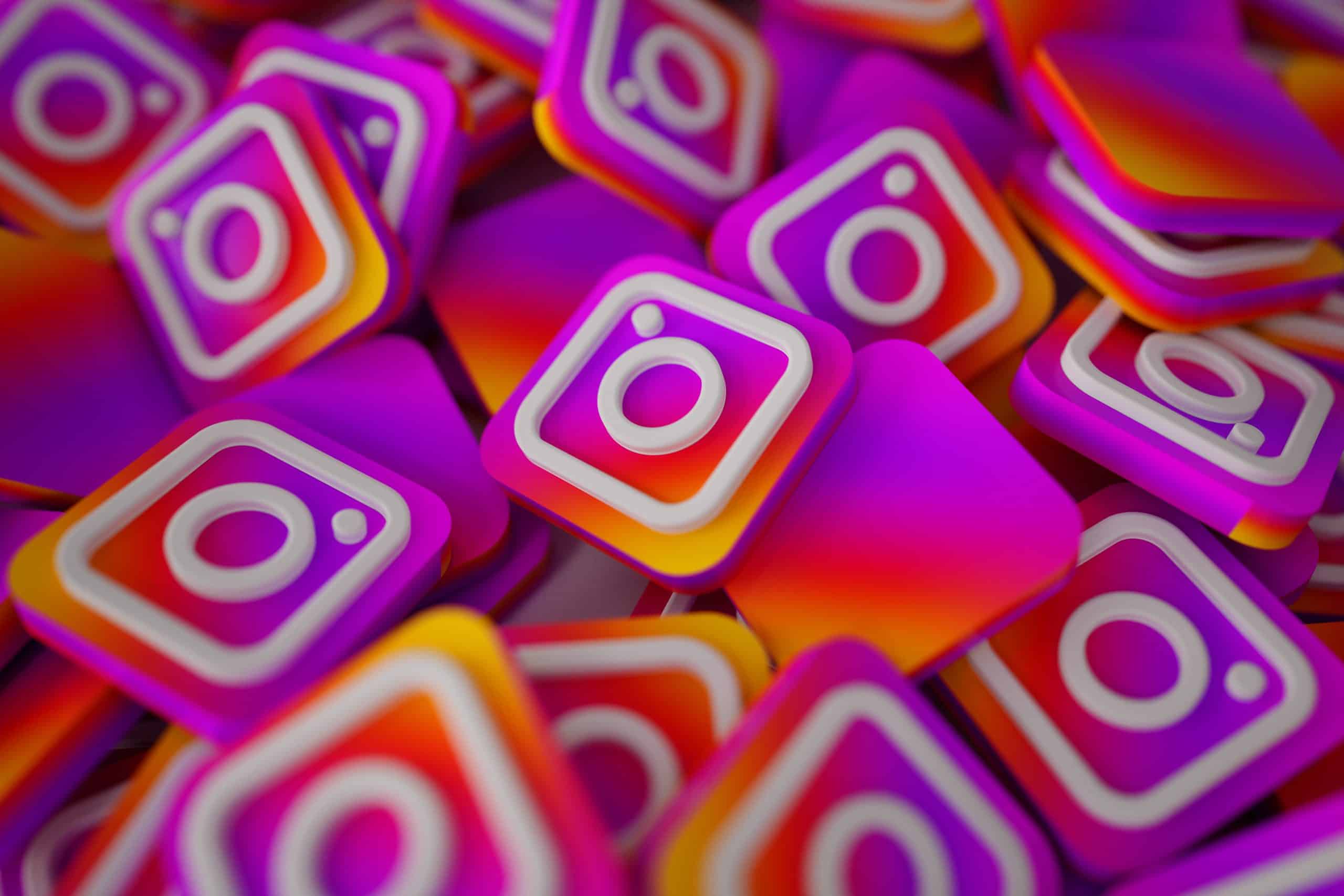 Use Relevant Hashtags:
Hashtags allow users to discover content related to specific topics, so including relevant hashtags in your posts can help you reach a wider audience. Research popular hashtags in your industry and use them in your captions and comments to make your content more discoverable.
Engage With Your Followers:
Interacting with your followers is a great way to build relationships and encourage them to engage with your content. Respond to comments and direct messages, and take the time to like and comment on other users' posts.
Post Regularly: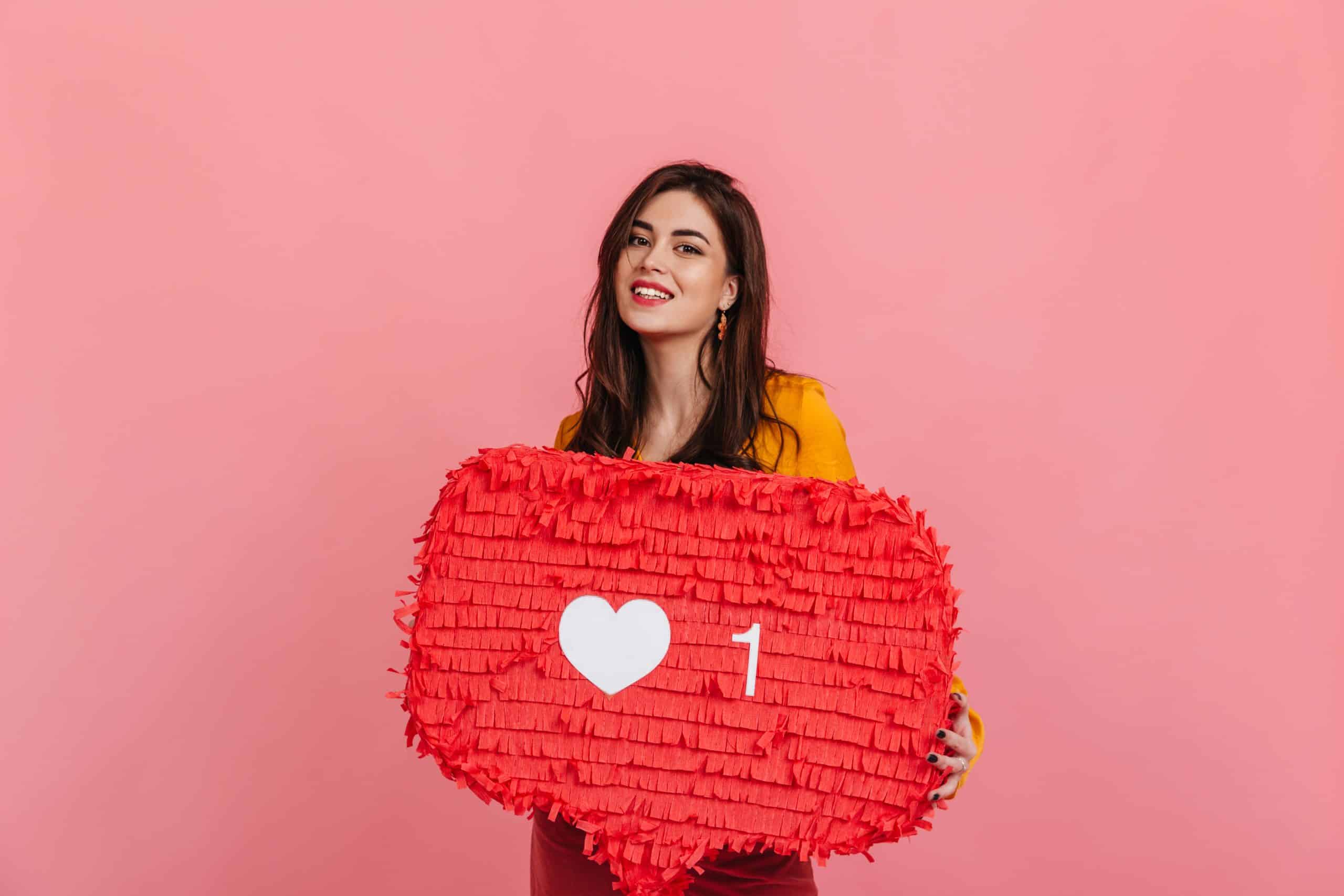 Consistency is key when it comes to building an engaged following on Instagram. Plan out your content calendar and aim to post consistently, whether that's once a day or a few times a week.
Use Instagram Stories:
Instagram Stories are a great way to share more personal and behind-the-scenes content with your followers. Use this feature to give your followers a glimpse into your day-to-day life and encourage them to engage with your content by asking questions or using interactive stickers.
5. Collaborate With Other Users:
Collaborating with other users, whether they're influencers in your industry or fellow small business owners, can help you reach a new audience and boost your engagement. Consider partnering with others on Instagram to create and promote content together.
Run a Contest or Giveaway: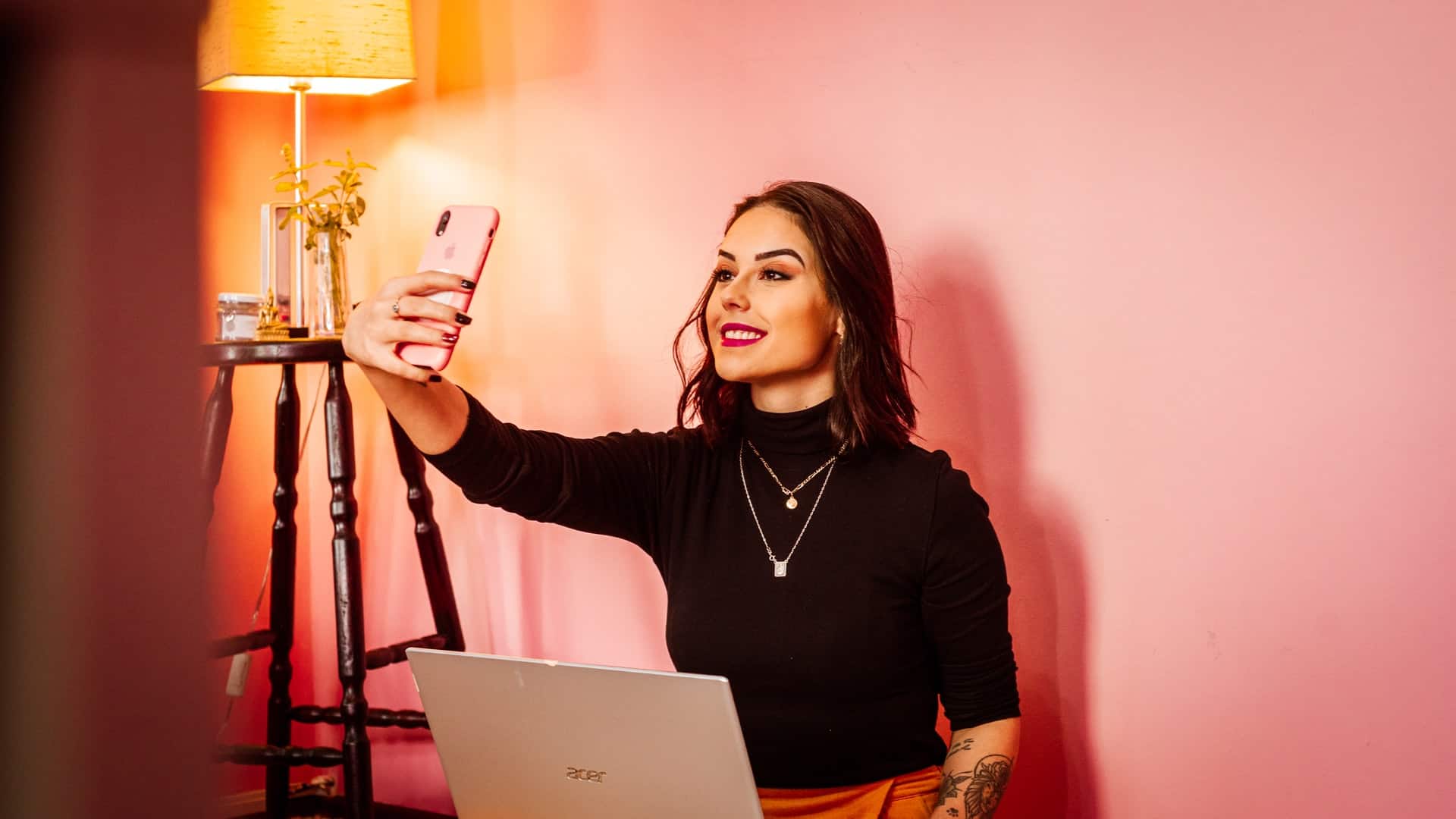 Running a contest or giveaway is a great way to get more engagement on your posts. Set up rules for the contest and ask users to follow your account and like or comment on your post to enter.
Use Instagram's Paid Promotions:
Instagram offers paid promotions that allow you to target specific users and increase the reach of your content. Consider using this feature to reach a larger audience and boost your engagement.
Utilize Instagram's Features:
Instagram regularly rolls out new features that can help you increase engagement on your posts. For example, the "Ask me a question" feature allows you to encourage followers to ask questions and engage with your content.
Post-high-Quality Content:
Ultimately, the key to boosting your engagement on Instagram is to post high-quality content that resonates with your audience. This includes using visually appealing images, writing engaging captions, and sharing content that is relevant to your target audience.
Conclusion
By following these tips, you can increase your reach and engagement on Instagram and build a loyal following of users who are interested in your brand or content. Remember to be consistent, engage with your followers, and share high-quality content to get the most out of your Instagram presence.
Latest posts by Lejla Hadzimahovic
(see all)
Where Should We Send

Your WordPress Deals & Discounts?
Subscribe to Our Newsletter and Get Your First Deal Delivered Instant to Your Email Inbox.
Thank you for subscribing.
Something went wrong.