The moment you make your way into a store selling online training courses, you are bound to come across various types and kinds of training courses and modules such as a StraighterLine college algebra course online.. Take this for an example: If you are searching for an online course dealing with internal communication within the office, then you will have 20 different online learning modules and courses at your disposal. Quite frankly, having too many choices at one's disposal can be quite overwhelming.
Also, if you are buying an online training course for the first time, then you need to keep your eyes and ears open. Do not go for the first training module you come across. Take your time and understand the pros and cons of each of the modules that you come across.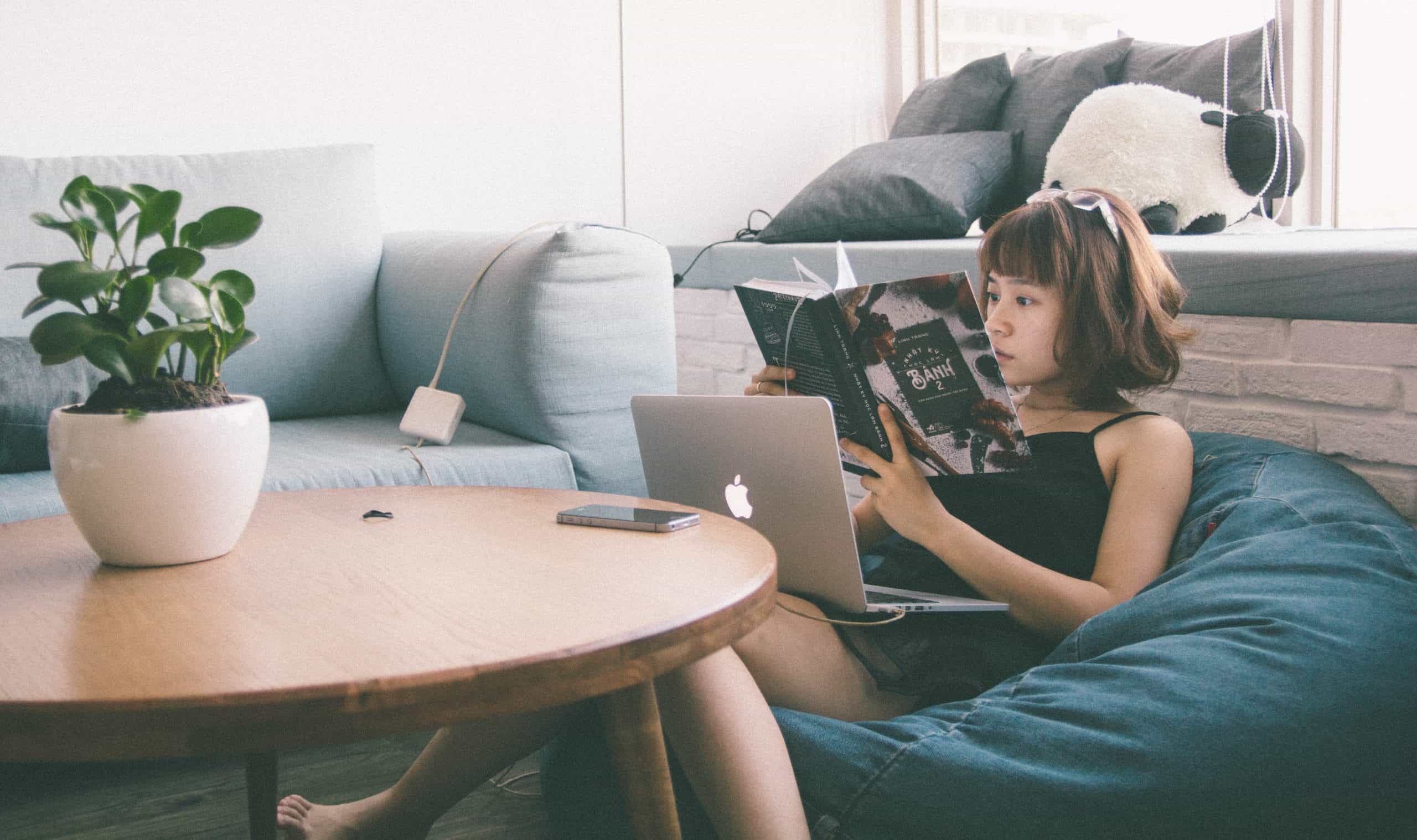 Take this for an example: While creating an online course for your WordPress website, you would for sure require WordPress LMS plugins in order to make your life easier and convenient. These can be operated with a lot of ease and will help you manage the content of your online course in a much better way than usual.
Here are a few features that you need to keep an eye on while buying an online training course.
Keep the UI simple and straightforward
This happens to be perhaps the most obvious point, yet not many course developers keep this in mind while developing training courses for the masses. The User Interface (UI) of the module will be the first thing that will be noticed by the user. No matter how well-designed and well-researched the module is, it is pretty much redundant if the user doesn't find it interesting.
No fancy fonts and color schemes
Using too many fancy fonts and colors can end up complicating things for your users. A mixture of colors might make things overwhelming for the user. Therefore, you need to make sure that the fonts and colors chosen by you need to resonate with the audience. Using brand colors is definitely a great idea. For instance, telecommunications major Vodafone uses a combination of red and white in everything it does. This will allow users to establish a connection with the brand.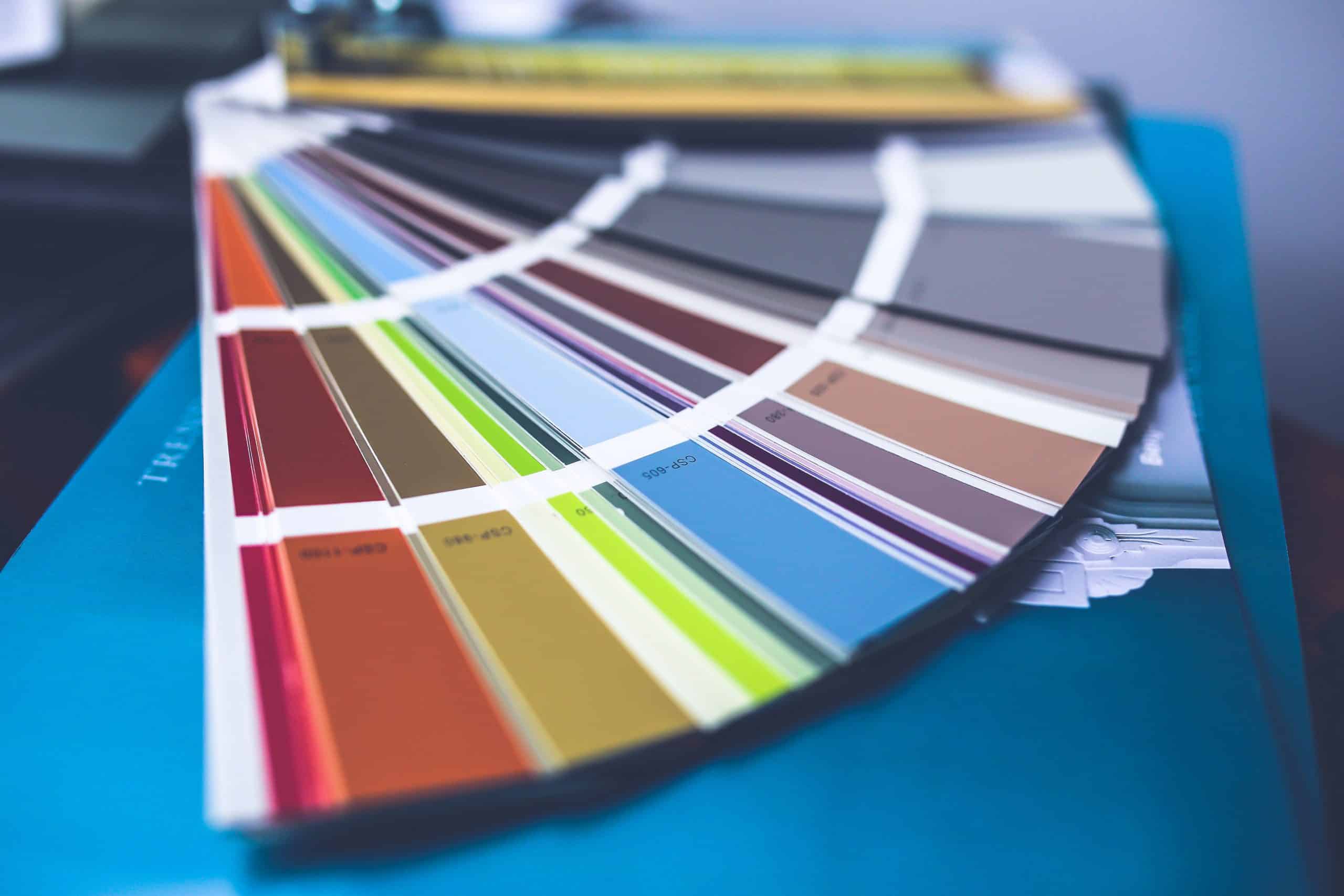 Brevity forms the essence of it
If you want to create an everlasting impact in the minds of your target audiences and users, then keep your training modules simple and straightforward. Say what you want to say using as few words as possible. The idea is to convey a message in as few words as possible.  You cannot have countless pieces of text 'ornamenting' the module. Too much text will become quite overwhelming for the user/reader.
Videos can be immensely helpful
Yes, of course. Everybody loves watching videos. Videos are far more attractive than long and bland pieces of text. Also, videos are interactive and end up adding a tinge of fun and frolic into the exercises and worksheets. Moving on, videos can be understood by just about everybody. Even those of us who find it hard to understand a particular language will understand the video with ease. Also, make sure the module you are developing supports multiple languages. In this way, you will be able to expand your user base across geographical boundaries.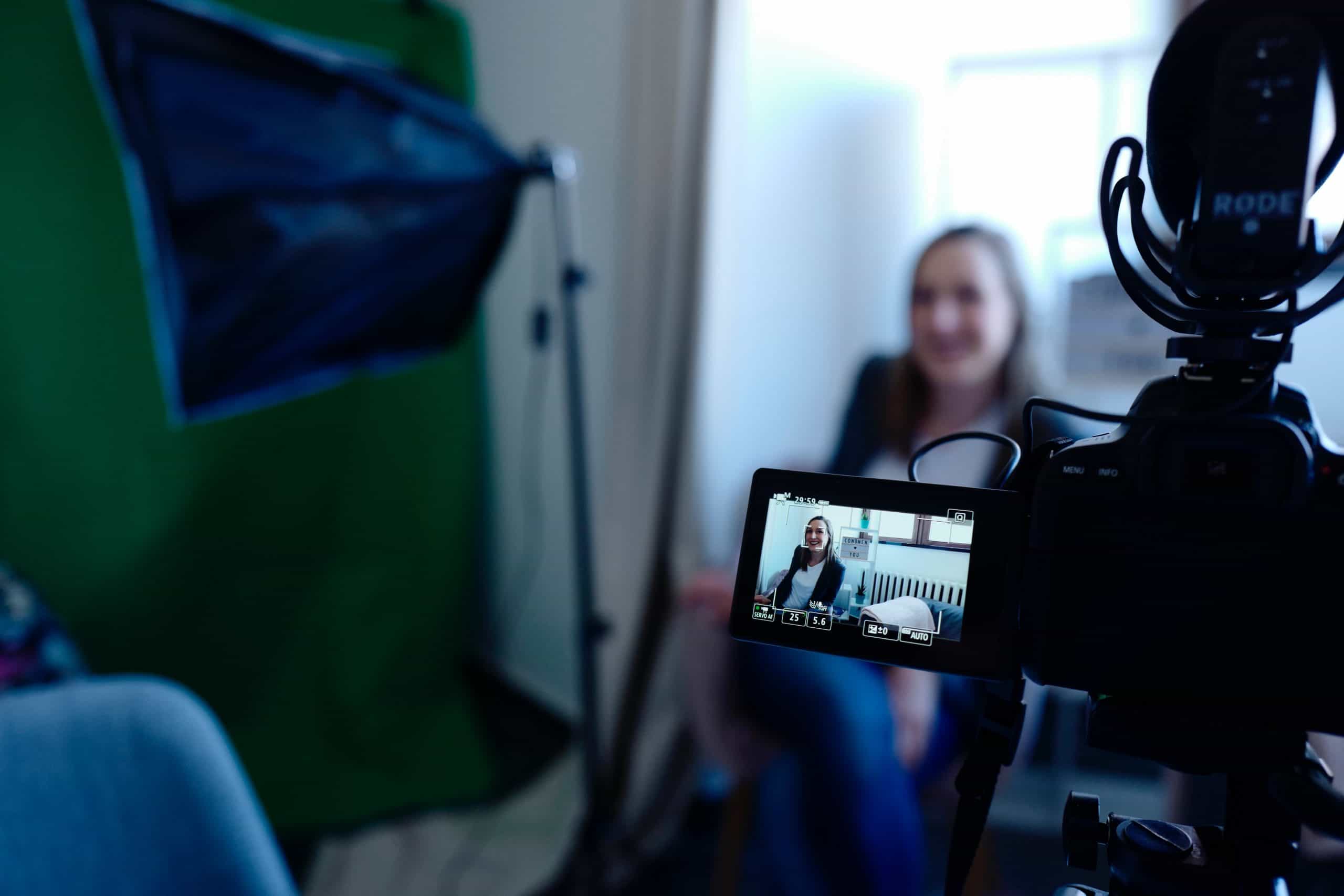 No information overload, please
Yes, this part is important. Every slide within the training module should be crisp and to the point. Refrain from giving comprehensive pieces of information in one go. Concentrate on a particular task/topic in each of the slides. In this way, you will be able to keep your users engaged.
Overall
So, these are some of the pointers that need to be kept in mind before you begin developing a learning module. There is a thin line that separates a successful module from the one that is unsuccessful.
Happy module hunting. I hope you have a good time.

Latest posts by Editorial Staff
(see all)
Where Should We Send

Your WordPress Deals & Discounts?
Subscribe to Our Newsletter and Get Your First Deal Delivered Instant to Your Email Inbox.
Thank you for subscribing.
Something went wrong.