With Black Friday and Cyber Monday barely behind us, the great deals, shopping sprees, and ultimate bargains are still fresh in our mind. You might have got just the perfect gift for someone you love, or purchased the right plugin half the price, so you are reading this with a smile on your face. After such a success, you are probably also eagerly waiting for the next year's sale.
As the year comes to an end, we welcome another holiday: Christmas! Hello snow, Christmas lights, Santa and most importantly, presents!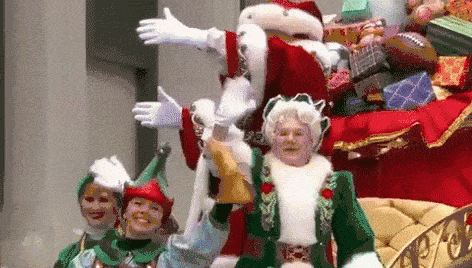 Santa and everyone else are preparing their gifts for you this year. From our side, considering the great success we had with our last year's Christmas deals making our users happy, their lives easier and their WordPress sites awesome, we have prepared another set of gifts this year, too: Great discounts and deals for all of our customers!
If you missed a WordPress theme, plugin, hosting or anything else related to WordPress during the Black Friday, and you are thinking about it constantly while you are setting up your Christmas tree, figuring out how to protect it from your cat, and buying milk for when the Santa comes down the chimney, don't worry: you are in luck – you can grab it now for quite a price!
Check out our list of offers for this Christmas, and keep in mind: That's not all, folks! Just like those Santa's little helpers in green outfits, we will be working hard to keep updating the list as we discover more great deals for you!
Ho ho ho, and Merry Christmas!
[featured placement="featured-extra" name="xmas2019″]
[featured placement="wf" name="xmas2019″]
[featured placement="featured" name="xmas2019″]
[featured placement="table" name="xmas2019″]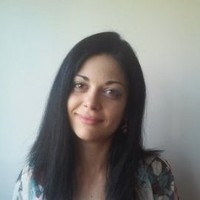 Latest posts by Vladana Donevski
(see all)
Where Should We Send

Your WordPress Deals & Discounts?
Subscribe to Our Newsletter and Get Your First Deal Delivered Instant to Your Email Inbox.
Thank you for subscribing.
Something went wrong.