Baby knitwear has long been a beloved staple in the world of infant fashion. The softness, warmth, and versatility of knitwear make it a top choice for parents looking to keep their little ones snug and stylish.
Today, technology has breathed new life into this classic category, enabling designers and manufacturers to create amazing baby knitwear clothing designs like never before. In this blog post, we'll explore how technology is reshaping the world of baby knitwear, from design to production.
Digital Knitting Machines
One of the most remarkable advancements in the world of baby knitwear is the use of digital knitting machines. These high-tech devices are equipped with computerised controls that allow designers to create intricate and complex knit patterns with precision. Designers can translate their creative ideas into digital files that are then executed by the machine, resulting in beautiful and unique knitwear designs.
Digital knitting machines offer several advantages
Speed
They can produce knitted garments much faster than traditional hand knitting.
Consistency: Every stitch is perfectly uniform, ensuring a high-quality finished product.
Customisation
Designers can easily experiment with different patterns and colour combinations to create bespoke baby knitwear
Reduced Waste
Digital knitting minimises yarn waste, contributing to a more sustainable production process.
3D Modeling and Prototyping
Technology has also introduced 3D modelling and prototyping tools to the world of baby knitwear design. Designers can visualise their creations in a three-dimensional digital environment, allowing for better planning and more accurate representations of the final product. This technology streamlines the design process and reduces the need for physical prototypes, saving both time and resources.
Sustainable Practices
Sustainability is a growing concern in the fashion industry, and baby knitwear is no exception. Technology is helping knitwear manufacturers adopt more eco-friendly practices. Some ways this is achieved include:
Recycled Yarns:
Innovative recycling technologies transform post-consumer or post-industrial textile waste into high-quality yarns suitable for knitwear production.
Sustainable Dyeing:
Digital printing and dyeing techniques minimise water usage and chemical waste, making the dyeing process more eco-friendly.
Circular Knitting:
Circular knitting machines produce seamless garments, reducing fabric waste and eliminating the need for additional sewing.
Smart Knitwear
Just as technology has given rise to smart fabrics in regular clothing, it has also made its way into baby knitwear. Smart knitwear can feature integrated sensors that monitor a baby's body temperature, ensuring optimal comfort. Parents can receive real-time data on their children's well-being through smartphone apps, adding a layer of convenience and peace of mind.
Online Customization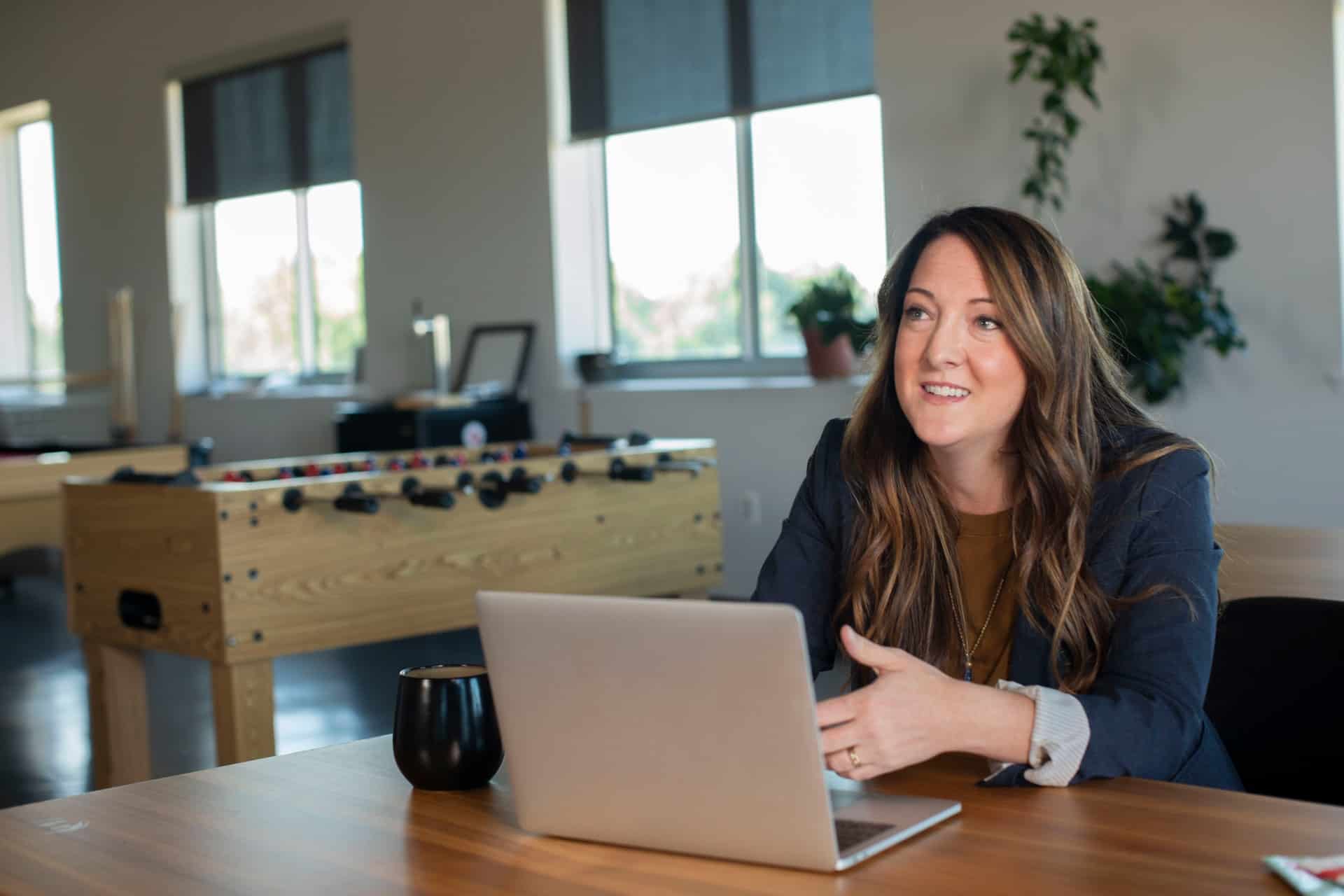 Online retailers are increasingly offering customisation options for baby knitwear. Parents can use digital tools to select knit patterns and colours and even add personalised monograms or names to the garments. This level of customisation allows for one-of-a-kind baby knitwear that carries sentimental value.
AI-Powered Design Assistance
Artificial intelligence (AI) has made its mark in various industries, including fashion design. Designers can now utilise AI-powered tools to generate knitwear patterns and colour schemes, providing them with fresh and creative ideas.
AI algorithms can analyse historical fashion trends and customer preferences to suggest designs that are likely to resonate with modern parents. This blend of human creativity and AI assistance results in stunning and on-trend baby knitwear designs.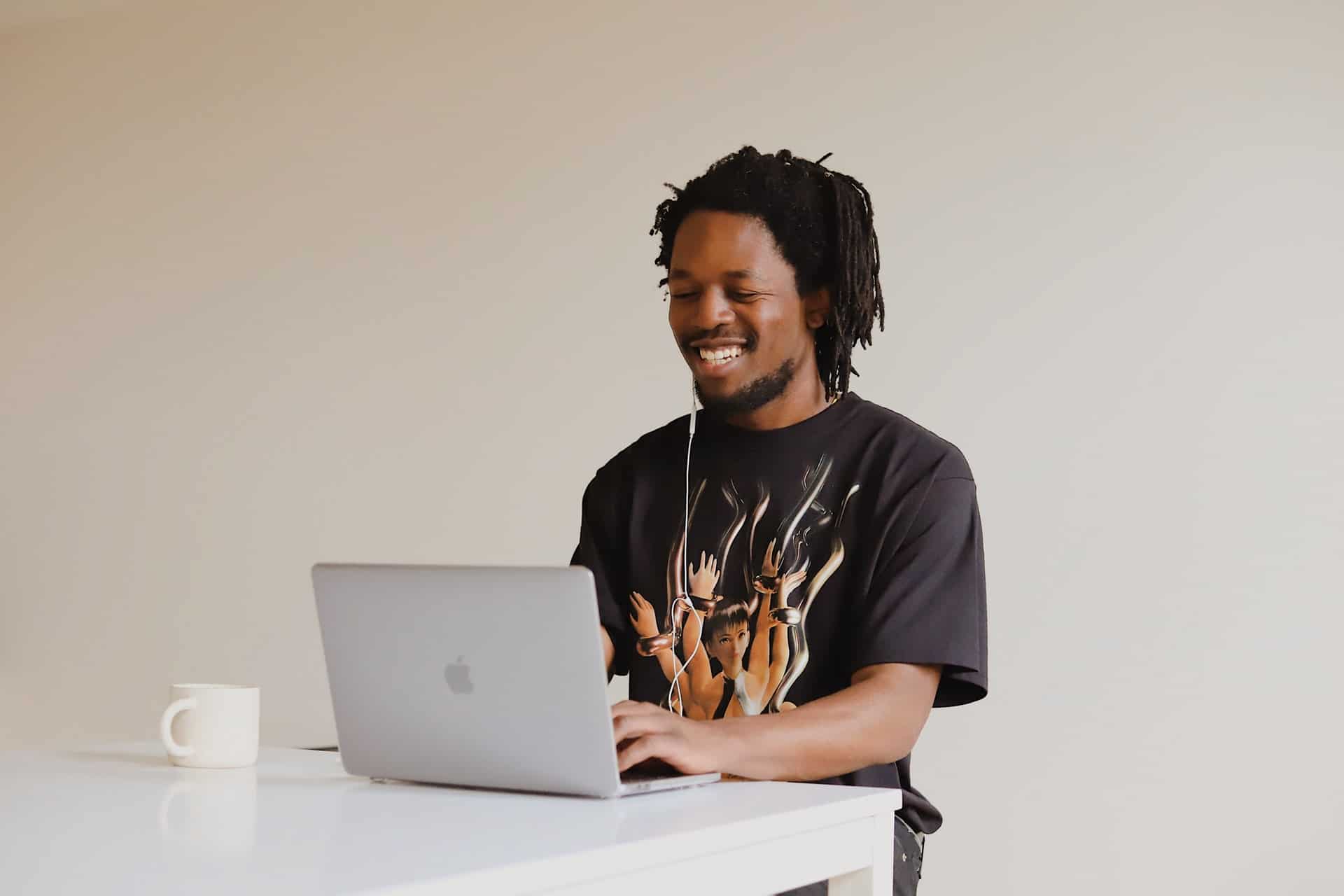 Improved Sizing and Fit
One of the challenges in baby clothing, including knitwear, is achieving the right sizing and fit. Technology has introduced advanced body scanning and measurement techniques that help ensure a more accurate fit for babies of various sizes and shapes. This means that parents can confidently select knitwear that fits comfortably, reducing the need for returns or exchanges.
Sustainable Material Innovation
In addition to sustainable production practices, technology has also led to innovations in sustainable materials for baby knitwear. Bamboo, organic cotton, and recycled fibres are just a few examples of eco-friendly materials that are increasingly being used to create soft and comfortable baby knitwear. These materials not only benefit the environment but also offer hypoallergenic and breathable properties, ideal for delicate baby skin.
Interactive E-commerce Experiences
Online shopping for baby knitwear has evolved with technology, offering parents interactive and engaging experiences. Virtual try-on features and augmented reality apps allow parents to see how a particular knitwear item will look on their baby before making a purchase. This technology-driven approach enhances the online shopping experience, making it more enjoyable and convenient.
Conclusion
The synergy between technology and baby knitwear clothing design has resulted in a renaissance of creativity, sustainability, and functionality. From digital knitting machines and 3D modelling to AI-assisted design and sustainable materials, technology has paved the way for an exciting future in the world of baby knitwear.
Parents can now not only dress their babies in cosy and stylish garments but also do so with a clear conscience, knowing that the industry is becoming more sustainable. As technology continues to advance, we can look forward to even more amazing baby knitwear designs that combine comfort, style, and eco-consciousness, making the world of infant fashion more exciting than ever.
Where Should We Send

Your WordPress Deals & Discounts?
Subscribe to Our Newsletter and Get Your First Deal Delivered Instant to Your Email Inbox.
Thank you for subscribing.
Something went wrong.