Optimization is important for websites of all sizes, but it is especially important if your site receives large volumes of traffic and is powered by a dynamic CMS, rather than relying on alternative tech that is less flexible.
Of course, unless you understand the reasons that this is the case and the benefits that a well-optimized site can bring to the table, you might not be compelled to keep up with your maintenance responsibilities. To that end, here is a look at the advantages of making tweaks and the perils of failing to act.
Sluggish performance hurts search rank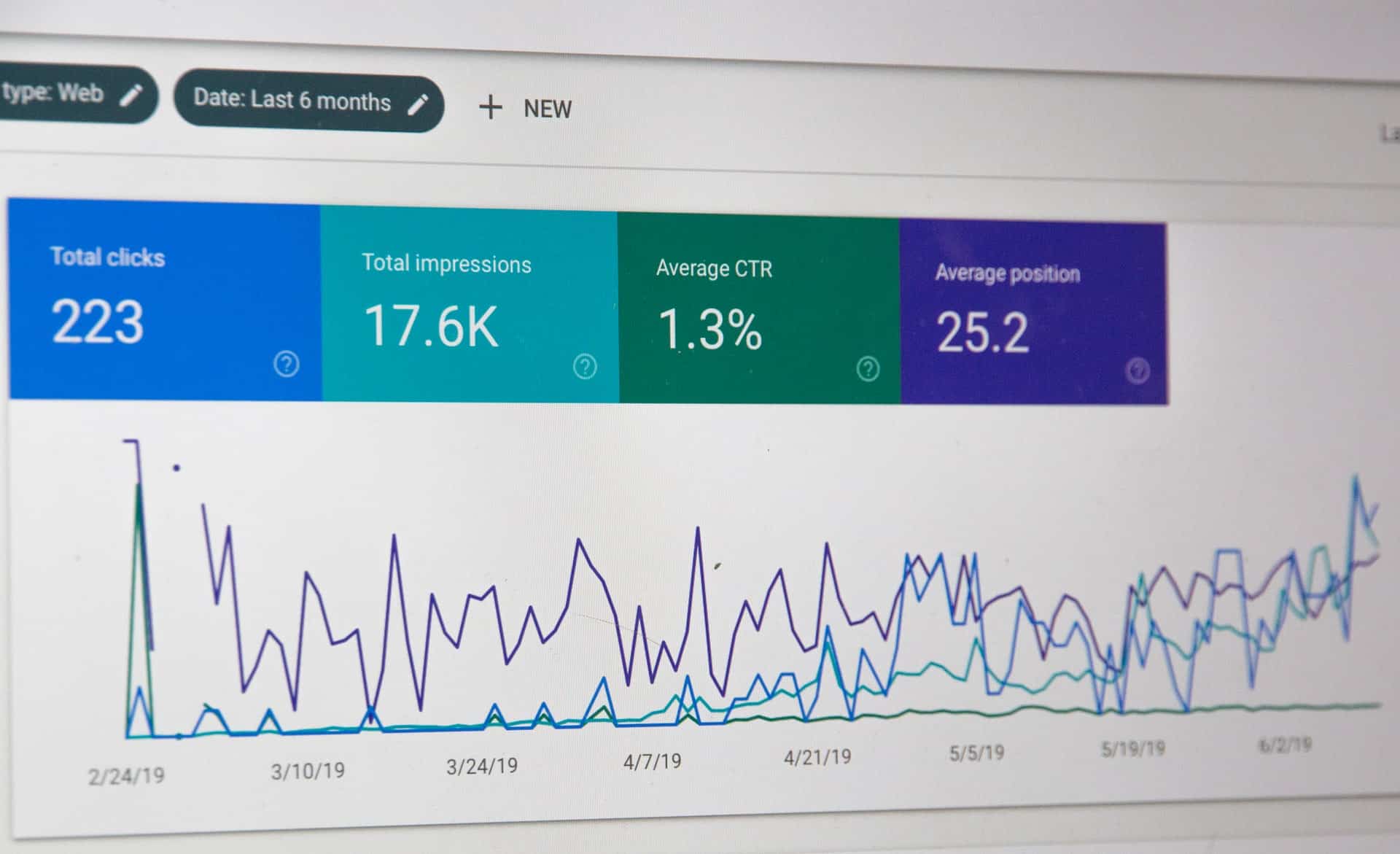 It is no secret that page load speed is a key factor that determines how high up on Google's SERPs your site can climb. If it takes more than a couple of seconds for a page to appear when a visitor clicks through, then you could suffer higher bounce rates, as well as having a harder time competing with better optimized, more responsive rival sites.
As such, when you tune up all SQL server issues, which are the likely culprits of any suboptimal dynamic CMS performance, you will be enhancing your site's SEO and ideally taking a step towards growing your traffic even further.
Higher traffic sites are under more scrutiny in the first place and are expected to deliver relevant content quickly. Any performance issues will be magnified, so you must not only troubleshoot problems in the first place but do so as a priority to avoid falling foul of users and search algorithms alike.
Backend usability will suffer if left unchecked
Optimization is not just about catering to outside elements that will engage with your site at some point, but also about doing your best to ensure those working behind the scenes have an easy time of it.
Any issues which occur within the database will mean that the CMS backend itself becomes trickier to exploit to the true extent of its potential.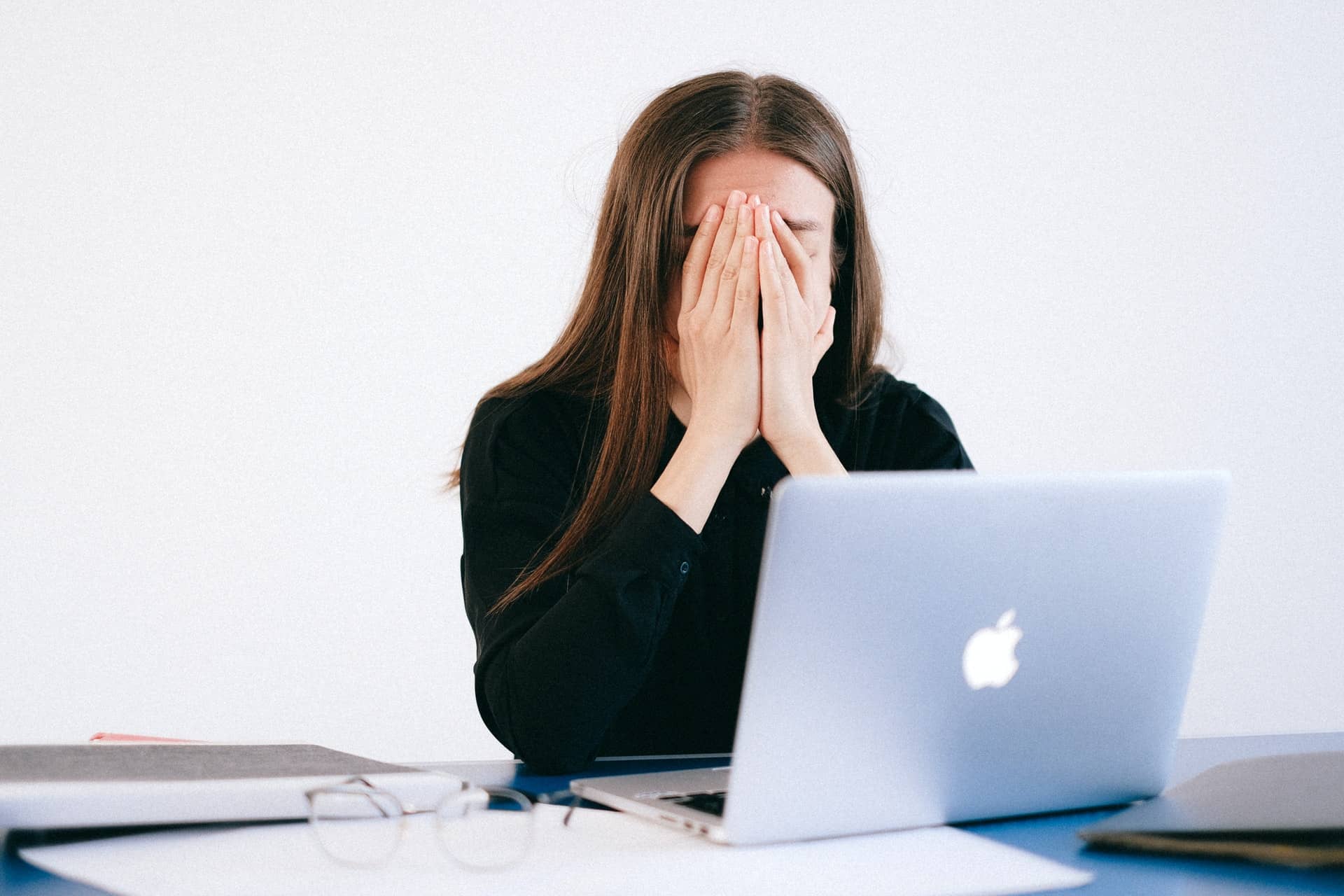 This will harm productivity, make it more difficult to hit deadlines, and generate stress and strain for you and other employees who have to deal with this on a day to day basis.
It is worth noting that even minor issues of this kind can have a significant cumulative effect. If an unoptimized site is causing team members to waste a few minutes of time each day, that quickly adds up over the course of the year meaning hours and hours of people power is going down the drain.
Costs will accumulate unnecessarily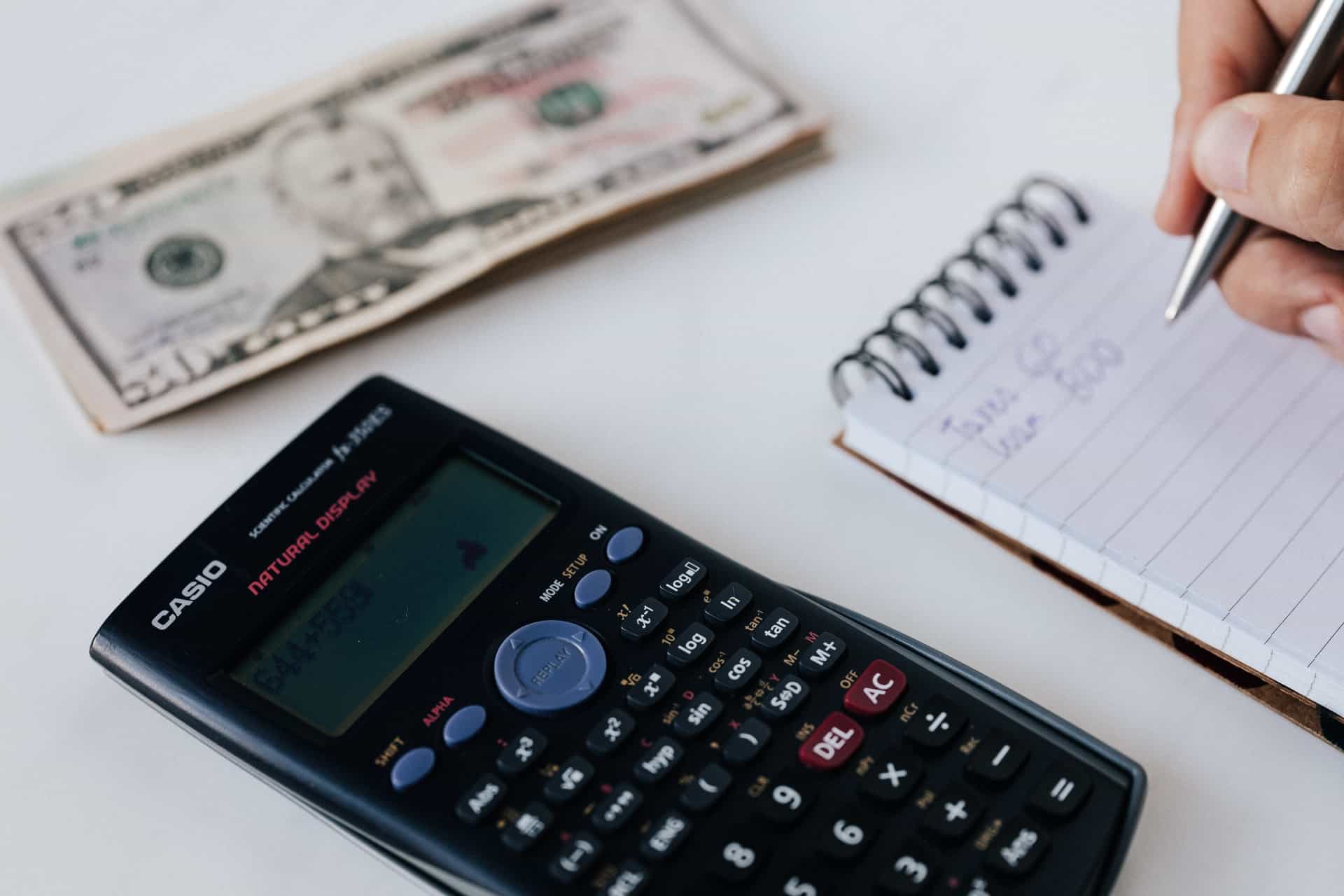 The final point to take away from this discussion of the importance of website optimization is that if there are any deficiencies present that are left to linger, they will cost your company money.
Whether through low conversion rates, limited user engagement, search rank penalties, or some other complication, you could find that you are missing out on opportunities to boost revenues for a relatively simple reason.
In short, it pays to take optimization seriously, whether your site is based on a dynamic CMS or any other platform, for that matter.

Latest posts by Editorial Staff
(see all)
Where Should We Send

Your WordPress Deals & Discounts?
Subscribe to Our Newsletter and Get Your First Deal Delivered Instant to Your Email Inbox.
Thank you for subscribing.
Something went wrong.