Before diving into store types, let's first discuss the potential of eCommerce for WordPress.  If you have a WordPress site, you probably use WooCommerce, a plugin that allows you to sell things from your site. However, WooCommerce lacks many of the capabilities required to run a successful online store. In this instance, WooCommerce plugins are required. These WooCommerce plugins and extensions will keep customers interested and returning to your site, save time and money, and enhance revenues. Plugins are required to construct nearly any form of a website.
WooCommerce Order Export and WooCommerce Table Rate Shipping are our top pick plugins for running a WooCommerce website, no matter what store type are you running.
WooCommerce Order Export plugin allows you to export orders and product data from your WooCommerce store. Filters help you view only the information you want. This plugin allows you to export all relevant data at once, schedule several exports automatically, reorder columns, and more.
WooCommerce Table Rate Shipping plugin is used to create custom shipping rates. These charges are based on your order's specifications. This plugin has many features for users, including complex shipping rules (depending on item amount and weight), force shipment methods, method names, and the use of shipping classes to design fine-grained rules.
There's no denying that online shopping is taking over retail. In 2019, there were 162.8 million mobile shoppers in the US alone, being catered to by 1.8 million online shops and retailers. Statistics predict that online shops around the world will see a surge of customers in 2021, reaching around 2.1 billion people, with those aged 18-34 spending an average of $2,000 a year online.
These numbers will no doubt attract aspiring online sellers, but with even more brands transitioning to selling online in 2020 due to COVID restrictions, the competition among digital stores is fierce, and choosing the right e-commerce business model will become of paramount importance. Here's a quick guide to the most profitable eCommerce stores:
Skincare products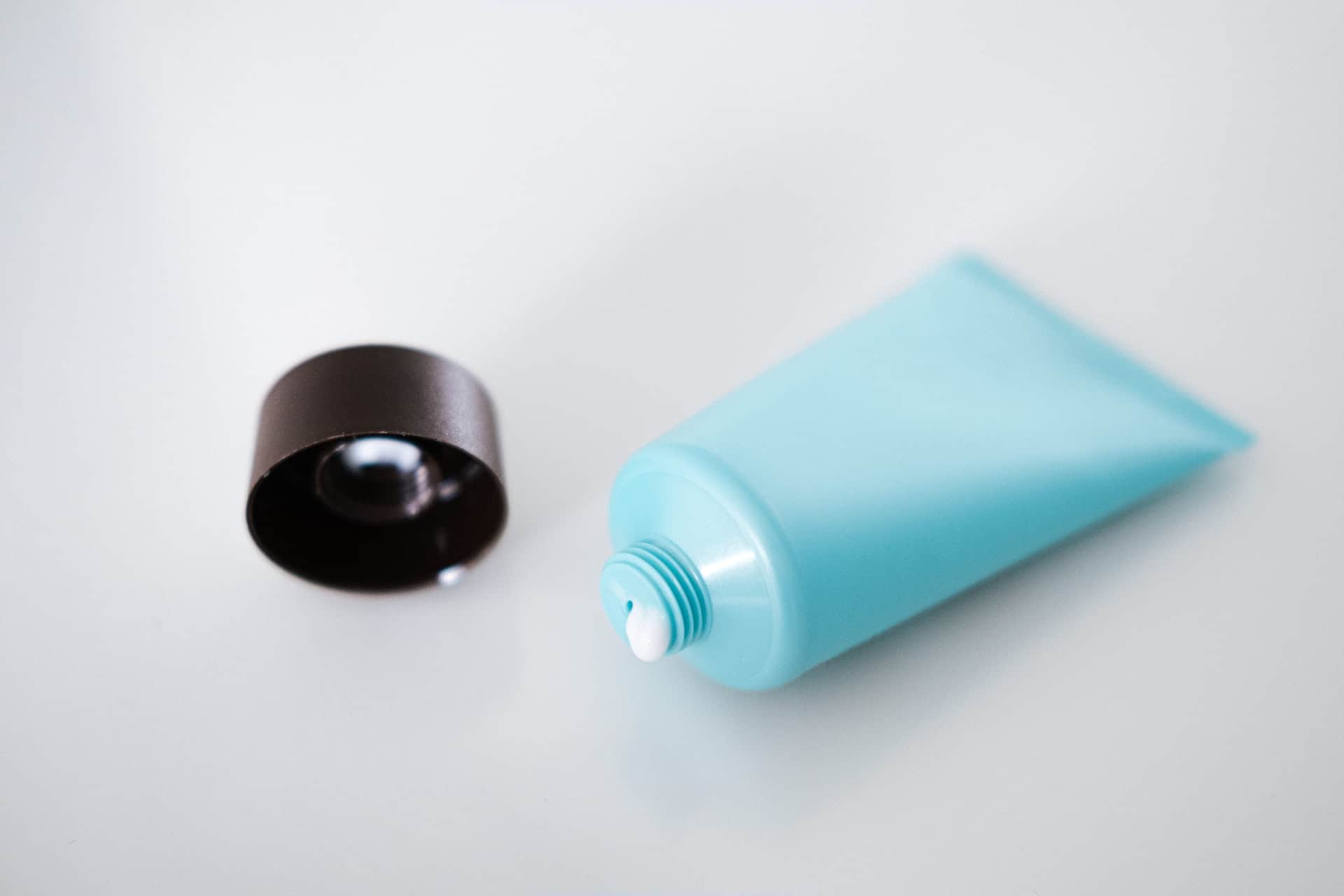 The beauty industry has become an industry worth $532 billion. Falling under the category of "beauty" includes makeup and skincare products, but because of the COVID restrictions not allowing people to go out anymore, people have been prioritizing skincare products over makeup.
Products such as beauty serums, facial steamers, and blackhead vacuums are becoming popular as consumers want to have a salon experience in their own homes.
Despite hair salons reopening, customers are still wary of the close contact, so kits for dyeing your own hair will also continue to sell. Outside of the salon space, Sephora's blue-light blocking products have been particularly popular to help fight the effects of blue light from the amount of screen time people have to expose themselves to.
Niche fashion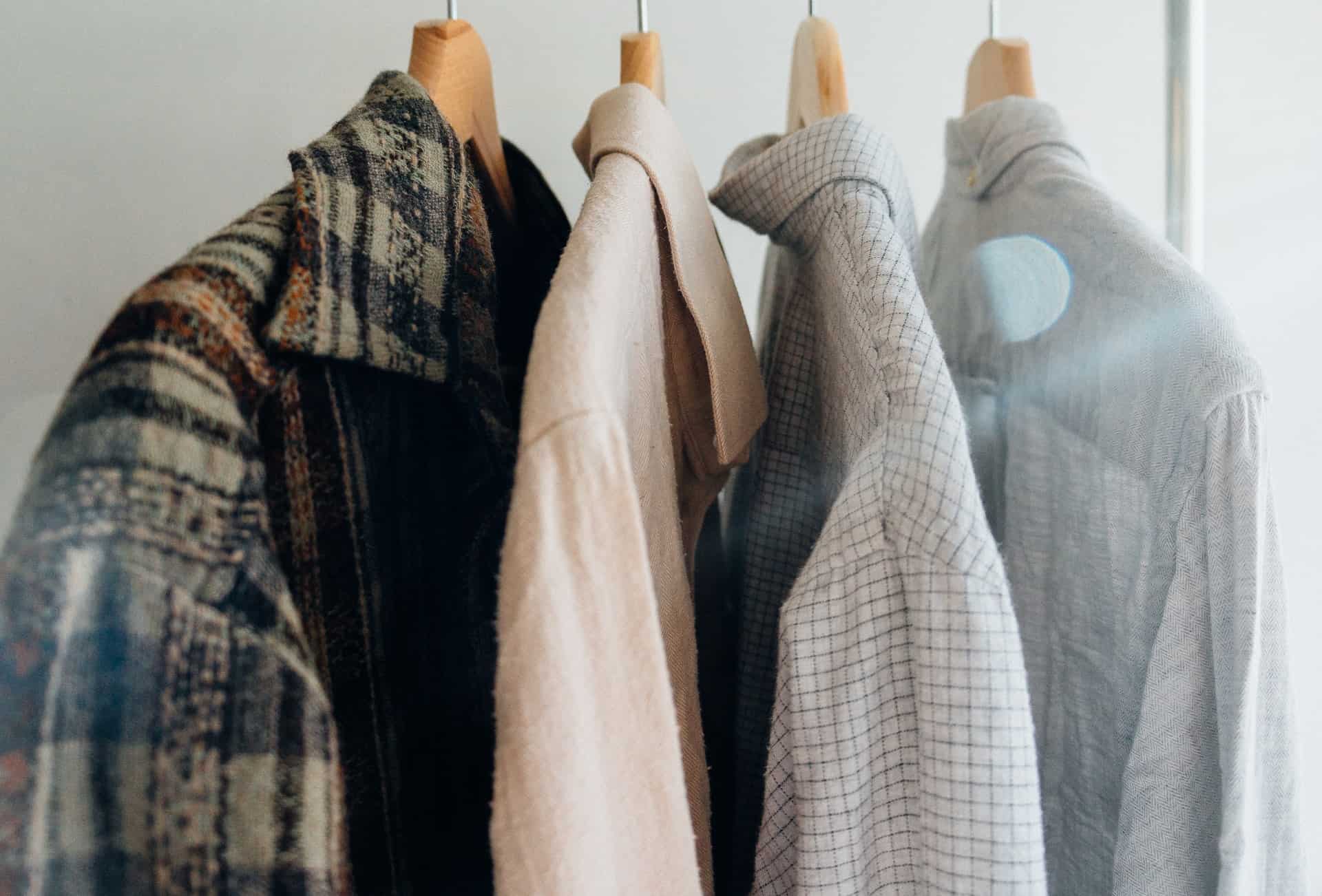 Forming a T-shirt business like selling printed t shirts has also become quite popular, as statement shirts are in demand for different audiences, with designs ranging from politics to anime and pop-culture references. It has fairly low startup costs and can be run right from your kitchen table as well, but it is just as easy to scale. The most important cost to consider will be the equipment, from which you can choose between screen printing and direct-to-garment printing. Although the DTG printer is more expensive, the quality is superior and the investment can be financed so that you offer great products without having to pay upfront for the equipment. Once you start getting orders consistently and start building your brand, you can earn up to $100,000 in a year.
Niche fashion caters to specific tastes and preferences. Finding your niche gives your business identity and tells people what you're offering. It can be as specific as Kirrin Finch, a company that sells menswear-inspired clothes that are comfortable for women and non-binary people, or as broad as Levi's, which is famous for durable and affordable jeans.
Baked goods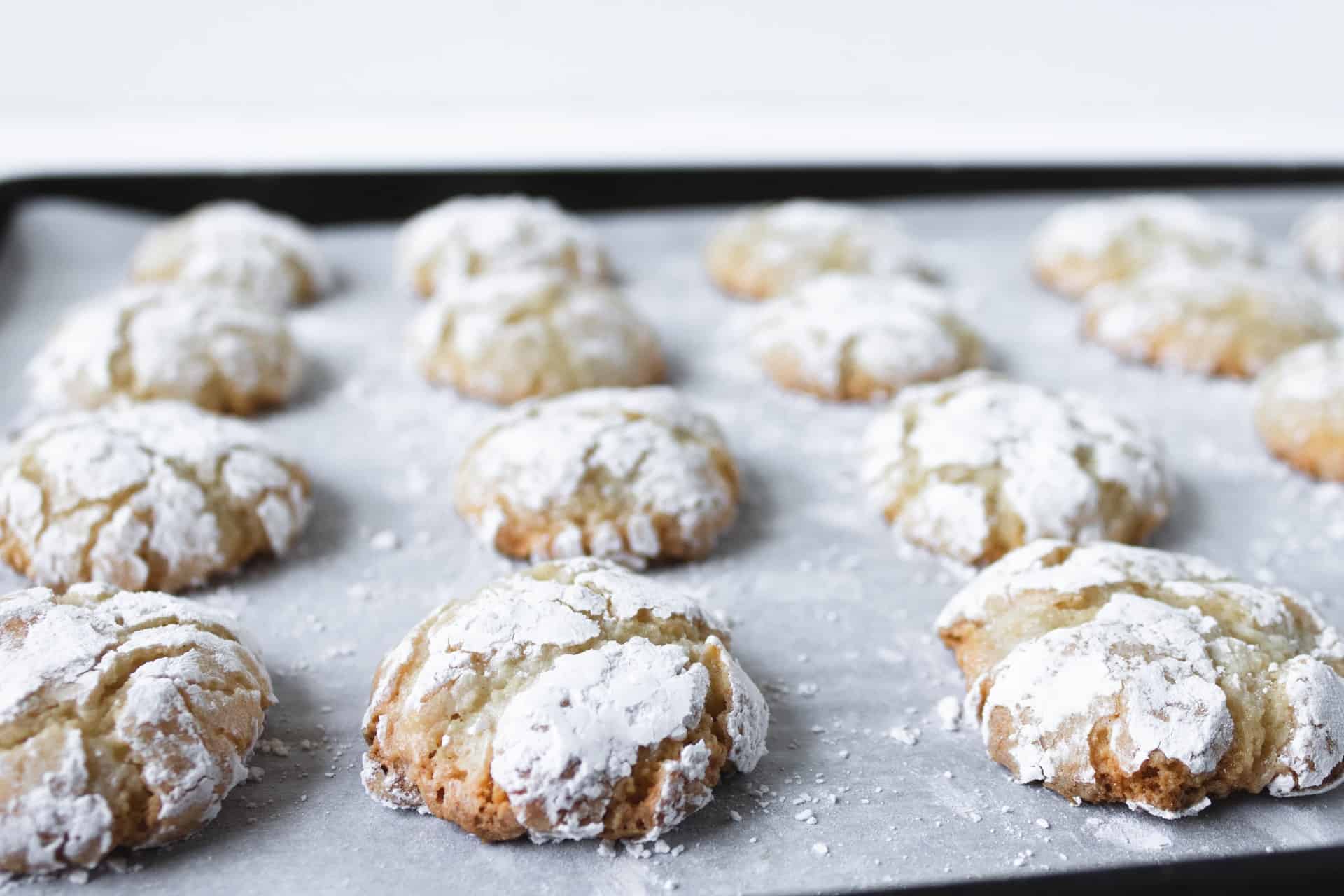 Ever since the start of COVID restrictions, people have been turning to baking as a new hobby. But you can also consider making this a business, as independent bakers can earn as much as $65,000 a year, and this might increase because of the pandemic. Because of the stress from sudden changes, baked goods are becoming a stress-reliever for many.
People prefer affordable, smaller portions that they don't have to finish in one sitting, such as cookies, brownies, and s'mores. However, unusual (but not too unusual) flavors such as Piece of Cake's Cinnamon Breakfast Cake and Sour Cream Coffee Cake have also been intriguing enough to draw new customers in.
Niche subscription boxes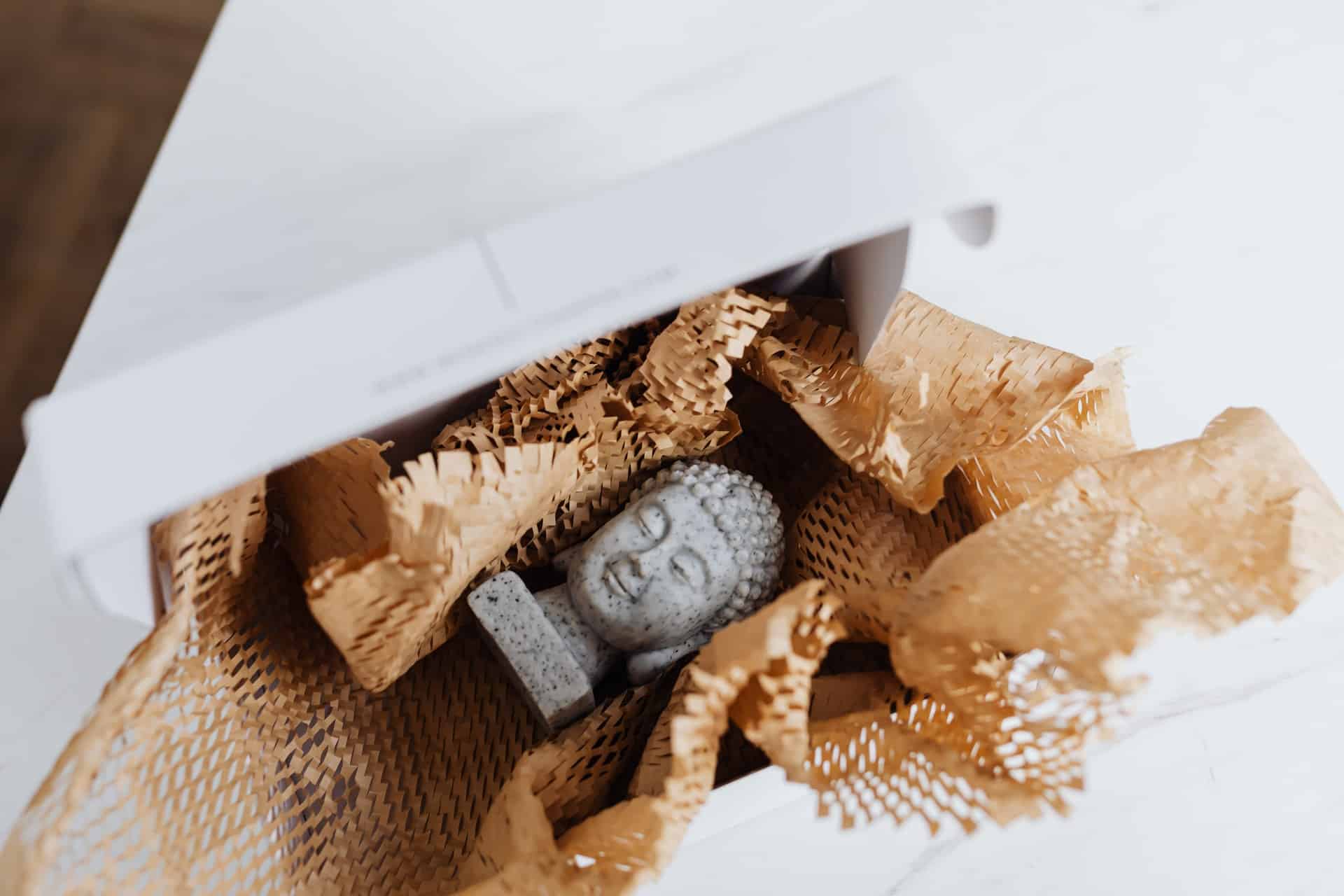 A subscription box essentially contains products relating to a certain niche or interest and is mailed to a customer periodically. At first, glance, forming a niche subscription box business might seem like an odd choice because of concerns such as where to source your products from and developing a strong, consistent subscriber base. However, you'd be surprised how big the market is, as the entire industry is worth at least $5 billion, with 2.6 billion users.
There are lots of different demographics to cater to as well, so the possibilities here are endless. Brands like Craft Coffee deliver gourmet selections, tasting notes, and brewing tips. Birchbox contains high-end beauty samples that let a customer test a product without committing to buying the full thing. Akibento sends anime merchandise such as shirts, figures, and pins, depending on the theme of the month.
Decided on what you want to offer? The next step is to establish your brand online to reach your target demographic. See how WP Newsify can help you!

Latest posts by Editorial Staff
(see all)
Where Should We Send

Your WordPress Deals & Discounts?
Subscribe to Our Newsletter and Get Your First Deal Delivered Instant to Your Email Inbox.
Thank you for subscribing.
Something went wrong.