Nine times out of ten, the choice of which website builder a business should go with comes down to two platforms – Wix and Squarespace. Each of these two platforms has proven to be an excellent choice for building websites from scratch.
But which one of them is right for your business website?
First off, Wix and Squarespace have several alternatives that can do a good job.
Before settling on one, it's important to know which features matter when it comes to building a business website. From there, you can easily determine the best choice according to your needs.
1. SEO
Both Wix and Squarespace offer plenty of built-in SEO tools that you can use to put your business on the digital map. Wix, however, has more tools and options compared to Squarespace.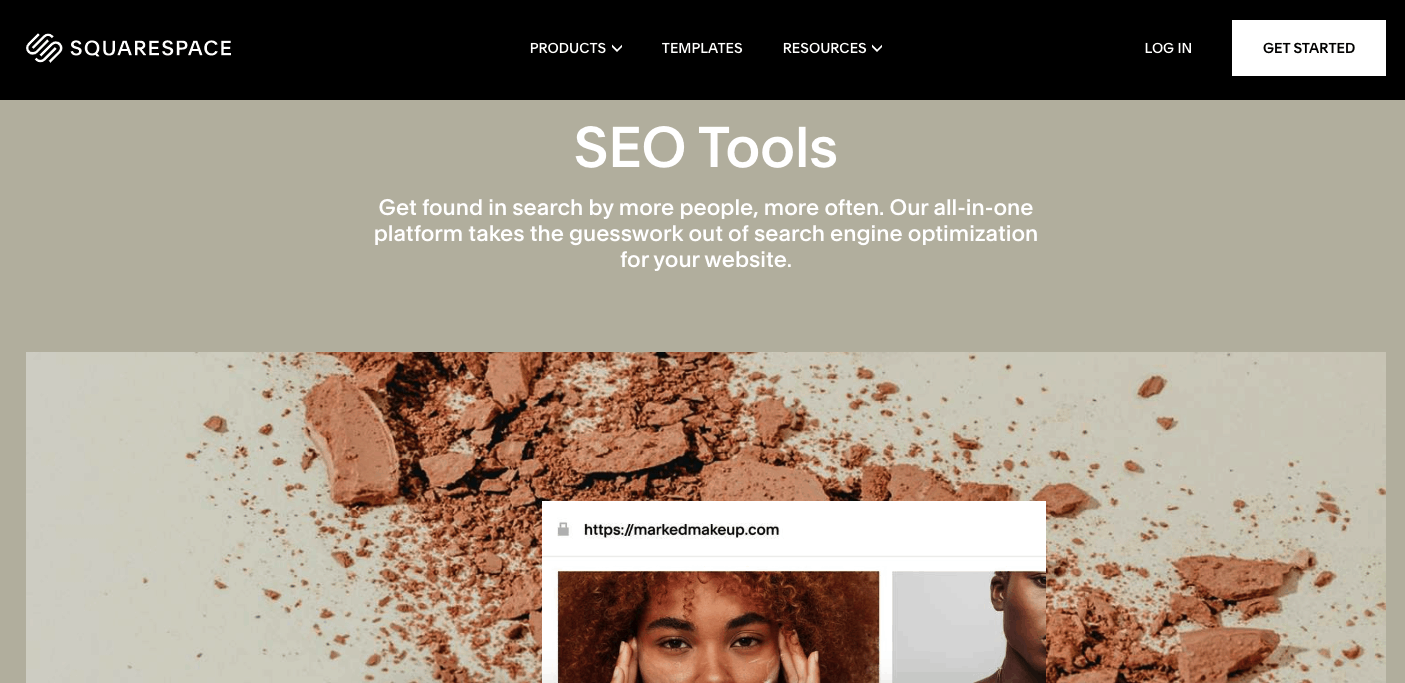 If you want to know how to use Wix properly, then you need to familiarize yourself with the Wix SEO Wiz specialist tool. This makes it easier for you to get your business website ranking highly in search results. Wix also provides an SEO guide for both first-time and veteran users.
Squarespace provides some articles, videos, and an SEO checklist to help beginners master SEO. But with everything considered, Wix gets the edge here.
2. Marketing
Marketing tools go a long in determining the success of your business website. Wix comes with a wealth of such tools, which include Email marketing, Facebook like pop-ups, social network sharing options, and stats tracking to help you promote your business.

You can also upgrade to the Wix Ascend plan – an all-in-one business solution to lighten your workload. Wix ascends also gives you additional marketing tools such as video campaigns.
Squarespace, on the other hand, provides highly customized Squarespace Email Campaigns, social media integration, and built-in analytics to boost your marketing journey.
However, unlike Wix, Squarespace's email campaign lacks a free version, which is a bummer. To cushion the blow, you get a trial period of 3 campaigns with each consisting of 50,000 sends.
For the lack of a free Squarespace email campaign version here, Wix comes out on top here.
3. Customer Support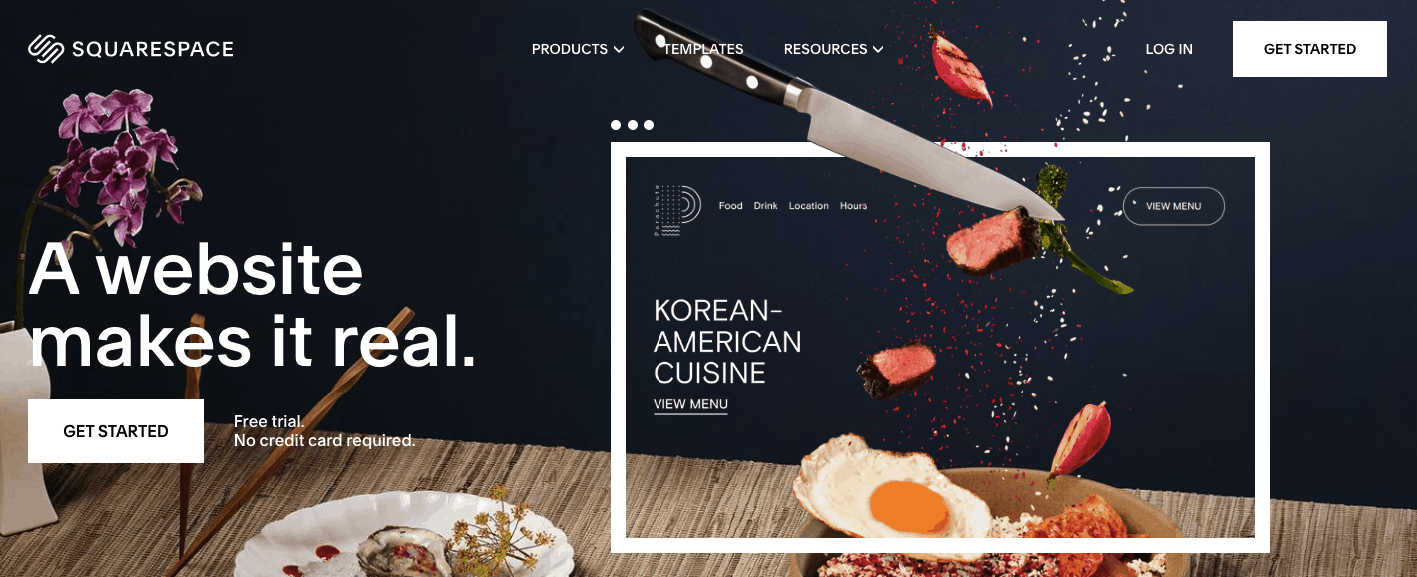 Responsive customer support is a crucial factor when picking a website builder. In various ways, both Wix and Squarespace provide excellent customer support.
Wix provides support platforms such as email, telephone, social media, on-page help, and educational blogs. Squarespace does even better with a 24/7 email response team, live chat, webinars, and informative blogs.
Both platforms have support forums, an in-depth knowledge base, and video guides. Due to its 24/7 live chat support, Squarespace gets the advantage here.
4. Pricing
Pricing is always an important consideration when comparing two web platforms.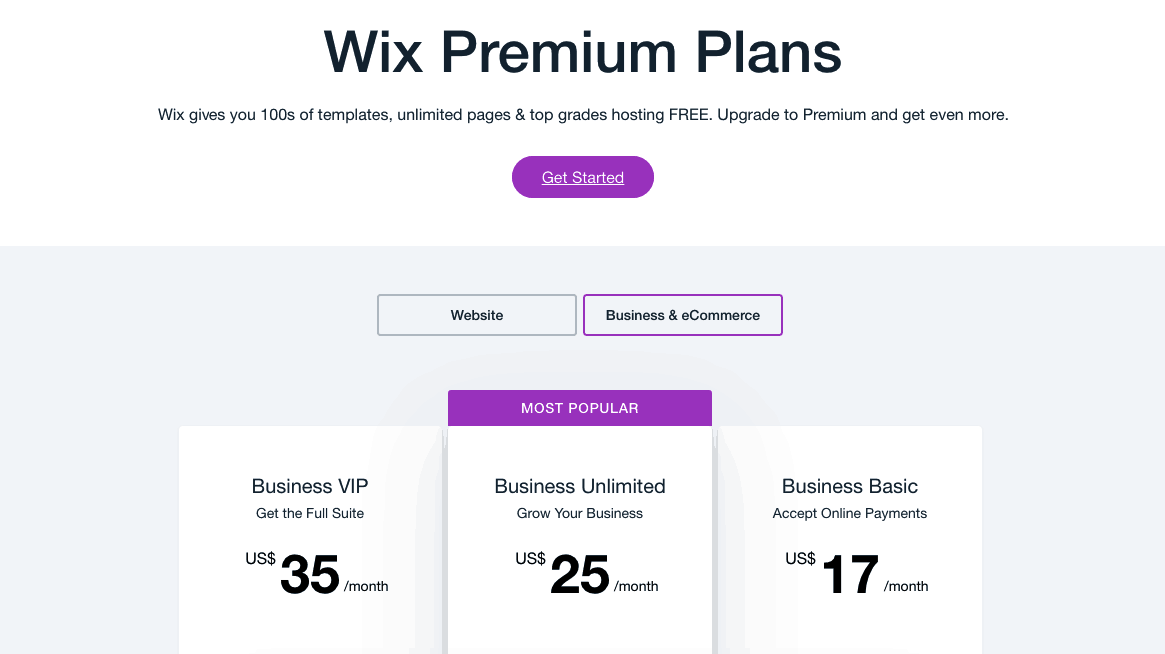 Squarespace offers different plans, but for a business website, the business plan should be sufficient. This plan goes for costs $18/month. Wix pricing varies depending on your location. For a business website, your options in the US are Business Basic at $17/month, Business Unlimited at $25/month, and Business VIP at $35/month.
Both plans come with a set of different extra features you can use to better your website. As such, it's not easy to come up with a winner here.
Verdict
Both Wix and Squarespace are excellent platforms for building your business site. However, Wix comes as the more product, and so it should provide a good starting point for any business.

Latest posts by Editorial Staff
(see all)
Where Should We Send

Your WordPress Deals & Discounts?
Subscribe to Our Newsletter and Get Your First Deal Delivered Instant to Your Email Inbox.
Thank you for subscribing.
Something went wrong.